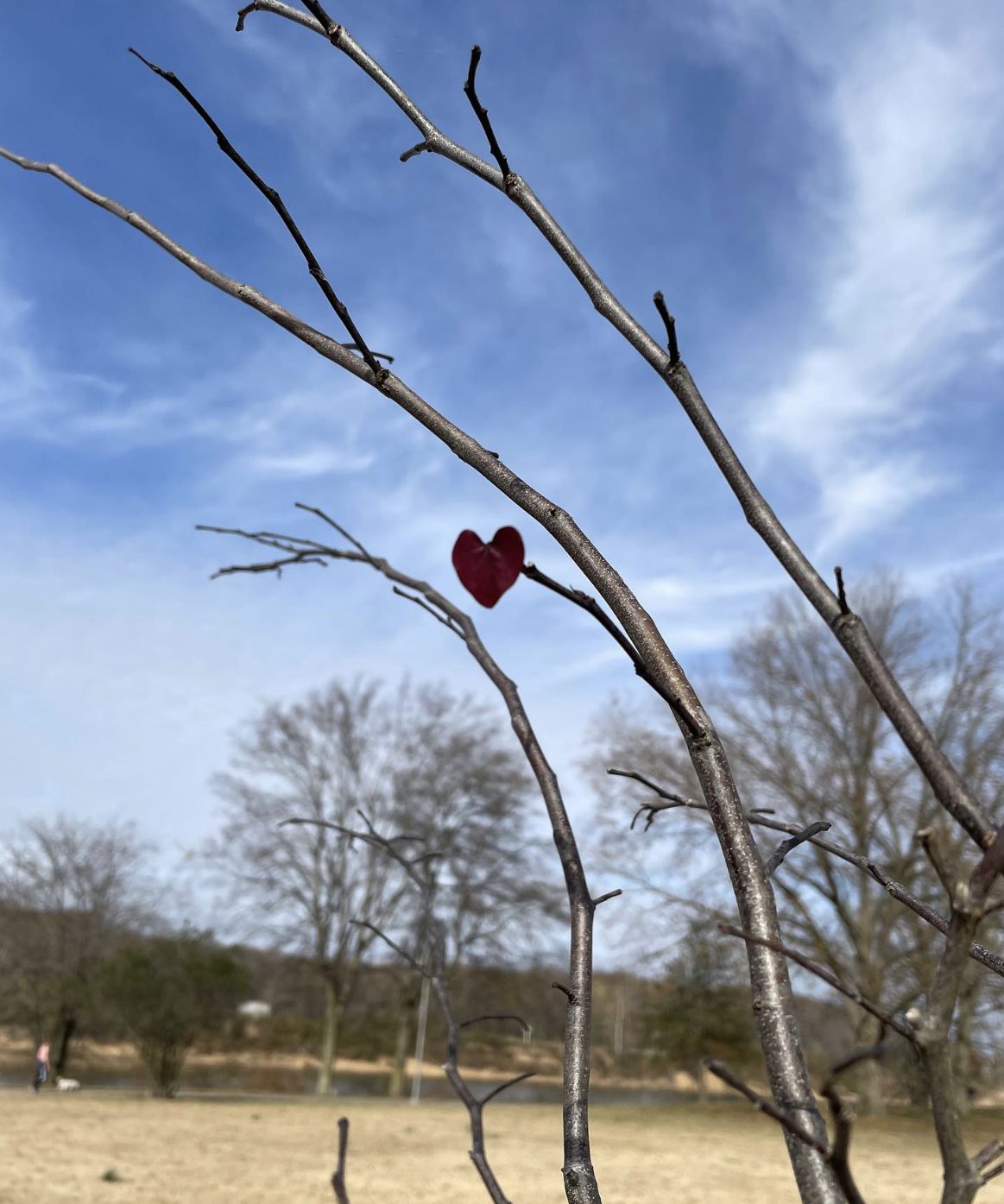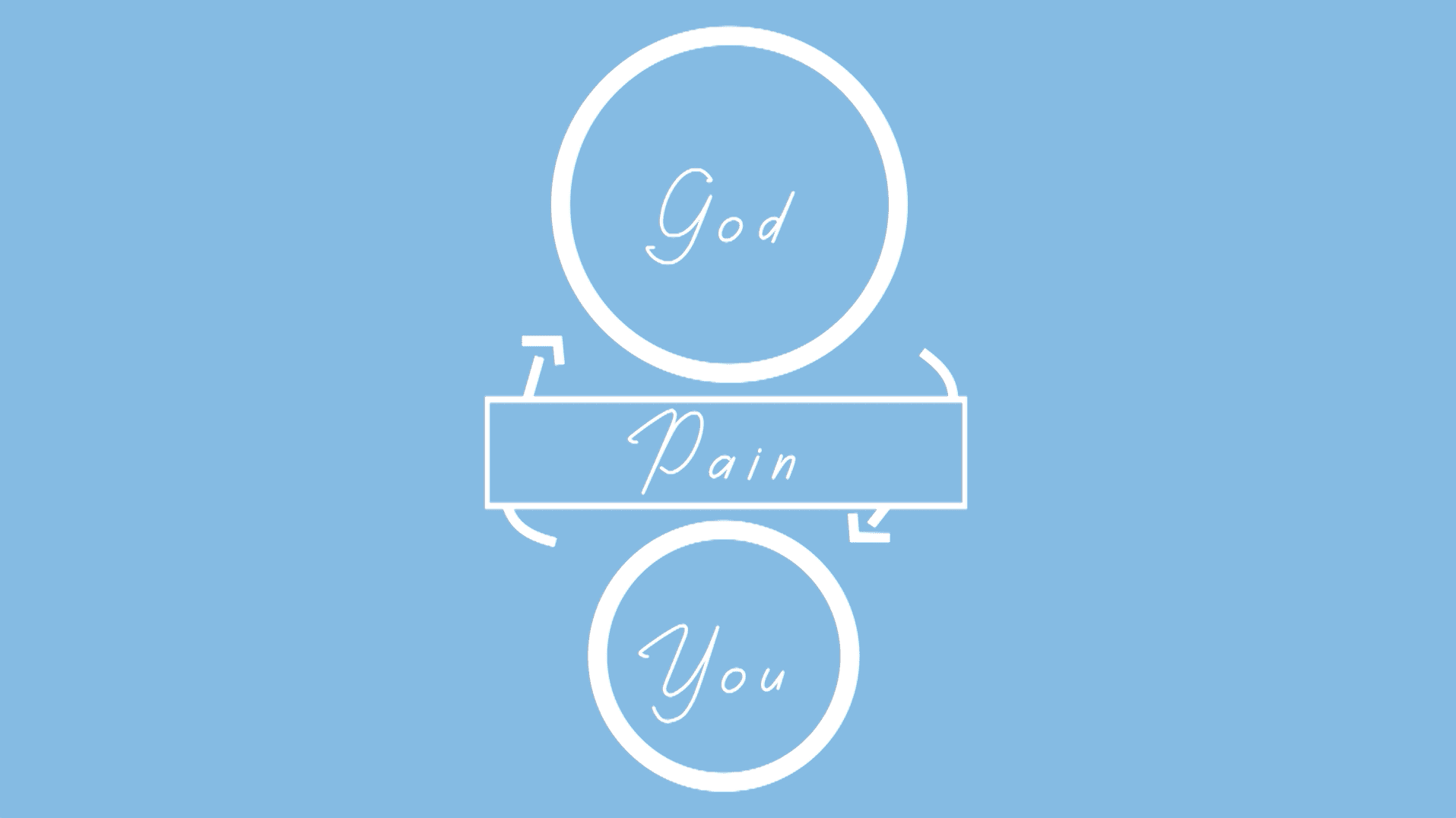 When applying to medical school, potential students are required to write a personal statement to accompany the application. I remember specifically what I wrote in my statement because I was in the pain of grief. I wrote that I was applying to medical school to become a doctor both because of, and in spite of, my parents' battles with cancer and my mom's recent death.
You see, without the cancer, I never would have really been exposed to the medical community. My plan in life was to become a writer or a librarian. I loved reading and always wanted to surround myself with books. After cancer entered our lives though, I became exposed to the world of medicine and I started feeling the longing to help ease the suffering of others.
However, after my mother's death, the 'in spite of' part became a reality as well. Mom did not get better. My pain after losing her was worse than anything I had experienced. As I completed my junior year of college after my mom died, I began to have doubts. Would I really be able to do this career anymore? Would the memories of my mom's illness be too much for me? Onward I went through the process, however, hoping that in the end, emotionally, I would be OK.
This reminds me so much of my faith and relationship with God after the death of Andy. WIthout my faith, I am certain that I would not have been able to get through this pain. I turn to him in my pain and suffering. I look for others to be God's hands and feet to help me. I have felt the love of God and others surround me when I am at my lowest points.
On the other hand, however, I have at times felt so alone and abandoned by God. I can feel like He betrayed me or let me down in some way. I feel disappointed by God and have often felt so angry that He would allow Andy to die and for this to be my life right now. I want to shout out against Him and turn away.
In the end though, I think my faith journey needs to continue on in the same way that my medical school journey did. I just kept on the path working through those feelings of anxiety and doubt about my future. I went to medical school and ended up not being a doctor treating suffering cancer patients, but one that focused on healthy children and families. It was better than what I could have dreamed.
Down the road, my faith certainly will not look the same as it did before Andy died, but hopefully, at some point, I will be able to look back and see that it is in fact, better and stronger than I could have ever imagined. That day is not today, certainly, but, until then, I just keep going.