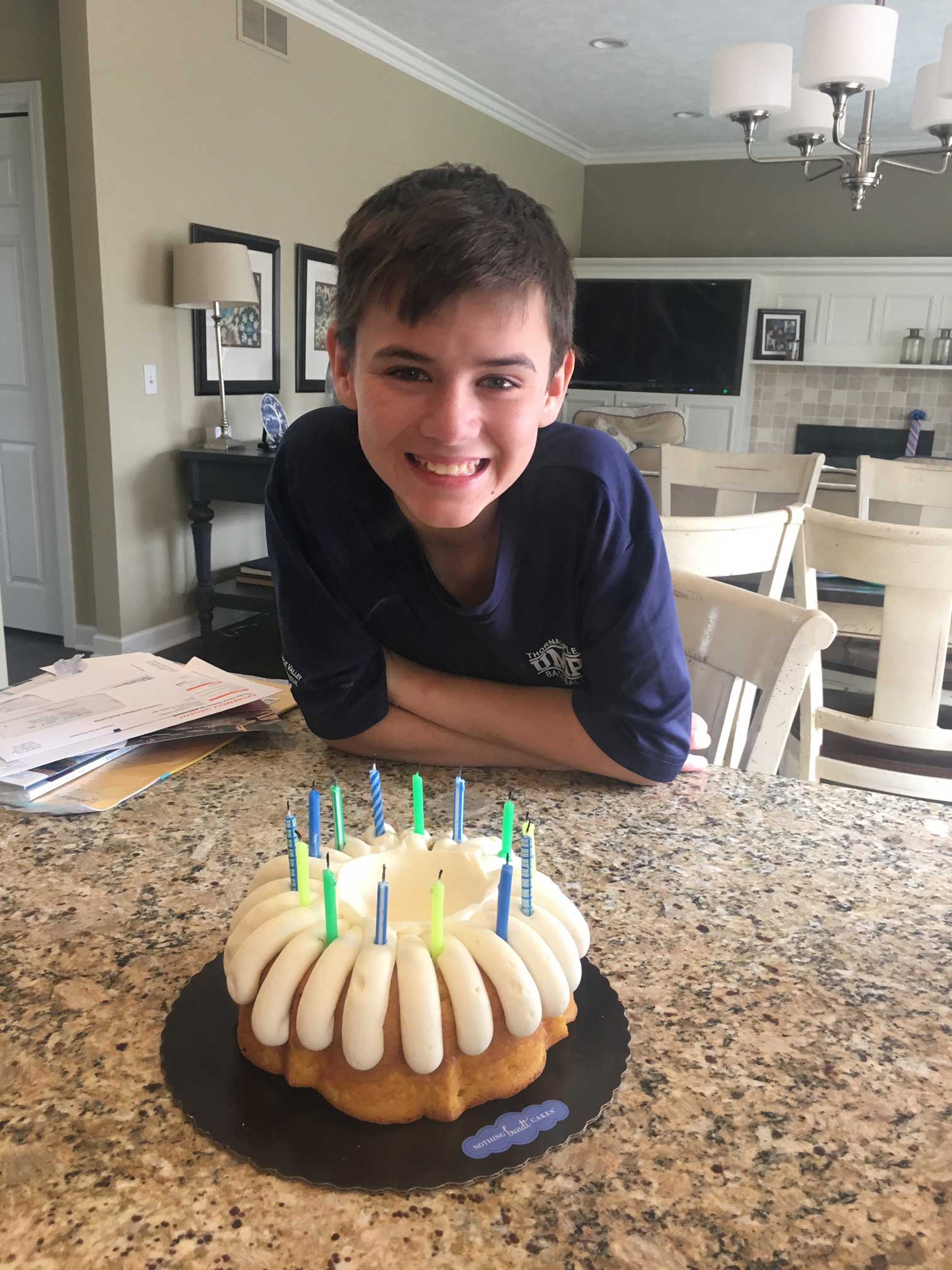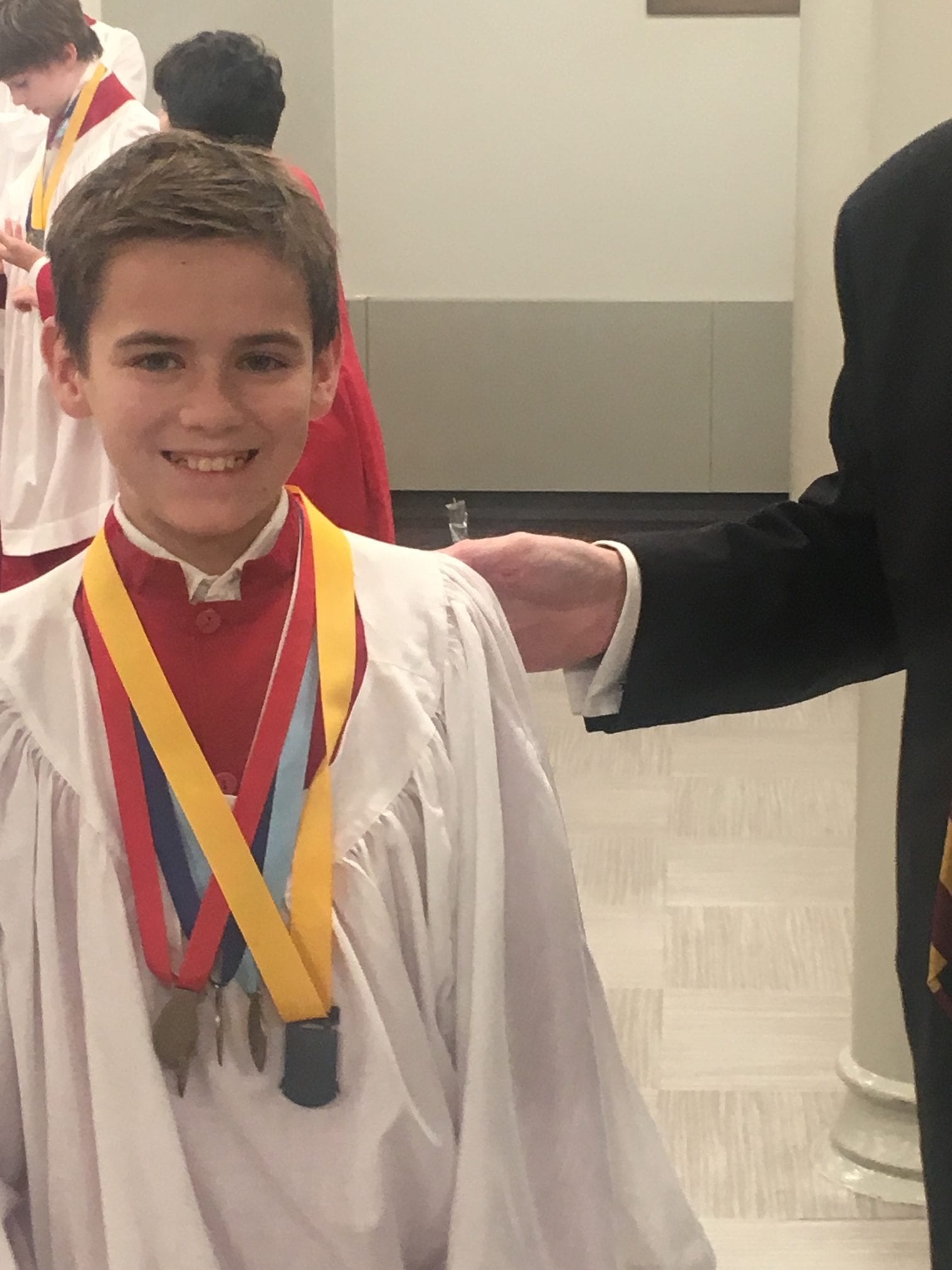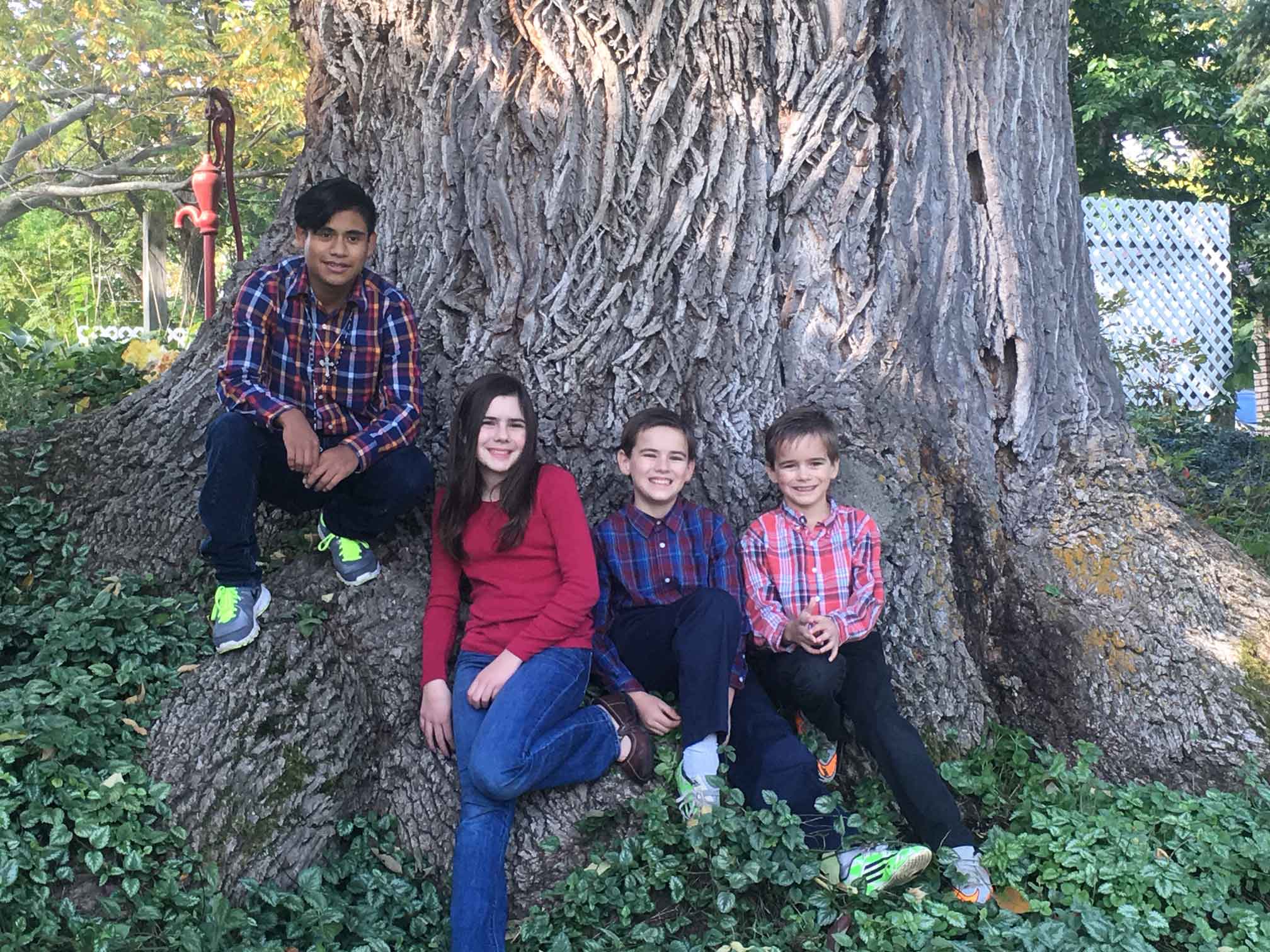 Inspiring Hope, One Day at a Time
As a pediatrician, married mom of three biological children and one foster son, my life was busy, rushing off to my office four days a week, seeing patients for three and working as a medical director of a local physician organization for one. I balanced this with rushing off to shuttle my kids to after sports and other after school activities. All of this changed one day in August of 2018 when my 14 year old son, Andy, was killed in a car accident. I felt like my life was over, and in some ways it was over, and a new life was forced to begin in its place. 
Grief is seldom discussed openly in our culture, and the death of a child makes people feel even more uncomfortable. On this blog and podcast, 'Losing a Child: Always Andy's Mom', the topic is approached openly and honestly, speaking to people who have lost loved ones and experts who help care for them. Whether you are a parent experiencing loss or someone who wants to support another going through this tragedy, this blog and podcast strives to offer hope and help.
"Be still and know that I am God." Psalm 46:10
A Love for Music
My son, Andy, was extremely musically talented. Music really spoke to him. Once when he was 5 years old, we took him to a Trans-Siberian Orchestra concert. I looked to him at one point of the concert and he had tears freely flowing down his face. I quickly asked him what was wrong. His reply, 'The music, it's just so sad.' 
He played the piano for many years and played his French Horn, that he named Frenchie, for three. His greatest instrument though, was his own voice. He was a head chorister for the Grand Rapids Choir of Men and Boys and sang with the choir for five years. This video is a clip of one of his final solos, fitting as he sings about 'fitting ourselves for heaven.
Dentist Kim Harm's 19 year old son, Eric, looked like he had everything going for him. He was a smart, talented jazz pianist who had just finished his first semester at Columbia University. He had been elected to the student council, was getting excellent grades and...
On today's episode, I speak with my dear friend, Michele Thorson. Michele and I became friends shortly after I moved to Grand Rapids, 15 years ago. Michele's mother had recently died and my mother had died about 10 years prior to that so I was able to offer some...
In today's episode, I speak with Jack's mom, Anna Whiston-Donaldson. Jack died in 2011 at the age of 12 in a freak flash flood while playing at a neighbor's house. Anna had (and still has) a very popular blog post at the time entitled An Inch of Gray. After Jack's...
Today's episode is the first of several where Gwen and I discuss specific topics related to grief. We decided to start at the beginning, those horrible first few days after the death of a child or another loved one. Originally, I planned for this to be Episode 7 of...