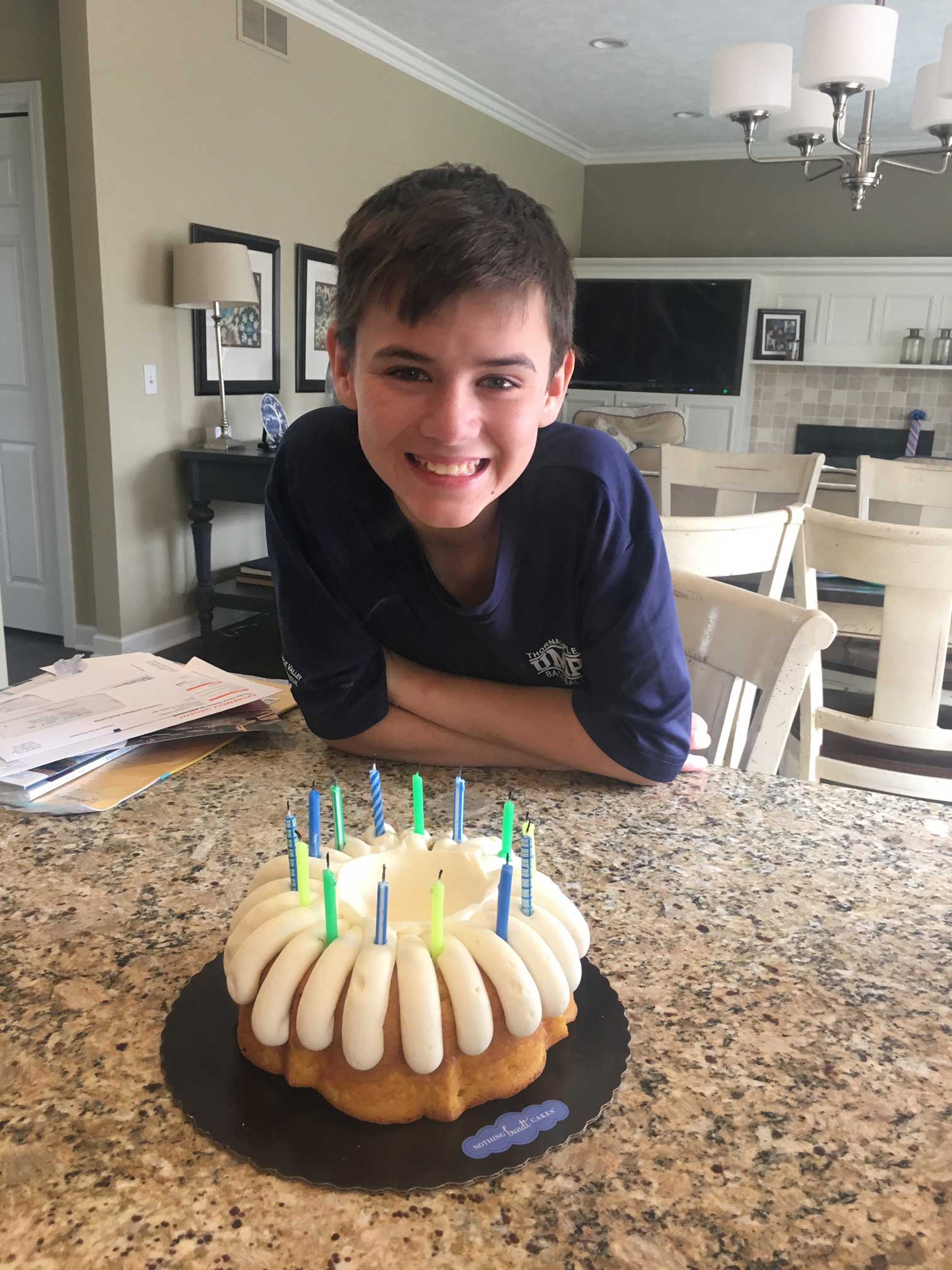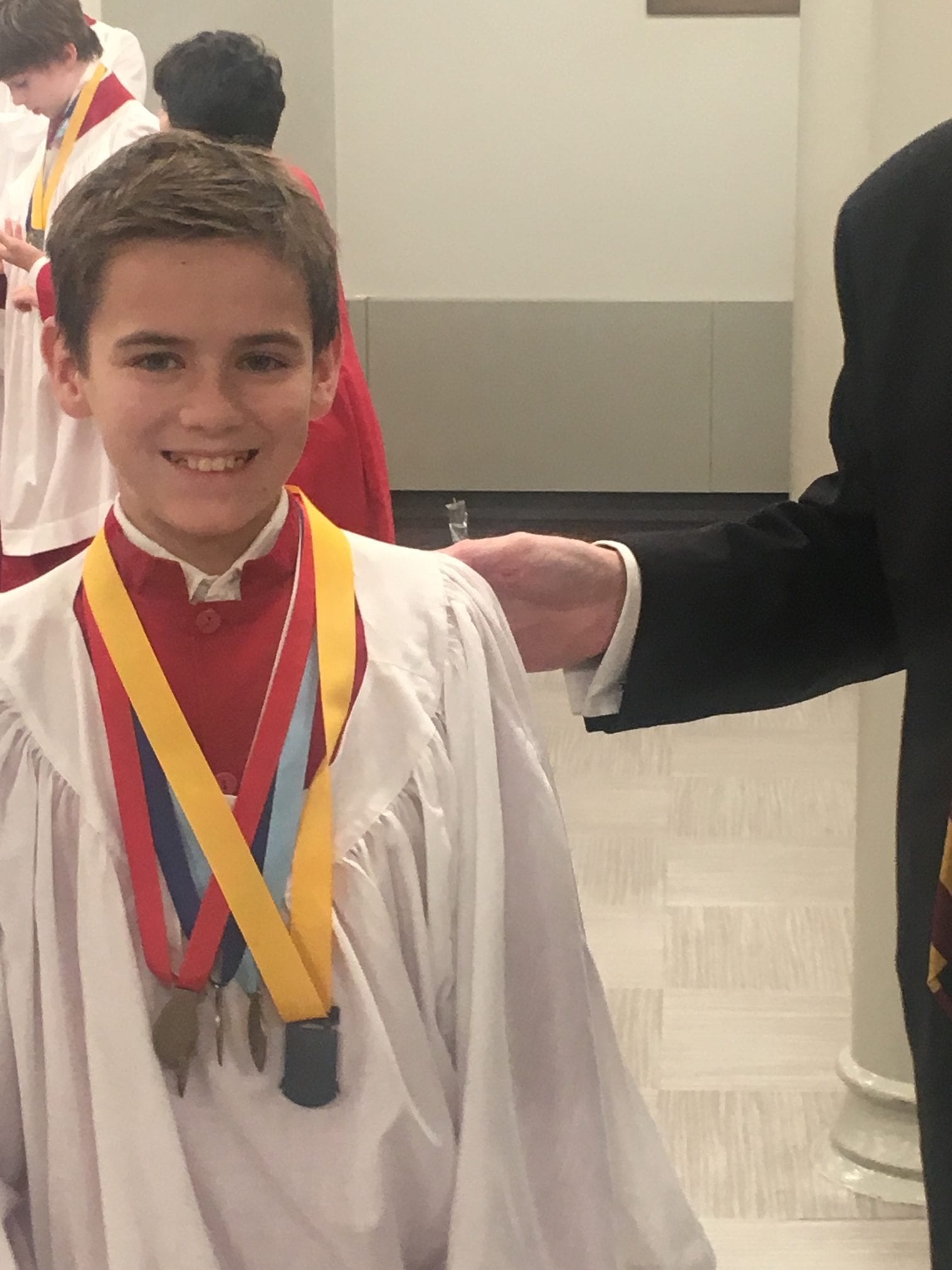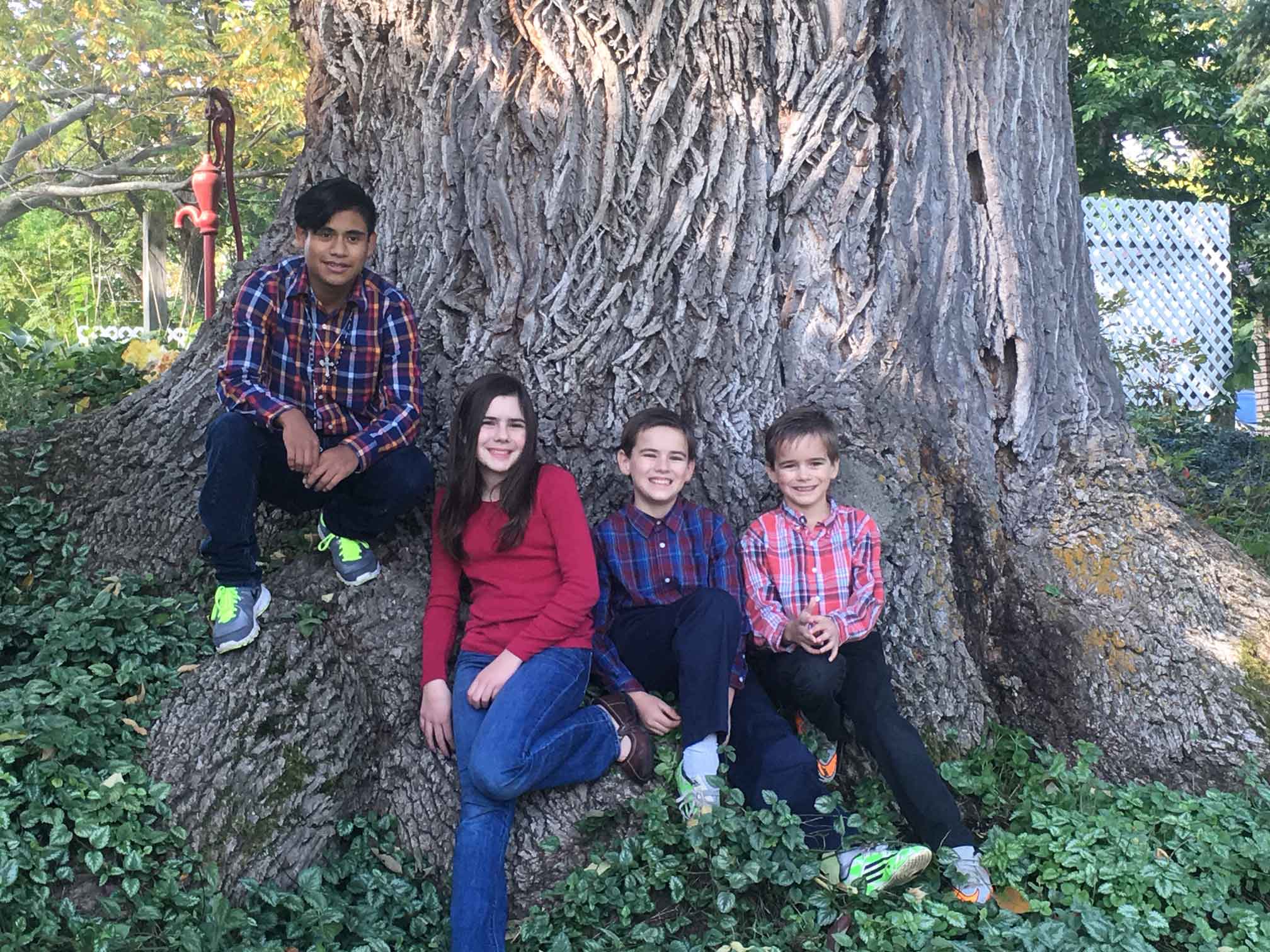 Inspiring Hope, One Day at a Time
As a pediatrician, married mom of three biological children and one foster son, my life was busy, rushing off to my office four days a week, seeing patients for three and working as a medical director of a local physician organization for one. I balanced this with rushing off to shuttle my kids to after sports and other after school activities. All of this changed one day in August of 2018 when my 14 year old son, Andy, was killed in a car accident. I felt like my life was over, and in some ways it was over, and a new life was forced to begin in its place. 
Grief is seldom discussed openly in our culture, and the death of a child makes people feel even more uncomfortable. On this blog and podcast, 'Losing a Child: Always Andy's Mom', the topic is approached openly and honestly, speaking to people who have lost loved ones and experts who help care for them. Whether you are a parent experiencing loss or someone who wants to support another going through this tragedy, this blog and podcast strives to offer hope and help.
"Be still and know that I am God." Psalm 46:10
A Love for Music
My son, Andy, was extremely musically talented. Music really spoke to him. Once when he was 5 years old, we took him to a Trans-Siberian Orchestra concert. I looked to him at one point of the concert and he had tears freely flowing down his face. I quickly asked him what was wrong. His reply, 'The music, it's just so sad.' 
He played the piano for many years and played his French Horn, that he named Frenchie, for three. His greatest instrument though, was his own voice. He was a head chorister for the Grand Rapids Choir of Men and Boys and sang with the choir for five years. This video is a clip of one of his final solos, fitting as he sings about 'fitting ourselves for heaven.
Two years ago at this moment, Andy was at soccer practice. He had just been named a starter for the JV team for the high school that he was to start in 5 short days. The day prior to this, he had gotten his new uniform. We have pictures of him beaming in that uniform,...
Until June 6, 2002, Dave and Sue Brannon had a life that many would envy. They had four beautiful children, a happy marriage, and a life that felt blessed by God. Sue worked as a nurse, and Dave was a successful author of numerous books. Dave wrote in the introduction...
Living through the death of one's own child under any circumstances is certainly thought to be one of the most difficult events anyone could experience. Every person's journey is hard, but some things can make it even more challenging. When the griever is in the...
'I'm sorry. Despite our best efforts, we were unable to save your son.' These words will sit with me for the rest of my life. I will never forget them, will never forget the regret and sadness in that paramedic's voice. What a horrible thing for him to have to share...