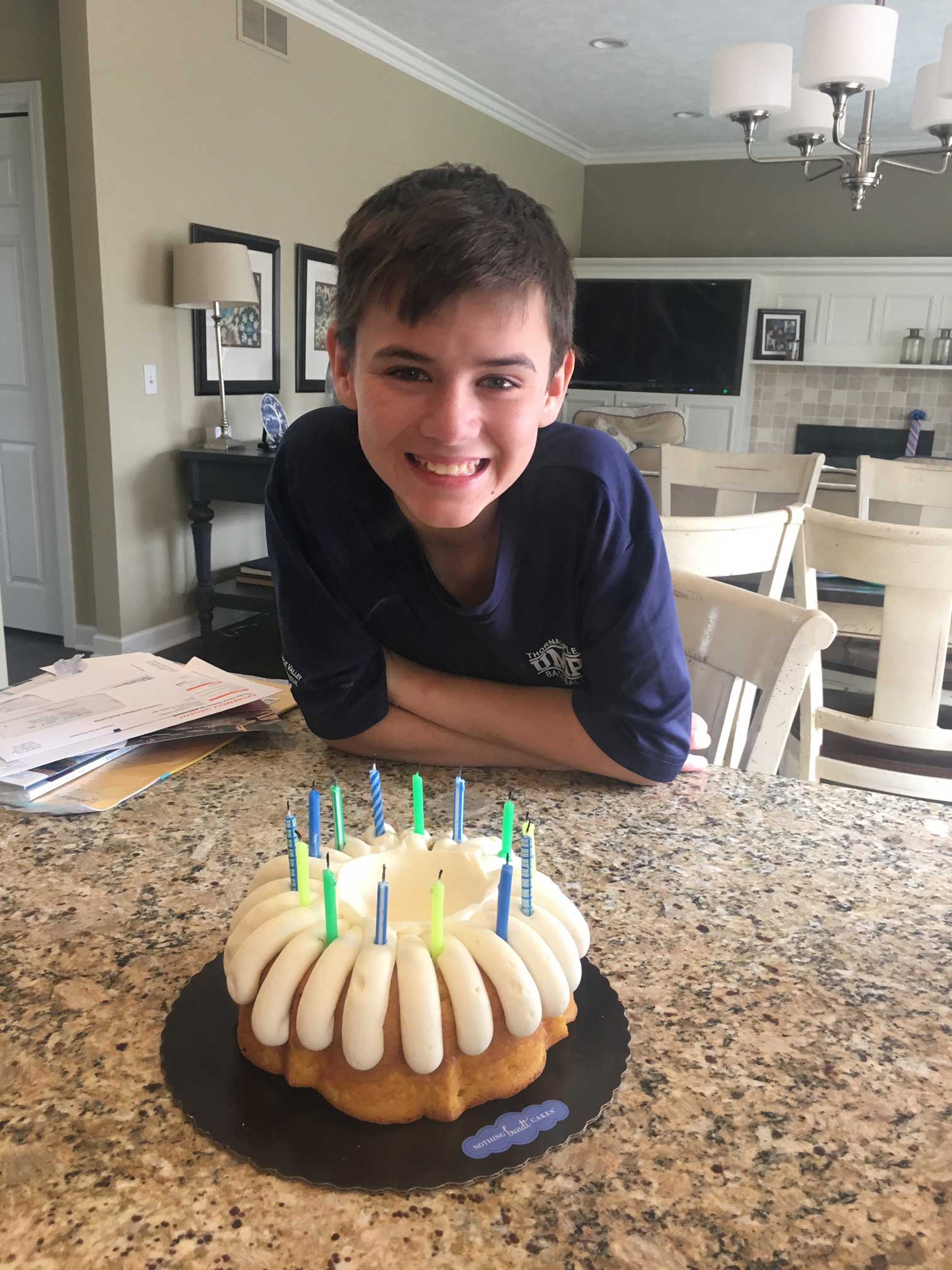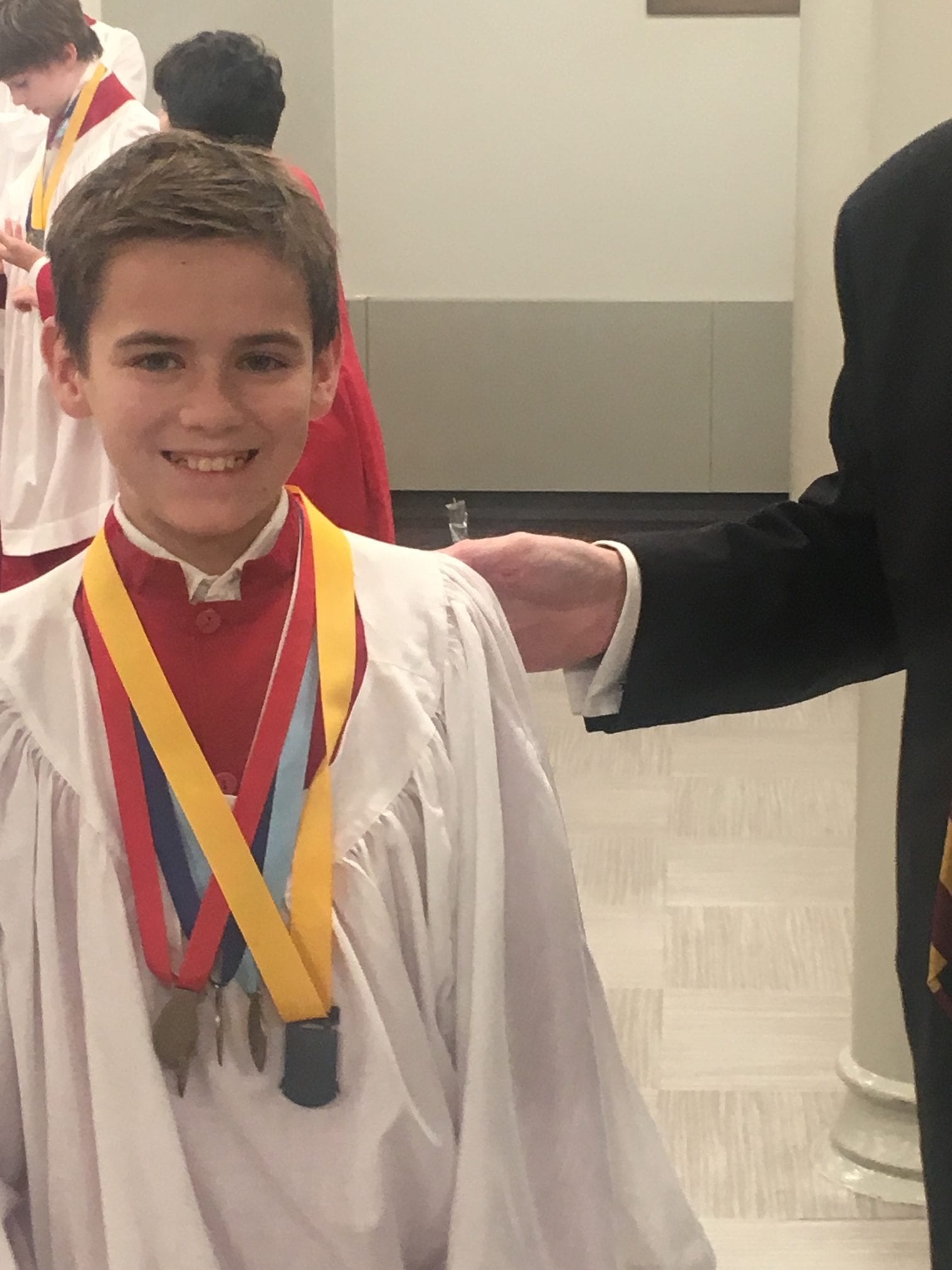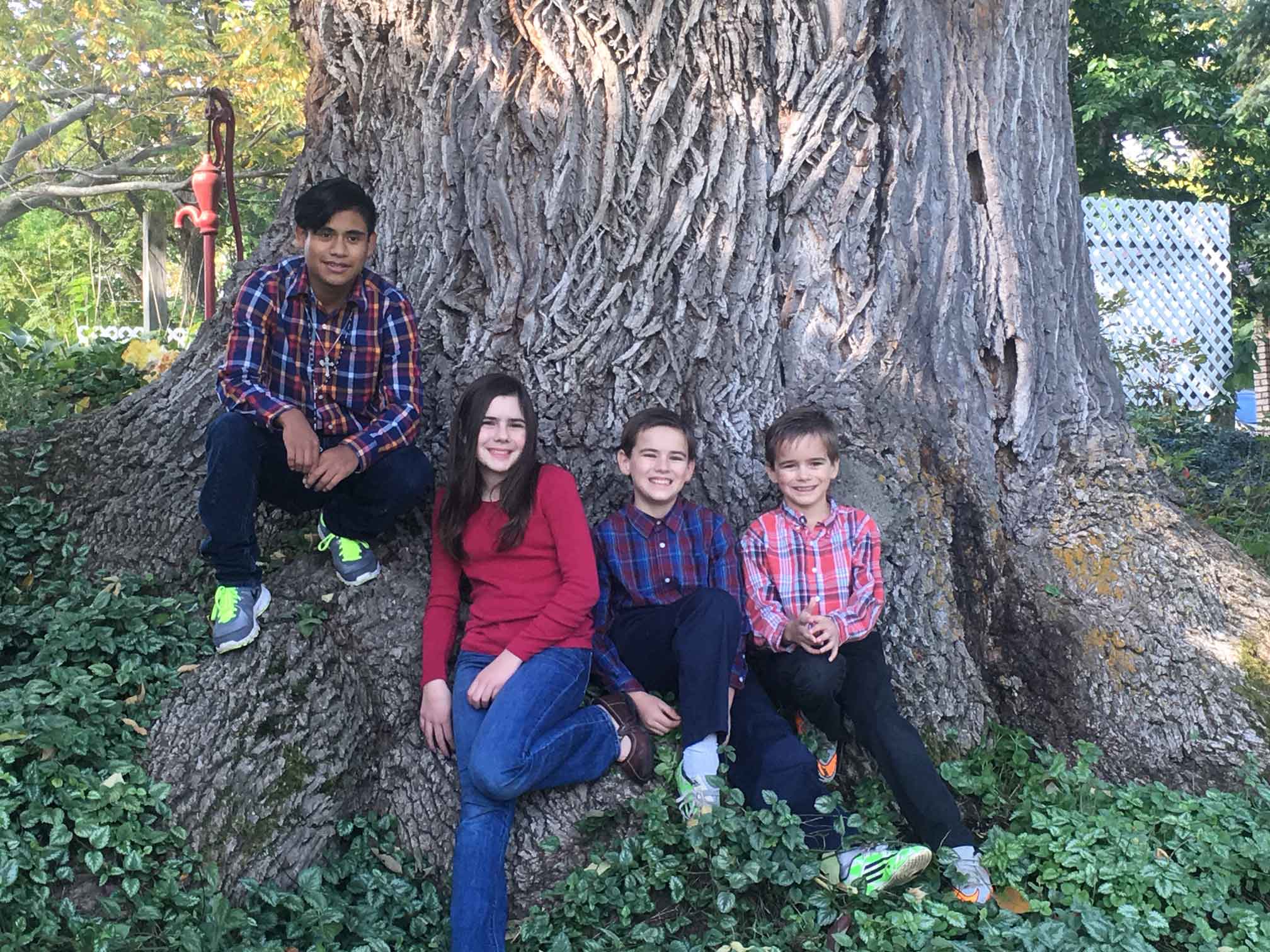 Inspiring Hope, One Day at a Time
As a pediatrician, married mom of three biological children and one foster son, my life was busy, rushing off to my office four days a week, seeing patients for three and working as a medical director of a local physician organization for one. I balanced this with rushing off to shuttle my kids to after sports and other after school activities. All of this changed one day in August of 2018 when my 14 year old son, Andy, was killed in a car accident. I felt like my life was over, and in some ways it was over, and a new life was forced to begin in its place. 
Grief is seldom discussed openly in our culture, and the death of a child makes people feel even more uncomfortable. On this blog and podcast, 'Losing a Child: Always Andy's Mom', the topic is approached openly and honestly, speaking to people who have lost loved ones and experts who help care for them. Whether you are a parent experiencing loss or someone who wants to support another going through this tragedy, this blog and podcast strives to offer hope and help.
"Be still and know that I am God." Psalm 46:10
A Love for Music
My son, Andy, was extremely musically talented. Music really spoke to him. Once when he was 5 years old, we took him to a Trans-Siberian Orchestra concert. I looked to him at one point of the concert and he had tears freely flowing down his face. I quickly asked him what was wrong. His reply, 'The music, it's just so sad.' 
He played the piano for many years and played his French Horn, that he named Frenchie, for three. His greatest instrument though, was his own voice. He was a head chorister for the Grand Rapids Choir of Men and Boys and sang with the choir for five years. This video is a clip of one of his final solos, fitting as he sings about 'fitting ourselves for heaven.
This evening, Eric and I were on our way home from Kathryn's robotics competition, and Eric told me that we needed to stop at Costco to buy a big box of Bisquick. He had promised Peter that he would make waffles in the morning. He suggested that we split up and have...
Until a few weeks ago, I had never heard of the term, reiki. I noticed that I was being followed by a woman on Twitter, @GriefReiki. I began following her back and noticed that she and I would often post things that were very similar. She would retweet something and I...
On today's episode of Losing a Chid: Always Andy's Mom, I talk with Alexander's Mom, Nancy. She is one amazing lady with an amazing sense of humor. I have to apologize right away for the length of the episode. I usually try to keep episodes just under an hour, but...
Today is Thanksgiving Day here in the United States, a day in which we are supposed to feel grateful and thankful for all that we have. For a grieving parent, feeling thankful seems like a foreign concept, a distant memory. After Andy's death, those grateful feelings...