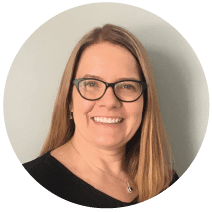 I am Andy's Mom
Helping others grieve the loss of a child
My Story
On August 15, 2018, while traveling to a minor league baseball game with my husband and two younger sons, Andy, age 14, and Peter, age 12, our car was rear-ended while we were in the exit lane traveling between 5 and 10 mph by a car traveling at highway speed. My son, Peter and I, were knocked unconscious briefly, while Andy was killed instantly. My husband, Eric, an anesthesiologist, tried in vain to resuscitate him.
Our world was crushed. Andy was such a light and a bundle of energy in our family, and in an instant, he was gone. Instead of his first day of high school being that Monday, we had his funeral. My busy pediatric practice became almost an afterthought as I struggled to help myself and my family, now five instead of six, recover. 
My husband started a podcast on issues in medicine called The Paradocs six months before the accident. In my pain, I looked for a podcast on parental grief and could not find one. After much thought, I concluded that this is what I was meant to start. This is an awful experience, worse than I ever imagined it could be, and one that should not be dealt with alone. Hopefully, helping others walk this path will help bring healing to all of us.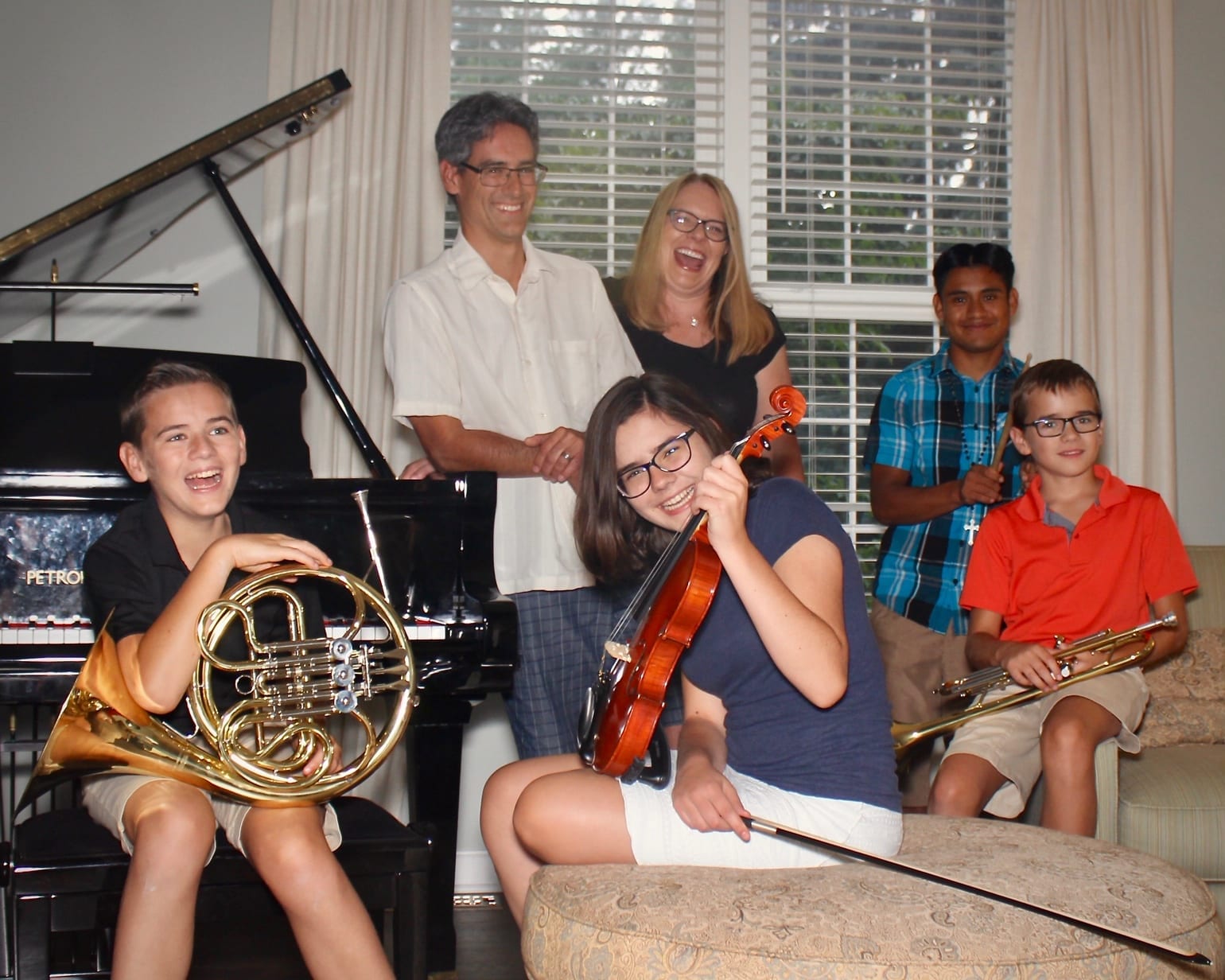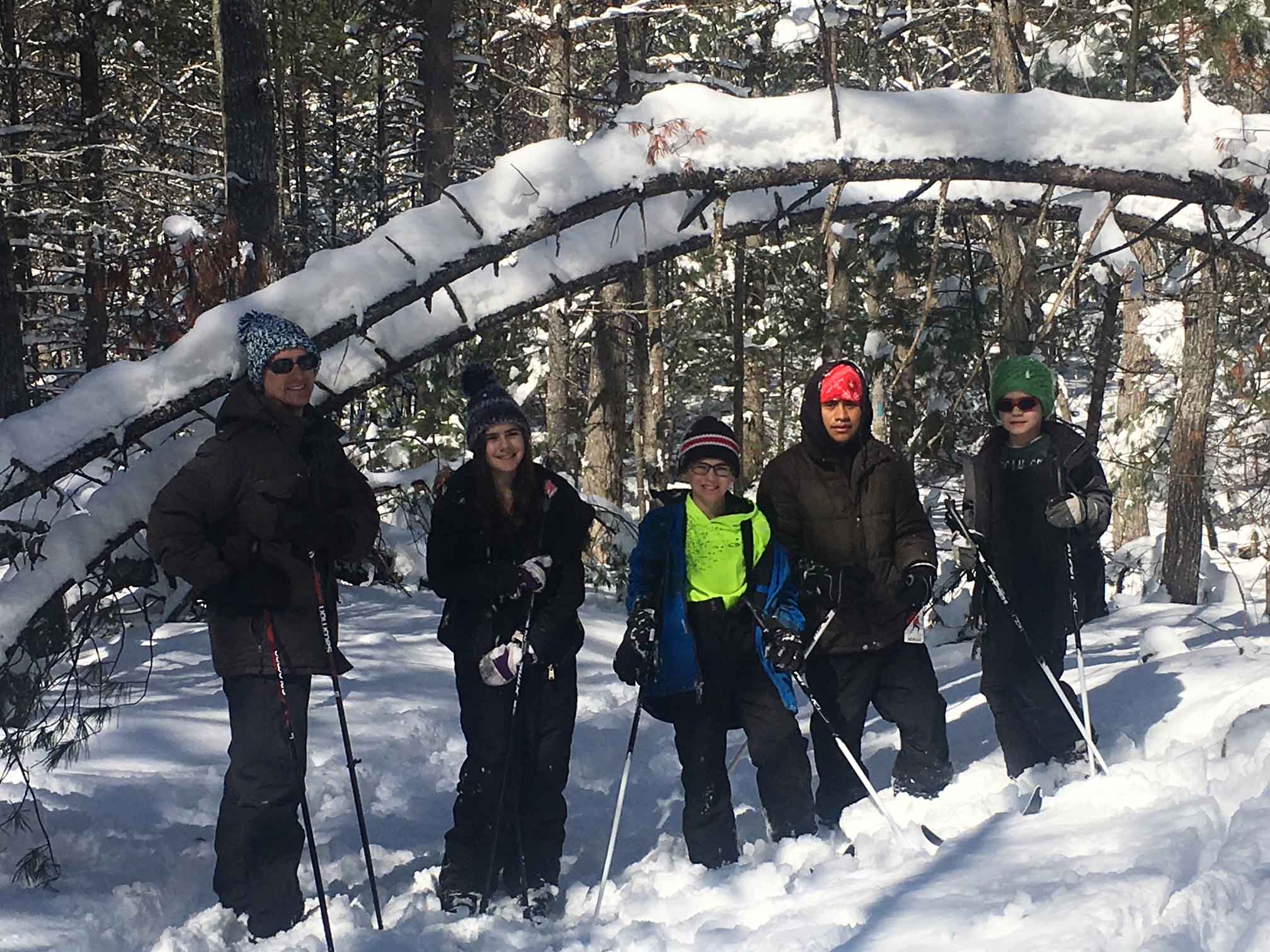 Email me at marcy@andysmom.com to be on the show, if you'd like me to speak at an event or if you just want to share your story. I love to hear stories of beloved children everywhere.