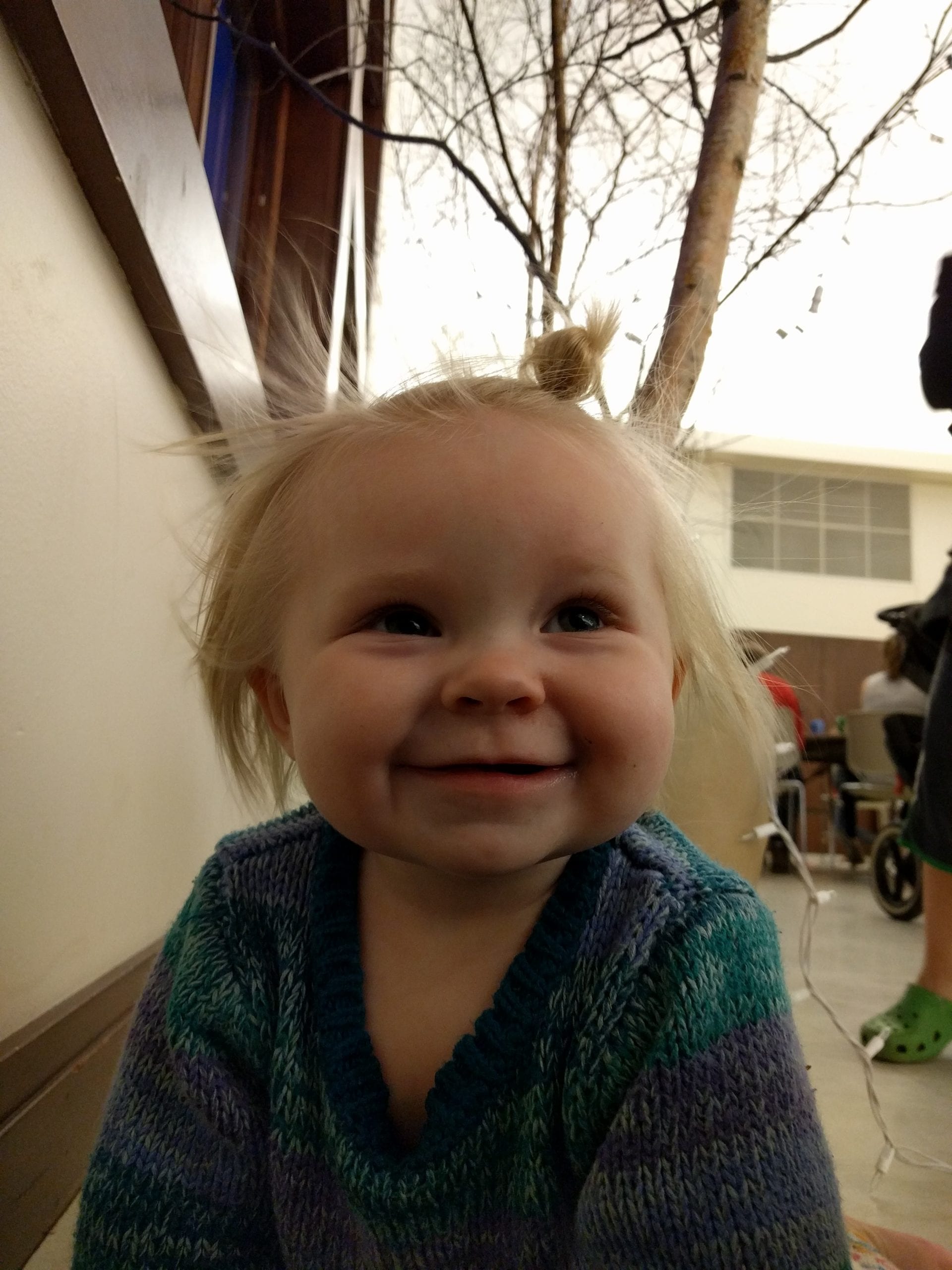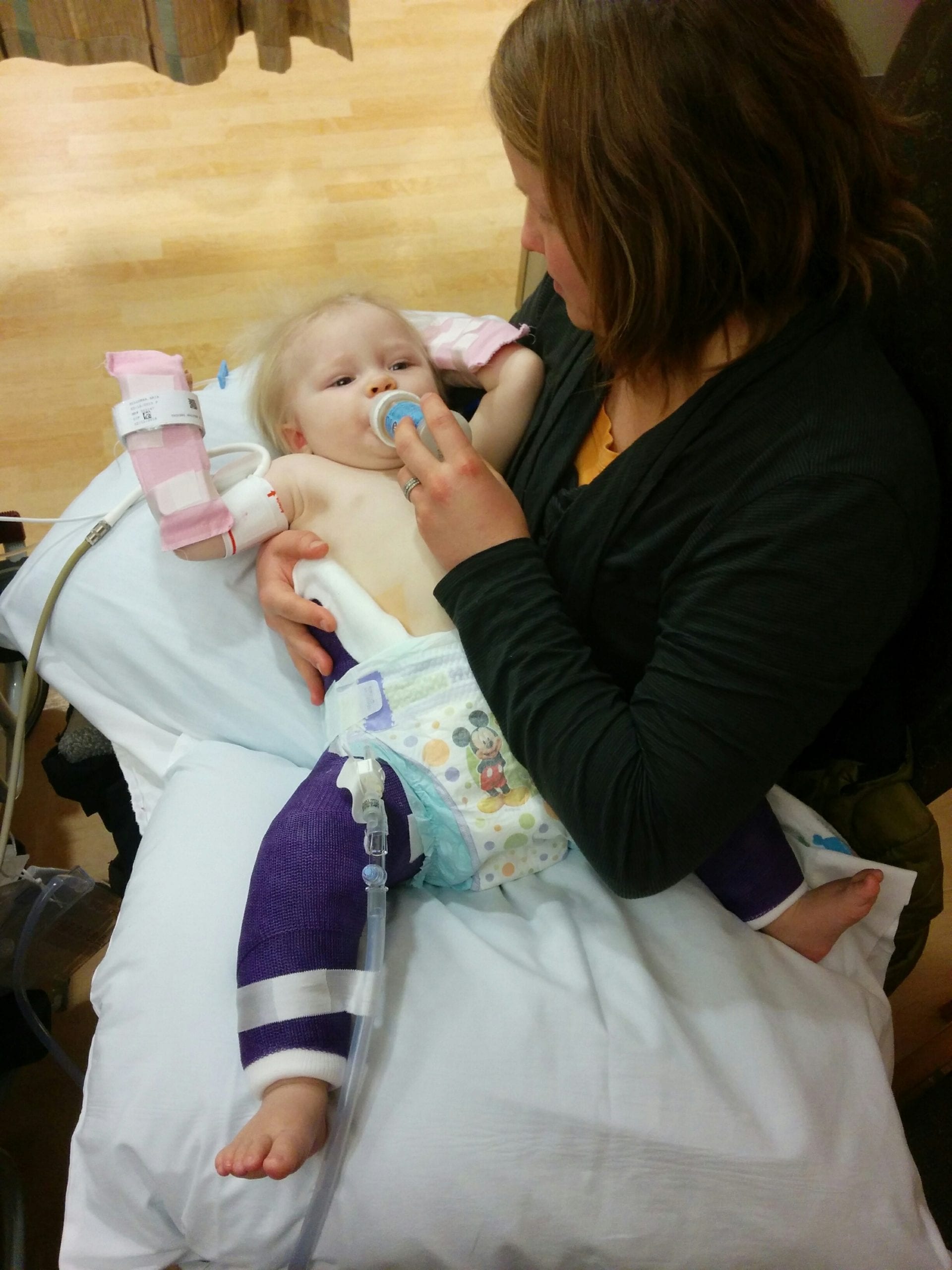 Upon opening Aria's mom's website, meganhillukka.com, the very first words read, 'One day, I was the mother of 3 children, then in one moment I wasn't.' Aria was 15 months old when her mother, Megan, walked into her bedroom one morning to find that she had inexplicably passed away in her sleep. Those opening words caught me the second I read them. I, too, knew that moment, the moment that changed everything forever, the moment where life as we knew it before, ended.
That moment began a very dark time for Megan, a time where she felt completely overwhelmed by her grief and PTSD. She found that she could not even trust herself to care for her remaining children. As the months went, things did not improve, and she kept searching for help. She knew that she did not want to live in the darkness and fear forever. She wanted to be a mom again. She needed to stop reliving the nightmare over and over again.
Eventually, Megan found an amazing therapist to help her recover from her PTSD, and turned to her wide support group of friends, both old friends from her past and other newly grieving moms that she met along her journey. Now, four years have passed since Aria's death. She says that she truly feels joy again. She still grieves for Aria every day, but the overwhelming emotion she feels now is love, not the fear, guilt, anger or other negative emotions that once surrounded her.
Last summer, she decided to use her experiences to help other grieving mothers. She started a podcast that she originally named The Cultivated Family Podcast. She recently changed the name to Grieving Moms Podcast since it more accurately shows her true focus. In addition to the podcast, she does one-on-one grief coaching as well as small group coaching. All of her coaching is done online or over the phone. She has loved being able to see healing and hope return to other grieving moms.