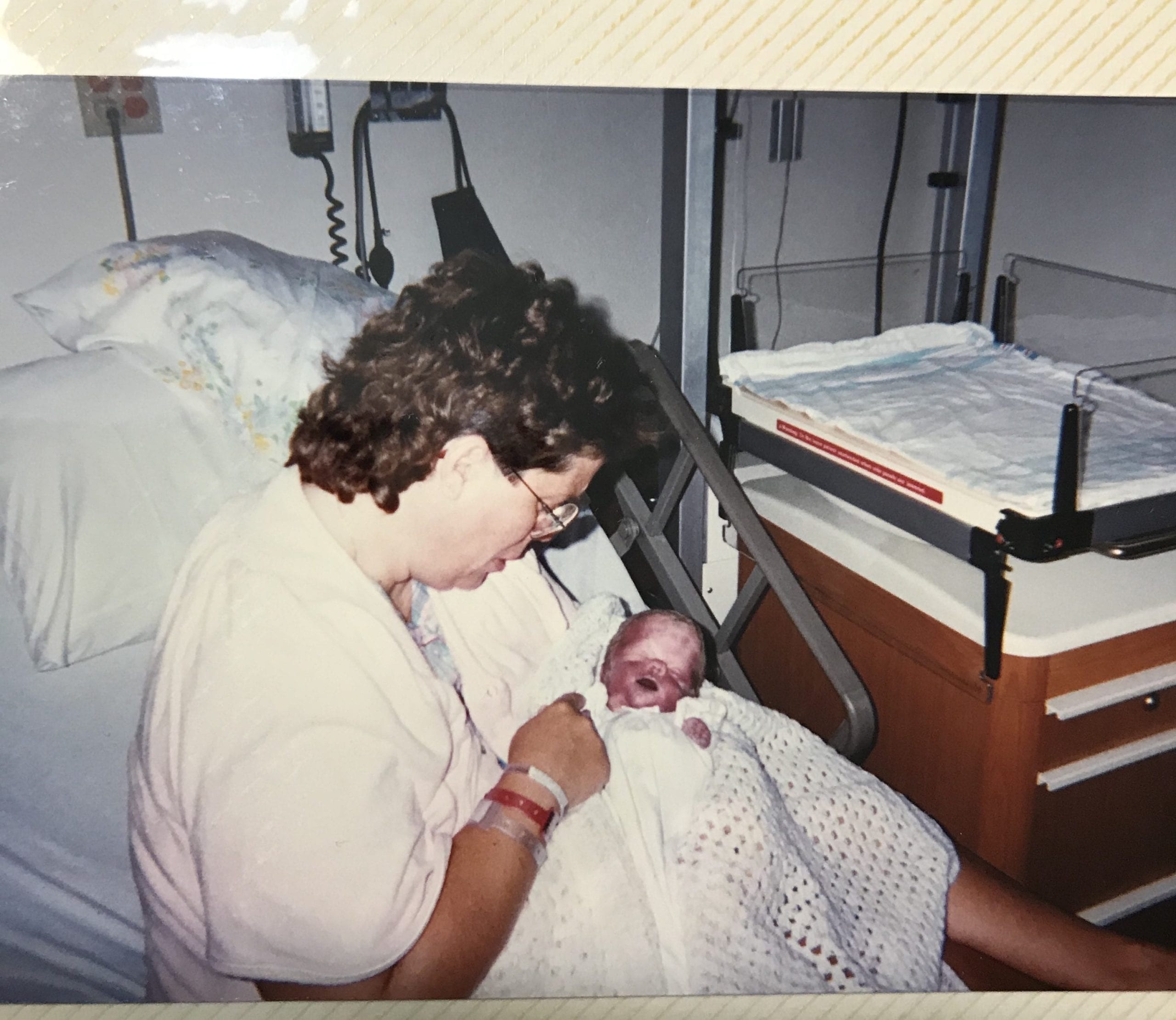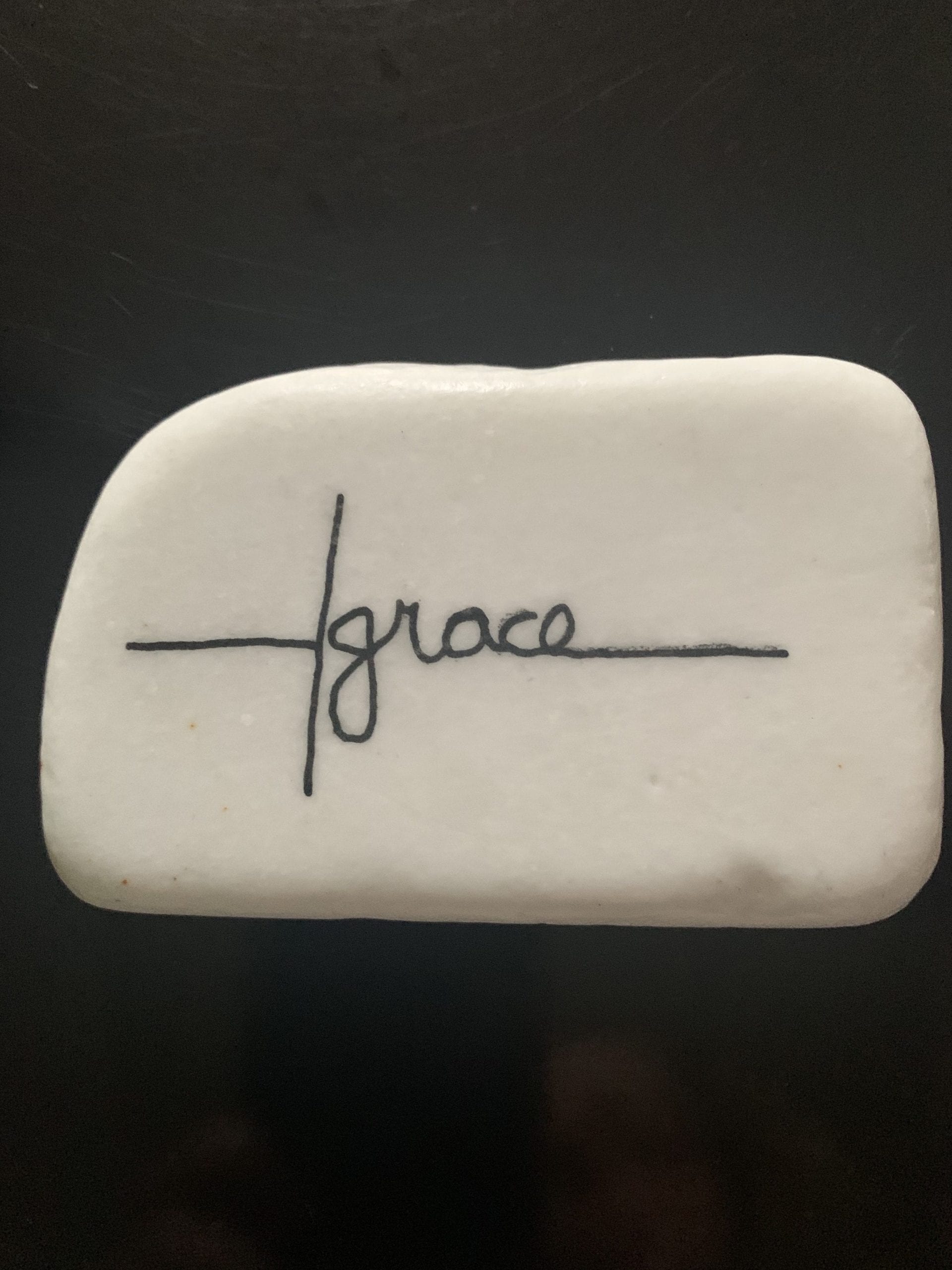 On today's episode, I talk with Michele Shedd, Nathan's mom. Michele knew from her 20 week ultrasound that her infant son had a condition that would not allow him to live more than a few hours at most. Despite this fact, she and her husband made the difficult decision to continue on with the pregnancy even though there was an increased risk to her health. She said that she felt her mothering instinct kick in, and she was determined to protect little Nathan for as long as she could.
A second thing that is unique about Michele is that fact that Nathan's death took place 23 years ago. She has had a long time to live with this loss and has insights that I knew would be great for me (as well as others) to hear. Michele has such a peace about her, one that was clearly not always there, especially as she struggled through those first few years. She really does see Nathan's presence all around her now. She simply exudes both hope and grace.
She is so willing to share her experiences and words of comfort to others. In her parting words to me, she said that if anyone reached out who had experienced something like she had and wanted to talk with someone who would understand, I should give them her contact information. She also brought me a gift, a rock with the word 'grace' written on it within a cross. She had written on the rock back in September and hadn't found the right place to put it. After listening to last week's podcast episode, she knew that the rock was meant to be in my house with me. I will certainly cherish it forever for this is what I long for, the ability to show grace and peace to everyone around me.