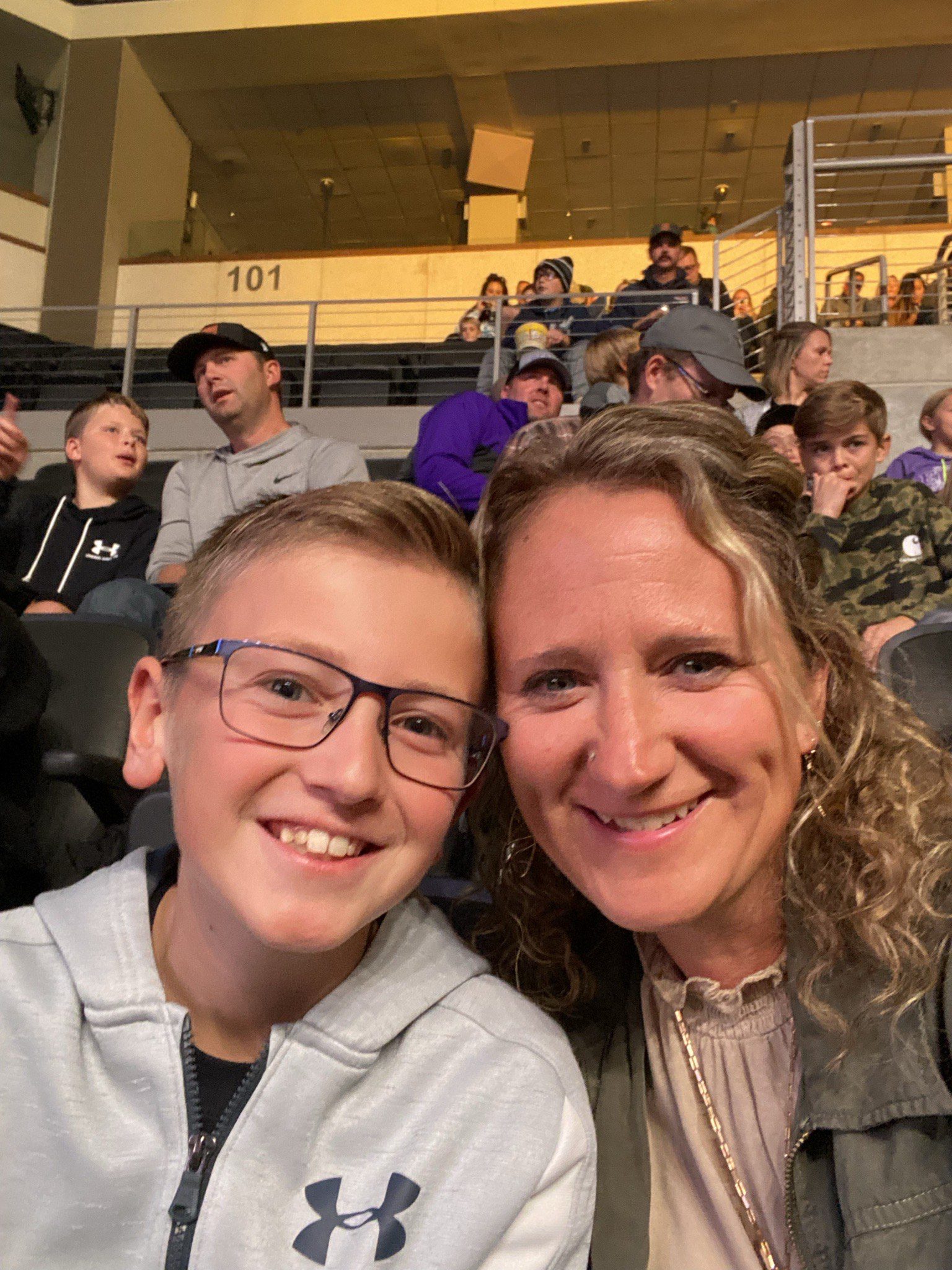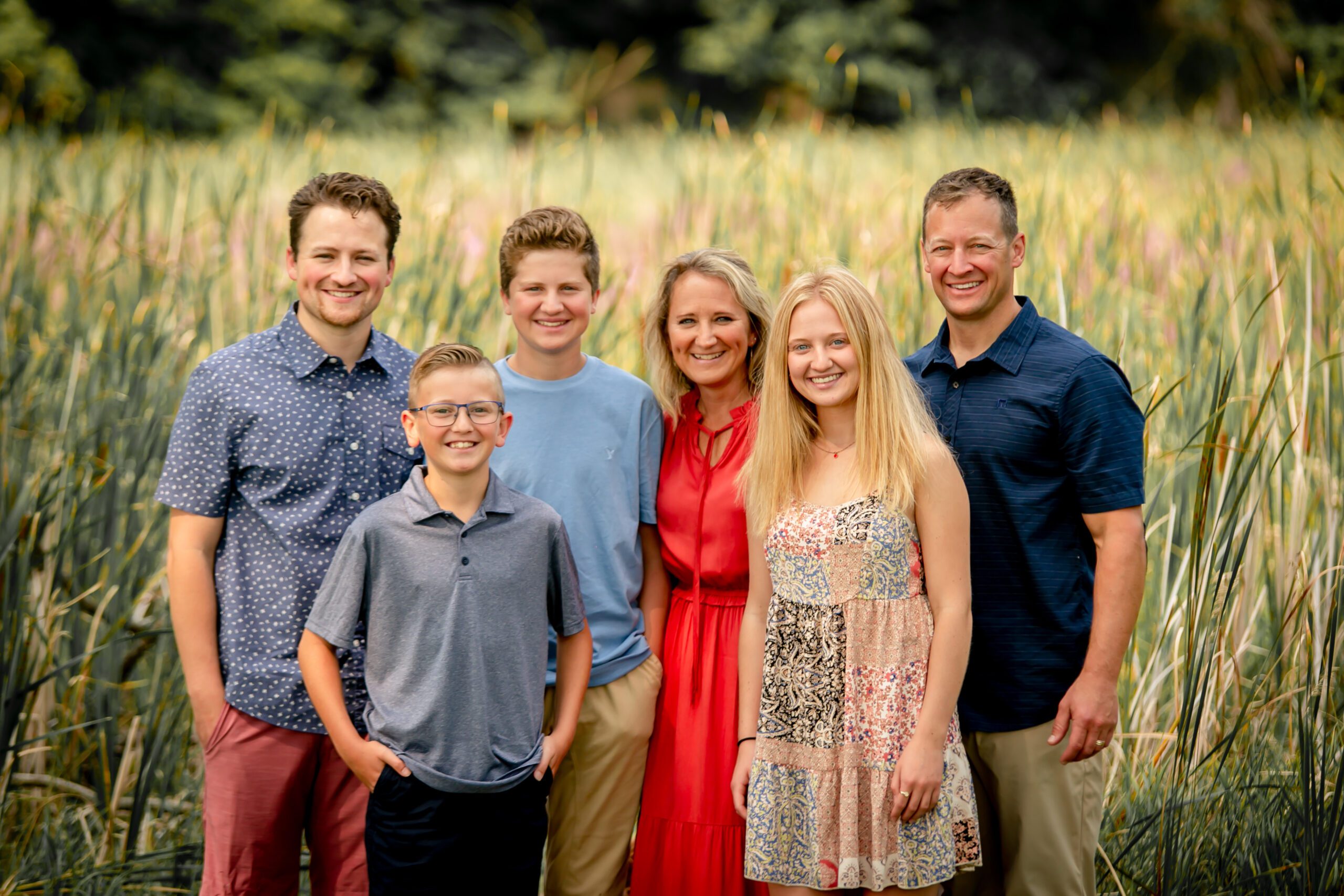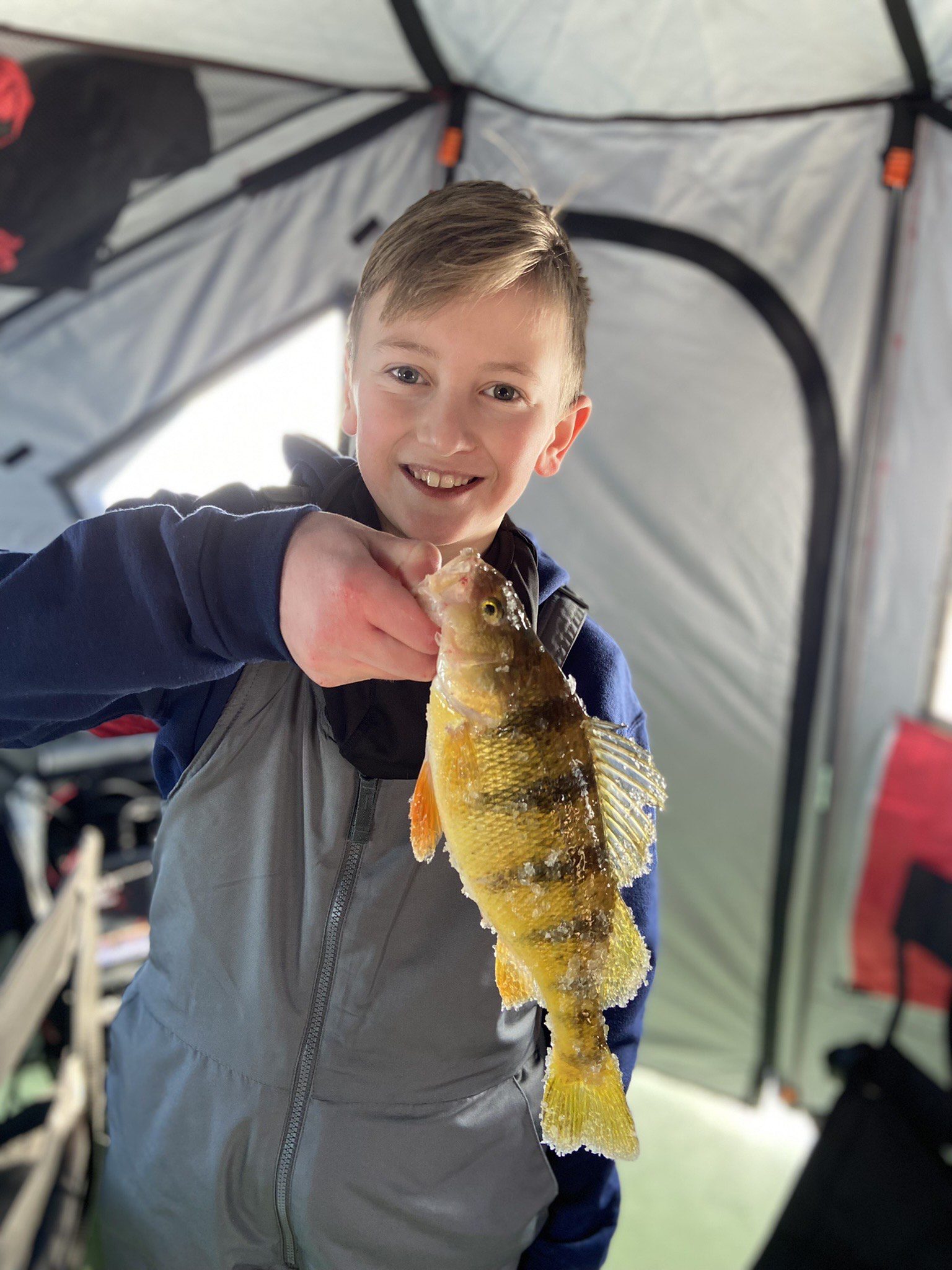 Some of my favorite interviews are ones where the child whose story we tell reminds me of my Andy. I tend to get a little more emotional during those interviews because I am reminded of stories in my own past. I feel a special connection to these mothers as I see a little of myself in them. This is one of those special interviews, and Jackie is one of those moms who I feel like I already have a deep connection with despite having only an hour long Zoom conversation.
Dane, like Andy, was a kid who felt big emotions. He could get anxious easily, but would get excited over seemingly little events in life. He was a great friend to other kids and loved spending time with his family, especially Jackie, who he often called 'the best mom ever' (although I did tell her that Andy and Dane would likely argue about who had the best mom). Jackie told stories of how the two of them would go to a Red Box machine and leave a bag of microwave popcorn and money for a movie. Dane would beg his mom to wait in the parking lot to see if if the next customer 'got excited' when finding their surprise.
After Dane was suddenly killed at the age of 11 while on a snowmobiling trip with his Dad, many people remembered Dane's sweet loving spirit. More than one person said that everyone should learn to 'live like Dane.' The phrase struck a cord with Dane's family and they started a 'Live like Dane' Facebook group. The family even made little cards with Dane's picture and a QR code linking to the Facebook page. The card reads, 'This random act of kindness was done in honor of Dane McCoy. No act of kindness, no matter how small, is ever wasted. Please help continue his legacy by paying it forward.' People are then encouraged to share their random acts of kindness stories on Facebook.
I love this idea. I love that Dane can be remembered in this way by people he never even met. Today, I urge all of us to 'Live like Dane' by surprising a friend, or even a stranger, with a random act of kindness. I can picture Andy and Dane together looking down from heaven, getting 'so excited' as someone discovers their unexpected gift.