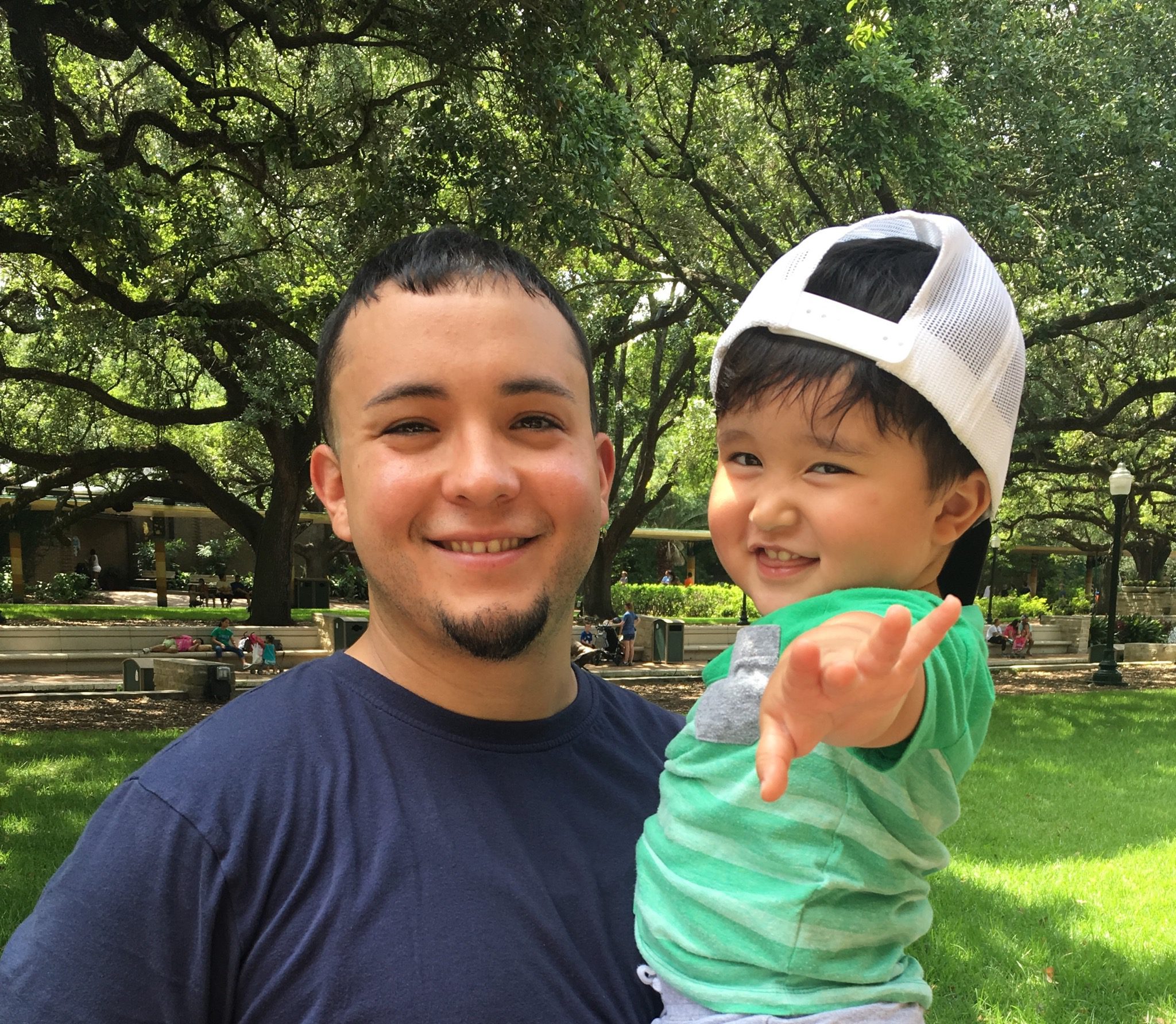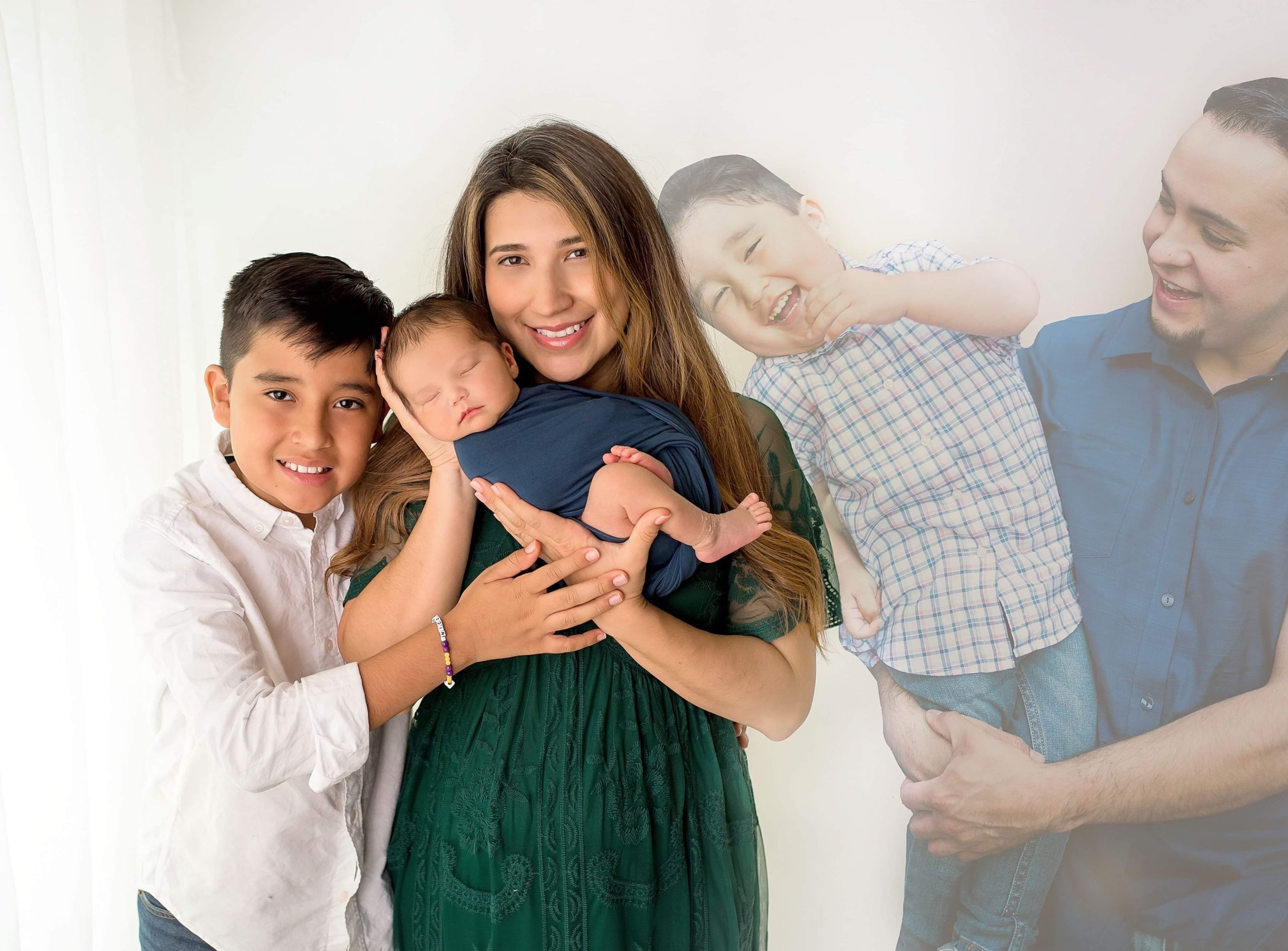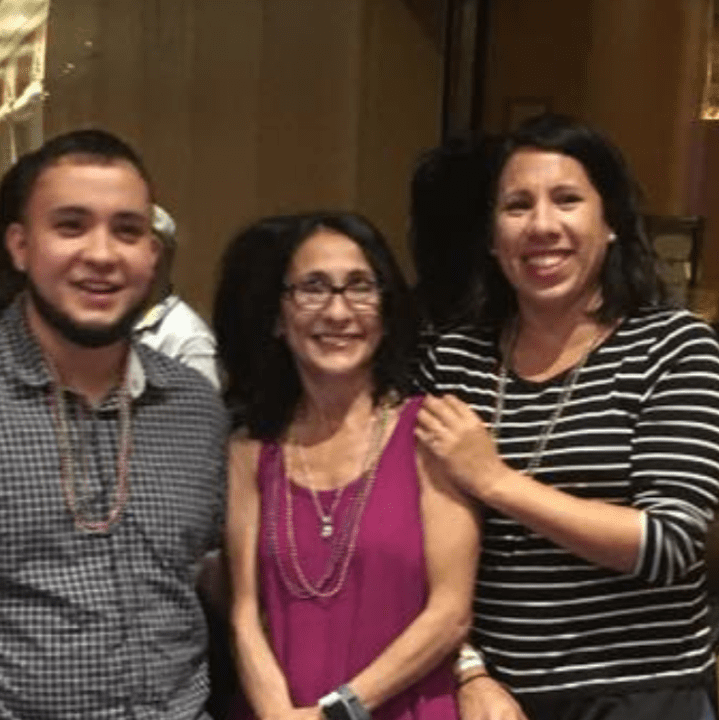 This episode of the Always Andy's Mom podcast focuses on relationships and loss. Today, I have the privilege to speak with two guests mourning the loss of two special people in their lives. Just over one year ago, Nicholas (Nico) and his 4 year old son, Julian (Juju), were killed in a car accident when they went out for a quick trip to get ice cream. In a moment, the lives of the two women who loved them most were changed forever.
Janie lost her son and grandson while her daughter-in-law, Andrea, lost her husband and son. Both were experiencing tremendous loss with the deaths of these two amazing people. Janie originally reached out to me, but knew that she couldn't do their story justice unless Andrea joined her. It is so beautiful to hear about them from two different perspectives, to hear about the little boy and the man and father Nico grew to become as well as learn more about young Juju and his developing personality.
This conversation really shows the differences between people who mourn the same person. Andrea's loss of a son is different than the loss of her husband. Janie's loss of her son is different than the loss of her grandson. This is not to say that one is better or worse than the other, but they are different. I actually noticed that the time when these two women seemed the most similar is when they were discussing their grief regarding the loss of their sons.
This demonstrates even more the importance of grieving parents bonding together and relying on each other for support. It often does not matter the ages or the circumstances of the loss; they were our children. Family members have their roles in supporting us while other bereaved parents have a slightly different role. Perhaps that is why Janie and Andrea are so good for each other. They can be both. 
​