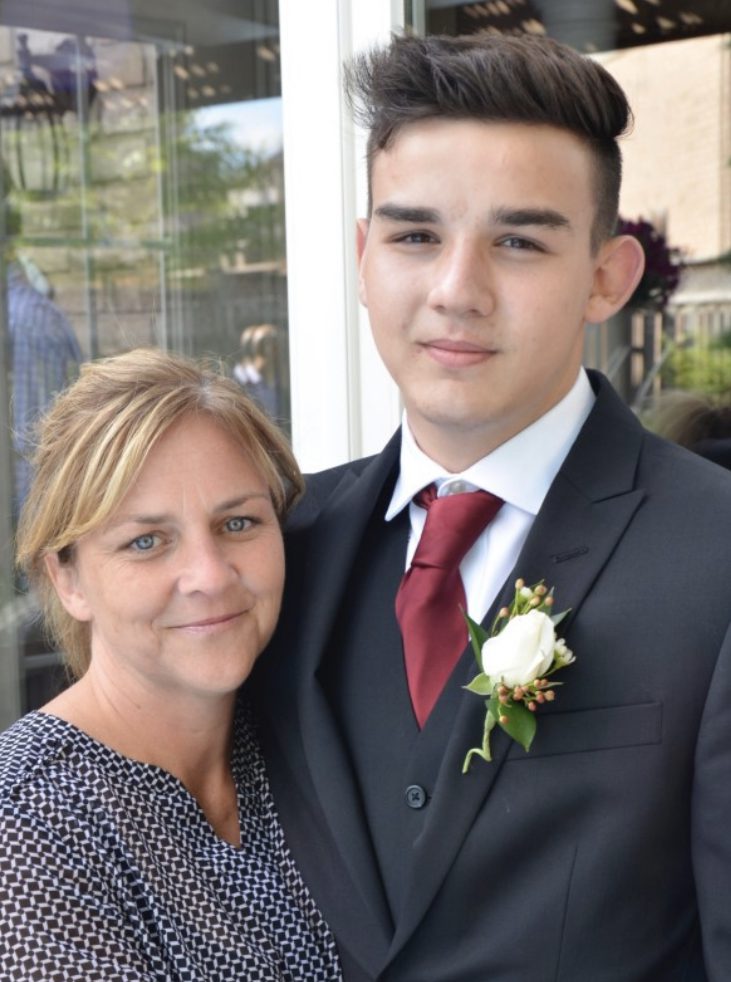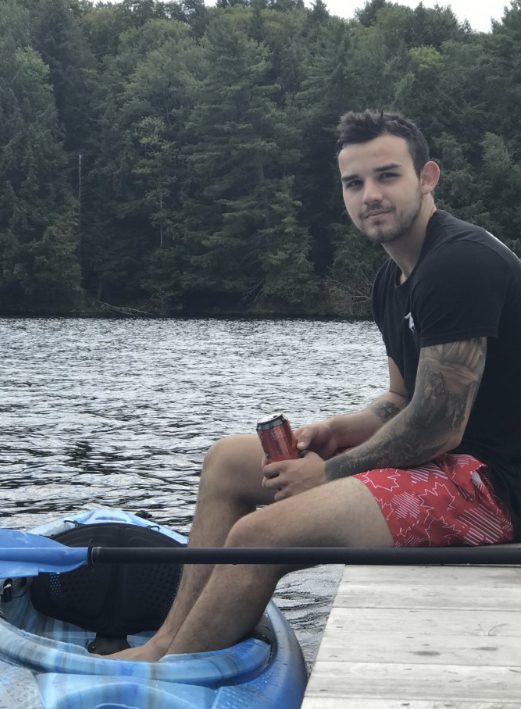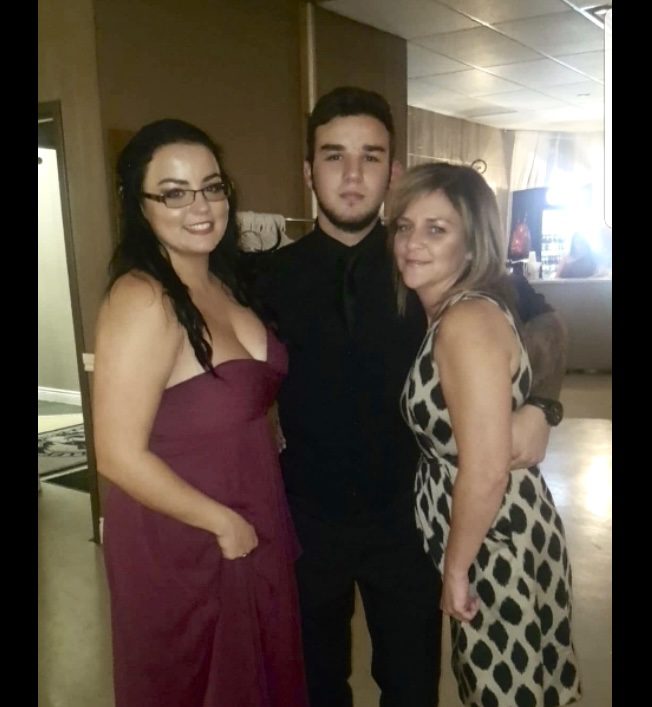 After talking with hundreds of bereaved parents over the past four years, we all seem to hold one fear in common. We are all scared, no matter how young or old our child was when they died, that over time, they will be forgotten. We are afraid that we are the only people who will remember our children. Many parents, myself included, set up foundations in our child's name to help them be remembered hoping that through the organization, they can live on.
When someone goes out of their way to honor one of our children without our prompting, it is truly a gift. We know that our children were valued by others when they take the time to do something truly memorable in honor of them. That is a gift that today's guest Allison was given after her son, Noah, died suddenly from meningococcal meningitis.
After Noah died, Allison gave the helmet that he wore as a plumber's apprentice back to the shop where he worked. Noah had worked for a large company, Dean-Lane Contractors, and was the youngest apprentice ever hired there. At 21 years of age, he had already been with the company for three years and was loved by all.
After Noah's death, the company quietly took care of many of the family's expenses, but the most precious thing that they did came as a total shock to Allison. As she walked through the front door of the shop one day, just inside the entrance was a massive picture of Noah with his helmet and vest as well. Allison was in complete shock. She said to the boss as he came to greet her, " I can't believe that you just put that front and center in your massive company." He responded, "Well, where else would we put him? He belongs here."
Just hearing her tell this story brought me to tears, This is what we want. We want our children to be honored and remembered. We want their lives to have mattered. We want others to smile just a little when they think of how they lived. Now, Allison knows that the employees and visitors to Dean-Lane Contractors have an opportunity to think of Noah each and every day as they walk through the front door.