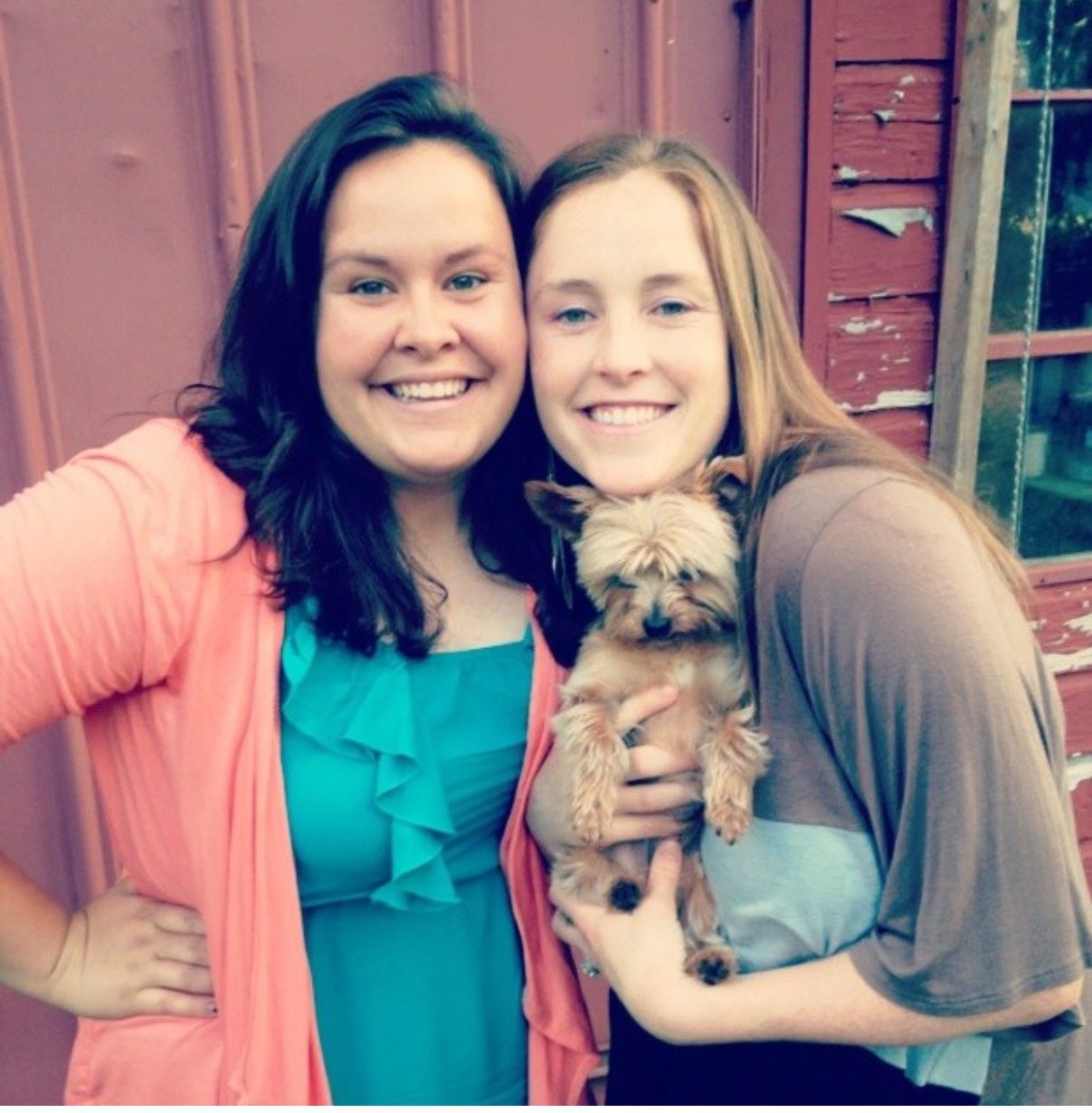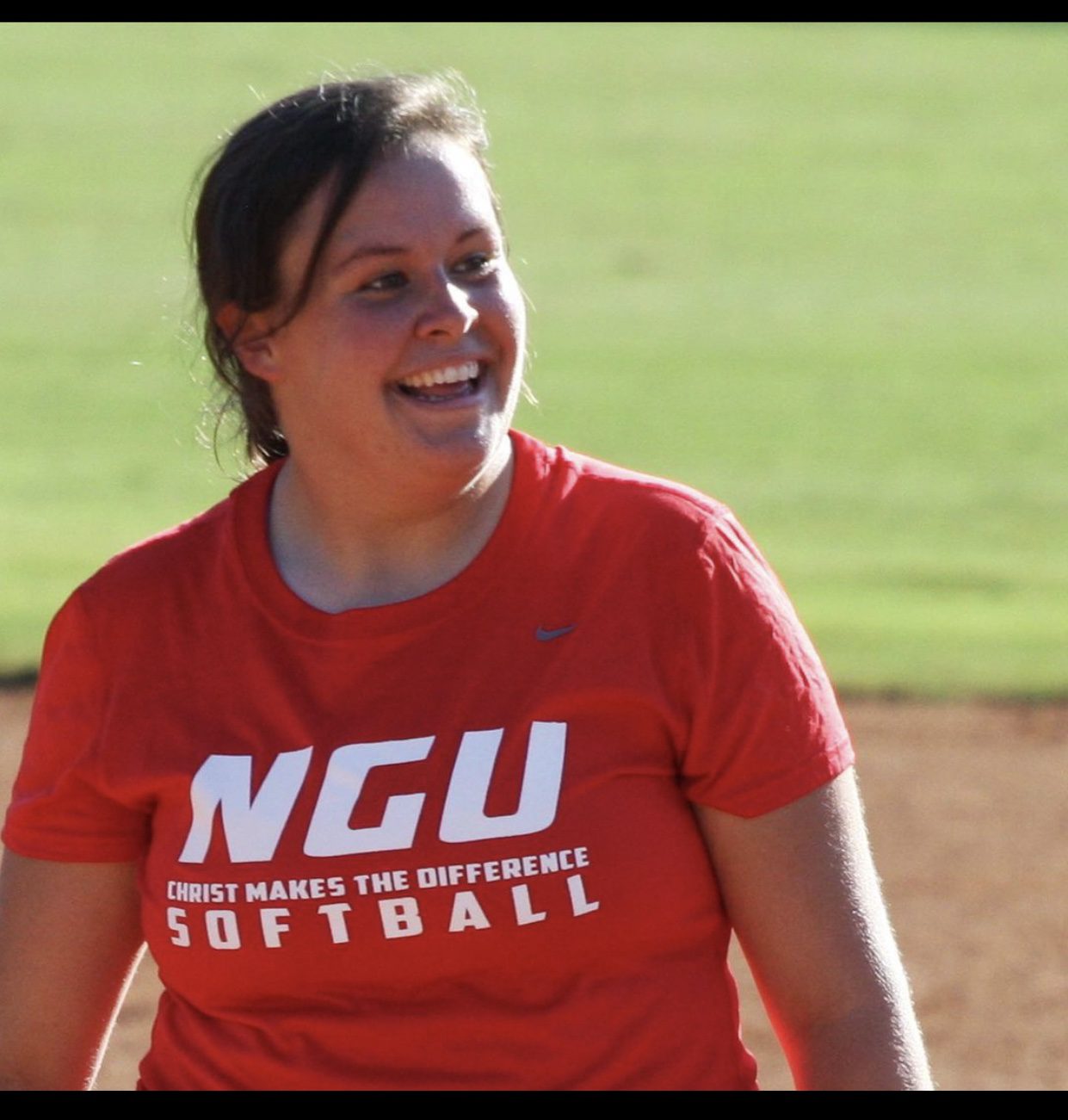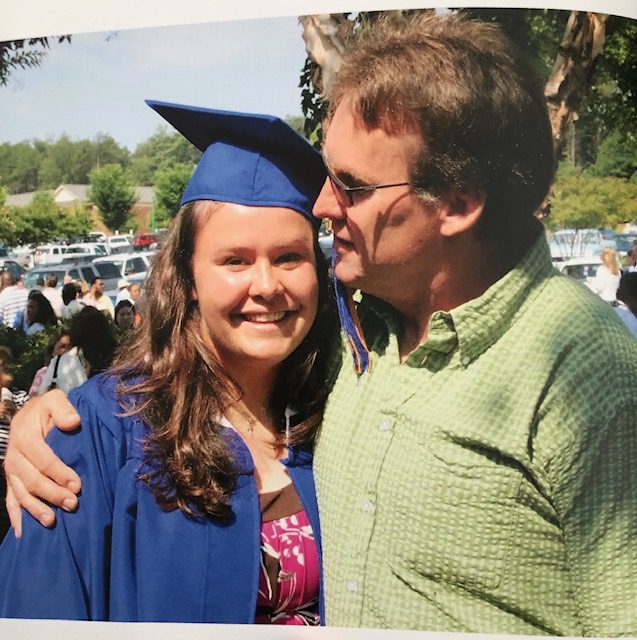 Siblings share a special bond. Oftentimes older siblings can't remember a time without their younger brother or sister, and younger siblings have certainly never known life without the older ones in it. They may fight or have habits that annoy each other, but deep down, most love each other. And, if you are really lucky, your brother or sister may even end up being your very best friend.
That was the case for Norie and her sister Rachel. Their relationship was special. On the surface, their personalities could not be more different. Rachel was an extrovert with a smile on her face and the ability to be a friend to everyone. Norie, on the other hand, was an introvert, keeping her emotions inside. They shared a love for the game of softball. Both were pitchers – Rachel displaying emotion, and Norie, calm and collected on the mound. It was their dream to coach college softball together. Both had been assistant coaches, but their hope was that one of them would get a head coaching position and the other would be hired as the assistant.
When Rachel unexpectedly died in her sleep, not only did Norie lose her sister, she lost her best friend and the dream of their future. Almost immediately after Rachel died, Norie asked her husband, "Is it OK if I am sad for the rest of my life?" His answer immediately gave her a sense of relief, "Of course, it is." Norie will miss Rachel for the rest of her life, and that causes Norie great sorrow. What Norie has learned over the past 4 years, however, is that she will not just feel the sadness. She still feels great joy as well. Her own four children bring unmeasurable joy, but it is always tinged with the sadness that Rachel is not here to share in it.
Many people don't understand her grief and get uncomfortable hearing her talk about Rachel and her tears, but that is why Norie is working to spread the word about grief, specifically sibling grief. The bonds of siblings do not disappear with death and they can continue to be honored, even after one is gone.