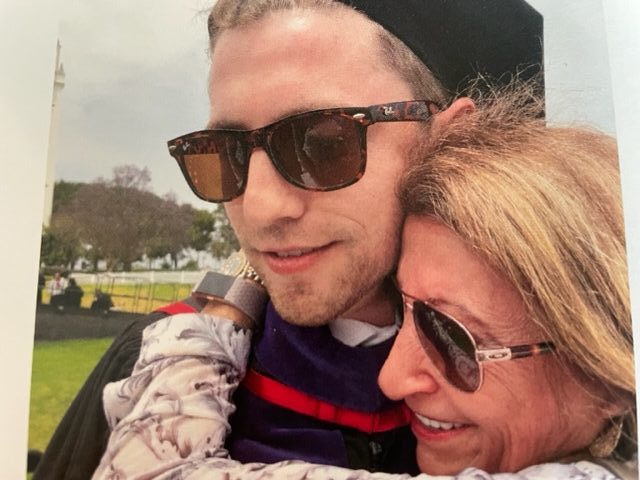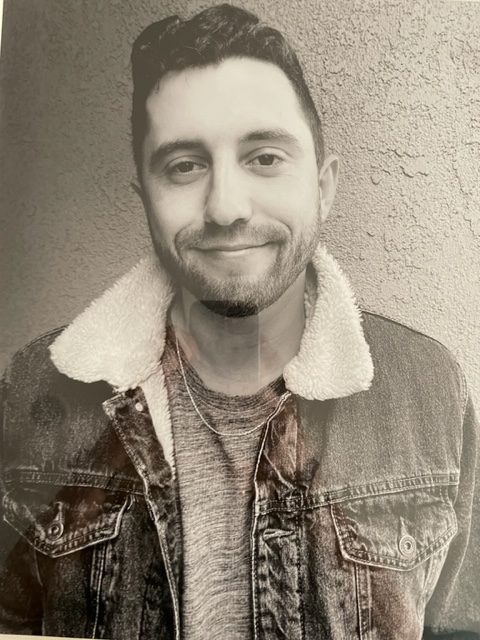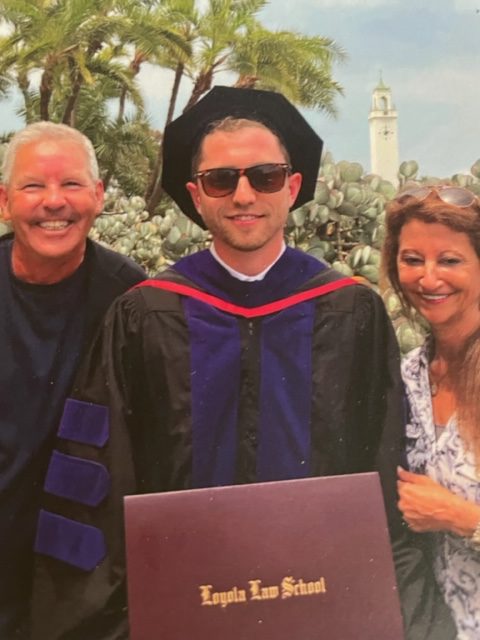 Today's guest, Arava, reminded me of something that I think all of us know instinctually. Each person's life is really made up of a collection of stories. When we think about any person whom we know and love and want to describe that person to someone else, we start telling stories about them. We don't just say, 'my son was kind or my son was funny.' We tell a story that shows their caring nature or demonstrates their humor.
When Arava's 29-year-old son, Garett, suddenly died of an aneurysm, she turned to stories right away in her healing. Her sister, who is a rabbi, officiated at Garett's memorial service and asked all those in attendance to share stories with the family. We cannot truly make new memories after our child dies, but if others tell us new stories, we can almost get a new memory. Stories started coming to Arava as the family sat shiva in the first days after Garett's death. Now, one and a half years later, the stories come less often, but they still come. As each one comes, Arava takes time to write it down and is now compiling a book of stories to be shared with family and friends. The family also started a foundation in Garett's memory to keep his story alive (ghfg.org).
Arava really made me think about the power of storytelling. I guess that is truly why I do the podcast each week. I want to give parents a chance to tell stories. I want everyone to get to know that parent's child a little bit. I want them to be appreciated and even a little loved by someone who might live on the other side of the world. These stories that we share with each other bring us closer together and even closer to our children. As Arava says this week, "Stories bring me such comfort. I feel like I have him back for a minute." I want us all to feel like we have them back, even if it's just for a minute.