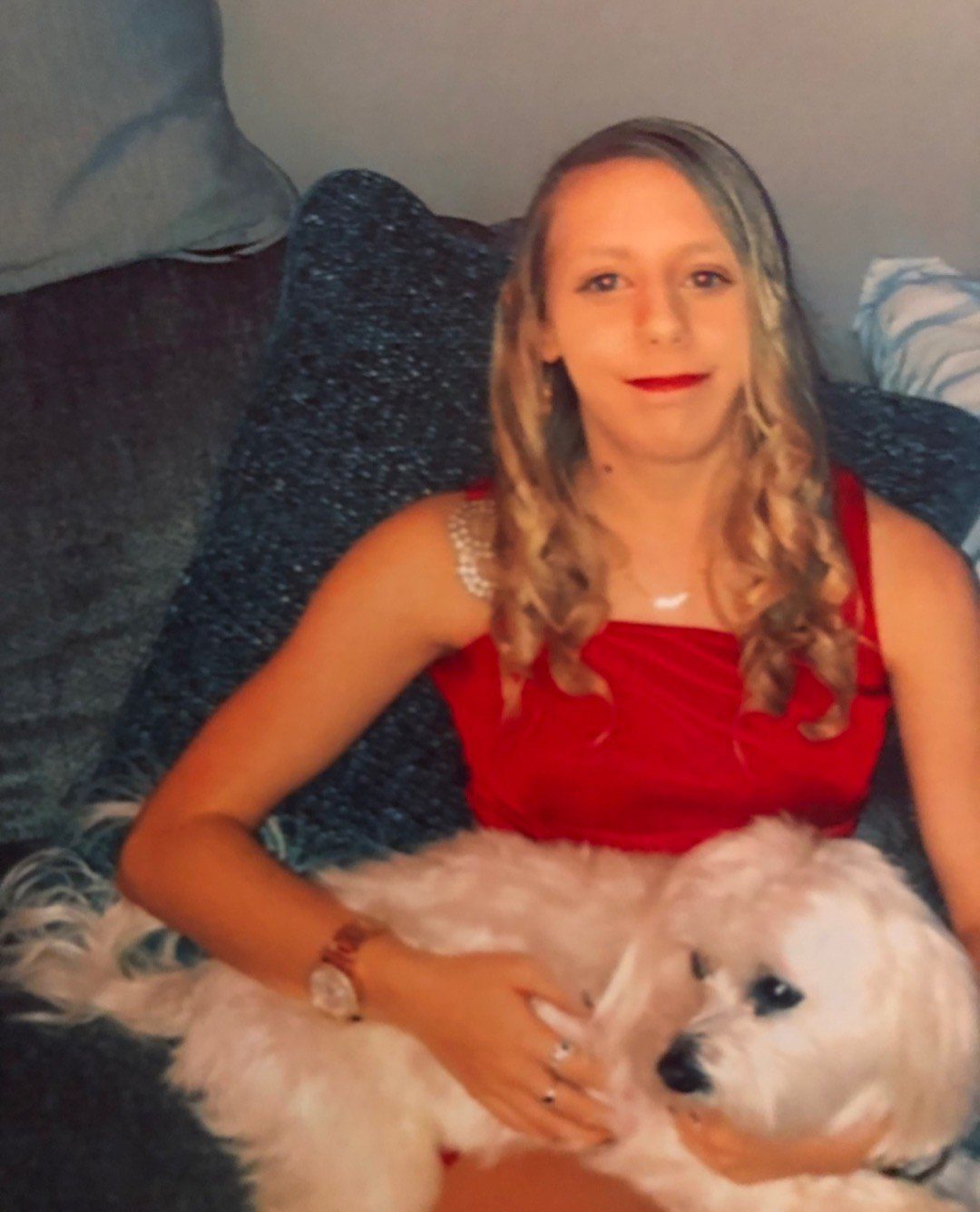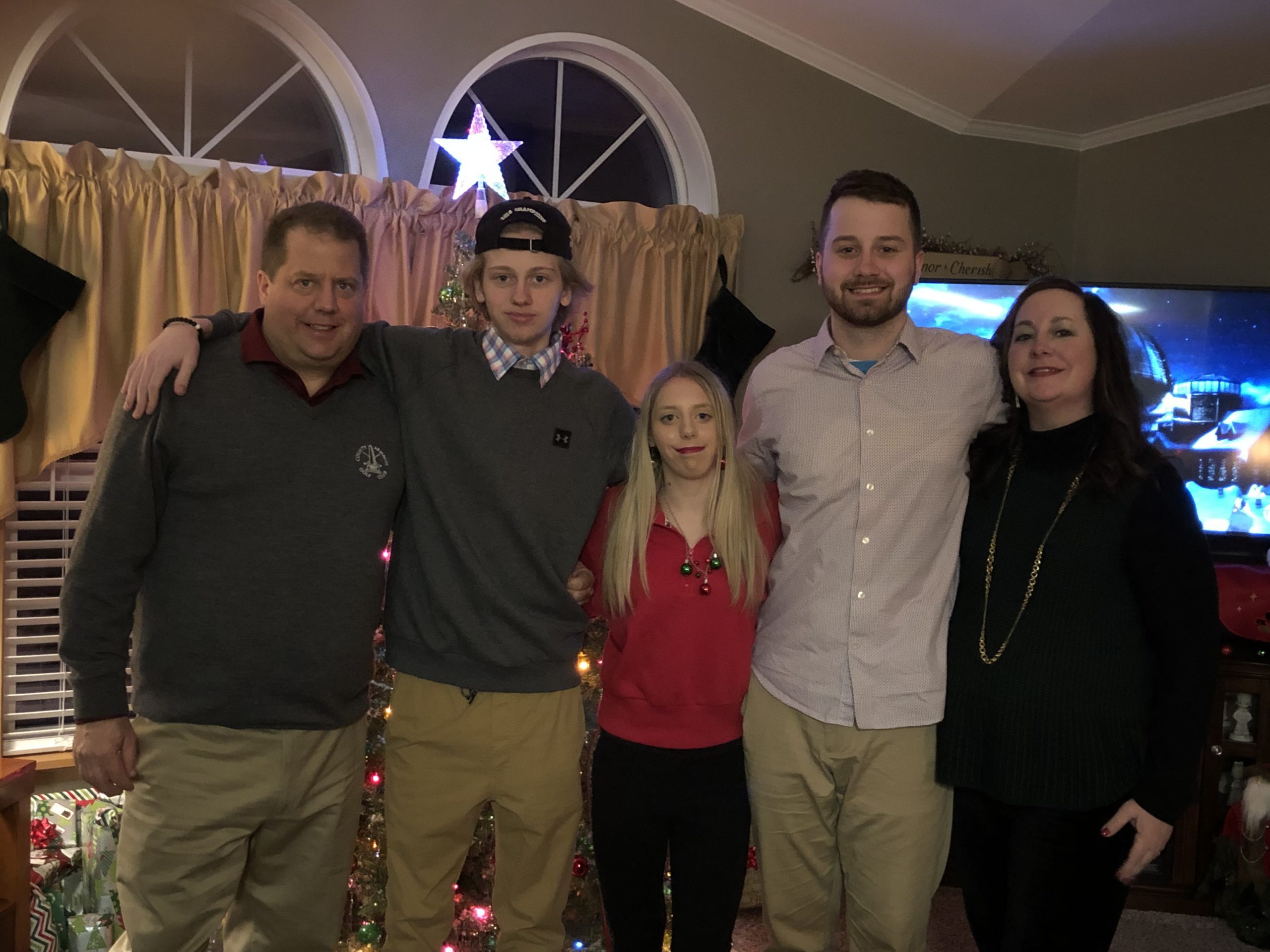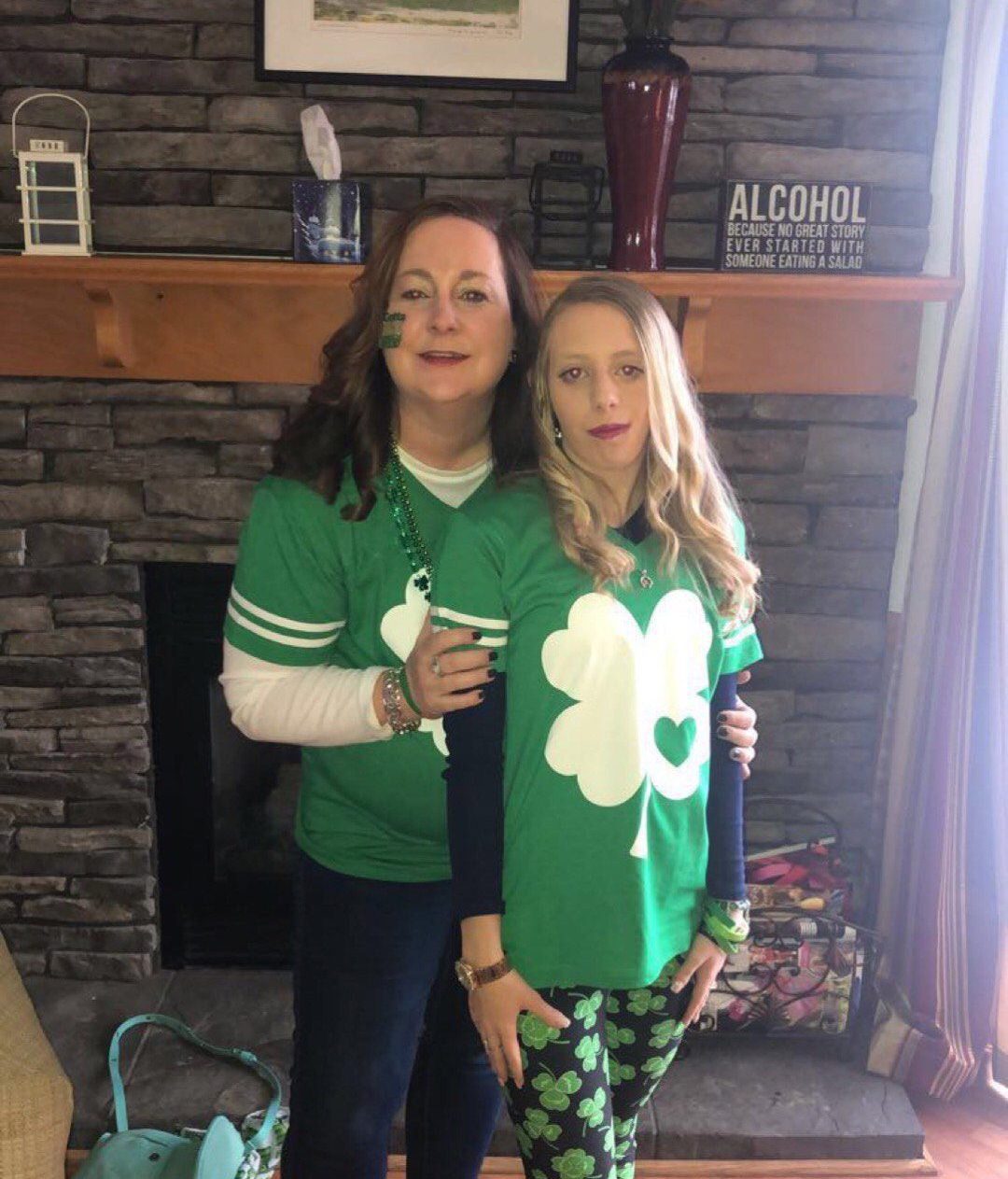 When I was in the deepest, darkest pit of grief, it was almost impossible for me to think about taking care of myself physically. If you are struggling in this area, today's guest is perfect for you to hear. She is focused on performing self-care every single day. She says that she cannot even imagine going a day without doing some sort of physical activity to help both her mind and body.
Lynda's focus on self-care started in a very unusual way. Her daughter, Paige, was sick with mono and within a week became very ill with a disease called HLH (hemophagocytic lymphohistiocytosis), which required hospitalization. Since her daughter was an adult hospitalized during COVID, Lynda could not stay with her constantly. The hospital staff encouraged her to go home each night to care for herself. Lynda said that she would wake up early each morning to call the night nurse to check on Paige. She would then go on a 30-minute walk or run to decompress before going into the hospital for the day to be with Paige. 
After 55 days, Lynda's beloved daughter, Paige, died from HLH, but Lynda did not turn away from her self-care. Instead, she poured more of herself into it. She added yoga to her daily routines. Her 30-minute runs turned into 5K runs. She says that she uses this time to process her grief. She said that this daily activity brings her a sense of calm in her day. She finds herself better able to work and care for her family as well. It is truly inspiring.
In addition to her personal self-care, Lynda is very focused on raising awareness for HLH both in the medical community and the general population. She and her family have raised money for the Liam's Lighthouse Foundation (https://www.liamslighthousefoundation.org) to help with funding research for this disease. Her hope and prayer is that treatments may improve so that other families do not have to experience this pain.