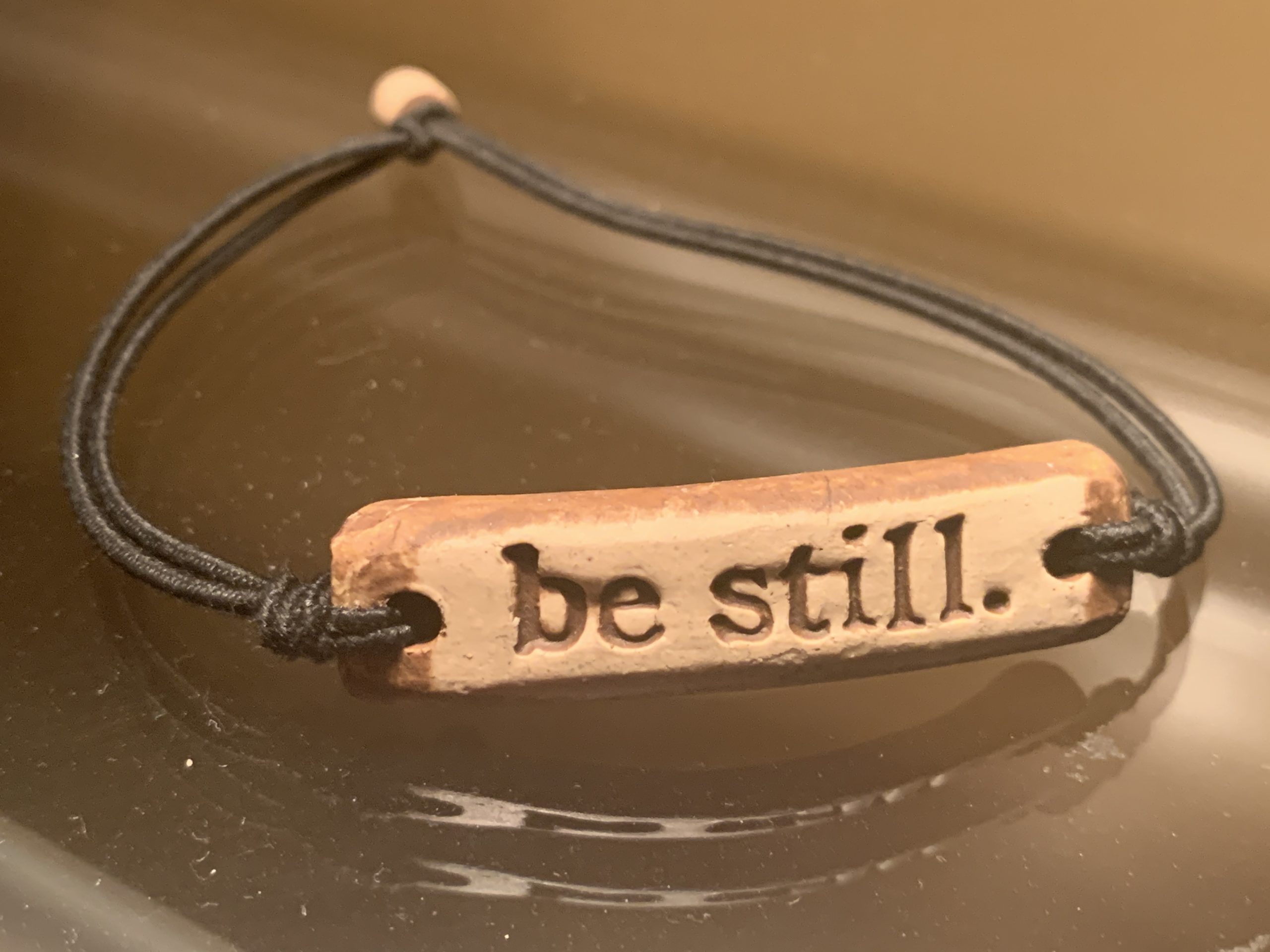 I have recently been feeling sort of drained emotionally. I want to keep giving to others and helping other people, but there are days when the well seems a little dry. I worry that I won't have the capacity to do everything I want to do. My therapist told me to take care of myself. Gwen tells me to take care of myself. Friends and family members remind me to take care of myself, but I'm not even sure how to do that anymore.
As I asked myself that question, "How do I care for myself in my grief?", I realized that there is one person whom I fully trust to have the right answer. Gwen. So today, Gwen and I talk about what it means to do good self-care in your grief.
You would think that taking care of yourself would be an easy thing to do instinctively, but it really isn't. When unexpected things pop up throughout the week, I personally find that the first things that I will sacrifice are the things that I was planning to do for myself. Suddenly, taking that bath, sitting outside to read a book, or having a quiet dinner with my husband – all things that fill me up, take a back seat to life's responsibilities. 
Gwen reminds us today, that it is wrong to think about self-care as doing those little things that seem like you should only do 'if you have time' after all those other 'more important' tasks are completed. It is not selfish to take care of yourself; it is necessary. Don't just take that long bath 'if you have time. The bath is equally, if not more important, than going to that meeting or even making dinner for your family.
If you find that you don't have time to sit and read that book or go for that walk in the woods, you need to make time. Eliminate tasks that don't need to be done. Ask for help from others for things that must be accomplished. If someone you love reminds you to take care of yourself, be brave enough to ask for help in doing the things that have prevented you from being able to do so.