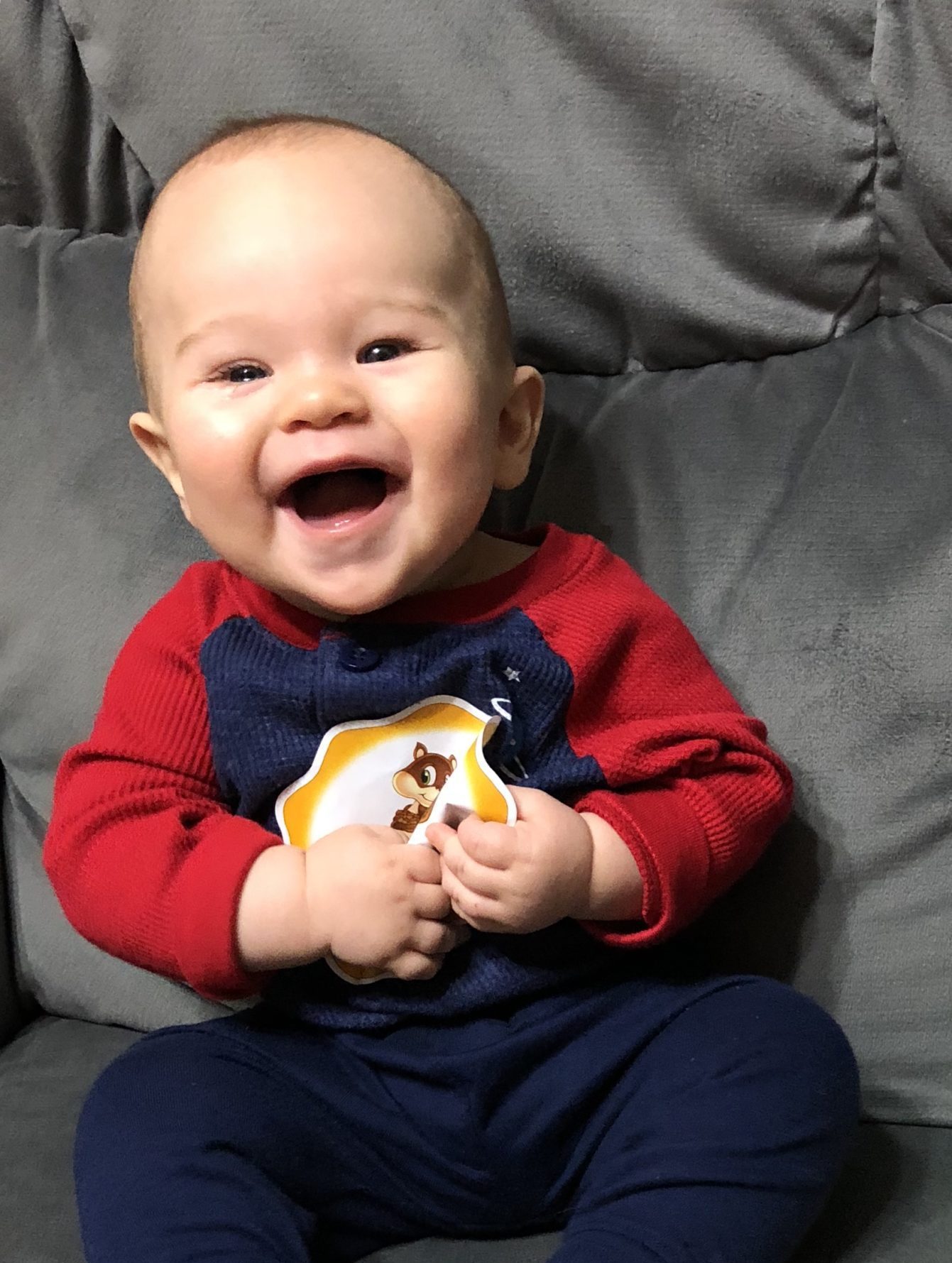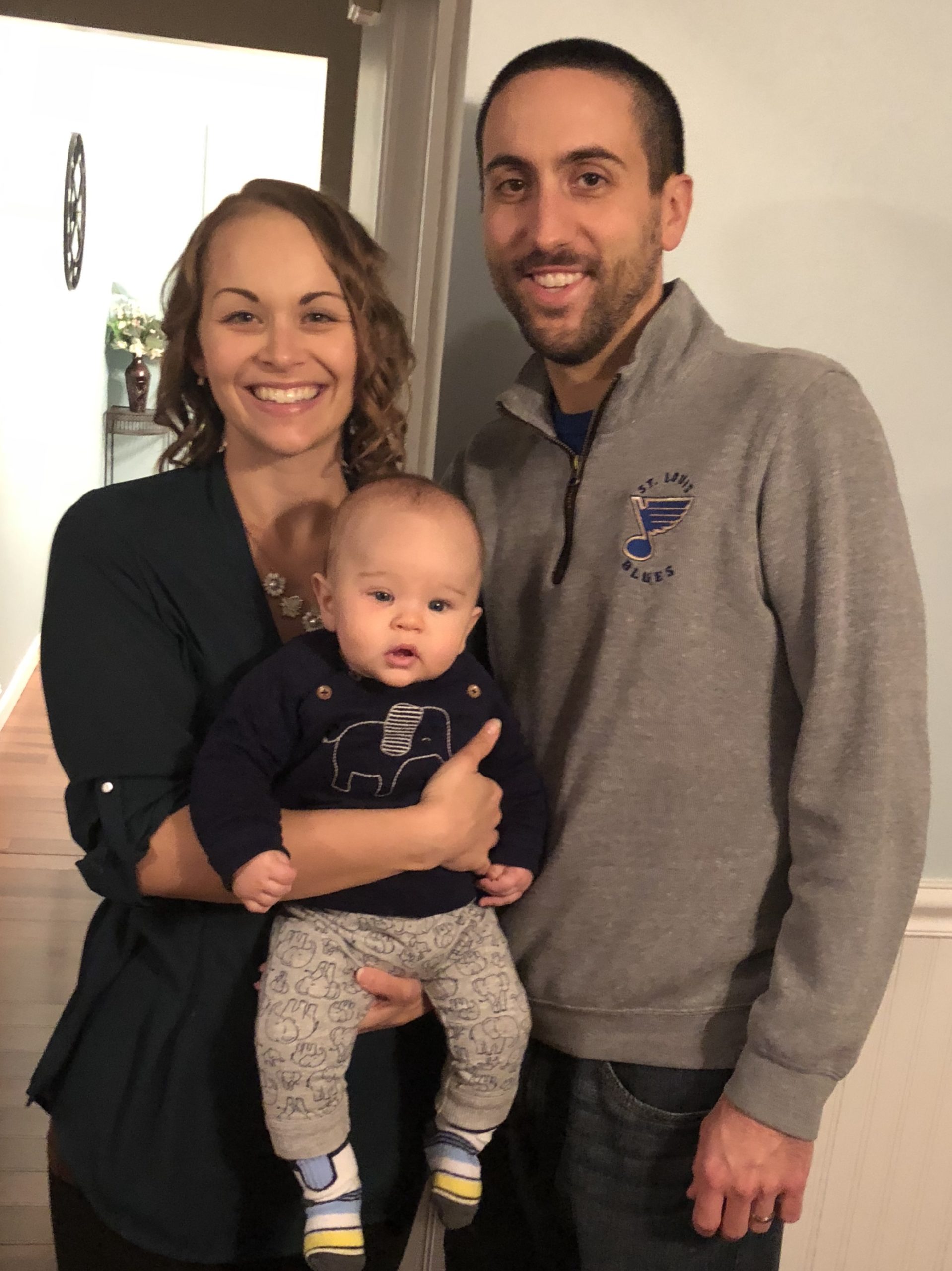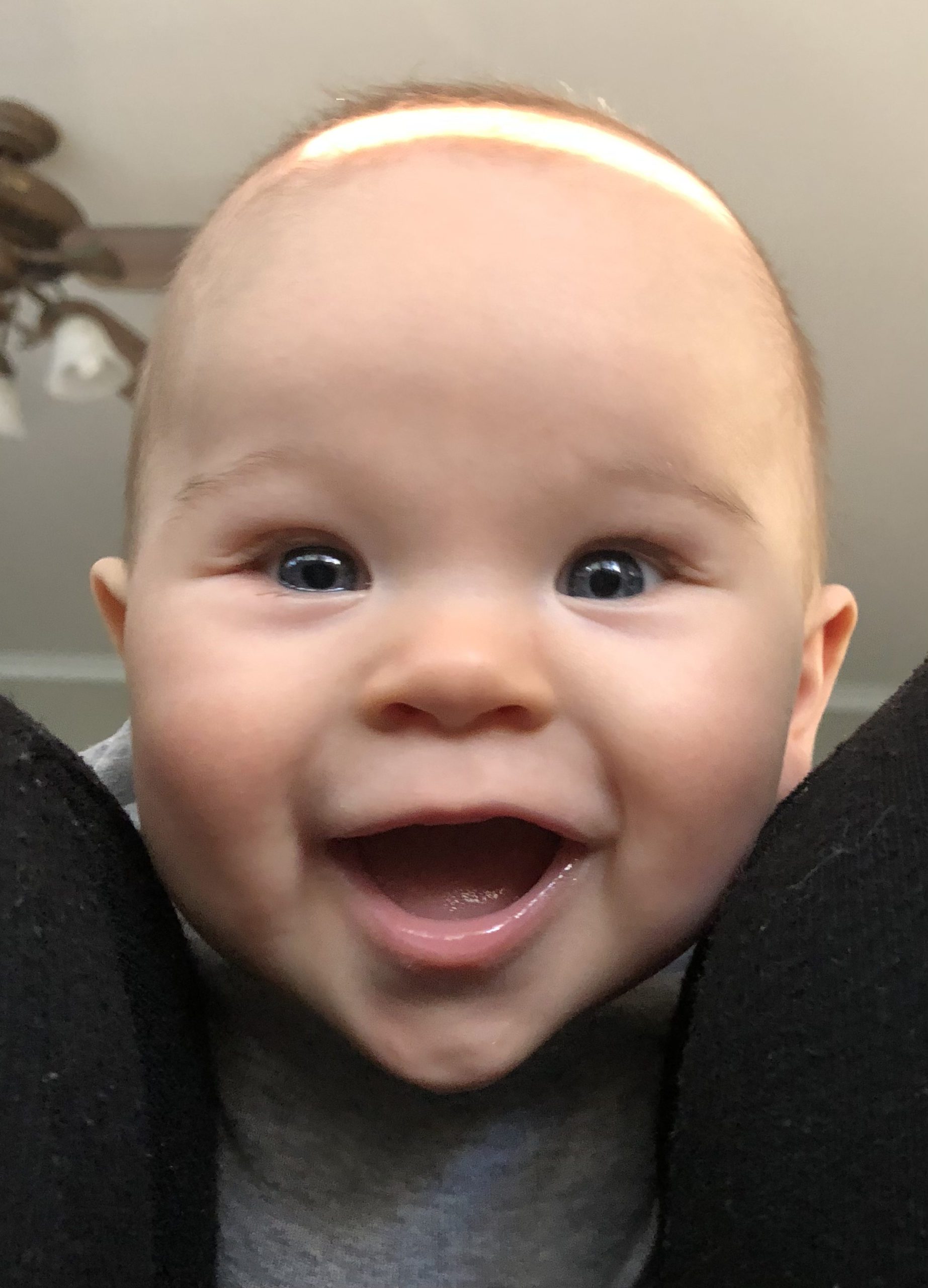 As a self-proclaimed data and analytics guy, Ben discovered a disturbing fact shortly after his infant son, Jackson, died. He learned that nearly 50,000 children between the ages of 0 and 20 die each year in the United States alone. That means that each year, 100,000 parents have to live through this horrific nightmare. This does not even include any step-parents or other family members who are suffering as well. Last week, we were introduced to Everly's parents, Nick and Martha. They also lost their infant daughter, although in a very different way than how Ben and Lara lost Jackson. Both sets of parents, however, felt a calling to help make the experiences of future bereaved parents a little better than their own had been.
Ironically, although both couples are from St. Louis, Missouri, they actually met at a bereaved parent's retreat in northern Wisconsin. During that retreat, the two couples began to feel inspired. If they could help each other so much in their pain, perhaps they could expand their efforts and work together to help even more parents. The long drive home sparked exciting ideas which led to the formation of the non-profit group, Just Enduring. Their mission is to help promote living and loving after child loss.
Just Enduring offers immediate resources after the death of a child ranging from planning a funeral to finding a therapist to contacting social security, as well as everything in between. These resources are readily available on their website, justenduring.org. There are resources not only for newly bereaved parents, but also for their family and friends and even information for medical professionals. They help walk parents through those first days and weeks and know what may happen in a step-by-step fashion. There is also a blog section where moms and dads can individually write their own stories about their children. 
A second area of focus is truly amazing and is called the 'A Parent Like You' program. In that program, the organization helps match parents with another family who lost a child under similar circumstances or at similar ages. It is so incredibly painful to go through this grief journey, but going through it with someone else can help bring a little bit of peace and comfort knowing you are not suffering alone. I know that as Just Enduring continues to grow, it will spread hope and healing to so many families.