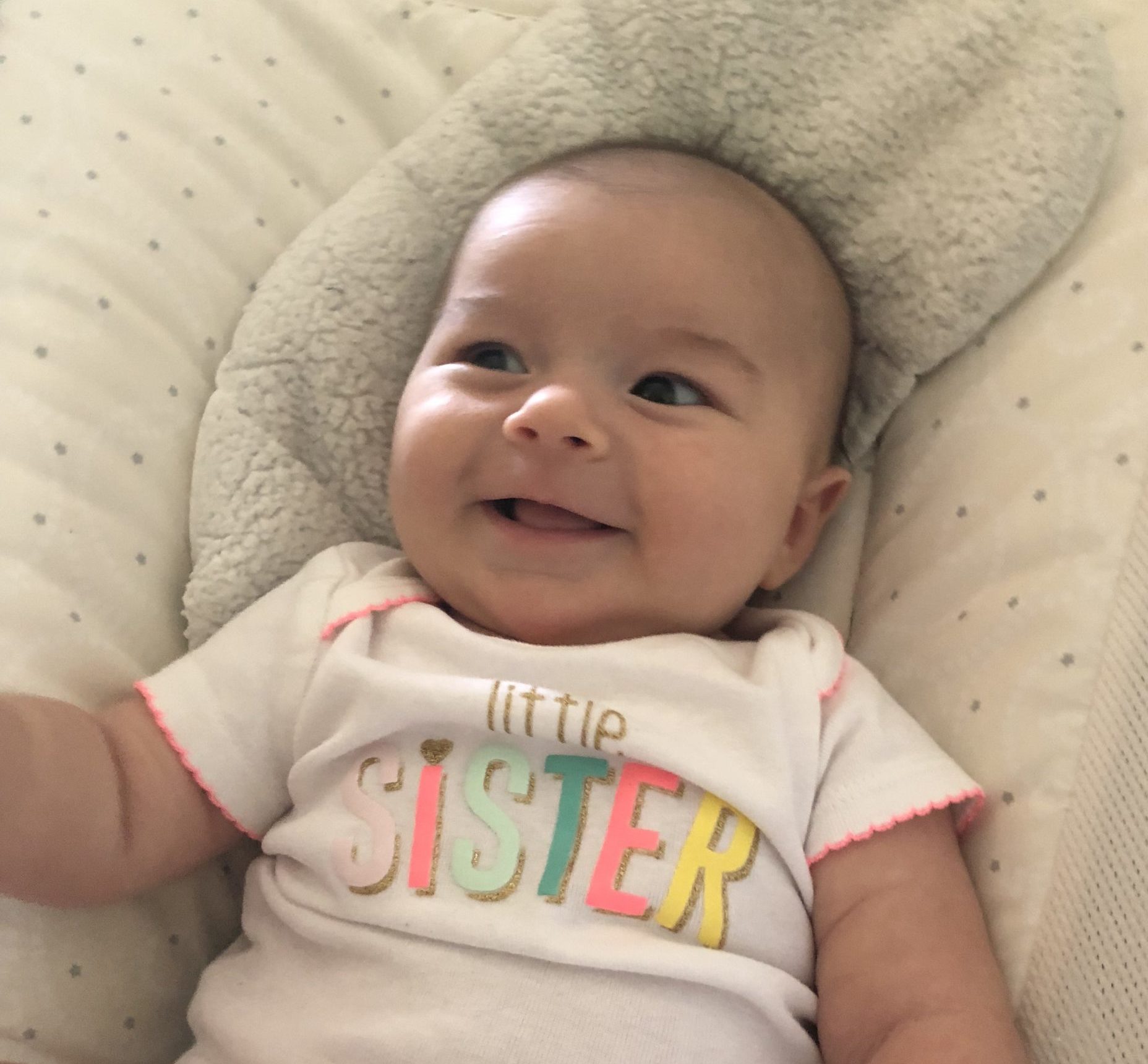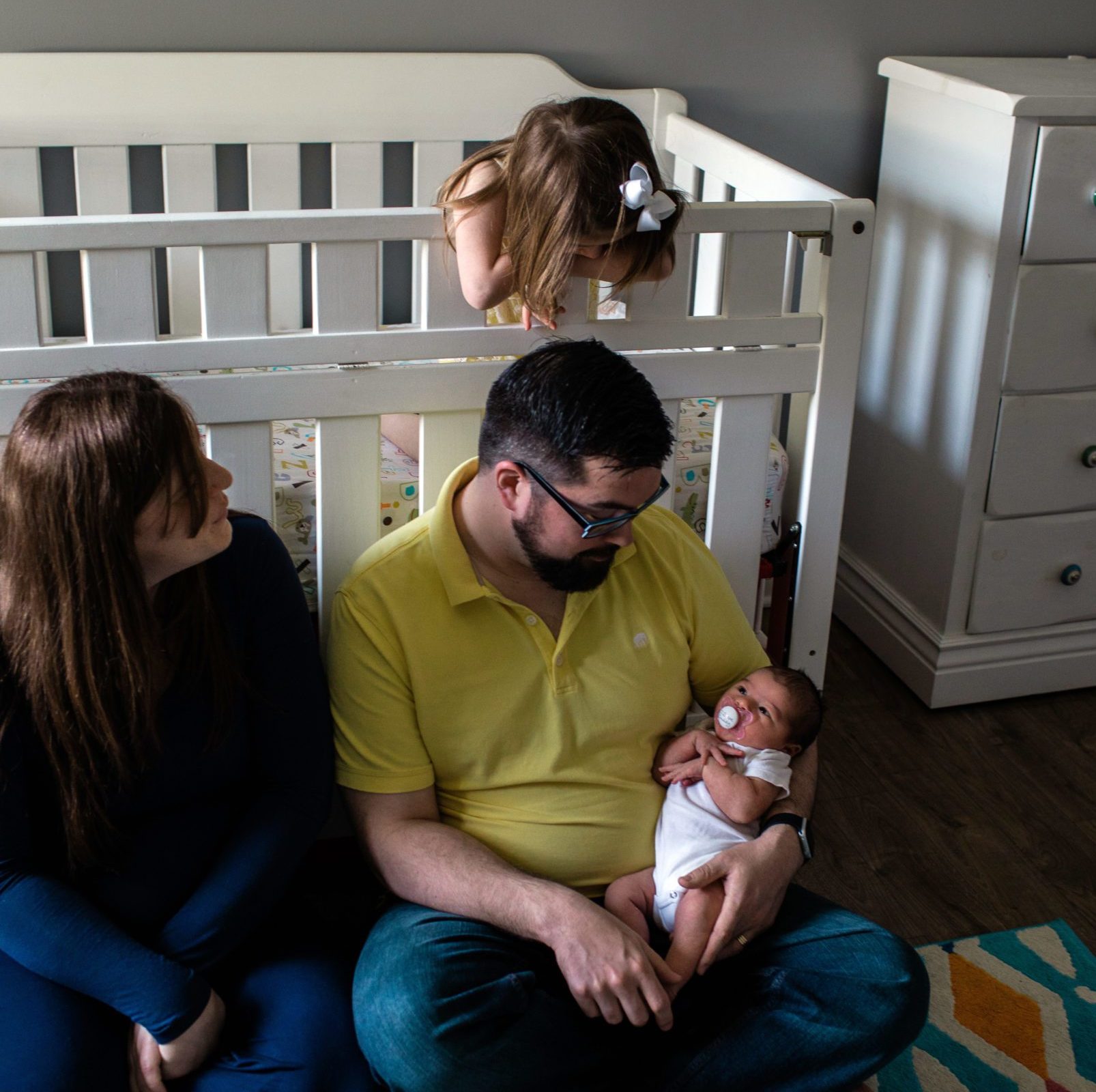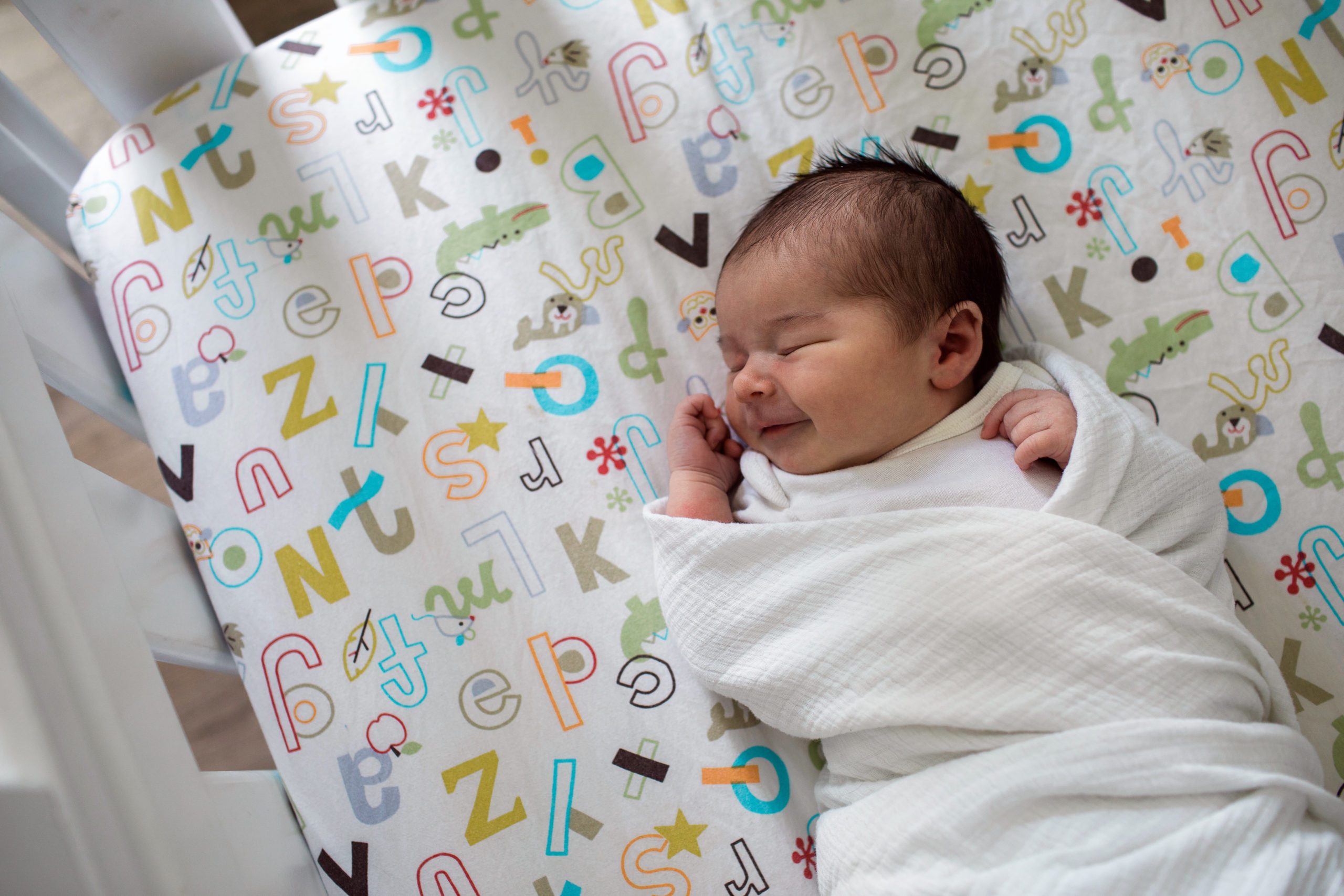 When Nick and Martha's young daughter, Everly, was brought to the emergency room from daycare, they were told, "Your daughter is very sick." Martha remembers thinking, "No, she's not. She's totally healthy." Shortly after that conversation, the parents were brought into the room were they were unsuccessfully trying to resuscitate Everly. Nick and Martha were hit with the reality that their previously healthy daughter had suddenly died.
Nick and Martha were in shock. They were completely devastated and had no idea what to do. Nick, being a problem-solver, began to ask hospital staff, "What do we do now?" The responses to his question tended to be one of the following: 
1. I'm so sorry.
2. Take as much time as you need.
Now, both of these responses were very nice things to say. It was good that they were't being rushed out of the hospital as many people are, but it was not an answer to Nick's question. It seemed that nobody could answer his question. They knew this could not be the first time a child had died in the emergency room of that children's hospital, but the staff really did not seem to have any answers.
Martha recalls being handed a nice book with a pretty cover, but that book said nothing about finding a funeral home, what an autopsy would entail, how to tell family members about the death, or even that Gift of Life might soon make a call. They were very alone in all of that. They had to walk out of that Emergency Room without their little girl and they had no idea what to do next.
Now, Nick and Martha muddled through those next days and weeks and did get through what they needed to do, but they began to wonder, 'Could it have been better?' Obviously, nothing would have made this experience good, but it certainly could have been easier in many ways, if there had been a little road map of everything that would need to be done over those first days and weeks. How comforting it would have been if some experienced person could have offered some guidance.
This week's episode is truly a Part 1 of a two part series. Next week, I speak with Ben and Lara, Jackson's parents. Although the circumstances around their children's deaths were quite different, their experiences after their losses inspired the four of them to found an amazing new organization, Just Enduring, to help make bereaved parents especially in those first days, weeks, and months. Next week, we will learn more details so I don't want to spoil it, but if you want to learn a little more today, visit the Just Enduring website.