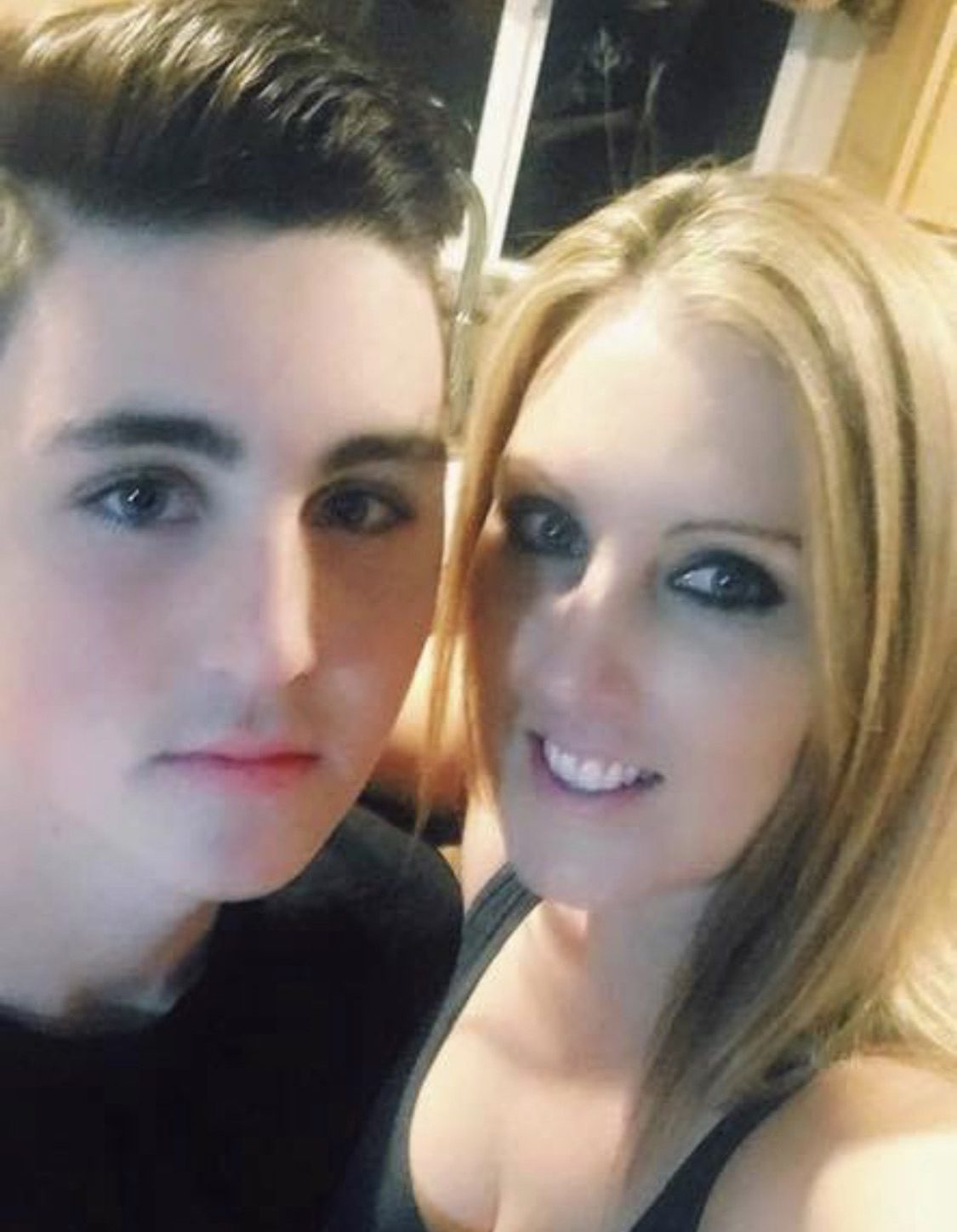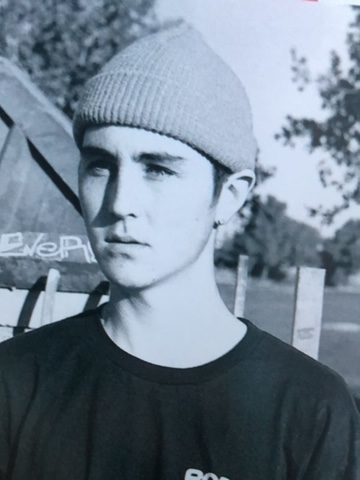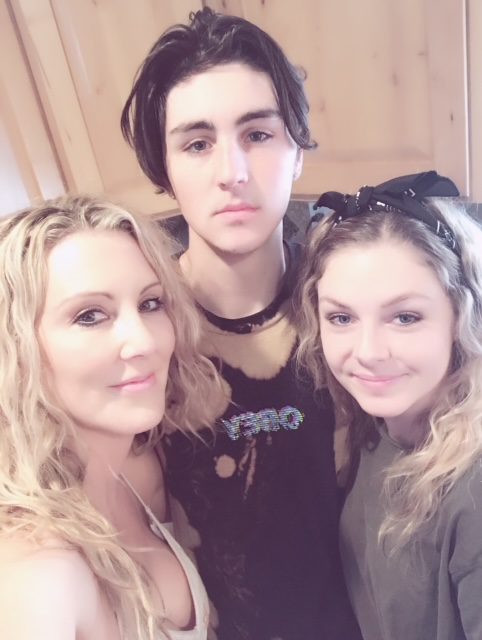 Today's guest, Rachel, has had a long relationship with grief starting in her teens when her dad died in a car accident. Over the years, she was there for the deaths of several other loved ones. She had even witnessed family members who lost children. She saw those who 'grieved well' and those who did not. I think that if you had asked her before Easter weekend 2019, if there was really anything that grief could throw her way that would be completely unexpected or shocking, Rachel would have answered no.
Shorty after her dad's death, Rachel saw a hypnotherapist who gave her an amazing analogy. He said that our memories are like a huge filing cabinet of emotions. When we have a joyful or a painful experience, we need to open the filing cabinet and the appropriate file and place it inside. Whether it is a big memory or a little one, we still have to open that file. When you have a big file filled with grief, opening it to even add something little can release the floodgates of pain.
This analogy that makes so much sense to me. I can better understand how going to the grocery store and seeing that favorite yogurt or box of cereal can affect us so deeply. That little bit of pain causes me to open the pain file, and once that file has been opened, I suddenly am overwhelmed by the pain and am sobbing in the grocery store aisle.
When the tragic events of April 20th happened, and Rachel's teen son, Matty was killed in a car accident, Rachel's pain file was blown wide open. Everything she thought she knew was suddenly thrown on its head. All grief is horrible, but this grief consumed her being. Her filing cabinet was upended and those emotional files were everywhere. The pain memories tainted everything. 
This is how overwhelming grief can feel. My emotions are a jumbled mess and the painful memories that I want to file in the pain file, are everywhere. I think back to joyful, happy family memories and the pain is there. The pain seems to be everywhere, covering everything.
Over time, hopefully, we can start to set the filing cabinet up again. We try to separate and file the memories as we have done in the past. We hope that someday, the joy file doesn't feel stained by the pain file anymore. We wait for the time that little comments and conversations don't make us open that pain file quite so often. Until that day comes, however, know that it is completely OK and normal to cry in the grocery store aisle over a box of cereal.