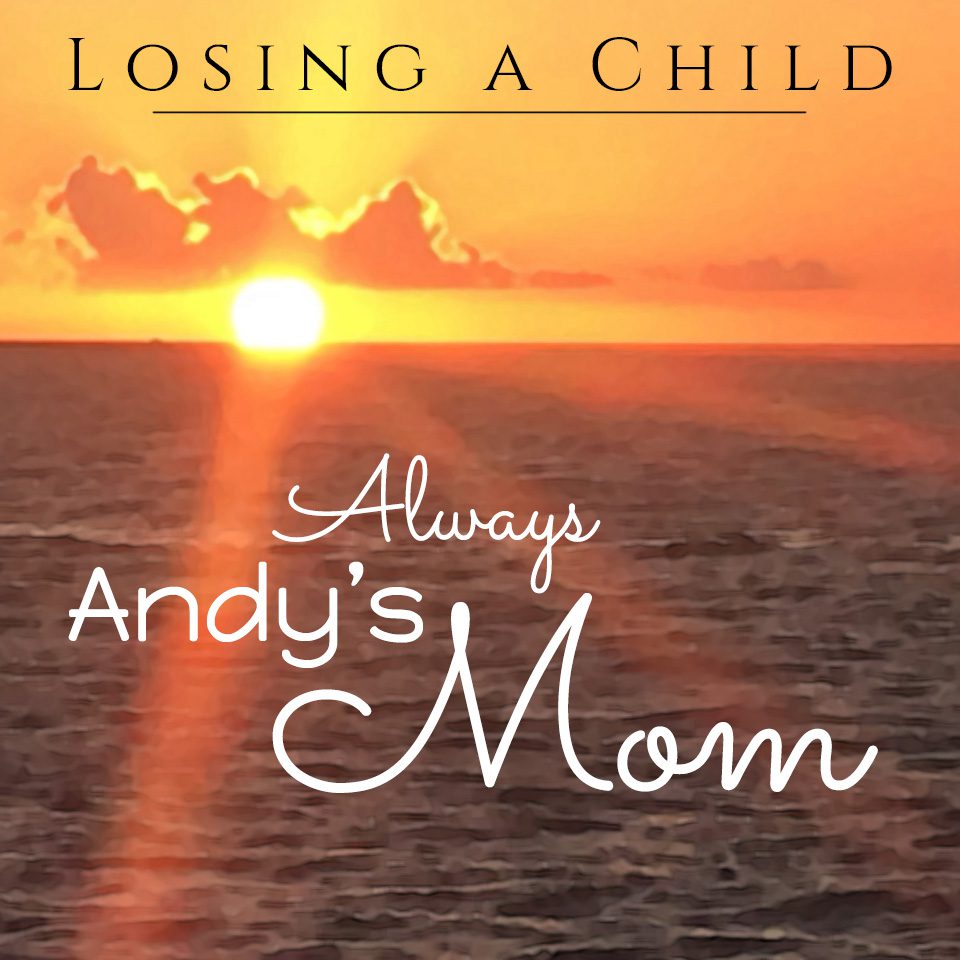 Have you ever wanted to ask a question to a guest of the Always Andy's Mom Podcast? Here is your chance! This Tuesday at 2pm Eastern Time, tune in to Always Andy's Mom on Facebook Live, YouTube, or Twitter.
We are excited to announce that we are trying something new with the podcast and this week's guest, Jami, is the perfect person to start! Jami asked me if there was a way for her to interact with listeners. I had the idea of starting a weekly Q&A and wrap-up of the previous week's podcast where people could ask questions and guests could talk about reactions they had received since their episode's release.
Be sure to come with all of your questions!