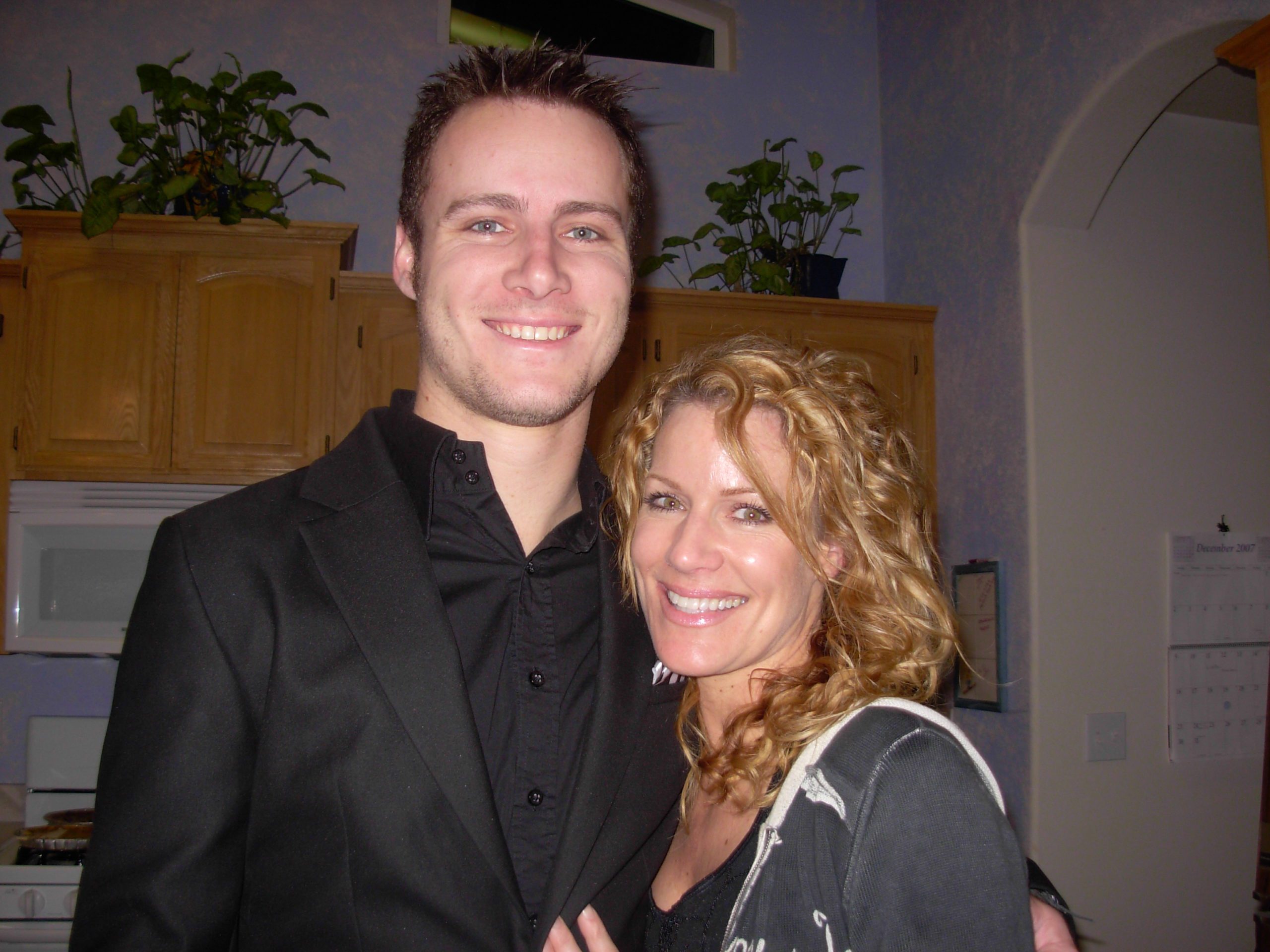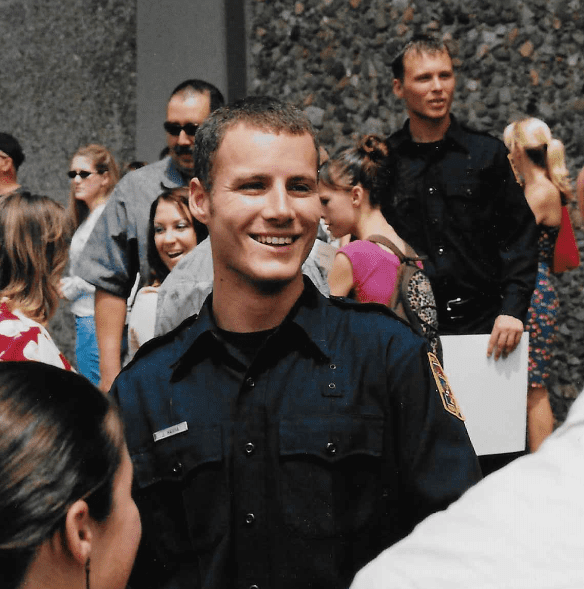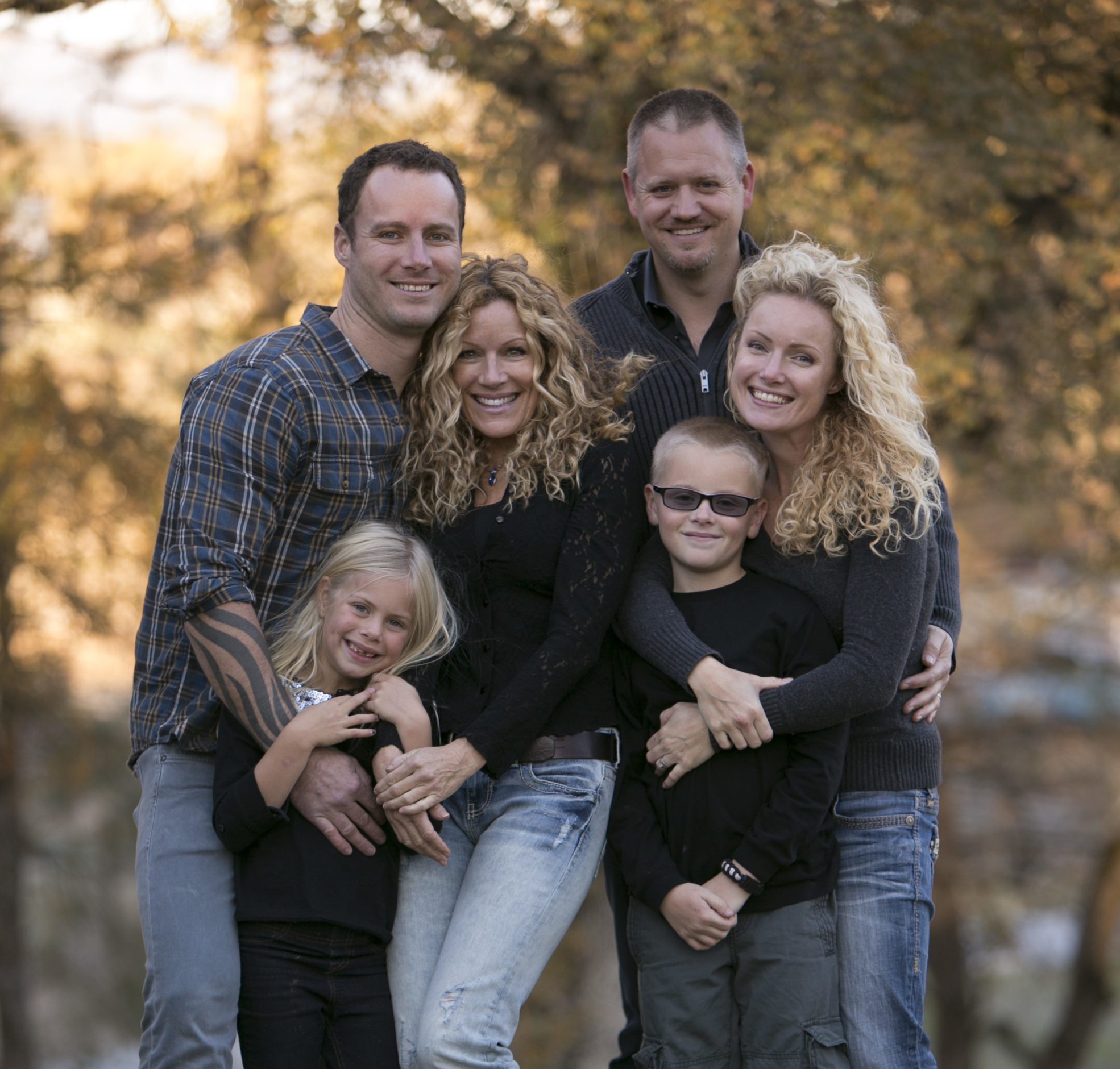 When I started the Always Andy's Mom podcast, the story was picked up by local TV stations. I remember one particular interview on my family room sofa. I was brought to tears several times, but managed to relay to her my goal of trying to bring a bit of hope and healing to grieving parents. When we finished the interview, she actually gave me a hug. I remember her saying, "I feel like you are going to do something so amazing with this. I can't wait to see what happens." She went on to say that she felt like I was going to be the next 'Oprah.'
I remember being a bit blown away by that, wondering how she could come to that conclusion so quickly. Now, I think I understand just a little bit. As I was interviewing today's guest, Jami, a similar feeling came over me. Here she is, only months into her grief journey, still broken and in SO much pain, but I can sense what she is going to be able to offer others down the road. Her desire to help other grieving parents and also people dealing with addiction and mental illness was palpable.
Before Jami's son, Judson, died, she was a fitness coach and personal trainer. Her life focused on wellness and helping others. After walking with him down this journey of addiction that ultimately led to Judson's death by suicide, Jami temporarily closed her business. She felt that she could not help others when she struggled to even help herself. At the time of Judson's death, Jami was only 20 hours away from her 300 hours of training to teach trauma informed yoga.
Jami's goal now is to transform her health and fitness website, jamisfitforlife.com, into a safe space for people for healing after loss. She plans to complete those last hours of training by the end of this month and even start a yoga series that she is calling, 'Grief Relief Yoga: helping to reduce the symptoms of trauma after the loss of a child.' I just KNOW that Jami's work will help to bring a bit of peace and healing to others.
As far as that reporter goes, she was clearly quite wrong about me becoming the next Oprah. Two and a half years into the podcast, it is still recorded on Zoom in my dining room. It is still just my little side project that I do with Andy each week and I love it. That reporter was right in one aspect though. Despite our small  size, I do feel like we have been able to do something amazing. Every email or social media message that I get telling me what the podcast has done for them personally, shows me that this is worth it. Every bit of hope and healing that I can spread to others gives me a little peace and healing as well.
So whether Jami and I are able to bring comfort to a handful of people or thousands, it really does not matter. What matters is that we each do our own part, offering what we can to others who are in the depths of pain and depair.