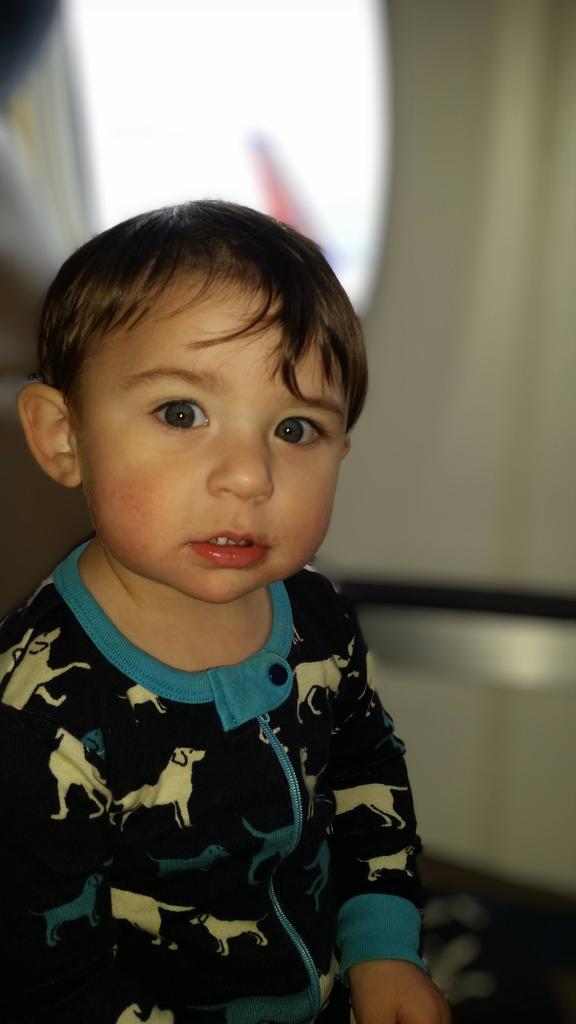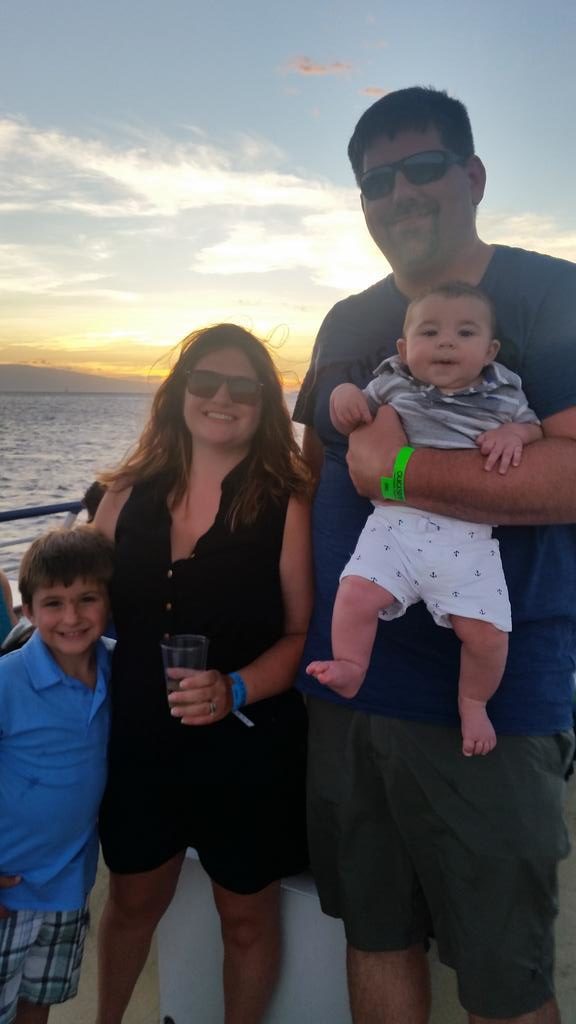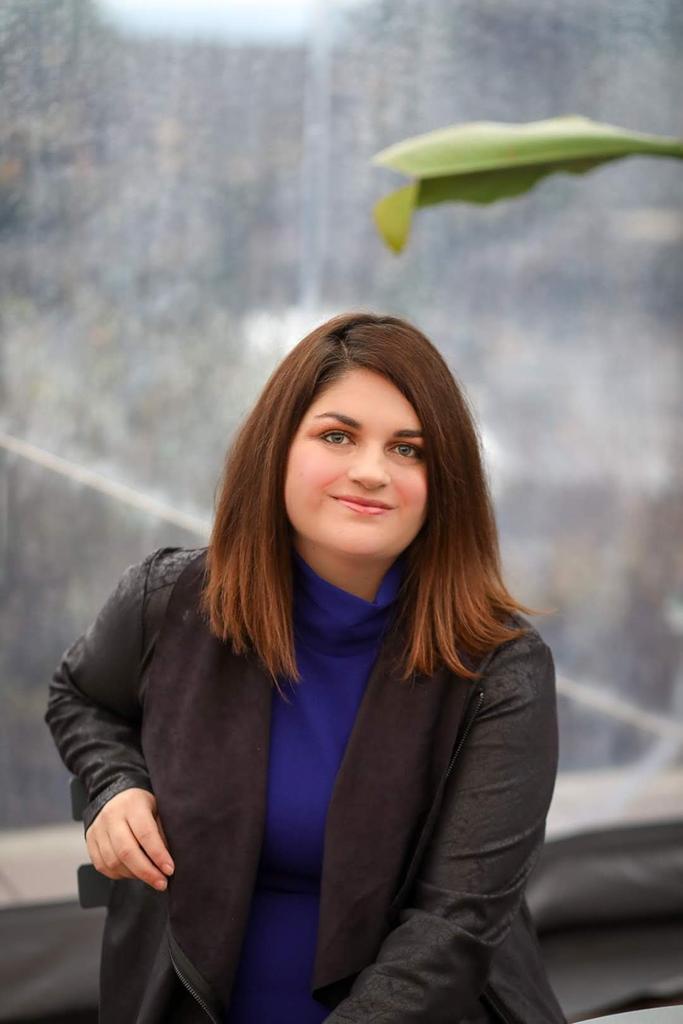 Sometimes when you meet someone, you just click and a friendship forms immediately. I had that sudden feeling of friendship from the first email that I received from today's guest, Amanda. I don't want to give away too many details because I want you all to listen, but I feel like meeting Hudson's mom, Amanda, was somehow divinely orchestrated from above.
After the death of their son, Hudson (affetionately known as Buzzy), Amanda and her husband formed an organization in their son's memory called Buzzy's Bees. Initally, the organization was formed with the goal of offering financial support to grieving families. Amanda knew that they had been blessed by family and friends offering support to them after 13 month old Hudson's unexpected, sudden death. She wanted to spread the love by offering help to others going through this experience as well.
Amanda soon realized, however, that financial stressors were not often the primary concern for bereaved parents. All parents want their children remembered and a great fear for many whose children die is that over time they will be forgotten.
How can we keep our children's memories alive? One way is hrough the gift of storytelling. Perhaps this is why I feel so drawn to Amanda. As all of my listeners know by now, I love telling stories. I feel extremely privileged to help parents share the stories of their children each week on the podcast.
Buzzy's Bees takes this stroytelling to a whole new level in their project, Give Grief a Voice. Even sharing with you the process brings tears to my eyes. First, a writer meets with the family and interviews them about their son or daughter. Then, this person records the child's story in a beautiful approximately 2000 word written format. After the story is completed, the parents pick out an artist to create visual art to accompany their child's written story.
How amazing is that? These parents are blessed with a new memory of their child, and we all know how precious that can be. Ultimately, Buzzy's Bees plans to publish these stories alongside the artwork in a book. For more information, to support or to fill out an application, please visit their website, buzzysbees.org.