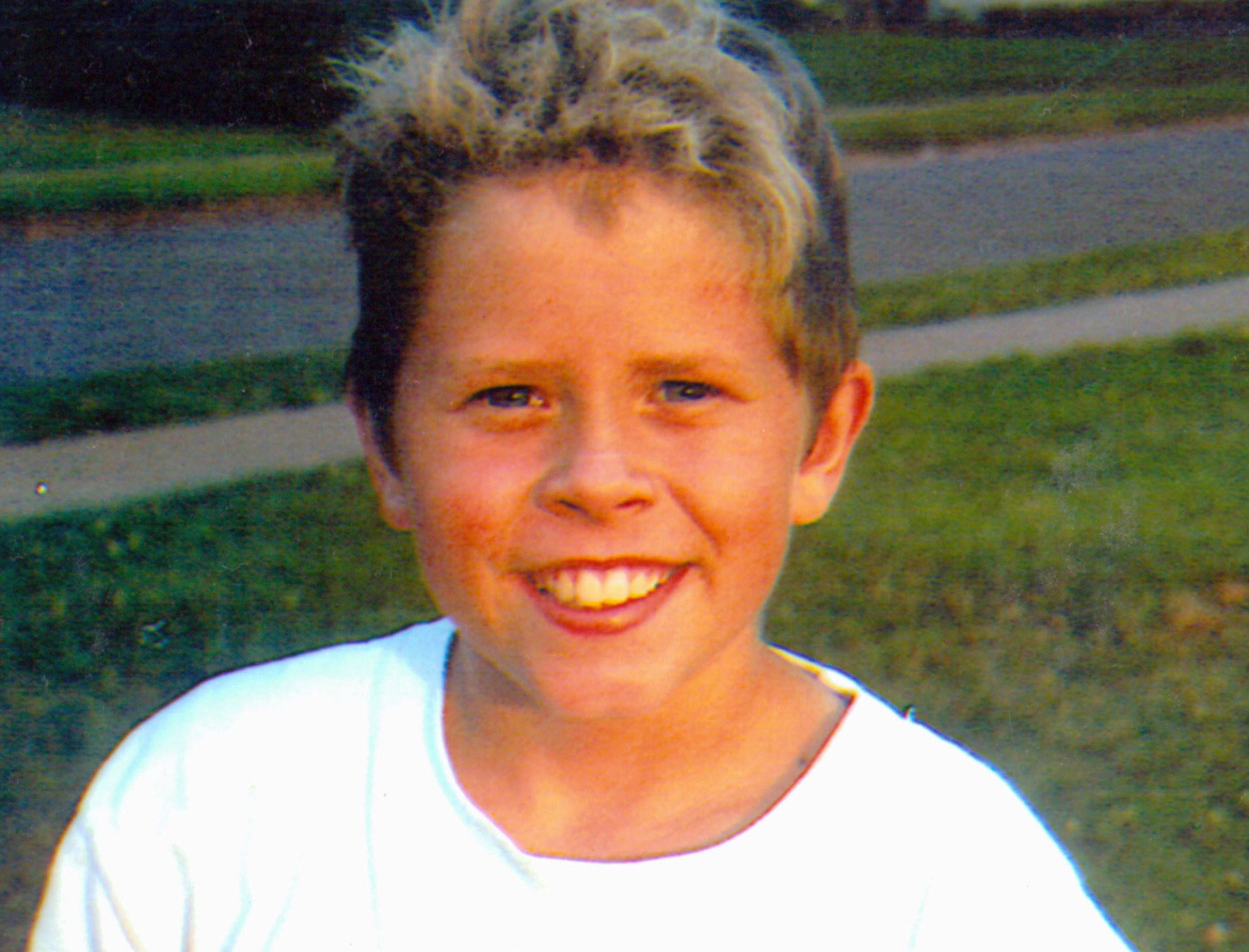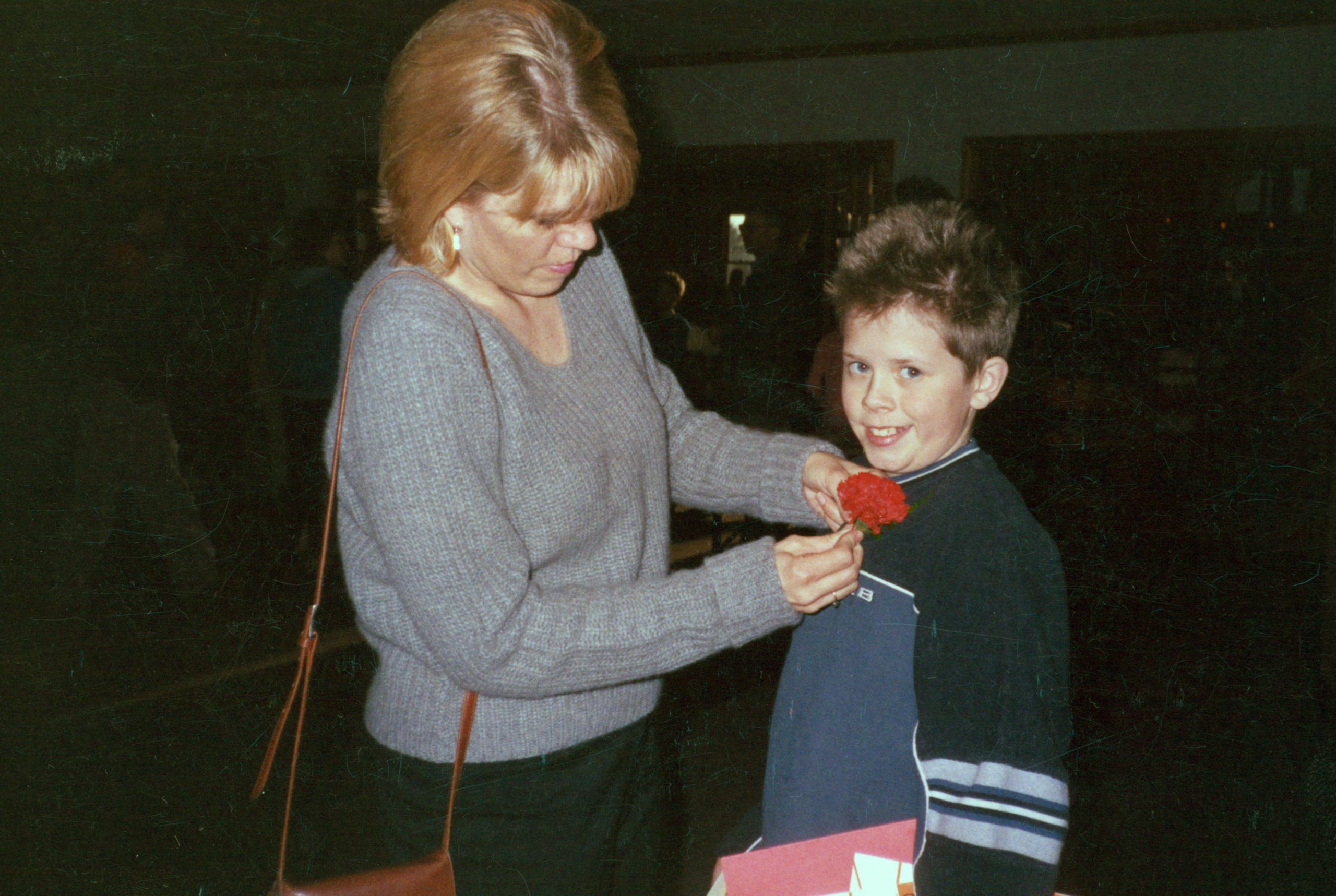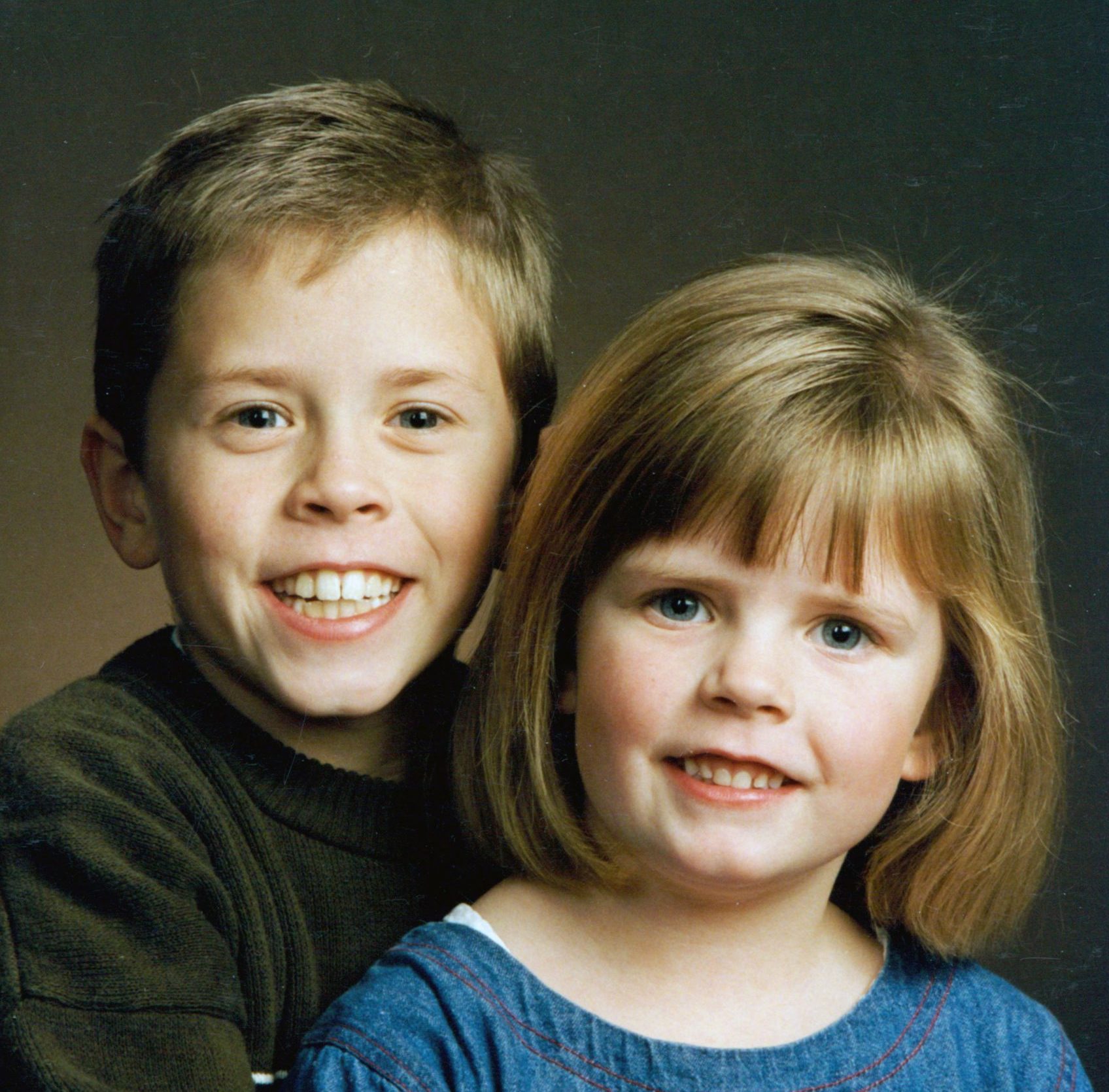 Shortly after her son Ray died in 2001, Darla's neighbor, Kay, walked up to Darla's front step. Kay told Darla that she recognized Darla's pain because she, too, had lost her son at the age of 10. When Darla asked her how long ago her son had died, Kay's answer stuck with her forever. Kay said, "1968. Yesterday. An hour ago."  When Darla's two children were born with cystic fibrosis, she lived with the knowledge that she may outlive both of her children. Darla expected that she may slowly watch their lungs deteriorate and infections become more frequent. She lived though, with the hope that continuing advancements in cystic fibrosis treatments might mean that they would in fact live long lives.
Out of the blue, however, 12 year old Ray suddenly died of a previously unknown heart defect (ARVD). Kay's continued words of wisdom gave her support in little ways. Despite this, Darla says that she spent those first years really wasting her life. 
Interestingly, a breast cancer diagnosis (five years after Ray's death) is what turned her around to show her what her life should be. Her transformation over these past 20 years has now culminated in her new book, Muddy Thursday. When we share our stories, we can enlighten them. We can inspire them. We can bring about change in the world.
​