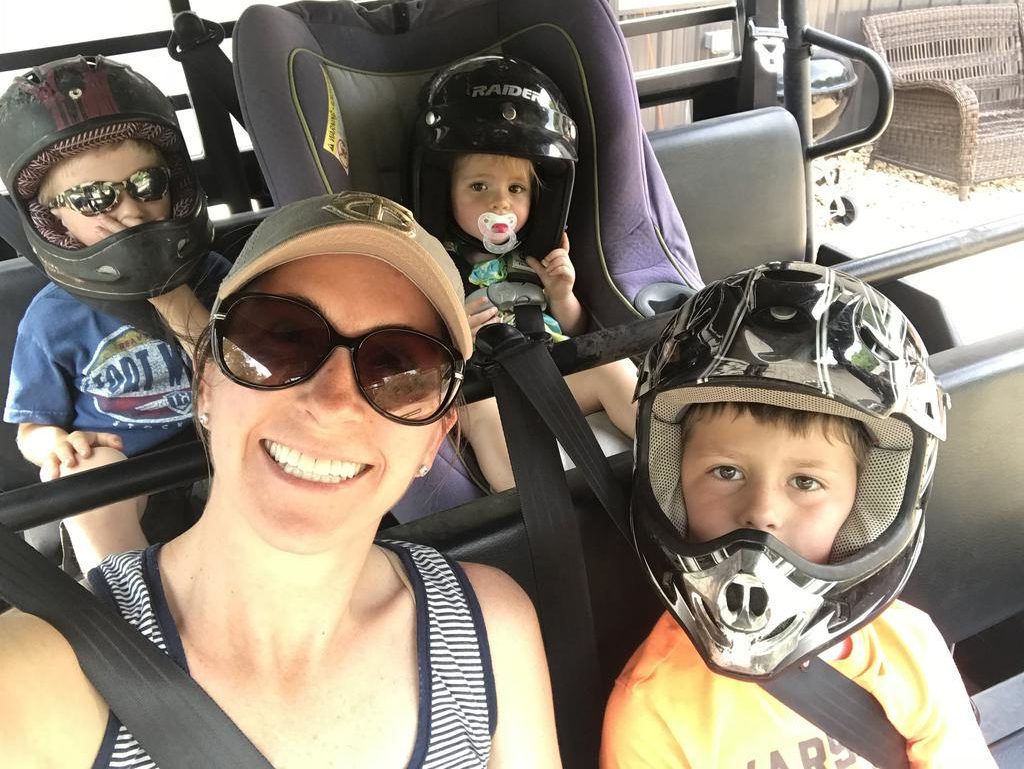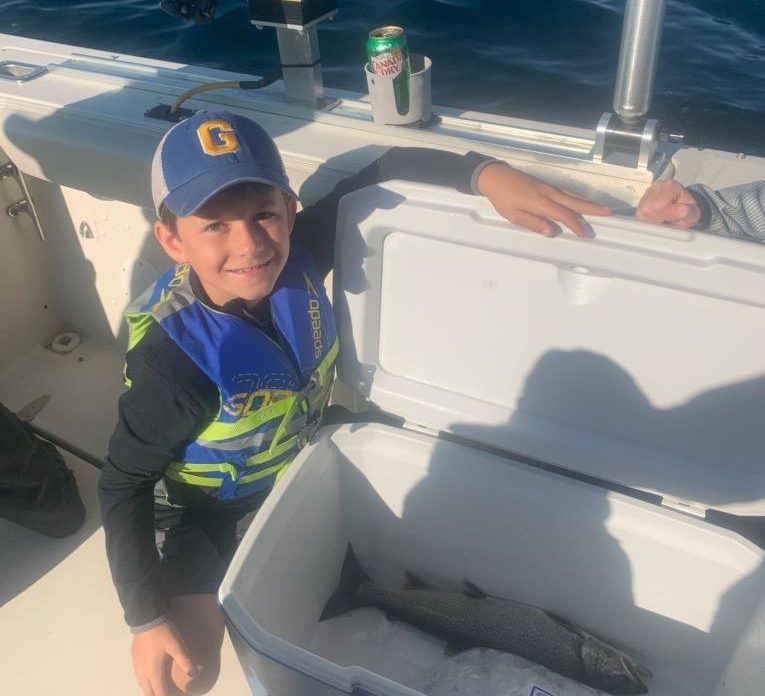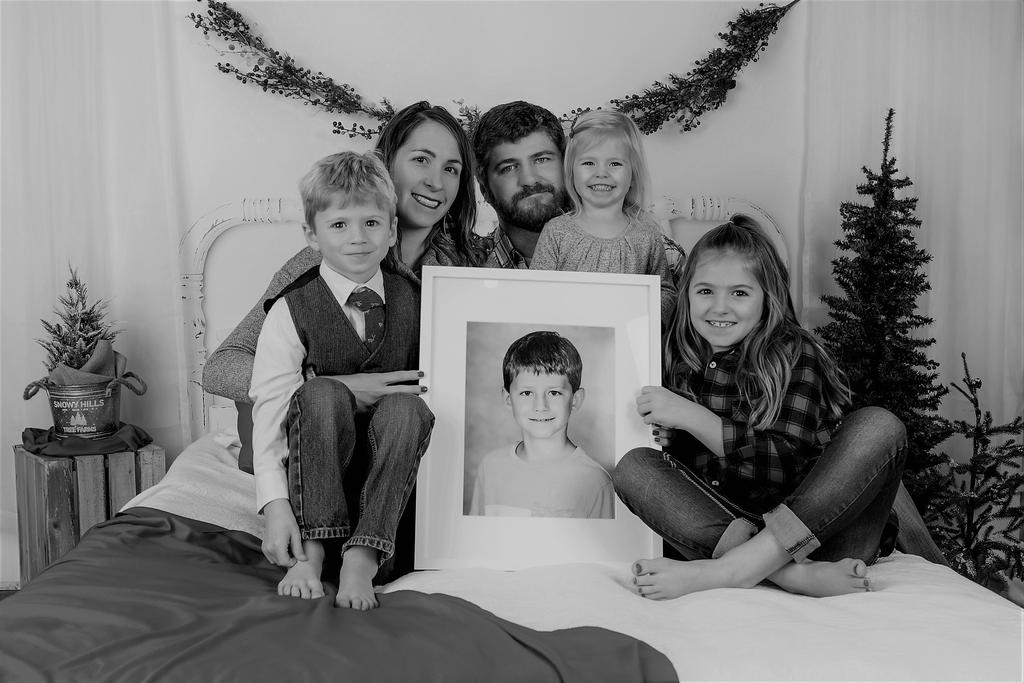 When today's guest, Dana, lost her son Brogan in a freak accident at the young age of 10, people watching her from the outside might have thought that she would be able to handle it a bit 'easier' that other parents. You see, Dana is a pediatric oncology nurse in a children's hospital who has cared for dying children for her entire career. She has been the one to hug a newly bereaved family who lost their precious son or daughter. Dana has attended more funerals for children than the vast majority of people. In fact, Dana had even thought about what she would want at the funeral for one of her children long before it ever happened.
When her oldest son, Brogan, died however, she was anything, but ready. I know as a pediatrician, I too, have cared for dying children and know that kids die more often than most people like to admit, but when it happened to me, I was paralyzed. Dana says that during that first week especially, she felt like she was on 'autopilot' because she was so numb.
Although God gave her the strength to plan the funeral, her friends and family were the ones who worked to make a photo board for the wake and even put together a slideshow. Dana says that she just sat there in a chair, unable to even give an opinion. They did so much for her and were, in her words, 'an amazing support' for both her and her entire family.
Dana's biggest piece of advice to grieving parents – Don't be afraid to ask for help. Ask for what you need. Tell people what you don't need. Don't worry about offending anyone. Most people don't understand what you are going through, and those who do, will not be offended. Others can be truly blessed by being able to help out and do the things that you are not able to do. Don't limit them by trying to do things that are too difficult for you.