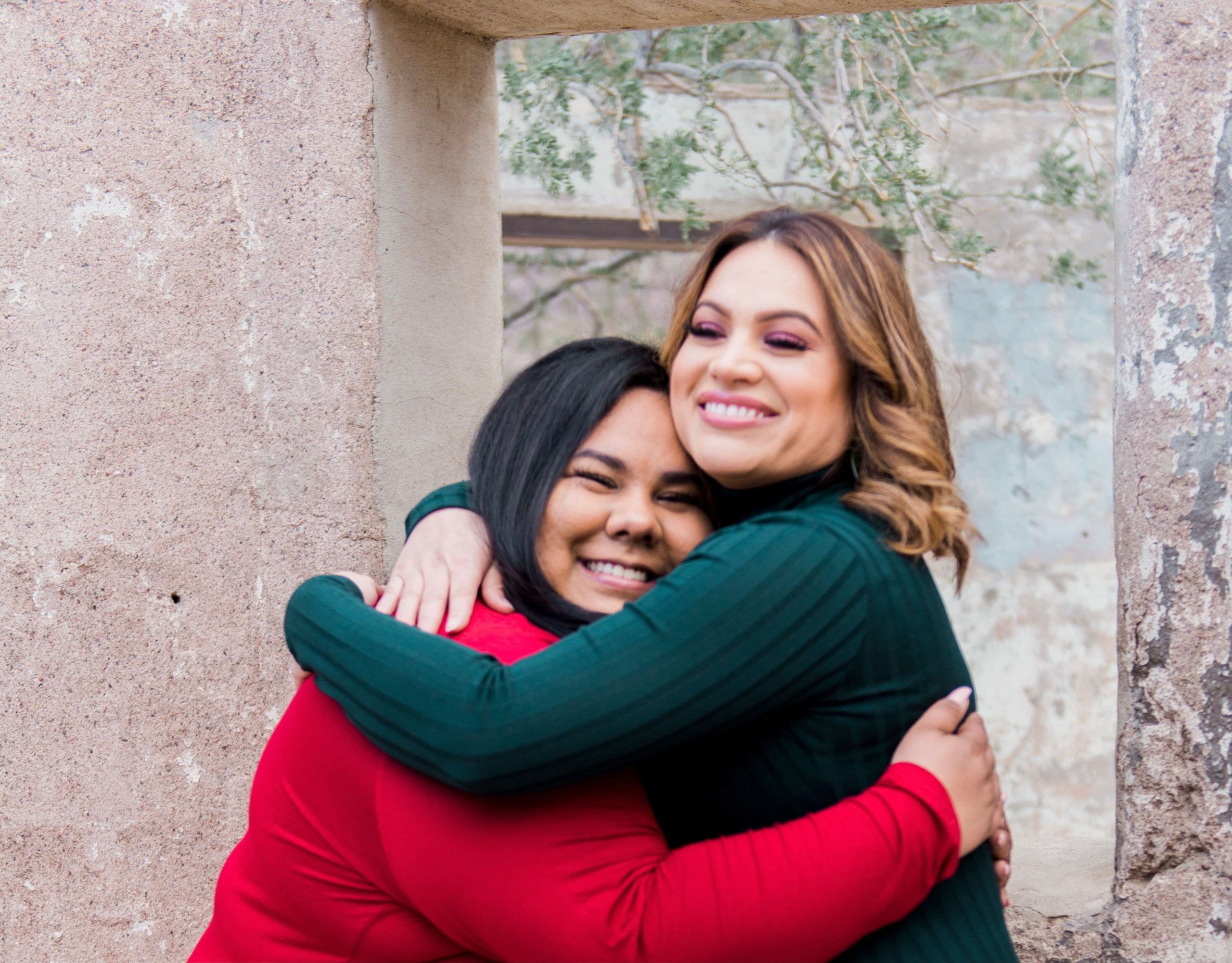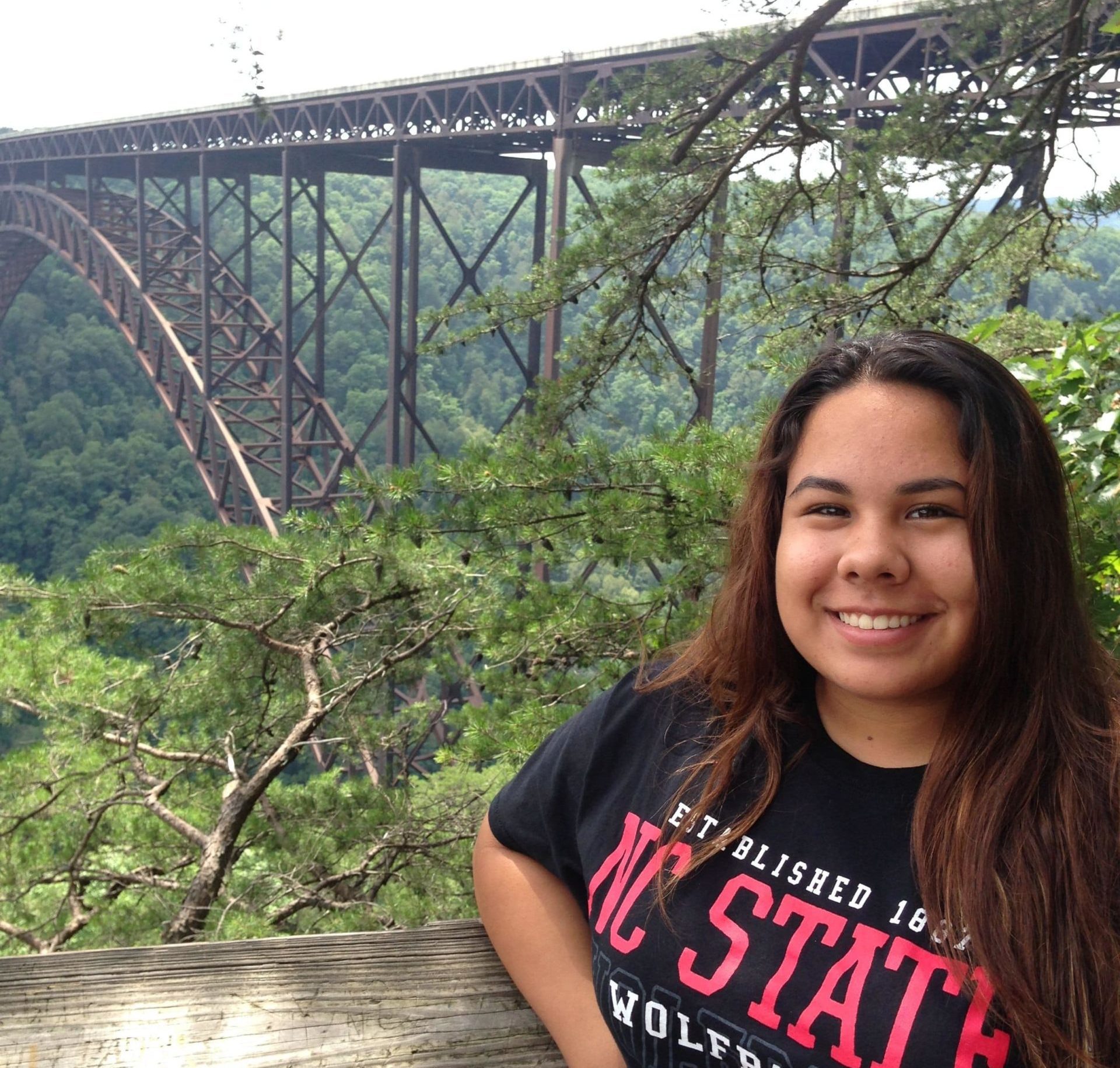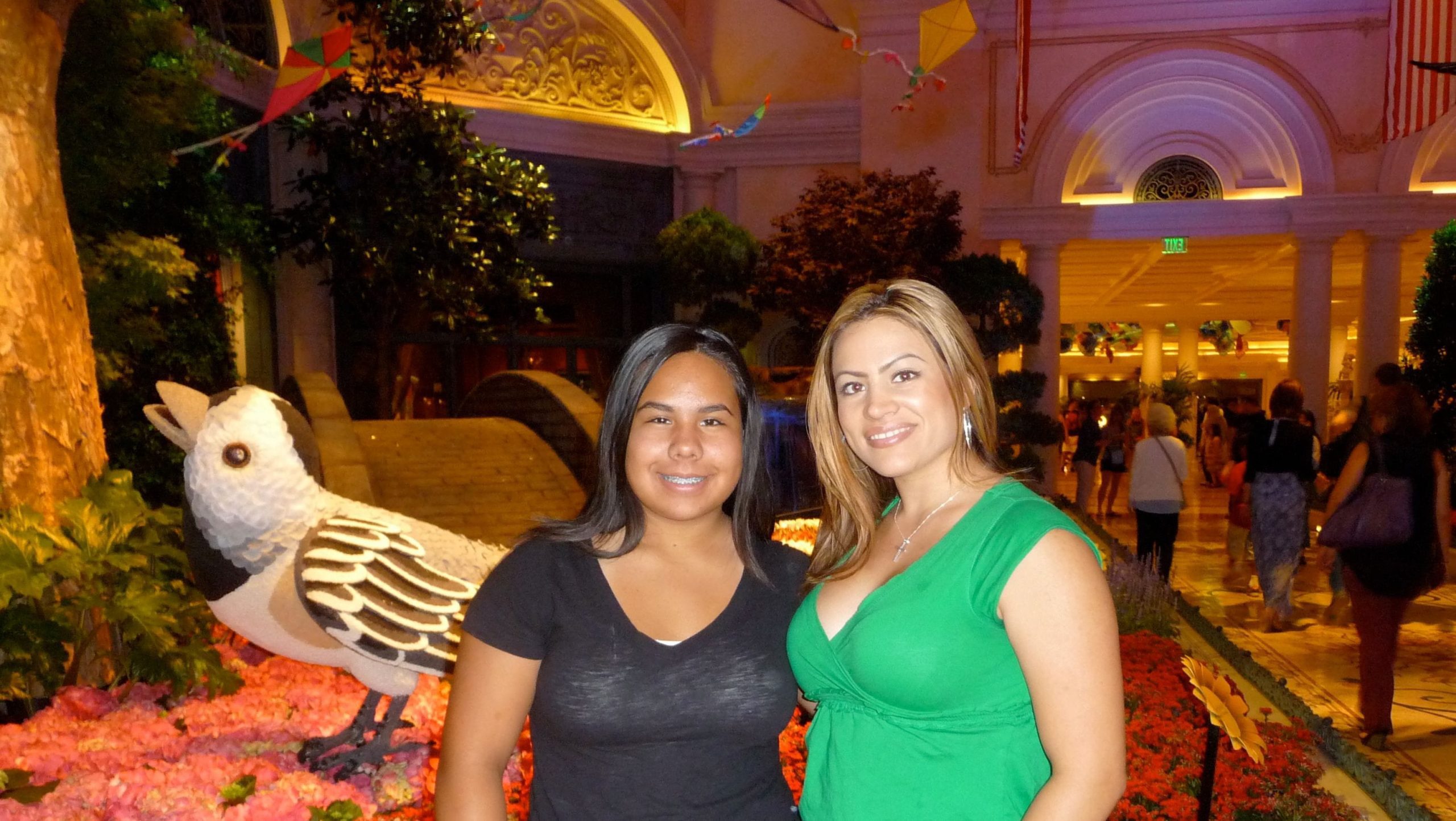 I can honestly say that I enjoy talking to every single guest I have on the podcast. Every story is unique and special, and I always learn something, whether big or small. Many of my guests are inspiring and make me feel just a little bit better about this world. A few guests though, are inspirational to the point that meeting them and talking to them for just an hour changes me and my entire life going forward.
Today's guest, Melissa, falls into that final category. I honestly feel like talking to her has motivated me to work on helping myself and my faith in new ways. Melissa's 22 year old daughter, Alexis, died only 6 months ago unexpectedly in her sleep. For me, 6 months was my absolute low point; the shock had worn off by then and I was just left with the pain. I often felt alone and misunderstood.
I know that Melissa would be the first to tell you that she does have her dark, sad days, but she also has a light that seems to surround her. While many of us struggle with our faith after the deaths of our children, Melissa has not. She turned to her faith in a new way unlike what she had in the past. She felt herself clinging to God and to her faith in general. She talked to God, listened to God in her heart and has found a peace that she never would have dreamt possible.
The inspirational story of Melissa and Alexis didn't just start six months ago, however. It started 22 years prior to that when Melissa found herself pregnant at the age of 14. Melissa says that she and Alexis 'grew up together' and that without Alexis she would not be the woman that she is today. If you want to learn even more about Melissa, Alexis and their story, I would invite you to visit her blog at alexismom.com. 
One of my favorite 'letters' that Melissa wrote to Alexis in the blog reads as below:
To My Dearest Alexis, Words cannot and will never express how much I love and miss you. Until my last breath, I will share with the world how much you meant to all of us. You were God sent and hand delivered back to him. Watch over us all the days of our lives, our little angel. Love Mom.
​​