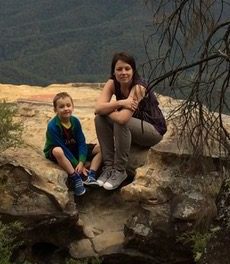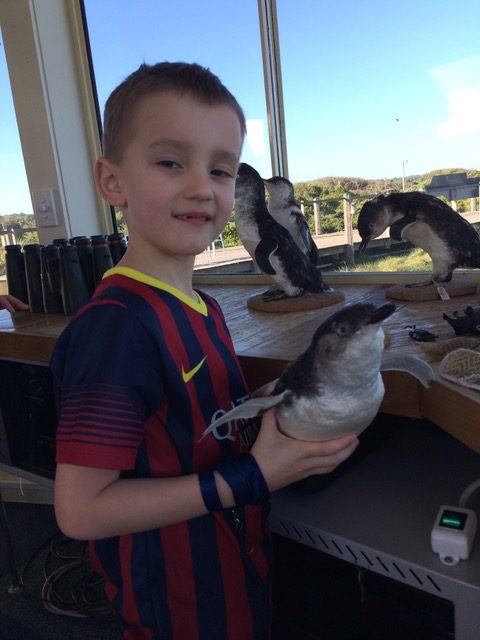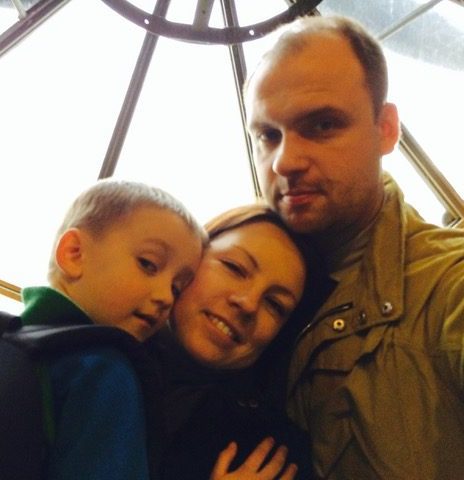 When Liene's only child, Davids was killed at the age of 7, she didn't know how she and her husband would survive it. Davids was their only child – their joy, full of life and energy. Suddenly, while riding his bike at the park, that life came to an end. When looking back at that time in her life now seven years ago, she credits getting through it by making one little decision at a time.
The first decision that she made was that she would not drink one drop of alcohol. She feared if she started, she might not stop. She then decided that she would start to run, but she had so little energy that could only manage to walk at first. She started seeing a therapist to help with her own mental health. Little decisions were made every day to try to move forward.
Little decisions were followed by big decisions. Liene was a lawyer by training and has worked as a lawyer in many parts of the world, but after Davids's death, life looked different. Priorities changed. Suddenly, Liene found herself caring so much for the emotional well-being of others. In her own grief journey, she had found a life coach that really helped in her healing journey. With the encouragement of her husband, she got training to be a life coach herself with the goal of helping other bereaved moms.
After that training was complete, however, Liene says that she 'chickened out.' She felt nervous that she could not really help grieving parents so those first two years, she went back to what she thought she knew best. She became a life coach for other lawyers. Despite the fact that her practice was going well, Liene knew in her heart this is not what she was meant to do. She was meant to support grieving mothers. 
Now, she has taken the plunge and it has been truly amazing. Liene exclusively does coaching for grieving moms all over the world (coachliene.com). She helps them look to the future, and helps them make those little daily decisions that eventually become big ones. She helps them have hope again, dream again, and most importantly shows them how to have love and compassion for themselves during the worst days of their lives.