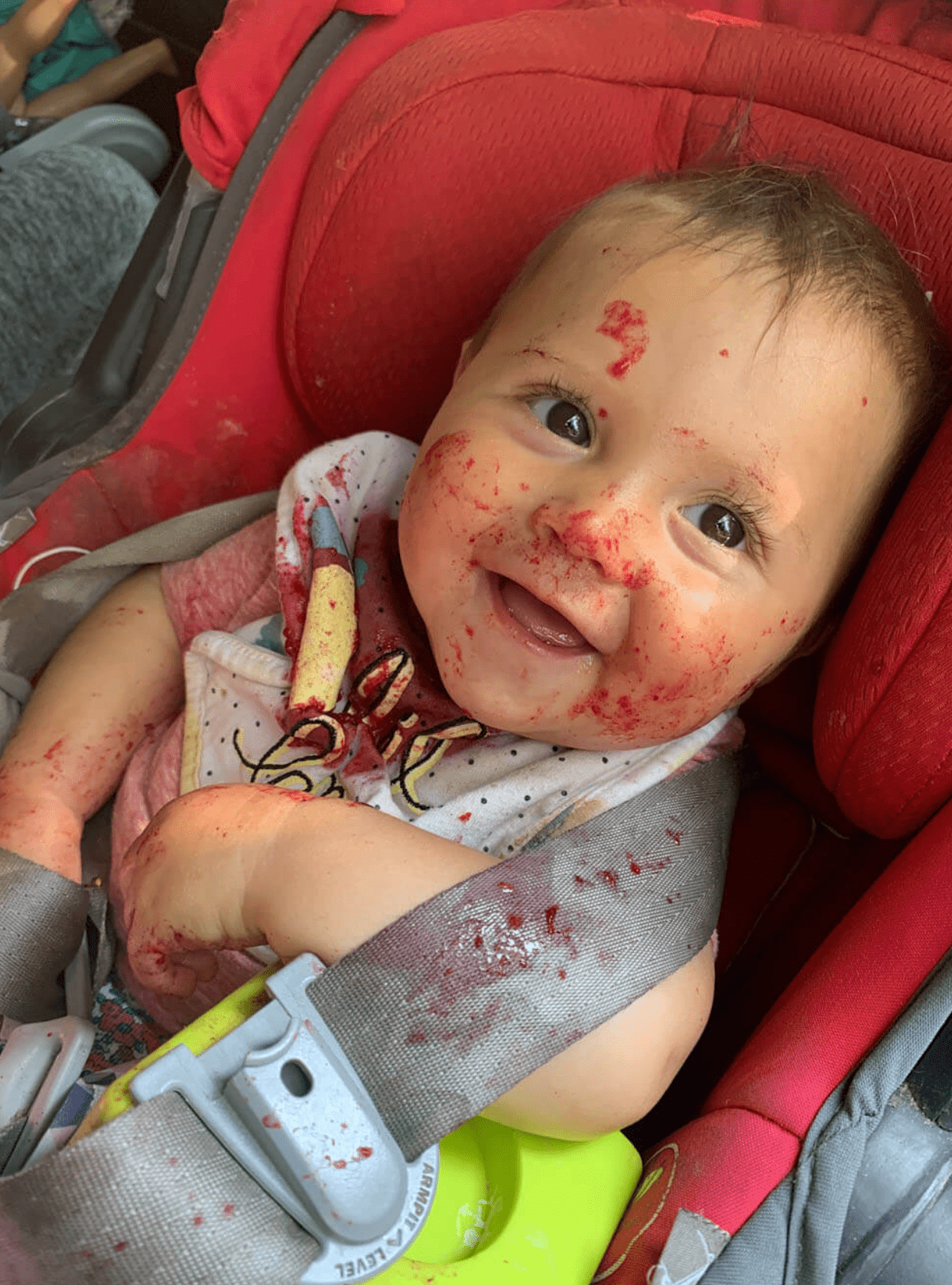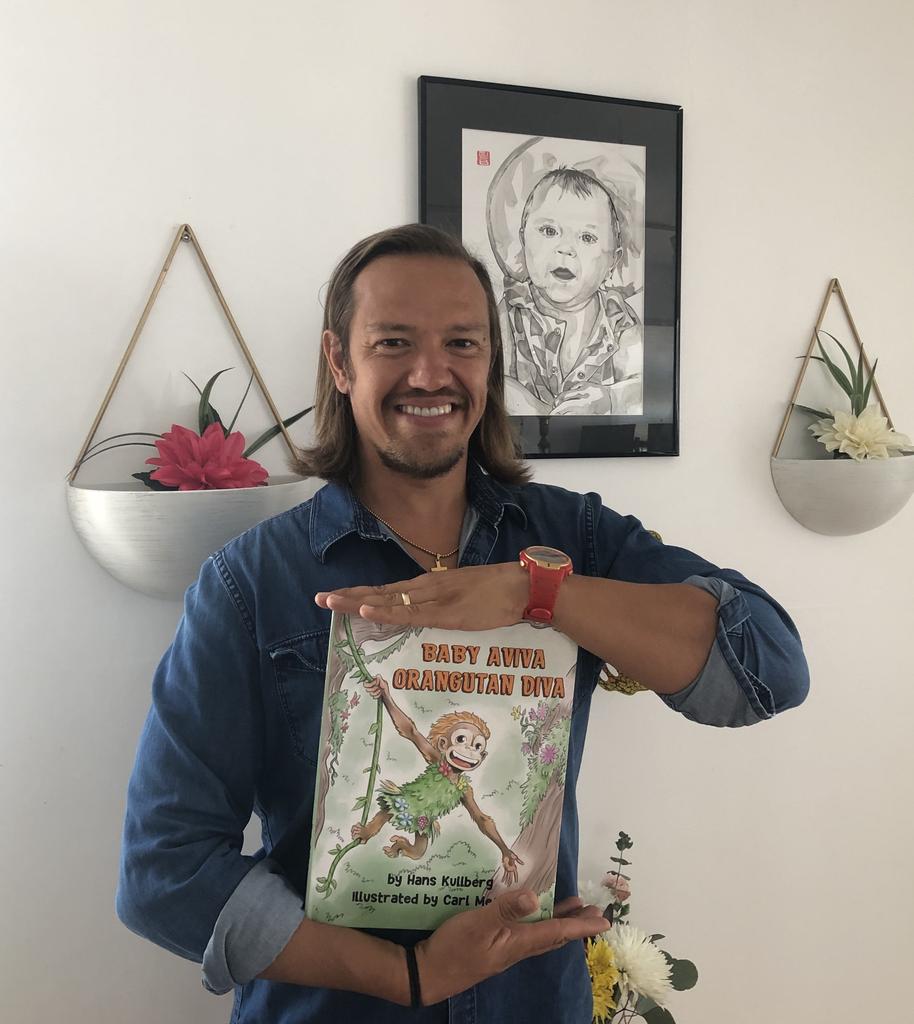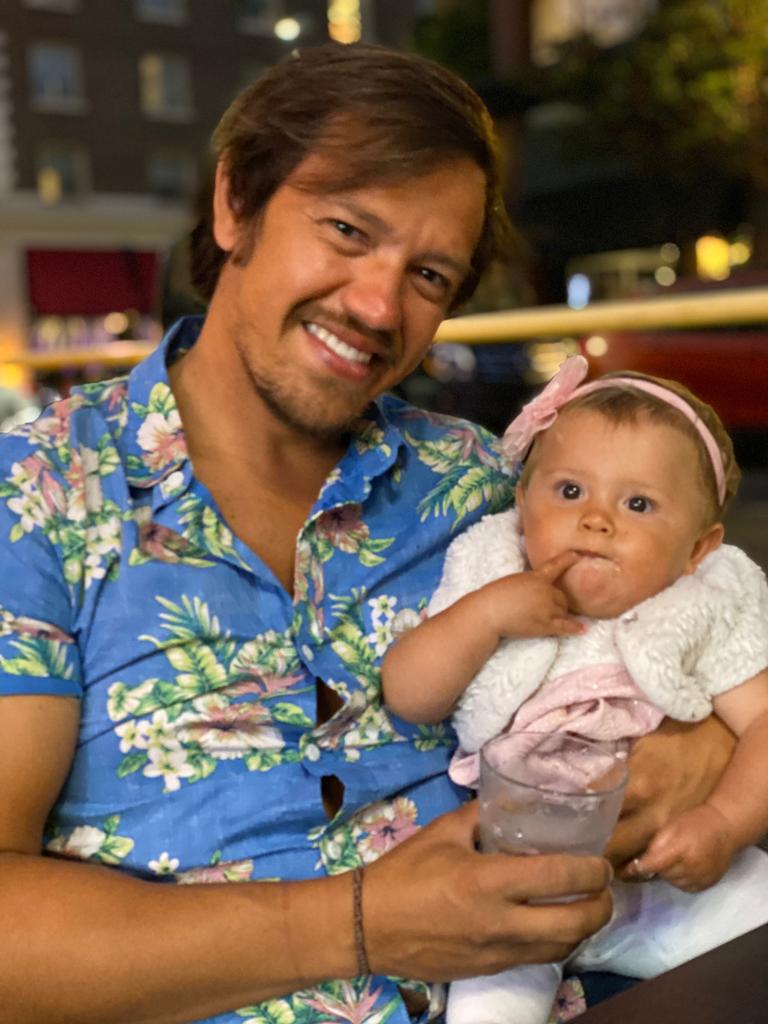 Today's guest, Hans, says he 'prides himself on being a father first and foremost, cherishing every moment of his fatherhood journey.' Before bed each night, his children beg for their dad to make up another silly story to tell them. The stories are always fun and fantastical, including things like dragons, race cars and unicorns.
His youngest daughter, Aviva, was not yet one year old and was just starting to appreciate his dad's stories. Aviva was a joyous child who had an infectious smile. She loved to laugh and had a voracious appetite. Aviva also mysterious episodes of illness, however, that would cause her to be hospitalized. Numerous tests could not uncover a diagnosis. Tragically, last November 18th, a 6th and final episode took her life.
Hans made a promise to his little girl that night. He promised that he would make her proud. At the time, he didn't know what that would be. What he did know, however, is that he wanted other children to laugh and smile like his sweet Aviva did. This is when he came back to those beautiful, fun bedtime stories that would leave his children begging for more. Now, in his grief, Hans, could have let go of the silly stories, but he did not want Baby Aviva to be remembered in a sad way. He wanted her to be joyful, laughing and playing. 
An idea came to him then, to create a new character for his stories, one that is carefree, brave and fun – Baby Aviva Orangutan Diva. He then worked with an illustrator and editor to create a beautiful book with a beautiful story that children everywhere will absolutely love. Learn even more about Hans, his book and little Aviva by going to his website, hanskullberg.com. You can get your copy by searching on Amazon or by clicking on this link.