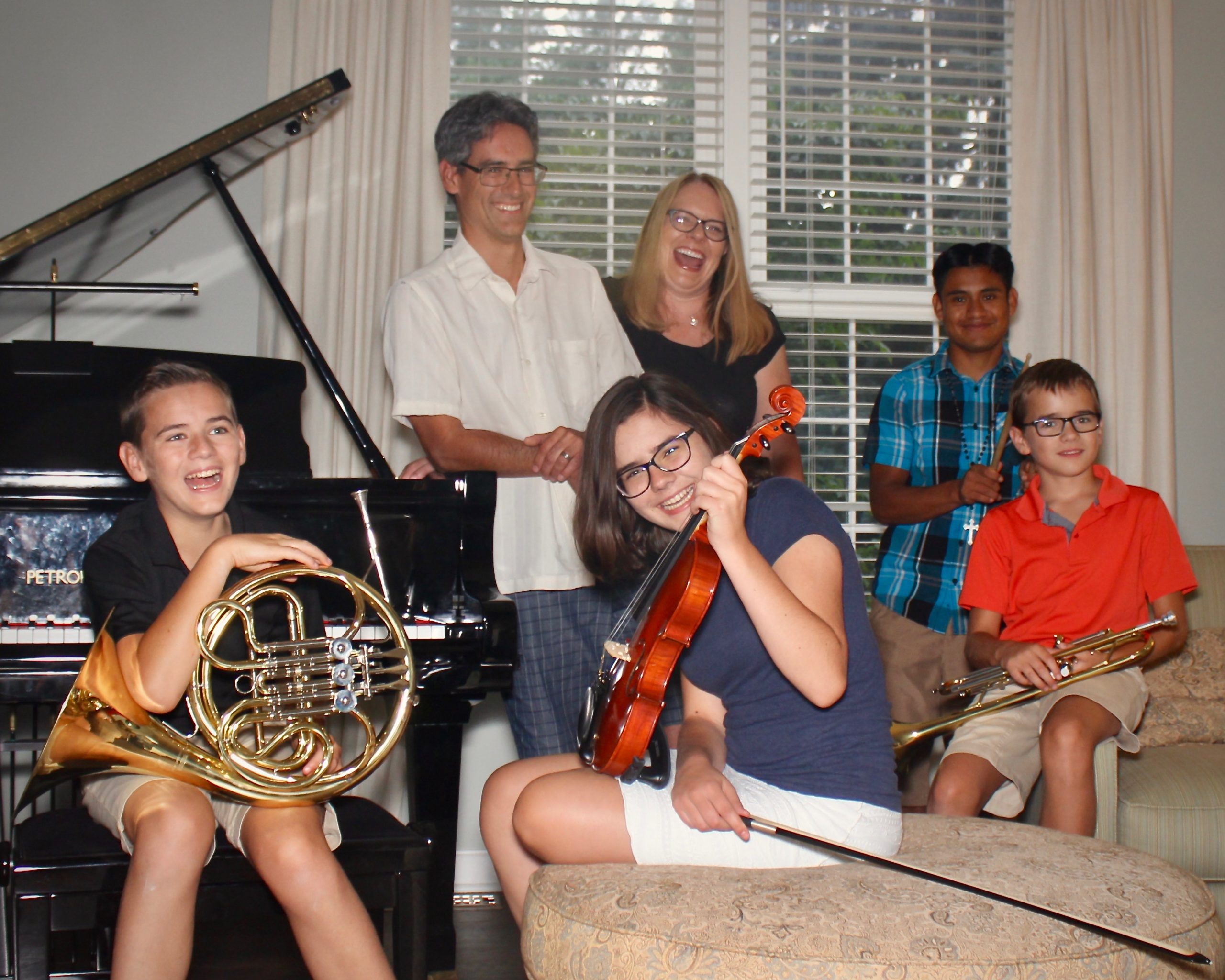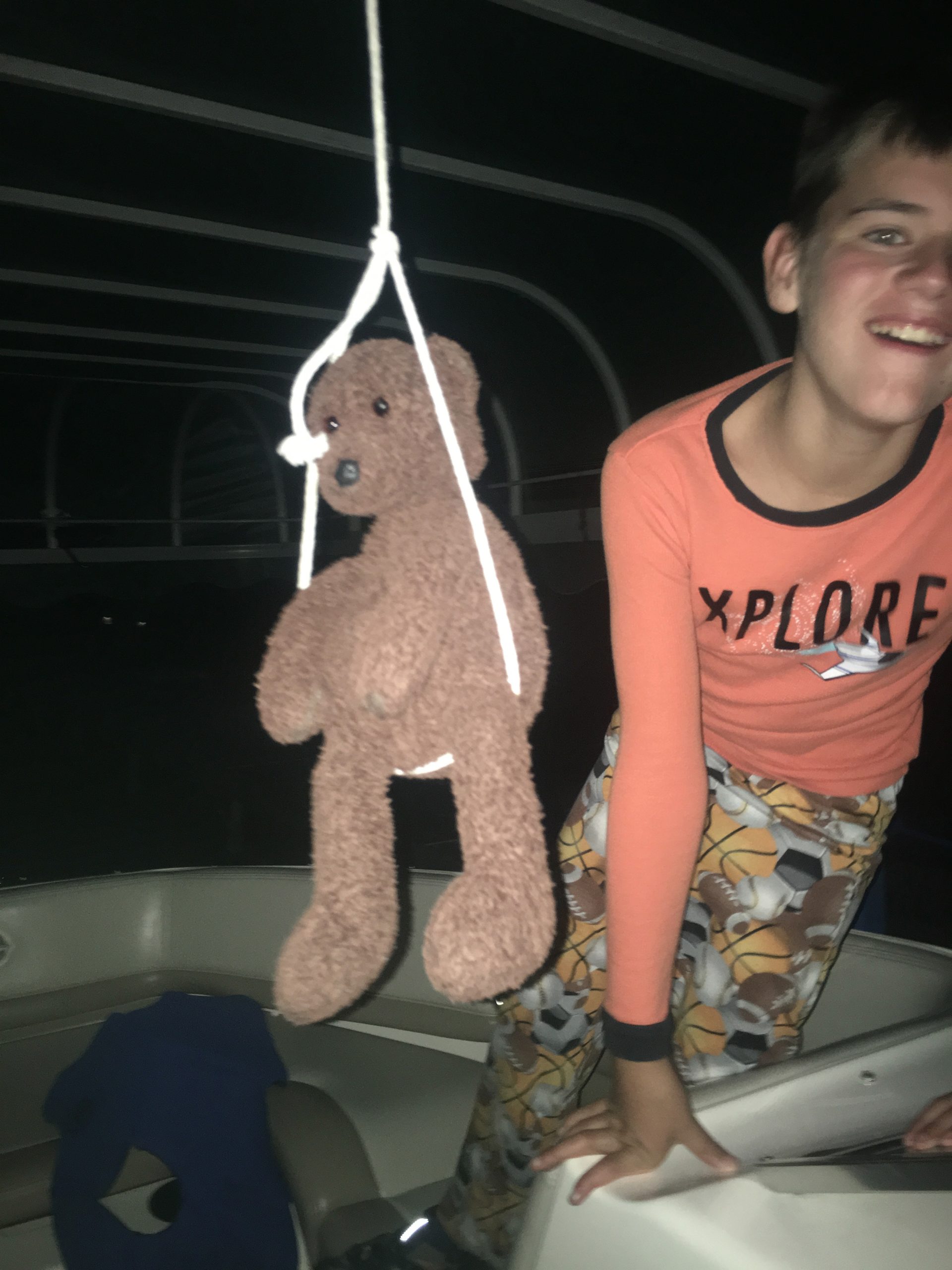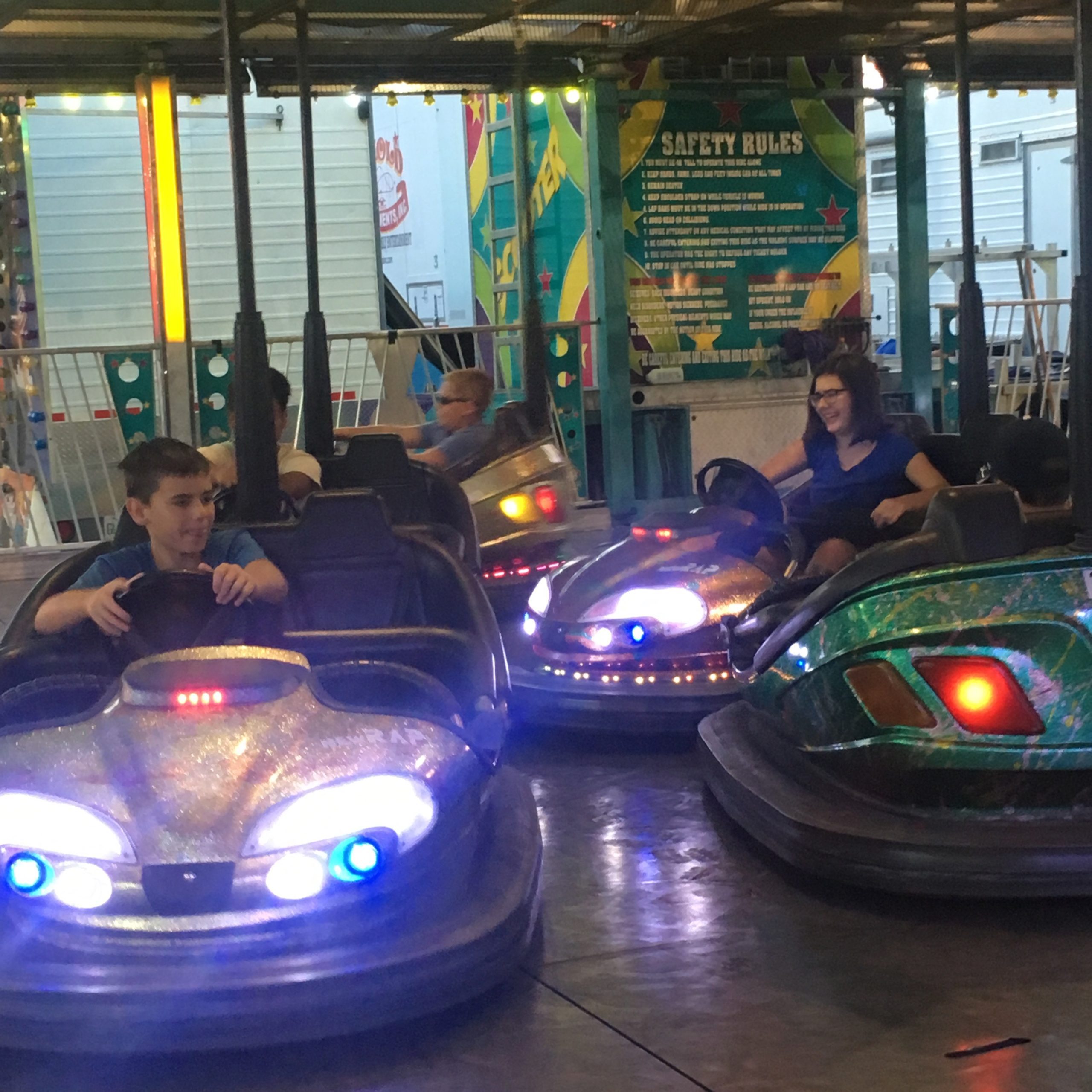 During the month of August for the third year in a row, I find myself looking back to the last days of Andy's life. I have so many pictures taken over those first 2 weeks of 2018. We had the annual Harbor Days celebration in Elk Rapids near our cottage where we always spent the first week of August. This week is always filled with carnival fun and fireworks. 2018 was no different. I remember watching the fireworks on August 3rd that year truly cherishing our time together.
For Andy, the second week of August was filled with freshman high school orientation at the West Michigan Aviation Academy and soccer team tryouts. Andy was so nervous to start that week. By Friday though, he was all smiles, probably the happiest I had ever seen him in his 14 years. He made the soccer team and had numerous friends in his new school.
The third week of August started even better. He went to the second week of orientation and had even more fun than he did the first week. The coach named the starters for the first JV soccer game and Andy was starting left striker! This was the only time he had ever been a starter on one of his soccer teams. He was playing the best soccer of his life. (I remember worrying that at some point the coach and teammates would realize that Andy was playing far above his skill level!) He was assigned his soccer number and picked up his new jersey. Andy was in the kitchen modeling it for me as I walked into the kitchen after golf that Tuesday night. 
Life was so good. We were so content as a family. Then, in one second at 7:02pm the following night, we were devastated and Andy was dead. Some days I still can't believe this is my life now. Everything changed in that one moment. At 7:01, I was one person, and at 7:02, I would never be that person again. Now, from the outside, I may appear to be the same person. I am back working as a general pediatrician. I still enjoy many of the same hobbies, but at my core, I am different.
Probably, the easiest way to see how different I am is through this podcast. Three years ago, I never would have imagined feeling called to help bereaved people in this way. I couldn't have imagined baring my soul to the outside world in such a public way. I am an introvert by nature. I am uncomfortable in large groups and speaking with people I don't know, but now, I speak to a large group of people I don't know each and every week. This loss of Andy has caused me to go far outside of my comfort zone again and again.
Happy heavenly birthday, my sweet boy! Although my day is full of tears, I know that you feel joy today and every day. I love you and miss you with all of my heart.