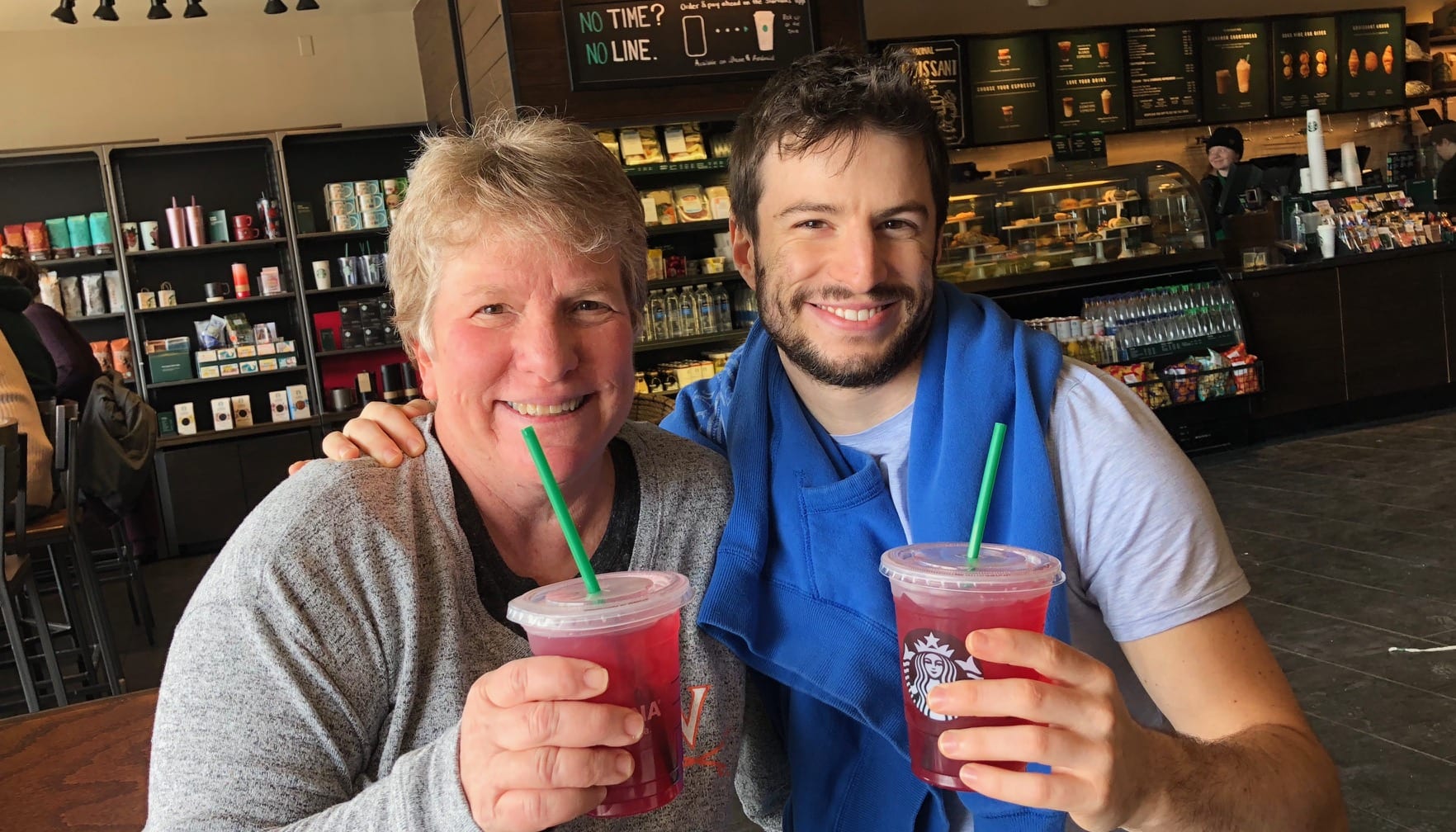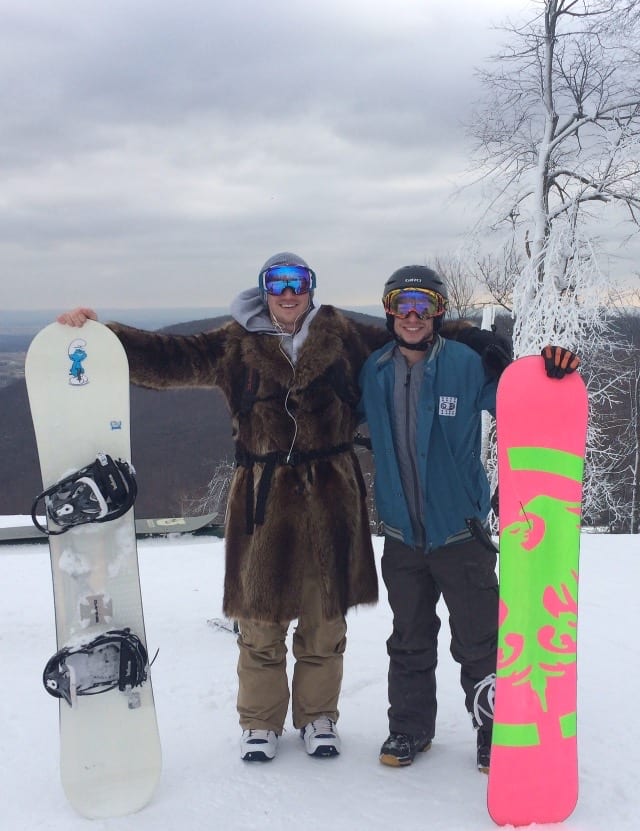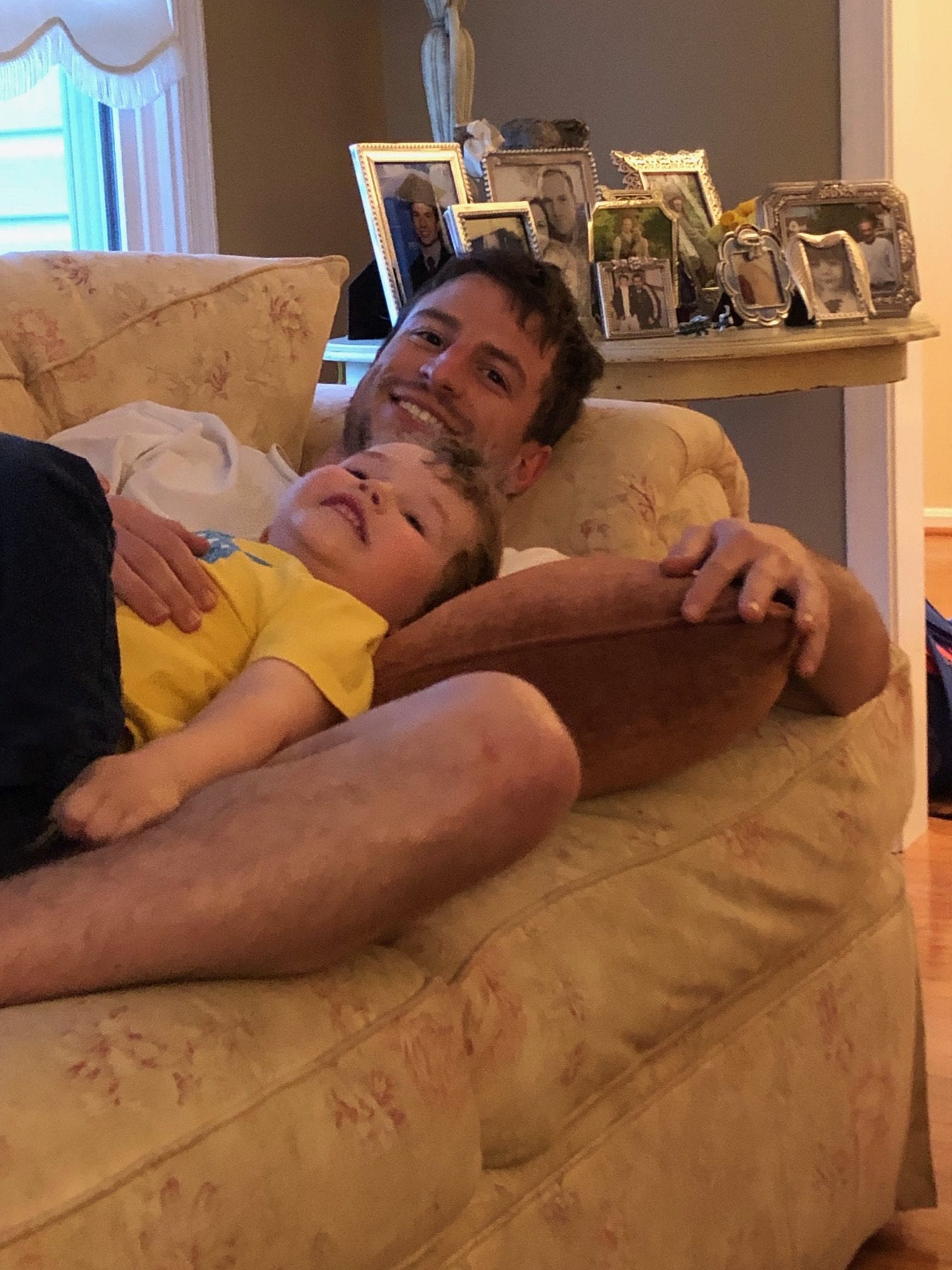 Marcie's son, Michael's, motto for life was as follows: 'The purpose of life is to help others through it.' Michael lived that motto every single day of his 27 years. After suffering through cancer as a child, he knew hospitals. Michael knew that hospitals were boring places for children and that overall, kids and families don't want to be there. 
After Michael received a precious, rare 'goodie bag' from the hospital during one of his many hospitalizations, an idea was planted in the mind of Michael and his family. New games and toys are fun. They add just a little bit of excitement to an otherwise boring day. His mother thought, 'This is something we can do to help other families like ours, making life just a little bit better during a hard, trying time.' Their organization, Boredom Busters was formed.
Since its founding in 2004, Boredom Busters has changed and grown. Initially, they provided boxes of games and toys to school-aged children, but then expanded to make them for the very young as well. Michael's cancer stayed in remission for years as he graduated from high school, college and even began his career, but Boredom Busters continued. Michael thought that his days at hospitals were over, but they still worked to help other families through their Boredom Buster boxes. After Michael's cancer returned in adulthood, he made packages for young adults as well. Overall, thousands of bags have been distributed to hospitals and grateful families all over the country.
Sadly, Michael did not see the day that Boredom Busters became a 501c(3) charity. That happened one day after his death last year in 2020, but through Boredom Busters, Michael's motto can continue. He and his family can, through Boredom Busters, continue to help others get through life just a little bit easier and make it more fun in the process.
*For more information on Boredom Busters, visit them on their website, boredom-busters.org. You can also follow them on Facebook – Boredom Busters and on Instagram @BoredomBustersInc. They have an amazing online auction on July 31st so be sure to check that out as well!