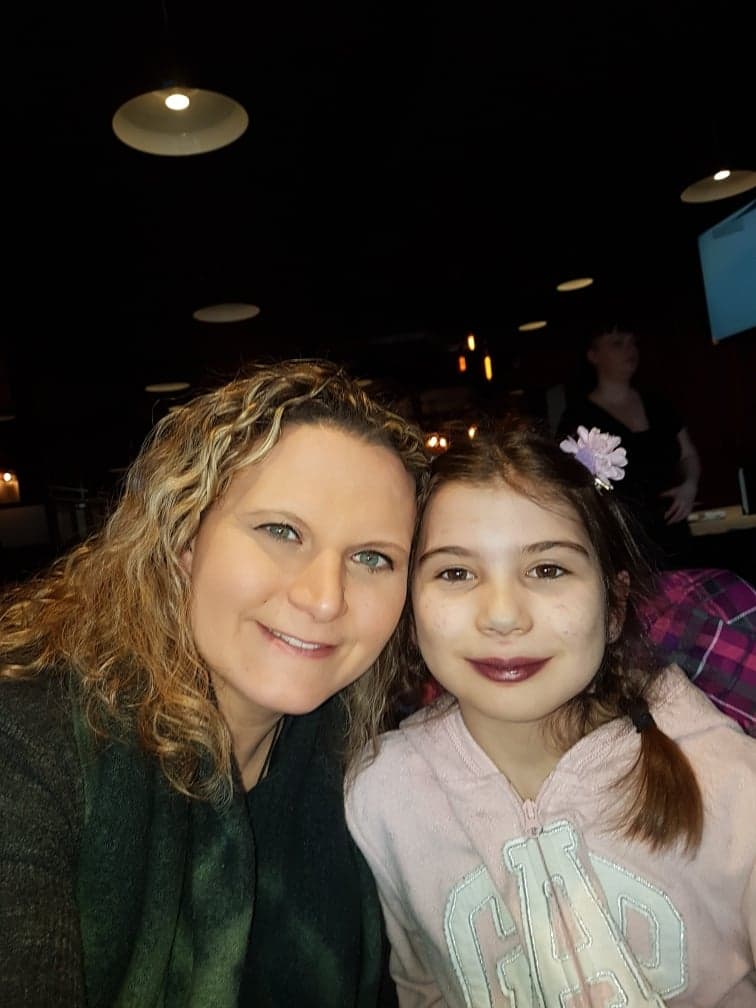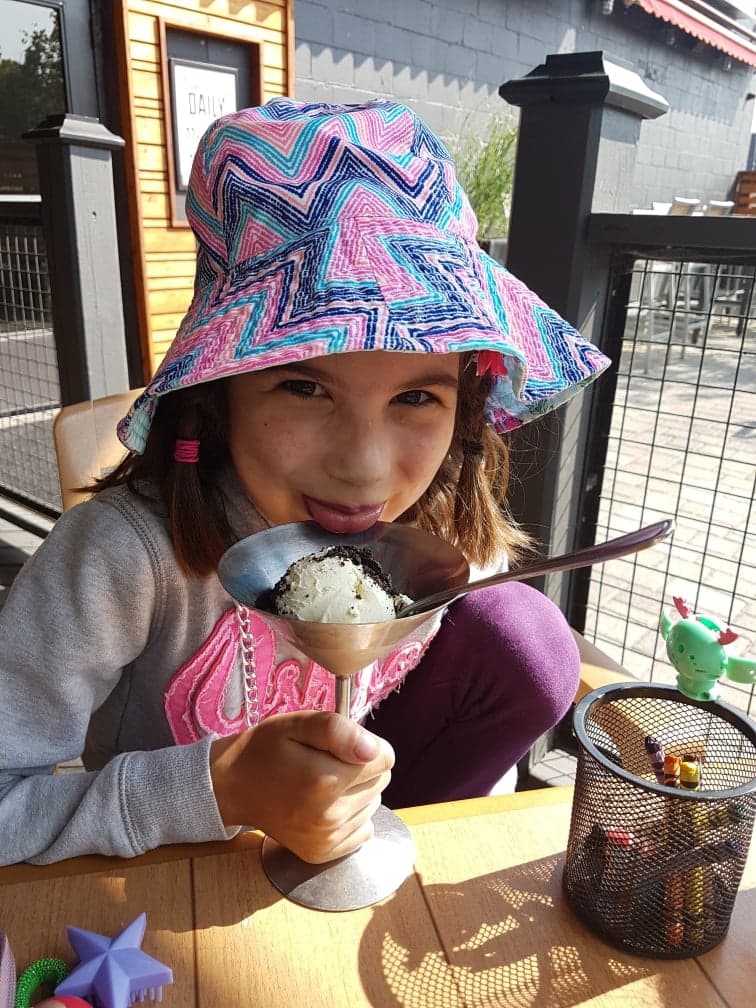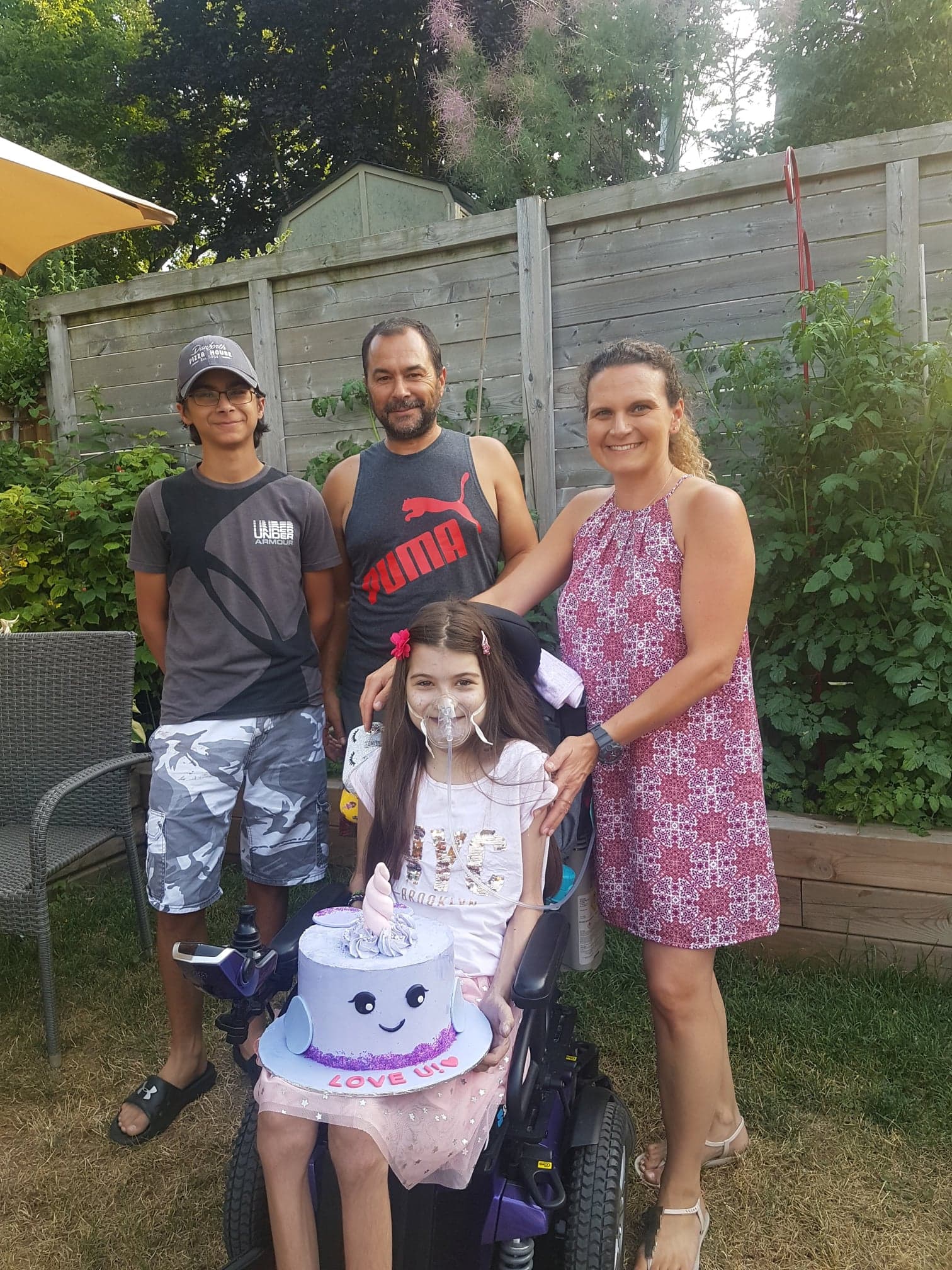 For today's guest, Demetra, life changed the day her daughter was diagnosed with a rare condition called HHT (Hereditary Hemorrhagic Telangiectasia) at 7 years of age. Although many people live a long, happy life with this condition, Eleni's disease affected her lungs making running, playing and growing like a 'normal' child impossible. What Eleni lacked in physical ability, however, she made up for in spirit a hundred times over.
When Demetra is asked to describe her daughter, Eleni, she says that Eleni was her 'mini-me.' They truly understood each other. Eleni was smart, funny, and sarcastic. She was beautiful, both inside and out. If Eleni truly was like her mother, Demetra, I can confirm that all of those things are true. Demetra is a woman not yet 8 months out from the death of her precious daughter, but her wonderful soul shines through in every word that she speaks.
Eleni was a girl who witnessed beauty in absolutely everything. She saw beauty in butterflies, flowers and baby kittens as many 11 year olds might, but Eleni could also see beauty in a small pile of dirt, sifting it again and again to make 'the most beautiful pile of dirt ever.' That is what Demetra takes with her now – the appreciation that beauty can be seen anywhere. You just have to slow down enough to appreciate it.