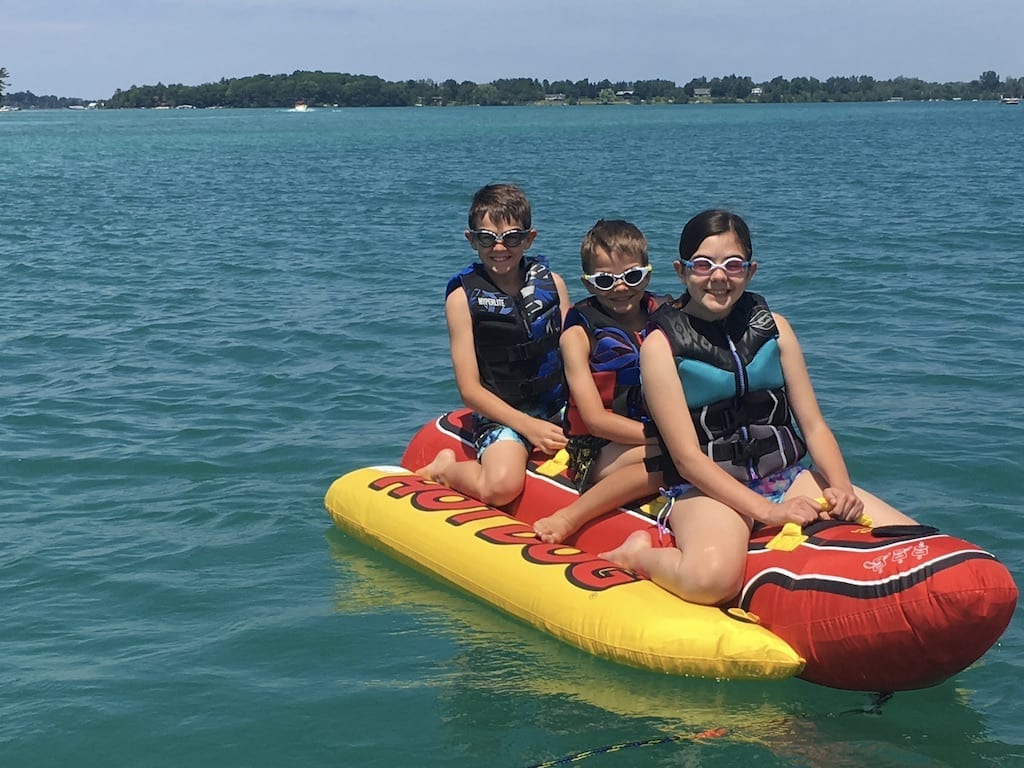 Siblings are often referred to as 'the forgotten mourners.' People worry about the parents of a young person who dies. They worry about the spouse and children of an adult who dies. The siblings, however, never get the focus. 'How are your parents?' people say, 'How is his wife? How are his kids?' They are not often asked the question, 'How are you?'
Siblings grieve, too. They have a special bond that others, even their parents, don't quite understand. Siblings may fight and not always get along, but they are always there. They often don't remember living without them. They expect that they will always be there in the future. 
Surviving siblings often feel compared to the one who has died. It is a delicate balance of talking about the child who has died, while not idealizing that person and acting as if they were perfect. Constant communication is so important. Each member of the family has different needs, and we all need to work hard to understand those needs. We really must focus on having an open communication system in the family as opposed to a closed system.
We want to protect our children from pain. We feel like it is our job to make our children happy. When a child is grieving, however, we can't take away that pain – it is impossible. It hurts us to watch them hurt, and we so desperately want them to be OK. We have to accept the fact that, just as we are changed, our surviving children are forever changed as well. At first glance, this may seem completely negative, but it is not. I am reminded of the saying, 'Calm seas do not make a skillful mariner.' Going through these hard struggles in life, can give these children that compassion for others that they might not have otherwise ever known.