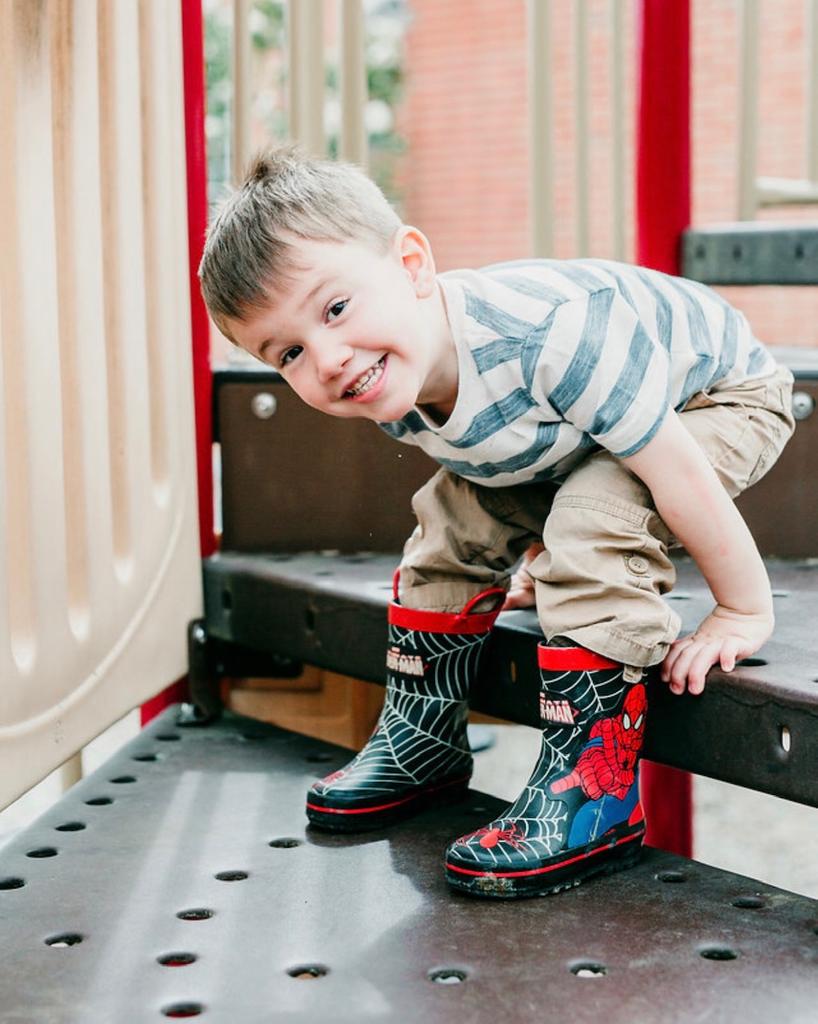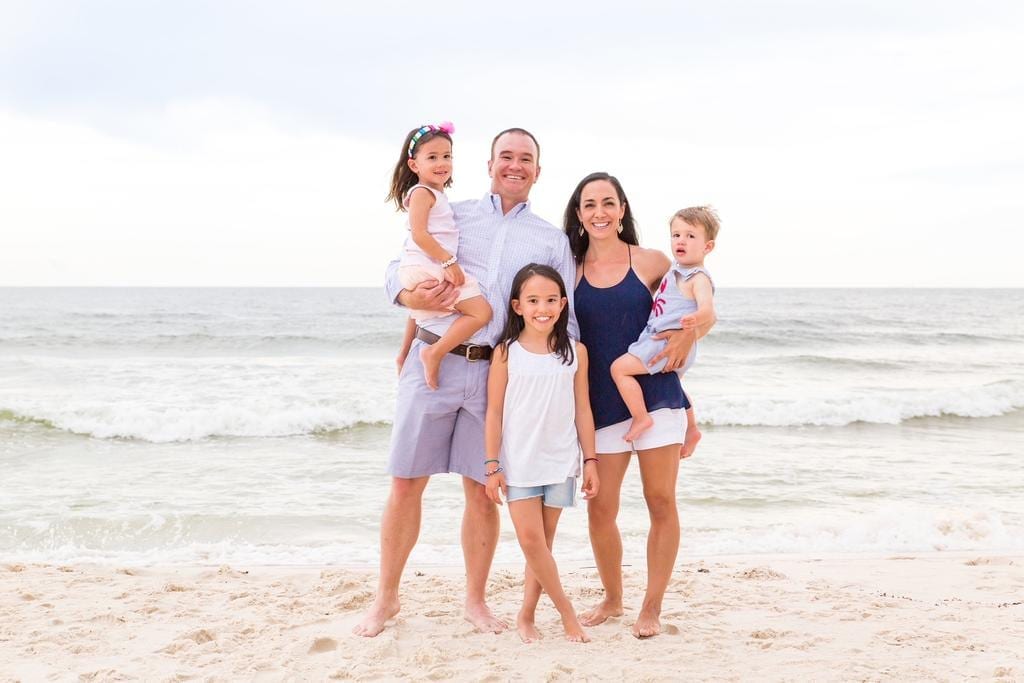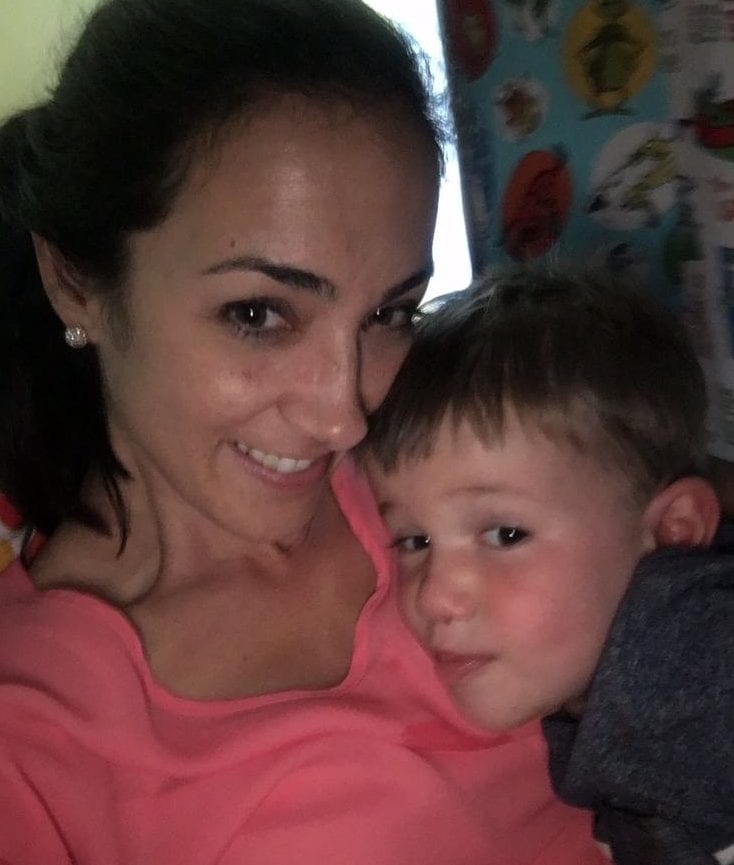 Never in a million years did today's guest, Nicole, think that she could lose a child to drowning. She was a teacher and her husband, a physician. They were always so careful – whenever her children were around water, they wore life jackets. They were always watched closely. Something like that simply couldn't happen to them, but one summer day in June 2018, it did. 
Nicole left her son, Levi, on a couch with other kids happily munching on a brownie in a room full of people. She went to throw away something in the trash, then walked onto the balcony and saw his yellow shirt in the bottom of the pool in the vacation home where they were staying with friends. She remembers thinking, 'That can't be Levi – he's on the couch with the other kids' just before she started screaming and running toward the pool. Her life changed in an instant. Her youngest son, Levi, despite having amazing medical care by a team of anesthesiologists on the scene, was not able to be saved.
That day, Nicole learned firsthand the harsh reality of drowning. She learned that drowning is the number one cause of death in 1-4 year old children. She learned that the majority of these deaths do not occur when the children are actually swimming. Perhaps most importantly, Nicole learned that a child can drown in as little as 30 seconds.
Today, Nicole does advocacy on drowning prevention, and has started a non-profit organization, Levi's Legacy. She works to educate the public to let others know just how quickly and easily drowning can happen. She uses social media and her Instagram account not only to educate people on drowning prevention, but to talk about her grief journey after child loss as well, and to offer comfort to other parents.
Nicole made a decision early on that she needed to keep living life for her other children. She needed to still have happiness in their family and give her other children a childhood filled with love. Initially, Nicole thought that it could be a one time decision to live this way, but she has since learned that it is a whole pile of little decisions that need to be made each day.
This experience has affected her outlook on others as well. She says that she tries to start each day by asking herself this question. 'How can I be generous to others today?' It is a great lesson for all of us to learn. Opening ourselves to others can help our own hearts to heal.