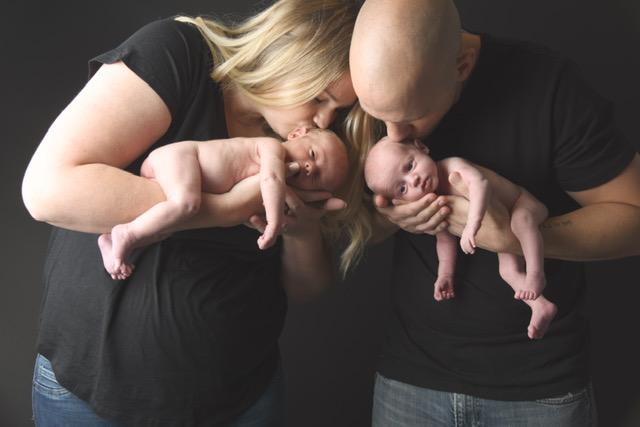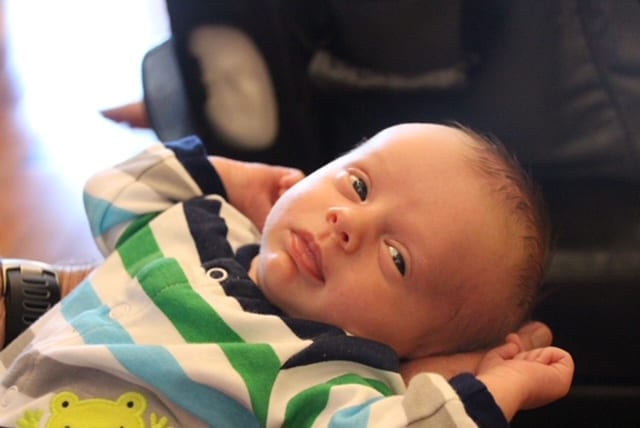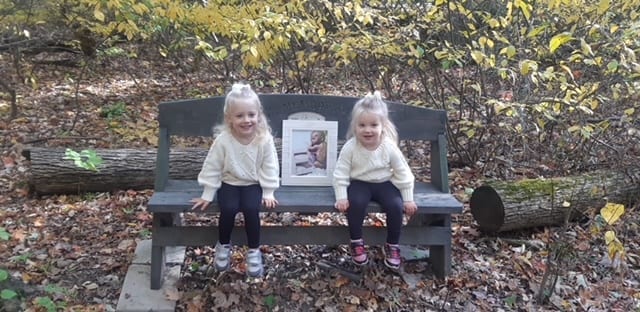 When today's guest, Riley, learned that she was pregnant with twins after a two year struggle with fertility, she felt incredibly blessed. She went through 11 weeks of bedrest and went on to deliver two perfect, near-term infants – a boy and a girl, Eli and Alice. Her happiness was complete, and she felt as if her future was bright. This happiness was short-lived, however, when seemingly healthy Eli died in his sleep at three weeks of age. 
Suddenly, Riley was grieving her little boy while still trying to raise her newborn daughter, experiencing all that comes with being a new mom while trying to deal with tremendous grief. Friends gave amazing support to them, but often Riley felt that others wanted her to focus on Alice, and not Eli. They likely thought that trying to put all of the focus on Alice would lessen Riley's pain, but, in fact, Riley wanted to talk about Eli and not let him be forgotten.
Now, three years later, Riley and her husband still don't know exactly what happened to their little boy. His cause of death is listed as Sudden Unexplained Death in Infancy. Eli's autopsy showed abnormalities of both the heart and liver, but genetics have never been able to pinpoint a specific cause of death. That makes going on even more difficult, when you think that it could happen again to one of your other children. 
Today, we talk about their loss and the unique struggles that arise when you have multiples and lose one or more of them. Riley reminds us to remember that each child is a unique, precious individual, and the death is not less difficult because their twin lives. Having a twin does not simply mean that you have a 'back-up' who is somehow expendable. In fact, the loss of a twin can actually make normally happy milestones feel painful. Every birthday is a day of celebration for one and mourning for the other. The first day of kindergarten is an exciting day certainly, but also a reminder that one is missing. It is a good lesson for all of us to remember.