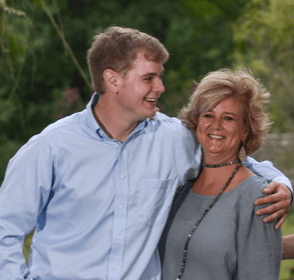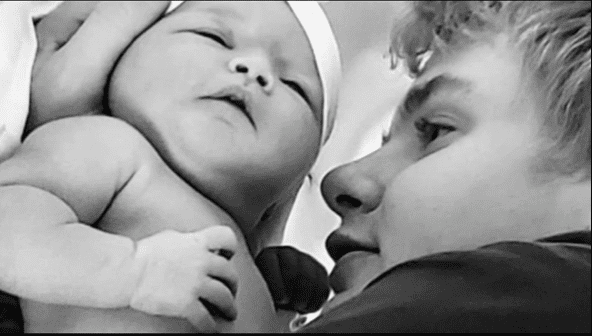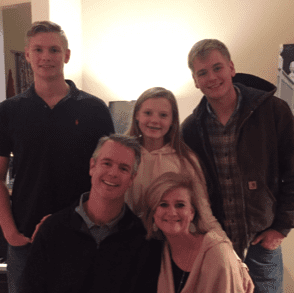 I felt an instant connection to today's guest, Maureen. The most obvious reason for this is that our sons share a name, Andy, and that they were both killed suddenly in tragic car accidents. Another similarity is due to the fact that this was not the first death loss for either of us. For me, my previous experience with profound grief was when my mother died in 1994 when I was in college. For Maureen, her loss was only 3 months prior to her son's death, when her granddaughter, Charleigh, Andy's daughter, died in her sleep at 7 months of age.
One of the worst things about Charleigh's death certainly was watching her son Andy grieve as her dad. After Andy died, and Maureen felt that excruciating loss of her own child, she wondered how Andy was able to deal with his own grief as a young dad. She says that she felt like she couldn't really handle the grief at 53; she wonders now how Andy did it at 23. 
Andy has now been gone for over a year. The hole in their family's life is enormous, but Maureen said that relatively early on, she made the decision that despite these two life-changing losses, grief will not define her. The losses are a part of her story surely, but they are not her entire story. She will continue to live each day not only for her other two children, but for herself as well. She will live each day, and she will experience laughter and joy again.