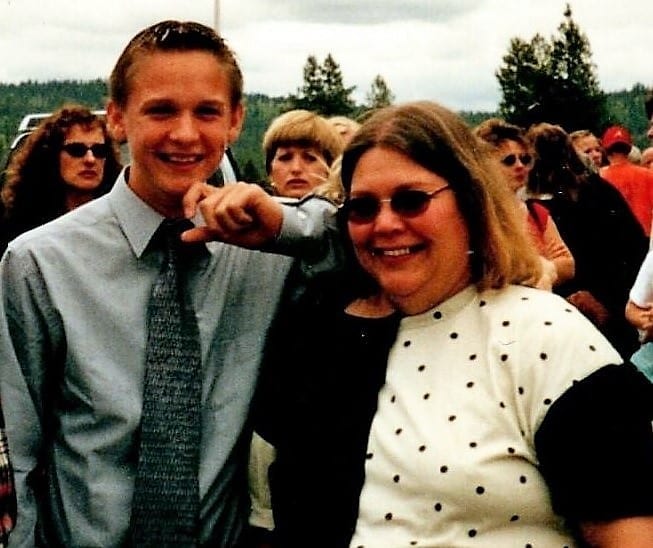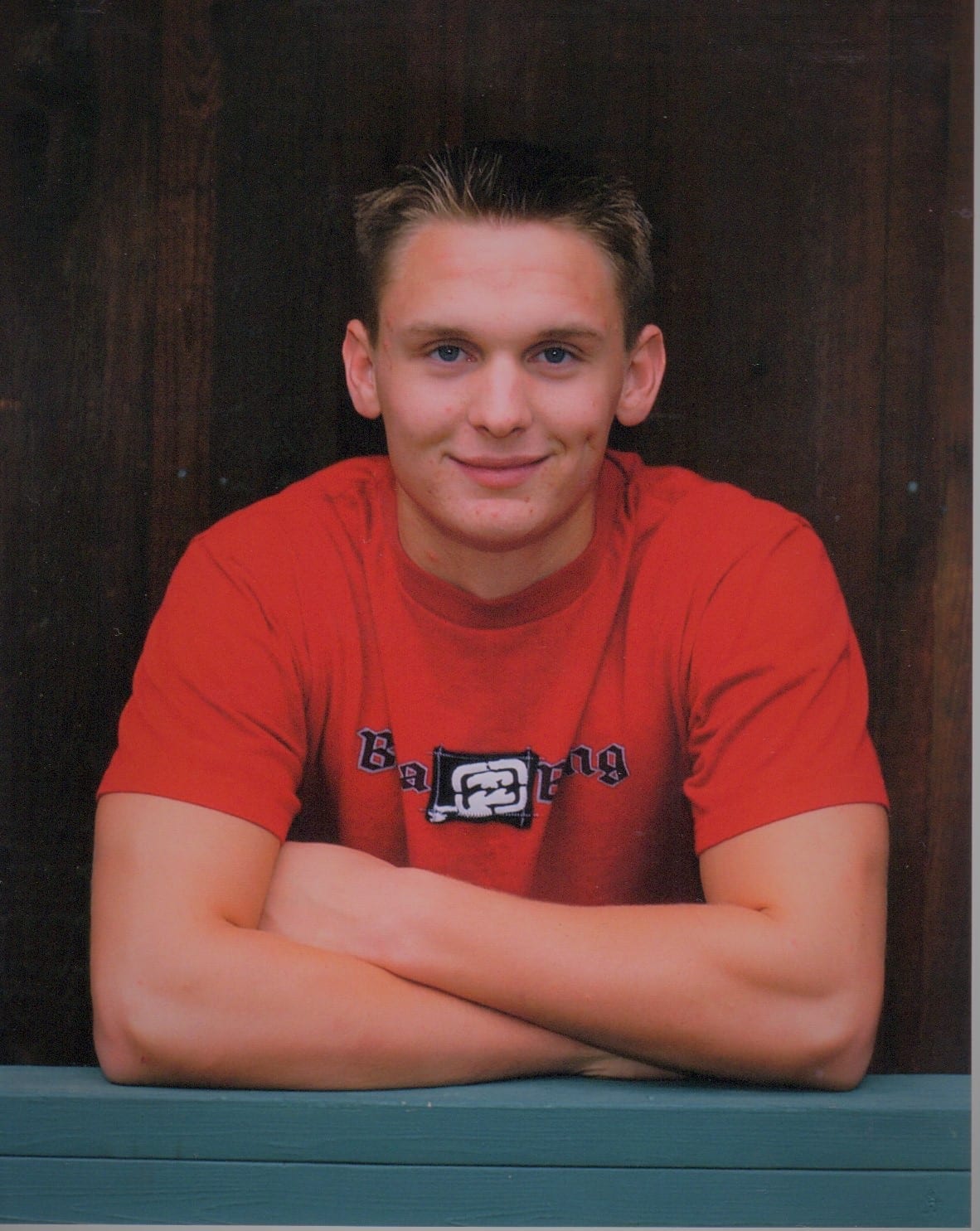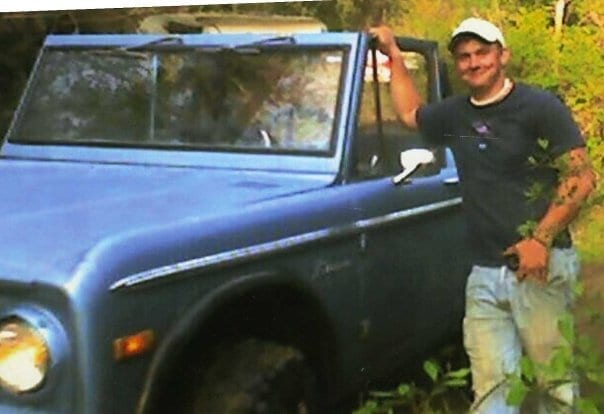 'Paying it forward' is a phrase that is often used in our culture. Today's guest, Ann, says that has been the way she has always tried to live her life even before it became popular. She worked to teach her three children to live that way as well. Her youngest son, Daren, lived his life always looking to help others in quiet ways. After he died, she heard story after story of how he was always reaching out to help others. Even in his death at the age of 19, he showed his selfless spirit when he jumped into a vehicle that had started rolling down a mountain road, thinking that he would be able to stop it and save others.
In the weeks after Daren's death, Ann felt lost and alone as many of us have. Her other children were out of the house and her marriage did not survive. She felt it difficult even to concentrate enough to read a book. She needed support, but did not know where to find it. She thought, 'I must be doing it wrong; there must be an easier way.' She began to search the internet and found dailystrength.org, a site for different virtual support groups. She joined the bereavement group and quickly found a small group of mothers who had lost their children.
One of these women, Barbara Smith, lost her son one day before Ann had lost Daren. They quickly 'clicked' and started to form a small band of bereaved mothers. It was then that Barbara's dream began. Her goal was to have a website especially for grieving moms. Many of the moms they had met online lived in rural areas and were unable to join support groups. Barbara dreamed to have an online group for these women that would be easy to find and offer personal support.
Through Barbara's hard work and the support of Ann and others, the group, For Moms Only was formed, independent from Daily Strength. It was primarily a virtual group although they had yearly in person retreats as well. Sadly, Barbara died in 2011, but she asked Ann to carry on and take over the group. Today, hundreds of women can find comfort from each other either on the website or in the For Moms Only Facebook group. The yearly retreats have been put on hold due to COVID, but hopefully, those will be able to start up again in the future as well.
Ann certainly never thought that her life would take this drastic turn. She assumed that her way to 'pay it forward' would continue to be by buying coffee for the people behind her in the drive-thru line. However, life had different plans for her, bigger than she could have ever imagined. This tragedy has given her ways to reach out to bereaved women in ways she never would have thought possible.