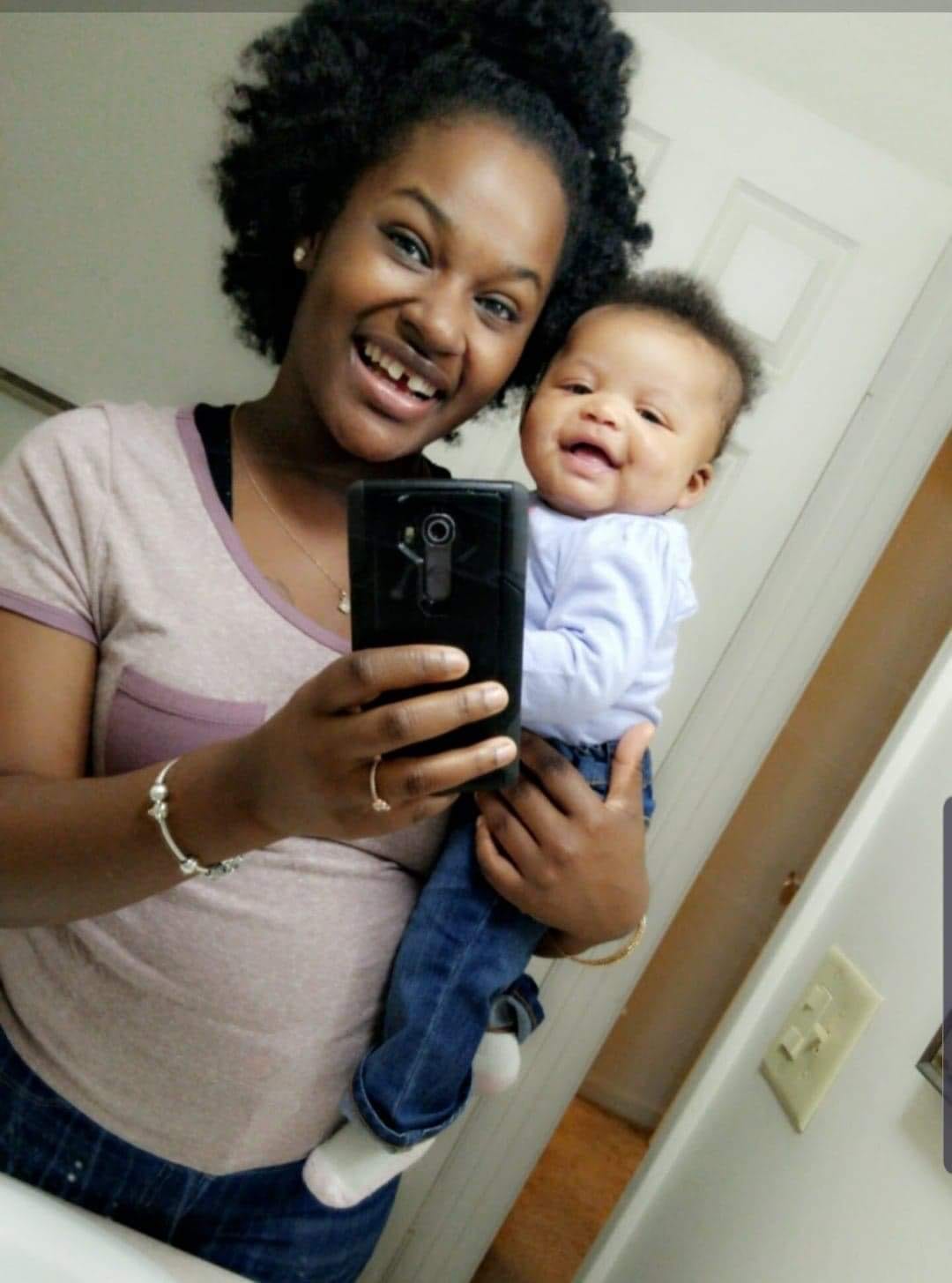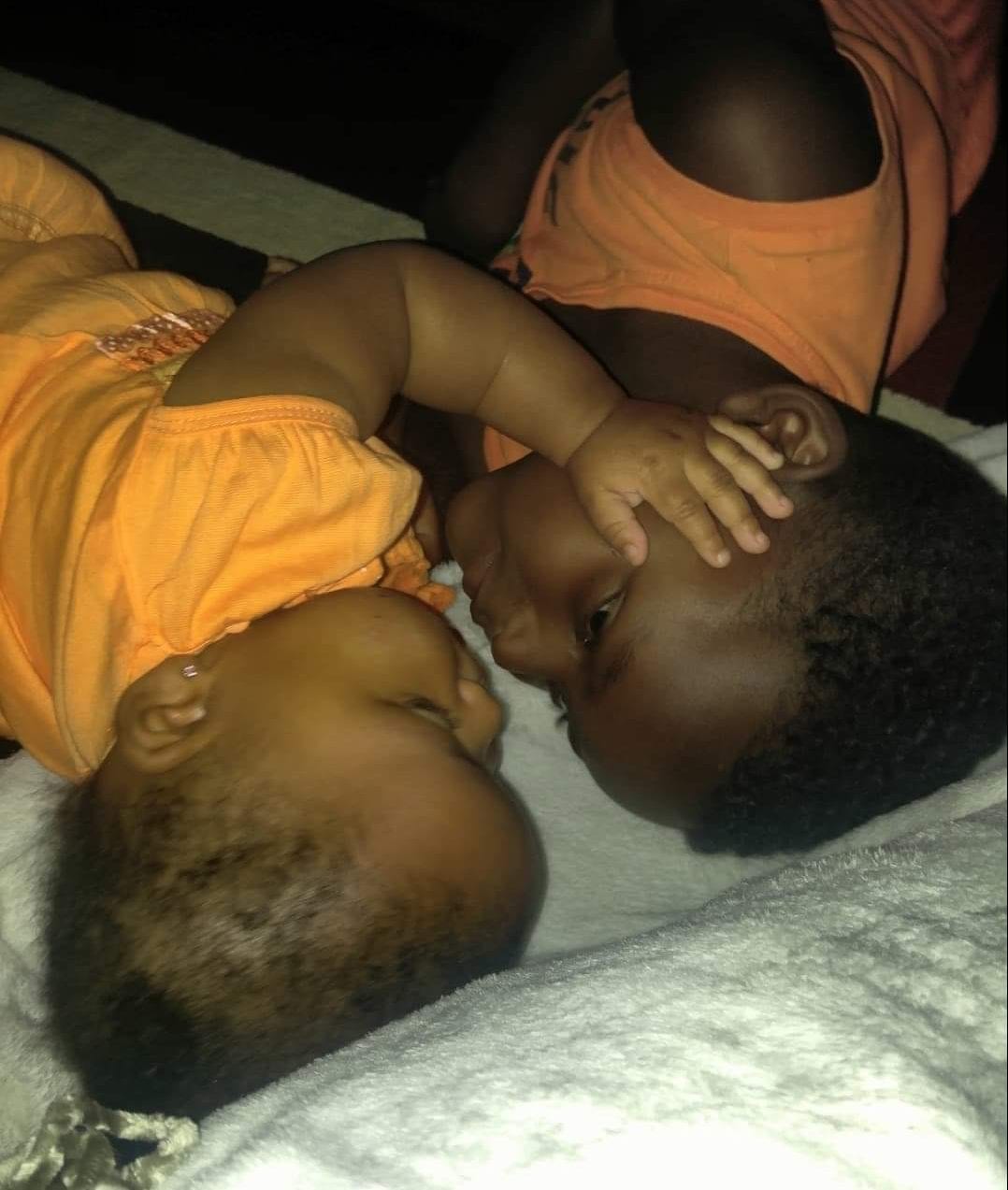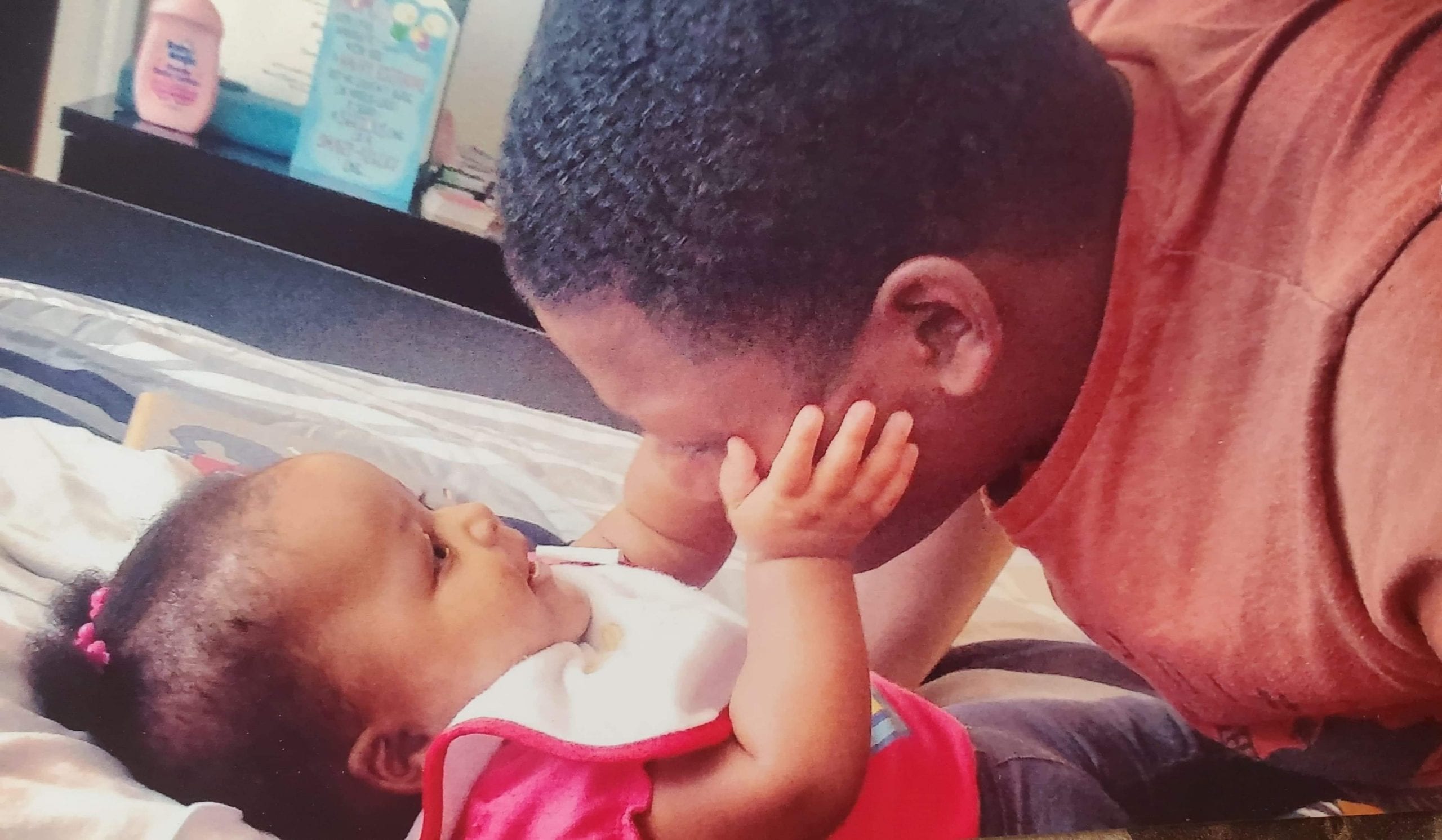 Well-meaning people say these words to me all of the time – "You are so strong! I could never do what you do!" They mean that they admire me for what I have done, but I actually hate those words. For me, calling me 'strong' is, in fact, isolating. It makes me feel like that person thinks that I can do everything on my own without help from them or anyone else, like I was somehow given some inner strength giving me the ability to conquer my grief and anything else in my path.
I felt drawn to today's guest, Myesha, from the very first time she sent a short two word message on Instagram – 'thank you' followed by a purple heart. After writing back and forth a few times, I actually thought to myself, 'Wow! This woman is amazing. She is doing so much! She must be so strong!' I almost fell into the trap myself.
From the outside looking in, Myesha does seem to be extraordinarily strong. When she lost her daughter, Ahsha, at 7 months of age to cardiomyopathy, she had never heard of the disease. When others might have just curled up into a ball, she searched online looking to educate herself on this rare disease that had suddenly snatched up her daughter. She found the Children's Cardiomyopathy Foundation, where she educated herself to learn as much about cardiomyopathy as she could.
Myesha also reached out to the founder of the organization, and found for the first time, someone who truly understood her pain and exactly what she was going through. When she was feeling weak, lost, and alone, receiving support from other mothers who had experienced this same loss gave her strength to continue. She says that this foundation and the bereaved mothers that she found there was really a lifeline for her. She is not sure how she would have gotten through those first weeks and months without them.
Now, over three years later, Myesha is an ambassador for the foundation and is using her grief in amazingly positive ways. She educates medical professionals and the general public about the signs and symptoms of pediatric cardiomyopathy. Perhaps even more importantly, she is there to reach out to new mothers who have just lost their precious children to cardiomyopathy, offering them a bit of her experience and wisdom.
Myesha, too, has people tell her again and again how strong she is to do this work, but like me, she does not do this work in her strength; she does it in her weakness. Each and every day, we remember that we are NOT strong enough to survive this grief journey on our own. We need an army of people around us to help – family, friends, and others who have walked the journey just a little bit ahead of us.