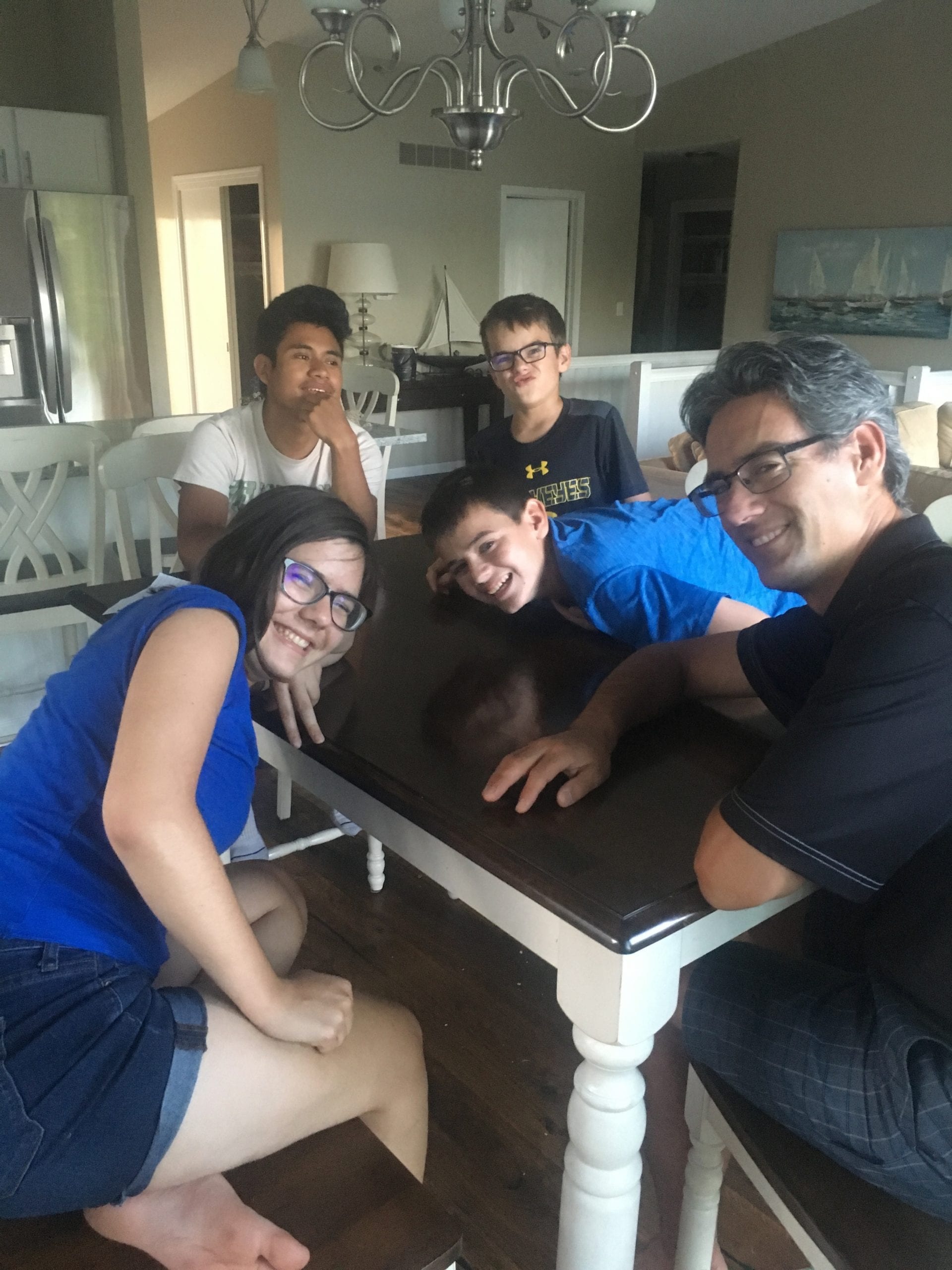 As we come to the end of 2020, it is a universal joke that everyone wants this year to be over because of the global coronavirus pandemic. "Bring on 2021," they say, "when life can return to normal!" For grieving people, however, things will never go back to normal. I think though about those parents who do not want 2020 to end because it was the last year their child was alive. I remember not wanting 2018 to be over because I knew Andy would never be able to live a day in 2019.
I receive messages from parents very early in their grief after the death of their child at least a couple of times each month. I mourn for them as I read their brief stories. I think about what the weeks and months ahead will be like for them, the pain that they will have to live through. I think about how they may very well feel worse before the healing process begins to start.
Not infrequently, I look back to where I was myself at that moment in my personal grief journey. I think about what I was feeling and the emotions that were yet to come. I wonder what to say to these parents. Should I offer words of encouragement and hope for the future? Would they even believe these words if I shared them? Would I have believed them myself when I was in the depths of grief? Most of the time, I simply ask for them to share with me a bit about their child, knowing that in that moment, sharing their pain with a stranger is enough.
Looking ahead into 2021 and thinking about these conversations have made me think about things I wish I had known right after Andy's death. I wish I had known just how many emotions a grieving person can feel at one time. I expected overwhelming sadness, but anger, fear, confusion? These were unexpected. I wish I had known that when I felt flooded with an unbelievable number of different emotions that I was not going crazy – this was, and still is, completely normal.
How might other people answer this question? What is the one thing they would want to tell their past selves if they could? I posed this question to listeners over the past several weeks. I got five amazing, unique responses, ranging from parents who are only months from the death of their child to one mother who is twenty years out now. I loved hearing all of the responses! Going into a new year, I will take a bit of hope from each of them. I know that you will as well.