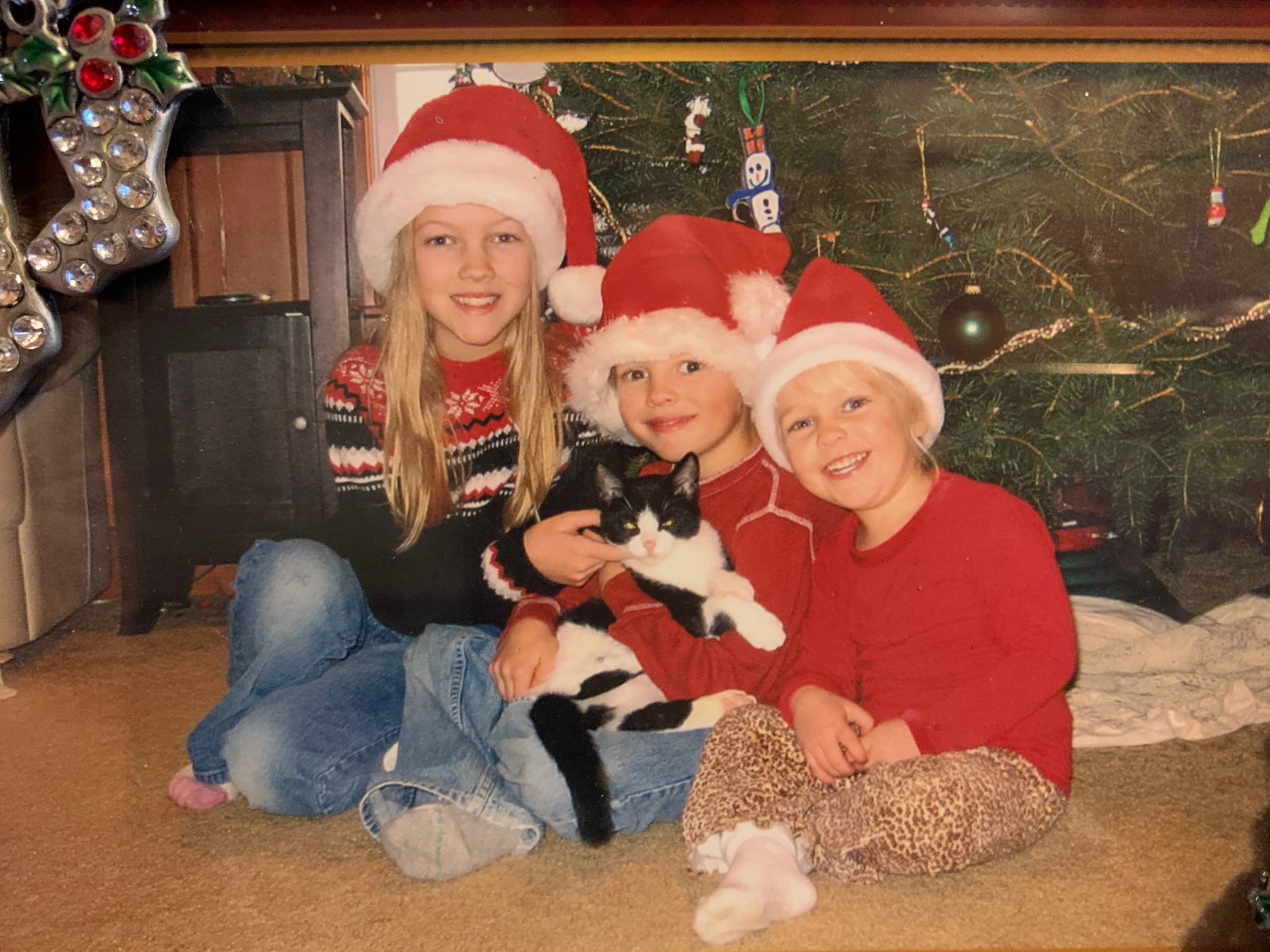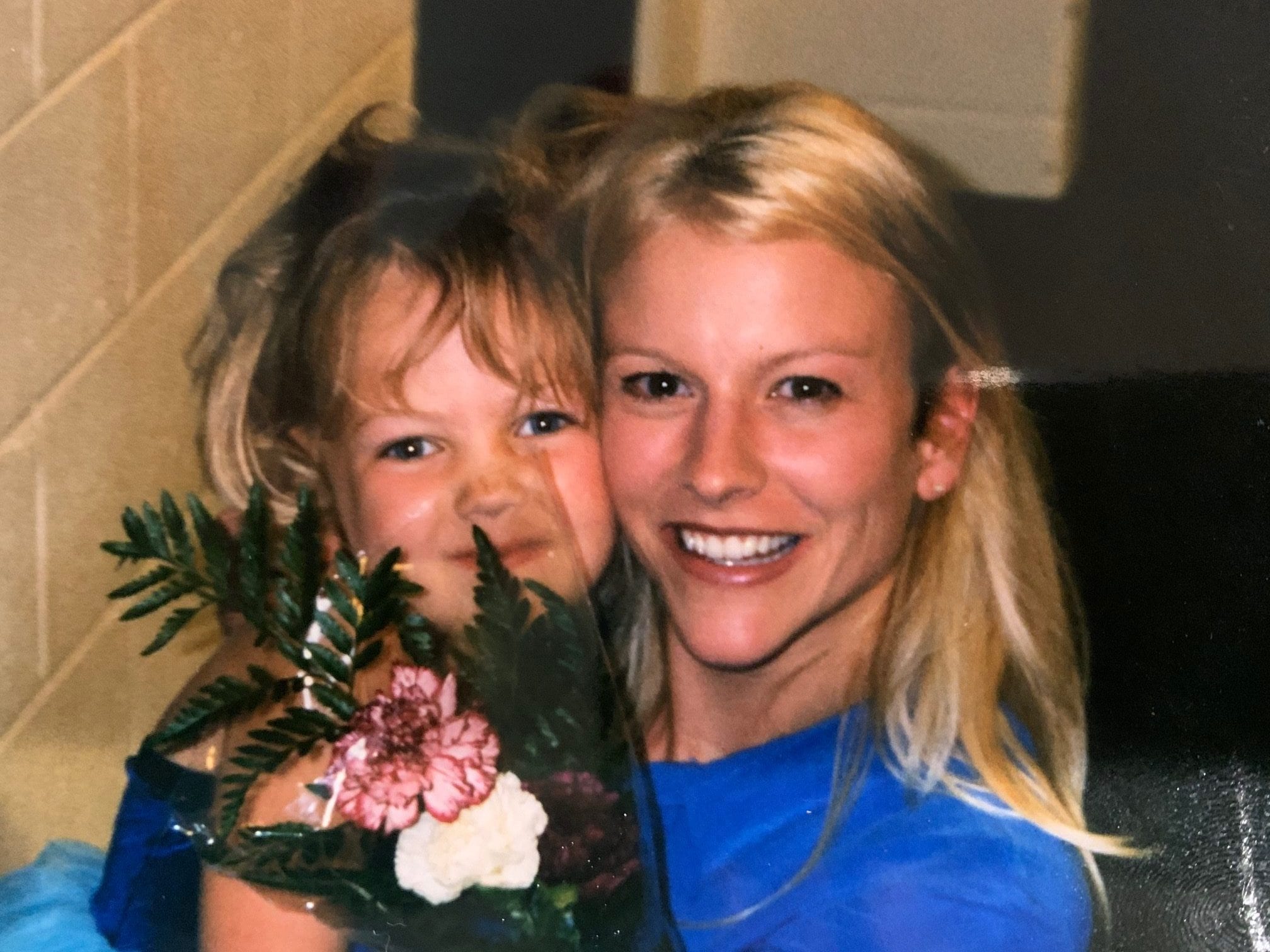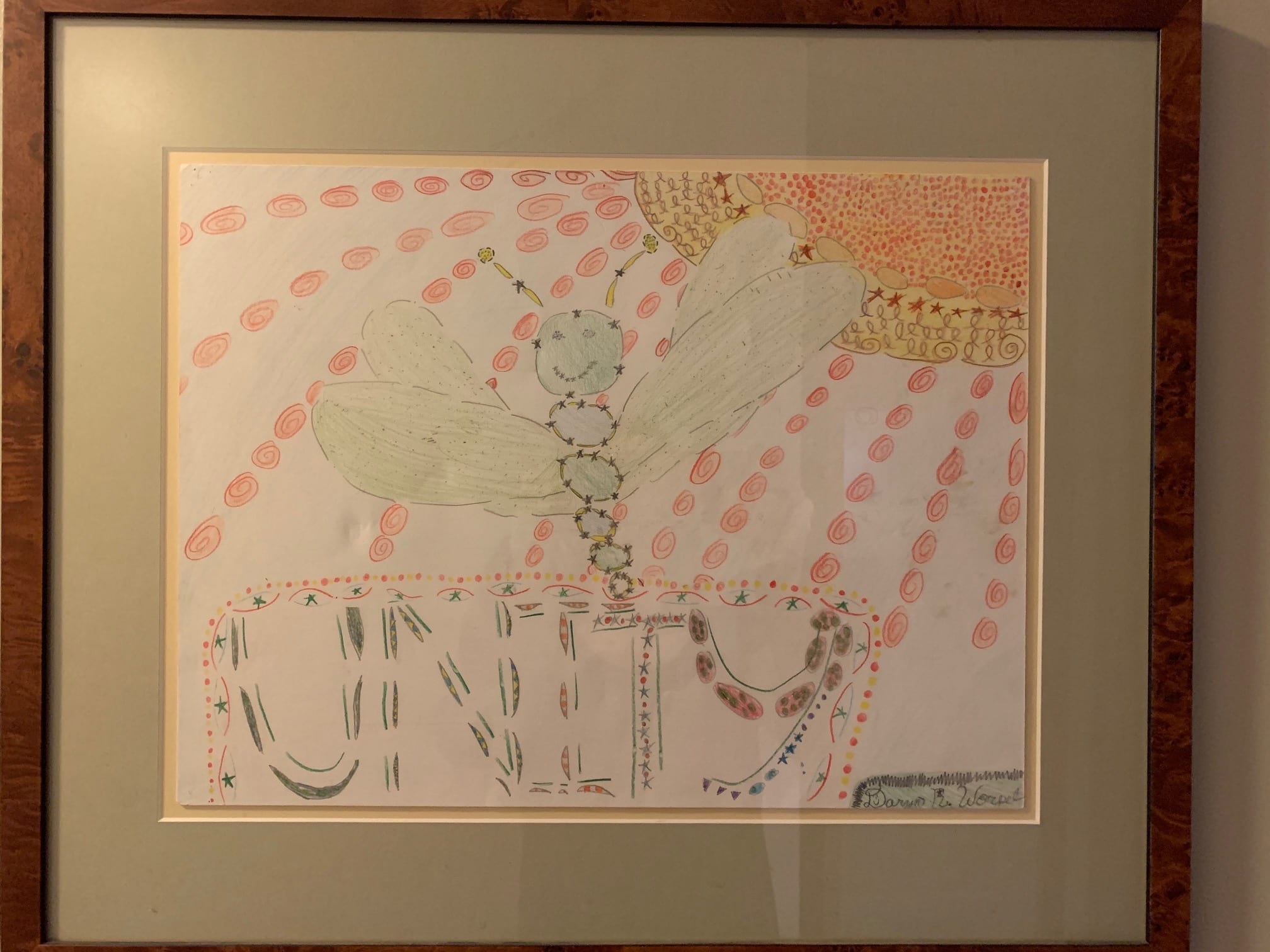 In 2007, today's guest, Kim, had a pretty comfortable life. She was happily married with three beautiful young children. She had gone back to school and was finishing her master's degree to become a therapist. After going through struggles when she was young, she  overall felt content with her current life.
When Kim had a meeting with her advisor at school to discuss how things were going with regards to seeing patients as a student, she shared that she was really starting to feel comfortable seeing clients. She felt that she really had empathy and a lot to offer patients. In one area, however, she felt like she was lacking. Kim said that she felt like she had a difficult time relating to people experiencing extreme grief. She had not had experienced earth-shattering grief before, and she was having a hard time knowing how to approach them. 
A few short months later, however, that would all change. Her life turned completely upside-down when she suddenly and tragically lost her oldest daughter, Daryn. Kim now knew, all too well, what those clients had experienced. She wondered if she would ever even be able to work as a therapist. The grief was life-changing and all-encompassing. The idea of being able to offer help and hope to others seemed completely out of reach.
After staying home and caring for herself and her family for the next year, she ultimately decided to finish her training and try to become a therapist. Kim's biggest fear was that she would no longer be able to feel empathy and that she would constantly be comparing her own loss to the losses of her clients. I know that I had that same fear as well. After having my own child die, could I now sympathize with parents whose children had relatively minor complaints?
We both have discovered that quite the opposite has been true, however. After experiencing great pain, our empathy for hurting people has increased to levels that we could have never imagined prior to the deaths of our children. Although we would exchange this wisdom and empathy to get our children back in a heartbeat, it is a gift that we can use going forward in our lives and our careers.