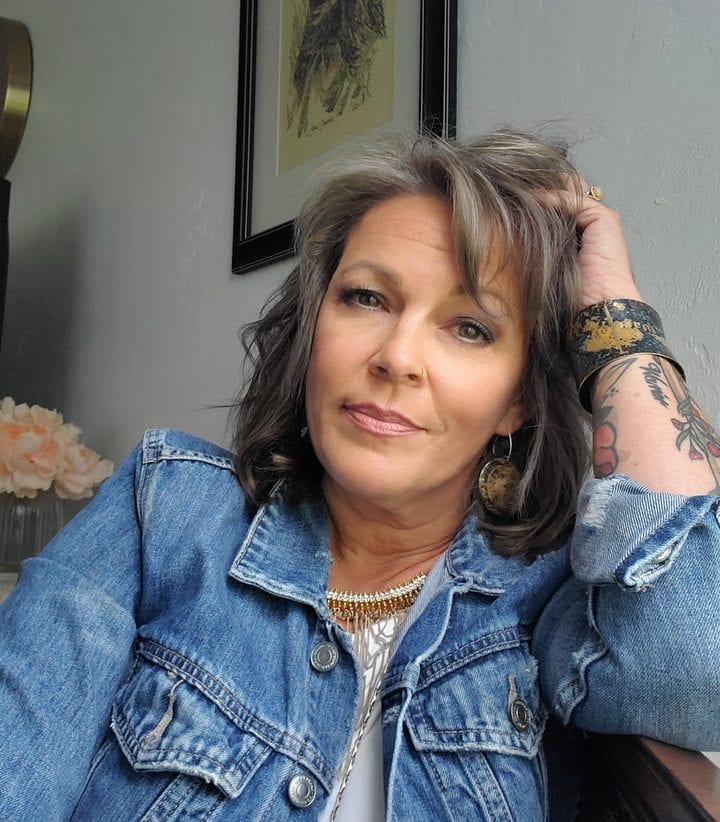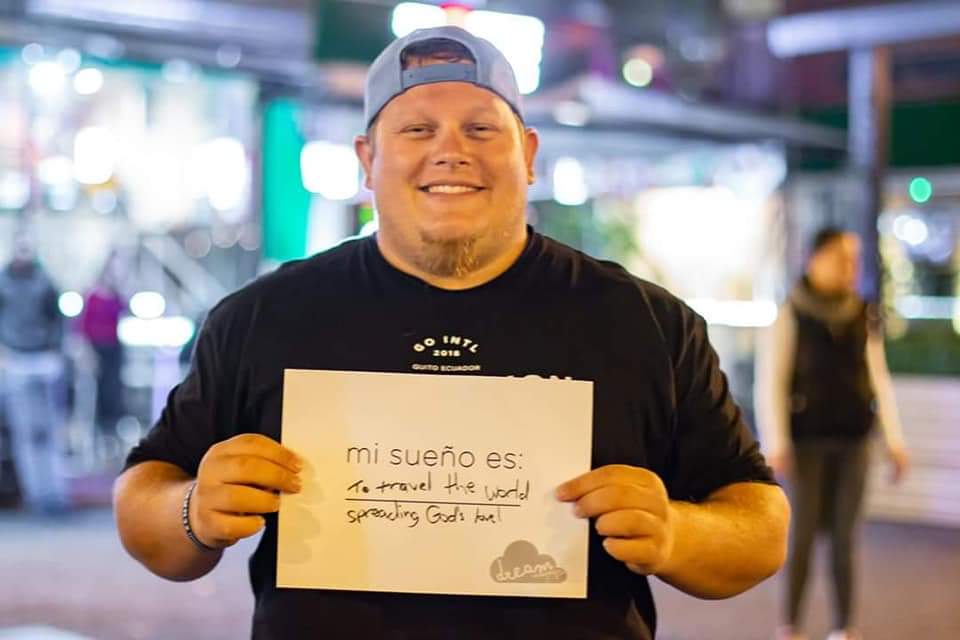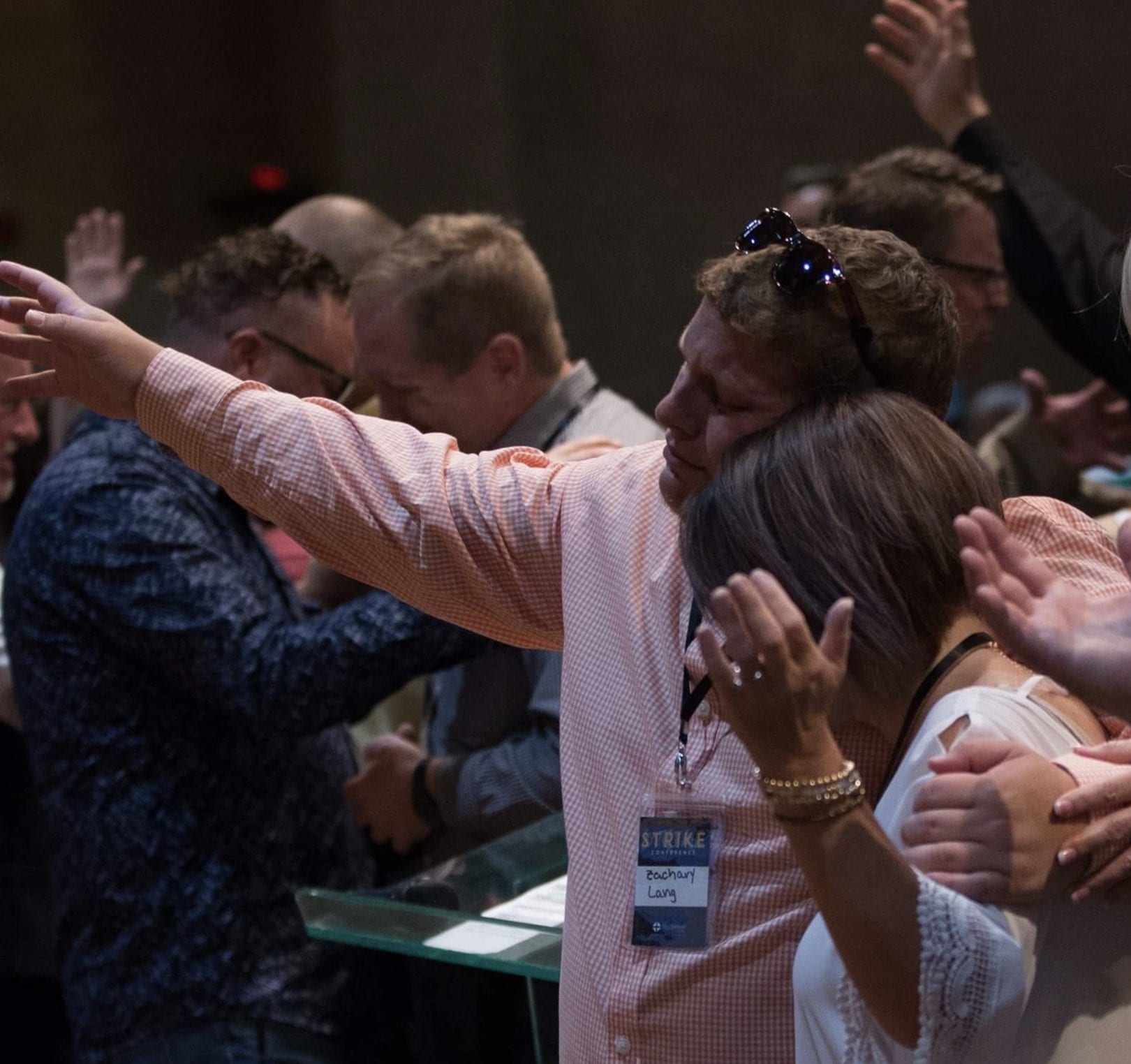 Today's guest, Robyn Karns, knows hardship – she has experienced abuse, widowhood, a miscarriage, and divorce, but 17 months ago, her life was absolutely rocked to the core. Robyn lost her firstborn and her best friend, Zach. She wondered how she would be able to go on from this tremendous loss. Losing Zach made all of her other trials pale in comparison. How could she keep getting up each day and living life?
Robyn truly felt as if she were under attack, like Satan thought he would finally win, but she vowed to herself that she would not give in. While many of us become angry with God and even turn our backs on Him, Robyn told the Lord, "It can't be for nothing. You have got to turn this around for your glory. You HAVE to make this make sense in one way or the other."
Over that past year, Robyn's life has changed in more ways than she ever could have imagined. Just over a year ago, she had the idea to make leather earrings for herself and for her daughters. She needed to do something with her hands to keep herself busy. Soon, people began to ask on Facebook if she might be willing to sell the earrings. She quickly realized that there may be a way to talk to others about Zach and about how God was helping her through his tragic death. In addition to earrings, she soon began designing other jewelry including warrior bracelets for bereaved mothers, and jewelry with anchor designs in memory of Zach. This project quickly changed from something to keep her hands busy to a business and ministry.
On Robyn's website, robynkarns.com, where she now sells her jewelry, she writes a letter to bereaved mothers, whom she calls 'warrior mamas.' Part of that letter is written below:
If I were with you I'd wrap you up in a big hug and tell you…
When you get out of bed everyday…. You are a Warrior.
When you are in a corner crying for days…You are a Warrior.
When you are so mad at God… You are a Warrior.
When you can't even muster a word in prayer….You are STILL a Warrior. 
When you feel you will never get through this….You are still a Warrior.
By the end of my conversation with Robyn (which extended at least 30 minutes beyond the recording), I feel like I had found an old friend. I actually told her that I felt a sisterly love for her after only one conversation. She made me feel like I truly am a warrior. 
In Robyn's life, she keeps getting hit again and again by trials, but she is not giving up, and that can inspire all of the rest of us as well. She just keeps fighting and turning all of the hardships, all of this bad stuff, into good. She never stops giving glory to God and continues to be obedient and show up for others when they need to be lifted up as well.