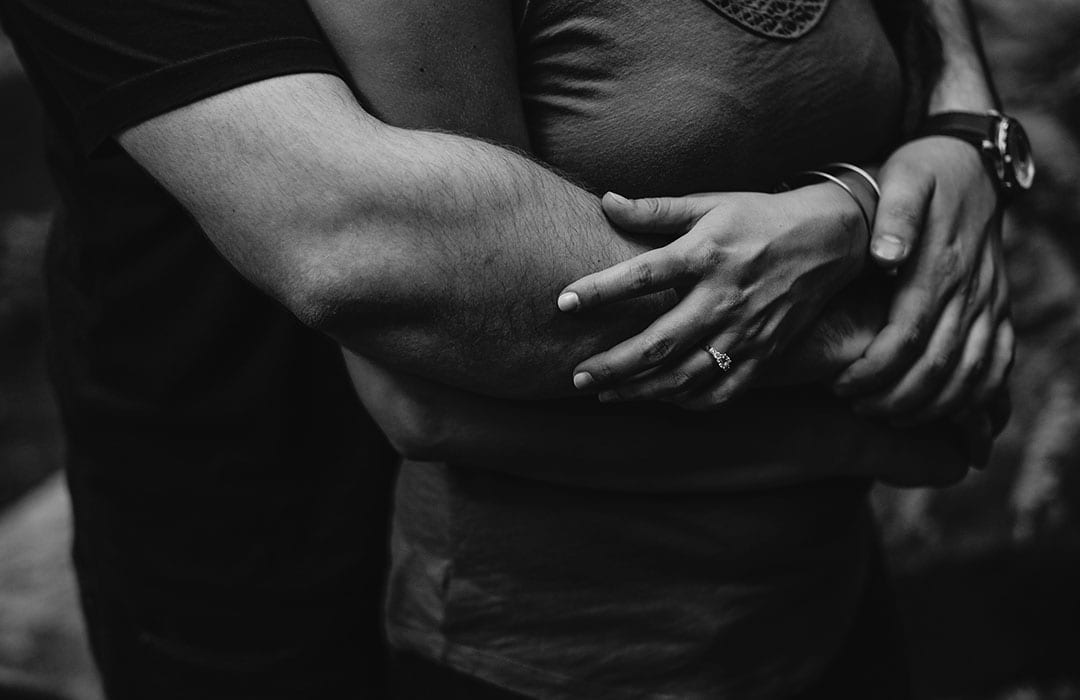 Today's episode is far different than the average Always Andy's Mom episode. We dive into a topic that I never would have considered on my own. About 2-3 months ago, a listener wrote in to me asking if I could do an episode focusing on intimacy with one's spouse after the death of a child. She said that her husband continued to be interested in sex, but that she was not. She wondered if this was a common issue for grieving couples and if there was any advice that I could offer. 
This question caught me completely off guard. As a physician, I sort of pride myself on not being shocked easily. Sometimes, especially when I see teens, it feels like they will say something extreme just to try to get a reaction out of me. For almost 20 years, I have really always stayed calm and never acted flustered. This question, however, threw me. On my podcast, I am always open and honest about everything, but this seemed like it might be a bit too much for me to tackle.
A couple of weeks later, I was at Starlight Ministries after our first support group night for the fall. As I was waiting to get a minute to talk to Gwen, I was standing next to my good friend, Stephanie. I told her about the email and why I was waiting for Gwen. Stephanie was immediately interested and thought it would be a great topic for the show. She actually was quick to volunteer to be on the episode with us. She said that she was open to share all of the struggless she and her husband had gone through in the 3 years since their daughter, Keyan, died. She felt like it was a topic that was too often ignored in the grieving community. I then talked to Gwen and she was excited as well, quickly telling me about some notes that she had taken on this very subject.
Well, that was it. I was committed. Always Andy's Mom was going to do an episode about sex. As nervous as I was about this topic, it ended up being so good! It is a huge issue for many, if not most grieving couples. One thing that I really feel like we landed on by the end was the importance of communication with your partner, especially after the tragic death of a child. It is so important to be completely open and honest with your spouse regarding what you need both emotionally and physically. It seems almost impossible to feel good about your physical relationship if your emotional relationship is strained.
If you are someone who normally listens to the podcast in the car with your kids, this is not the episode for that. This episode is one to listen to with your spouse or significant other. Hopefully, it will spark good conversation that can help make both your emotional and physical relationship better.