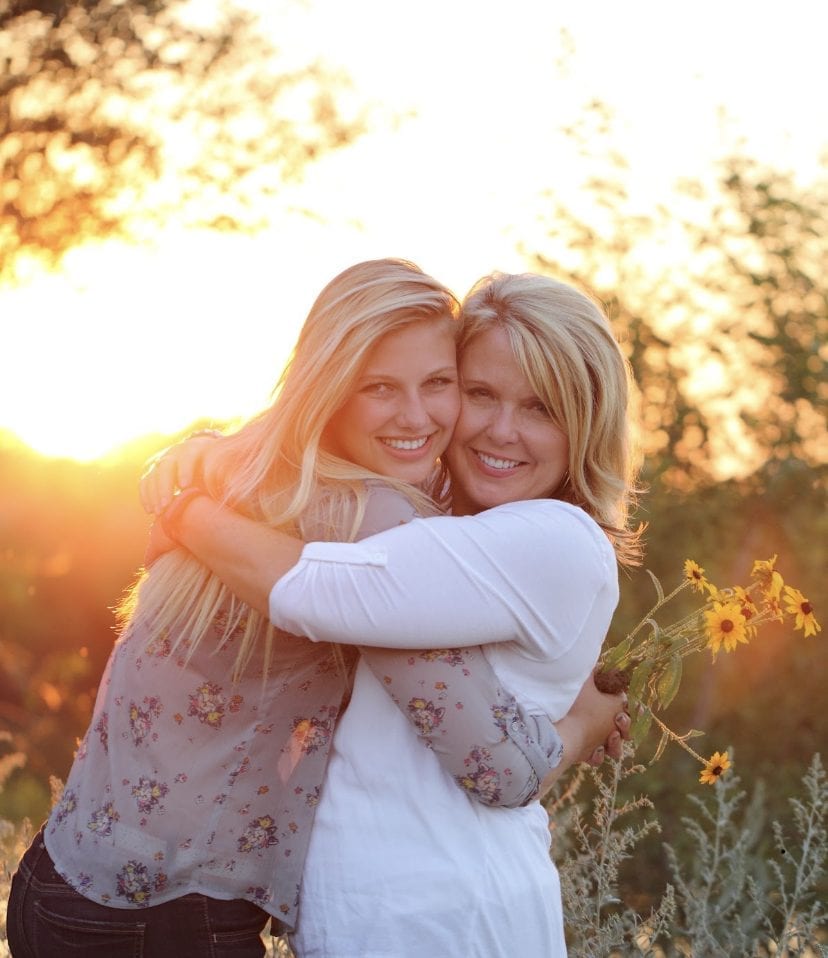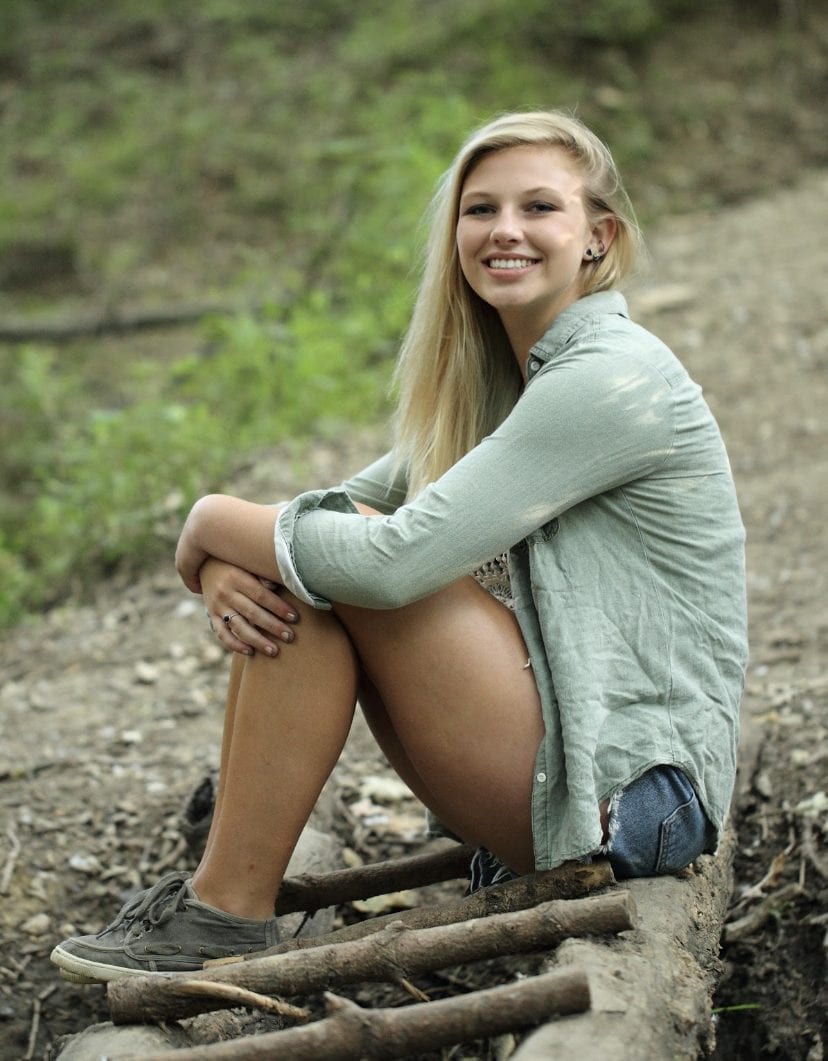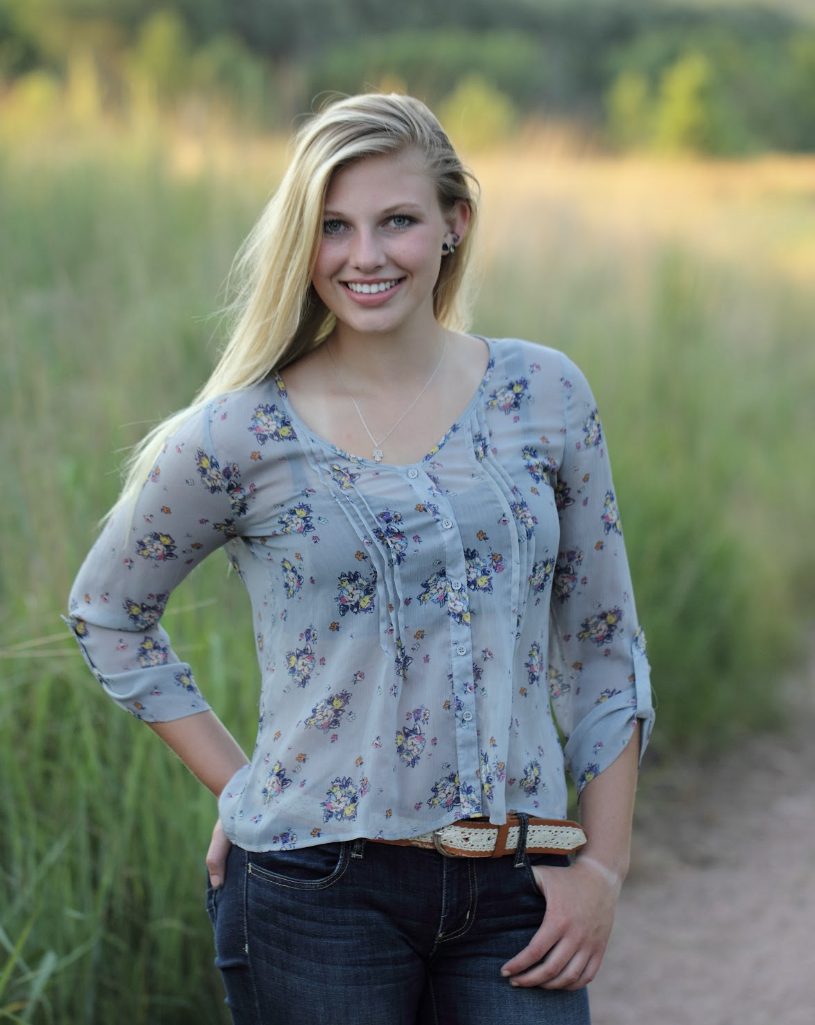 Living through the death of one's own child under any circumstances is certainly thought to be one of the most difficult events anyone could experience. Every person's journey is hard, but some things can make it even more challenging. When the griever is in the public eye, it must be even worse. Every action, every tear is analyzed and evaluated. How difficult it must be to go on when so many people are watching.
For today's guest, Angela, that is exactly what she had to experience after her daughter, Emily, died from a drug overdose two years ago. She is a well-know investigative reporter and anchor on television in South Dakota. The very day that her daughter died she was working on a story covering the opioid epidemic and Good Samaritan laws. Suddenly, though, she wasn't reporting the story – she was the story.
It certainly may have been easier to hide away for a few months and then quietly come back, or to even make a career move that would take her out of the public eye, but that is not what Angela chose to do. She chose to make Emily's life matter. She chose to bravely use her platform to talk even more about the opioid epidemic. She chose to use her resources to help get others into treatment and to work to erase the stigma of addiction. She knew that if she could prevent even one death, it would be worth all of the effort. If she could prevent even one parent from experiencing the pain of child loss, it was her mission to do so.
Since 2018, Angela has been able to accomplish so much. She started the foundation, Emily's Hope which focuses on treatment and prevention of addiction. She has a website, paintingapathtorecovery.org where you can see Emily's amazing art, read Angela's blog and find out more about the organization. She started her own podcast, Grieving Out Loud, where she talks to guests about addiction and about grieving the loss of a child. She speaks all over the country about the dangers of addiction to teens and young adults. Through all of these efforts, she works to spread hope and honor her daughter, Emily.