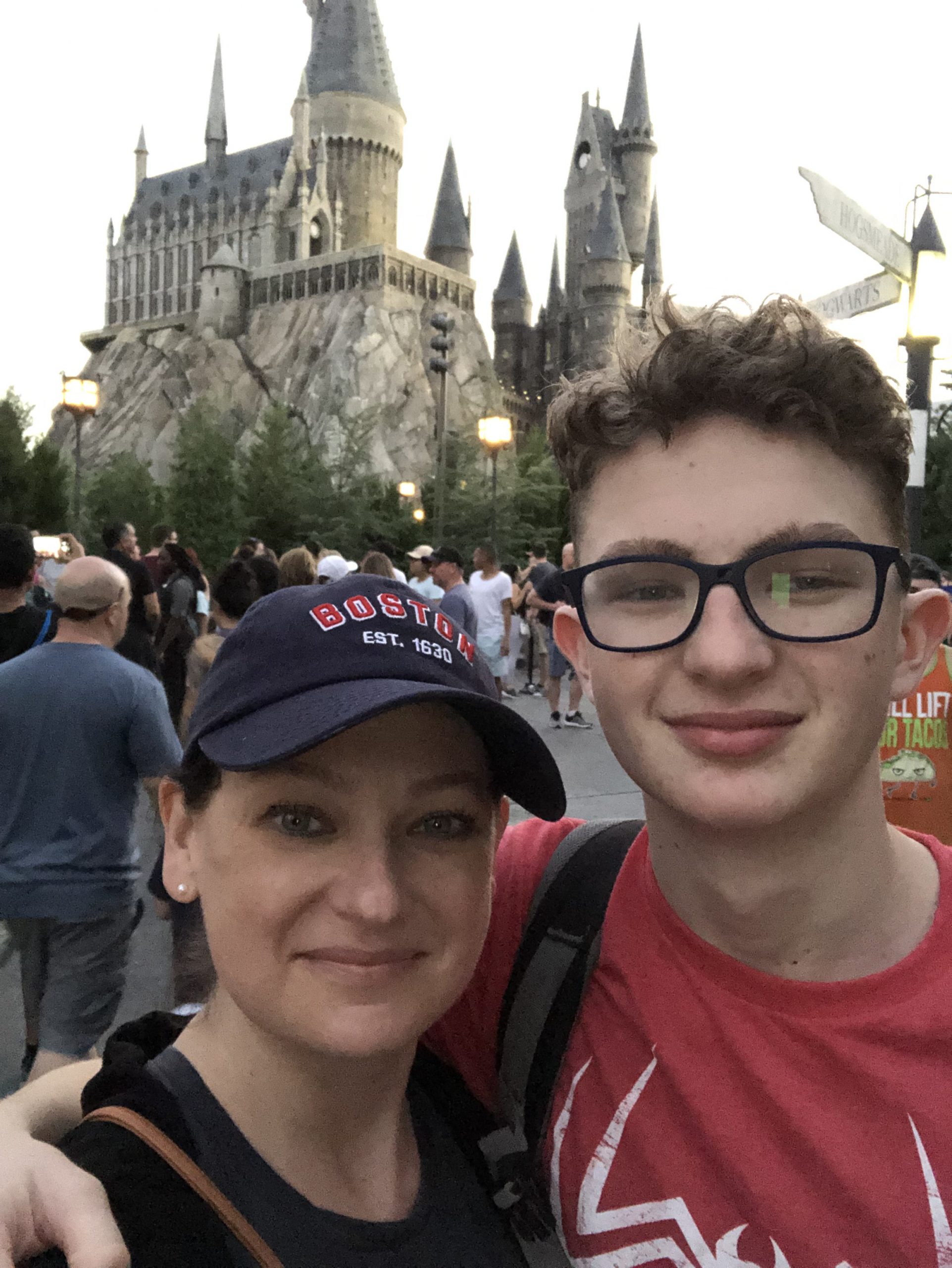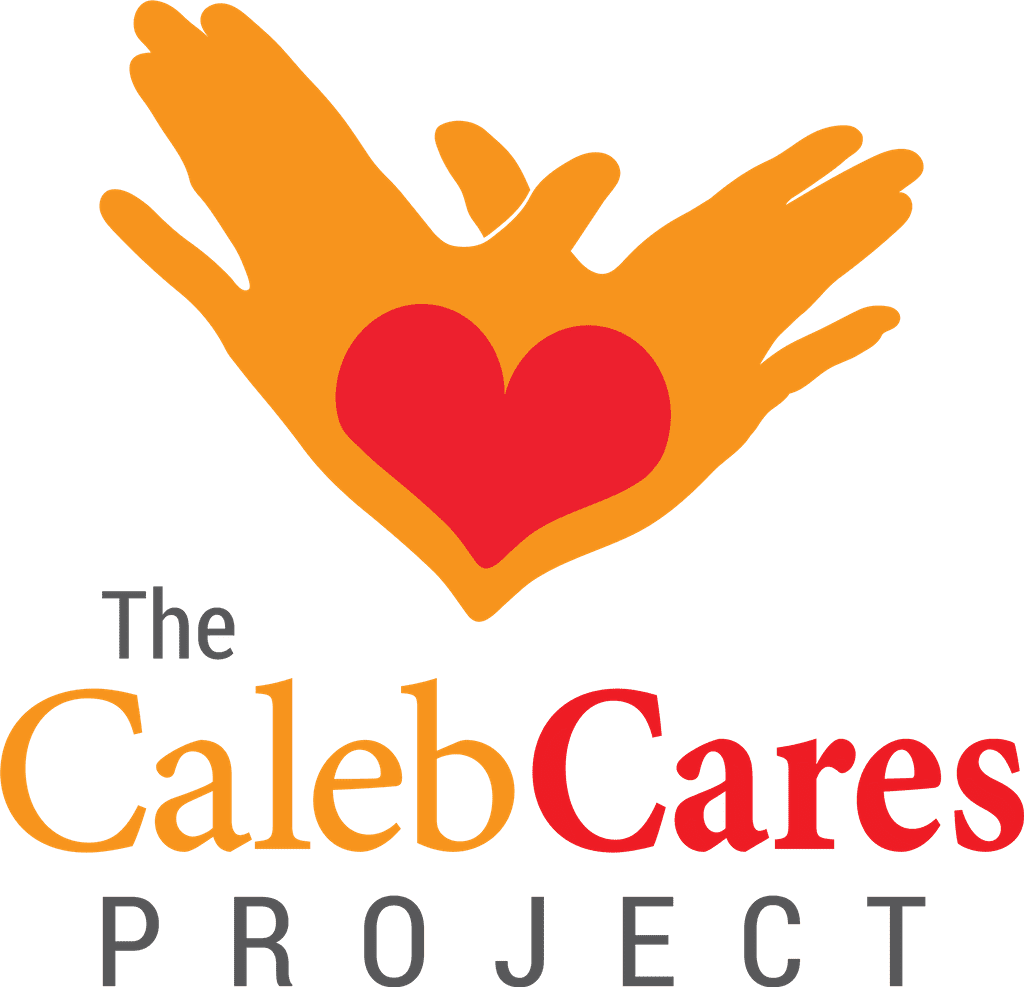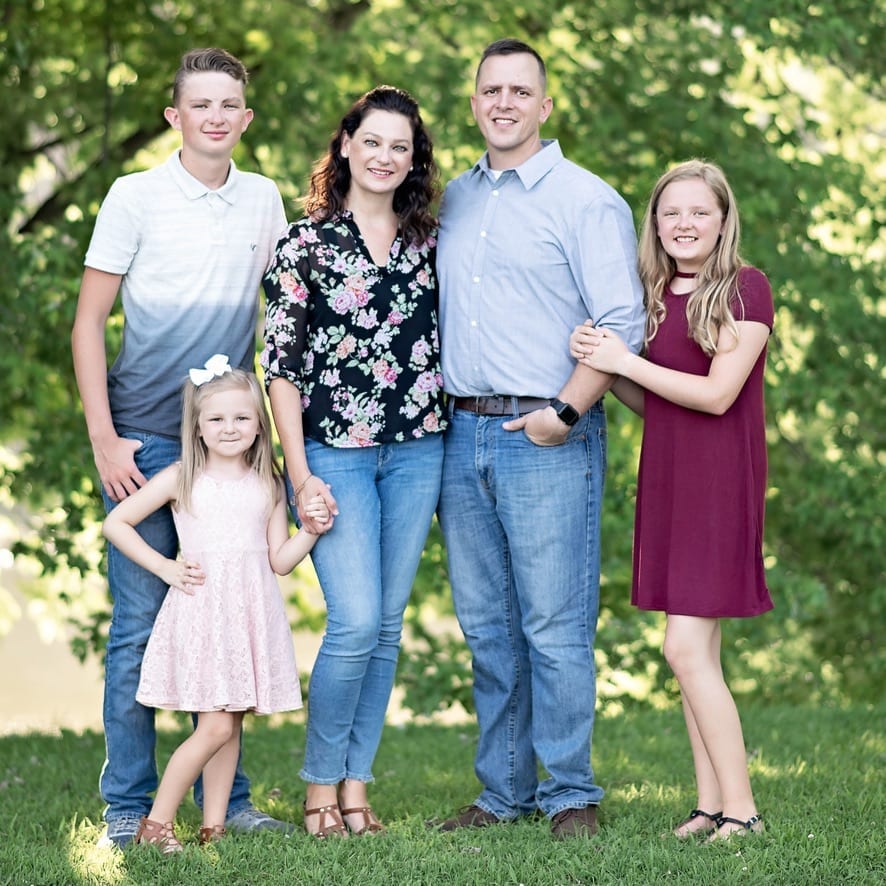 Birthdays, holidays and anniversaries are all incredibly difficult to live through after the death of your child. We dread them. We count the days until those days arrive trying to figure out what exactly to do on that day. Is it small and private? Do we invite friends and family to join us? What is the best decision? I recently talked to a good friend of mine who was honoring the two year anniversary of her child's death two days before we had Andy's. She said to me, "No mother should have to plan a 'death party' for their child." She is absolutely right, but we do it because we want them remembered, and we don't want anyone to forget about them.
Today's guest, Chrisy, was first interviewed in Episode 19 back in January. She was actually one of the very first listeners to my show as well as my first iTunes review. She reached out to me after a couple of months, and we made a deep connection prior to her sharing her story on the show. Since January, Chrisy and her family have been through a lot, and I have been honored to have her allow me to walk alongside her. She is working hard on her grief and trying to pick up the shattered pieces of her life and turn it into something beautiful.
That something beautiful is the the organization that she has founded called the Caleb Cares Project. Her son was an amazing, wonderful young man who did so much for others around him. She is continuing his legacy through projects that she knows he would support. I loving hearing the renewed strength in her voice as she talks about doing this project for Caleb and with Caleb.
Certainly, no one wants to have to live the life of a bereaved parent, missing our children each and every day, but despite our pain, good can come from it. This organization will help so many people in their community in Tennessee. It will give healing for the family and friends of Caleb. Be sure to follow the organization and Chrisy's blog on ajourneyforcaleb.com.
Holidays and anniversaries certainly do bring additional pain when they come around, but they, too, can lead to good. Gathering together to share memories of our loved ones make them feel a little more alive in our hearts again, at least for a little while. Knowing that others miss and love them gives us great comfort. In the end, we as bereaved parents just want to know that our children mattered and will not be easily forgotten.