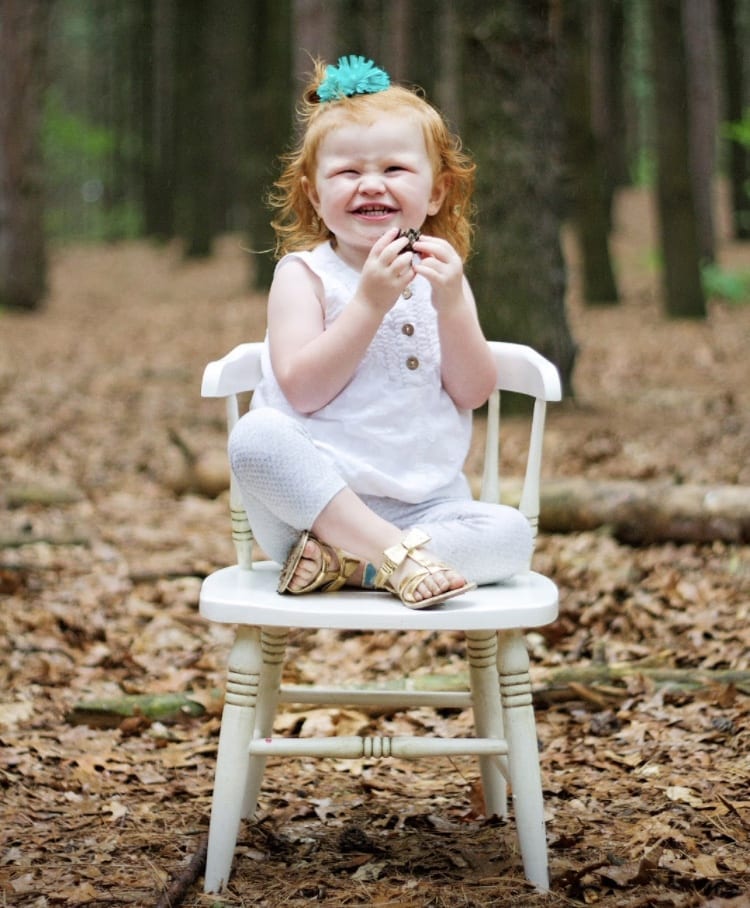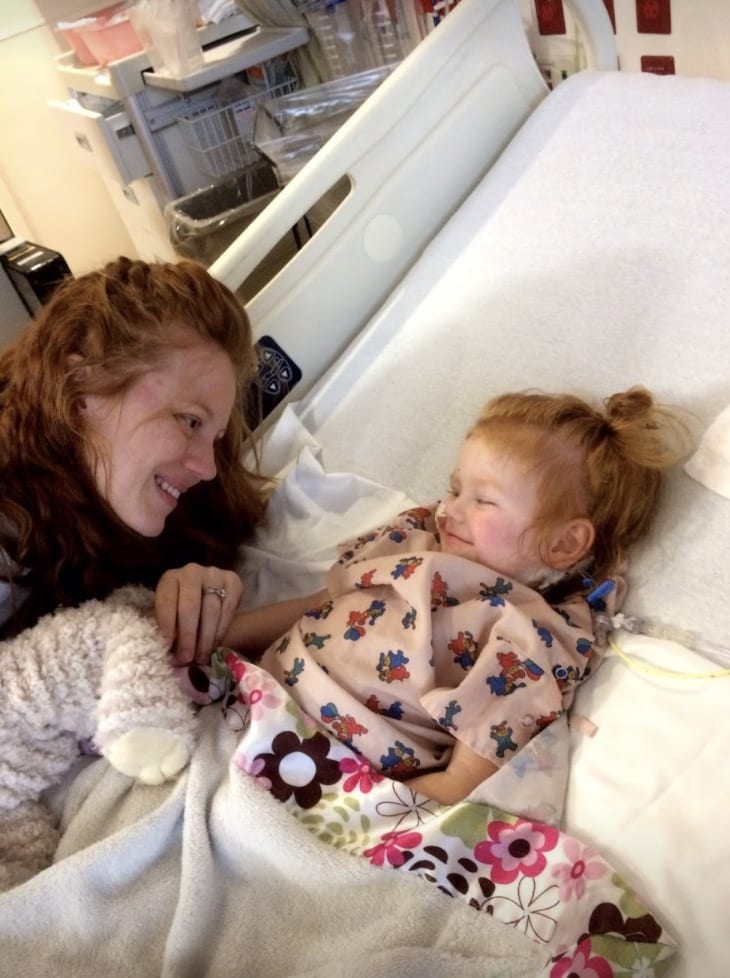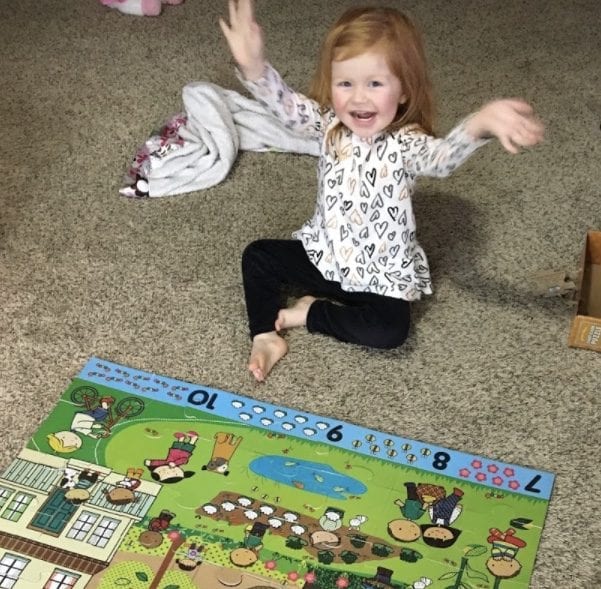 One day, almost 3 year old, red-headed Rory was outside playing while on a family vacation to Florida. She suddenly fell to the ground and cried out. Rory's mom, Mary, ran up to her and found that her entire left side was paralyzed. Mary frantically had her mom call 911 to get help. This was the first day of a journey that included hospital stays in two different states and a diagnosis of a rare, never seen before cancerous tumor on Rory's heart. The journey ended 9 1/2 weeks later with Rory's death in their family home.
When I asked today's guest, Mary, what message she really wanted to share with the audience, her response was that she wanted parents to know that it is OK to experience ALL of the emotions of grief. Often, people feel that it is fine to show some emotions to others around them, but certain feelings should be stuffed away. It might not be 'socially acceptable' to let people see everything we are feeling. It might not even feel acceptable to us to have certain emotions in the first place so we might try to ignore them completely.
However, there is no 'right' and 'wrong' with our emotions in grief. They are feelings that we experience and need to work through. One great example that Mary gave is the feeling of guilt. Over the years as a mom and pediatrician, I have seen and felt a lot of 'mom guilt.' Sometimes, it is quite valid and at other times, it is not at all.
No 'mom guilt' compares to what I have seen (and felt personally) with grieving moms. We are supposed to protect our children and keep them safe and healthy, and when our child dies, we feel guilt that we failed somehow. Other people can tell us again and again and again that it is not our fault and that we do not need to feel guilty. It does not help us get over that guilt and get rid of those feelings. Unfortunately, we need to do that ourselves. We need to feel it, live through it and then let go of that guilt on our own. Certainly, therapists, support groups and friends can help us work through it, but ultimately, it takes hard work on our part.
Grief is ugly and messy, and we all hate having to feel and live with it every day. However, the more comfortable we get in the messiness of our grief, the more we can help ourselves and others work through these emotions and even let go of some of the ugliest of them. That way, we can be better able to feel the love that will forever link us to our child.