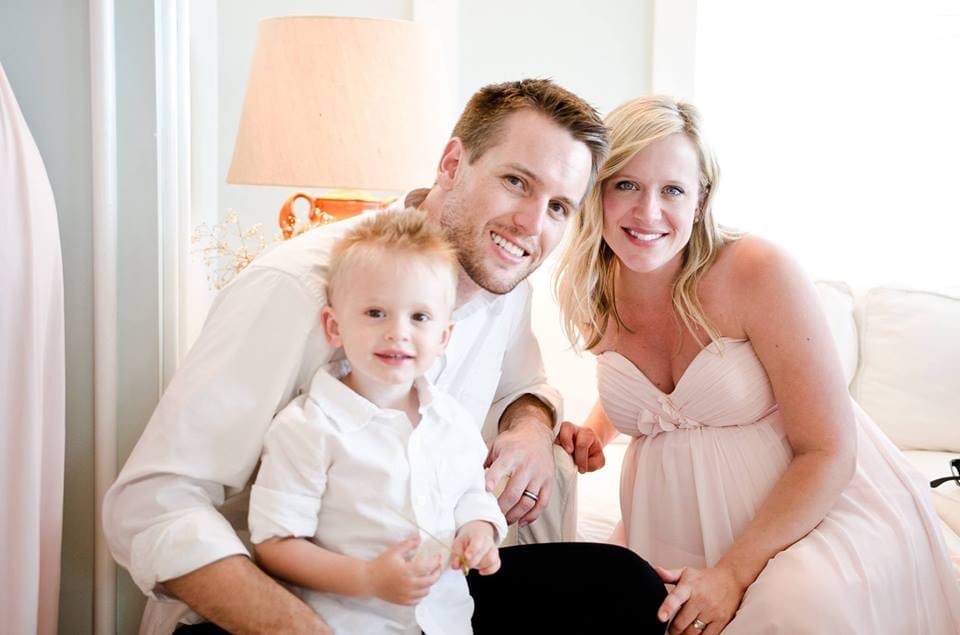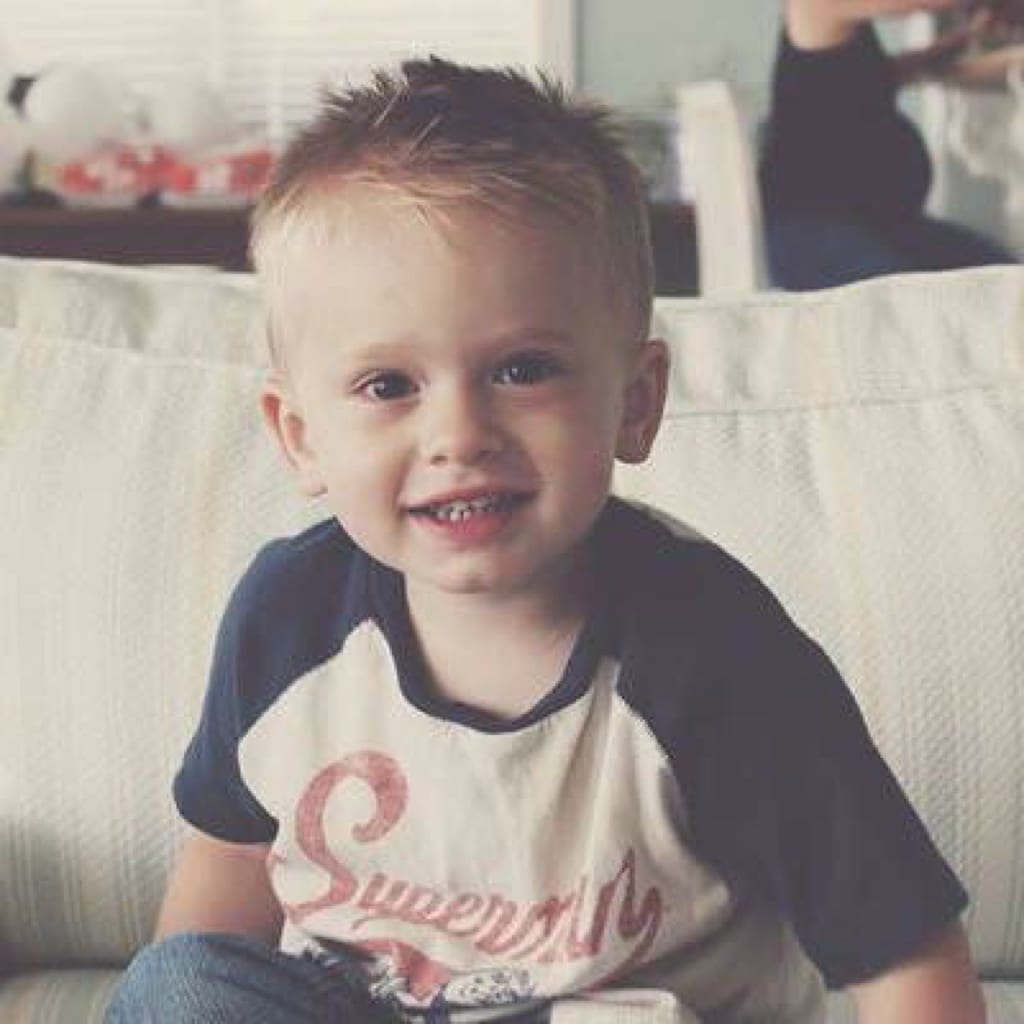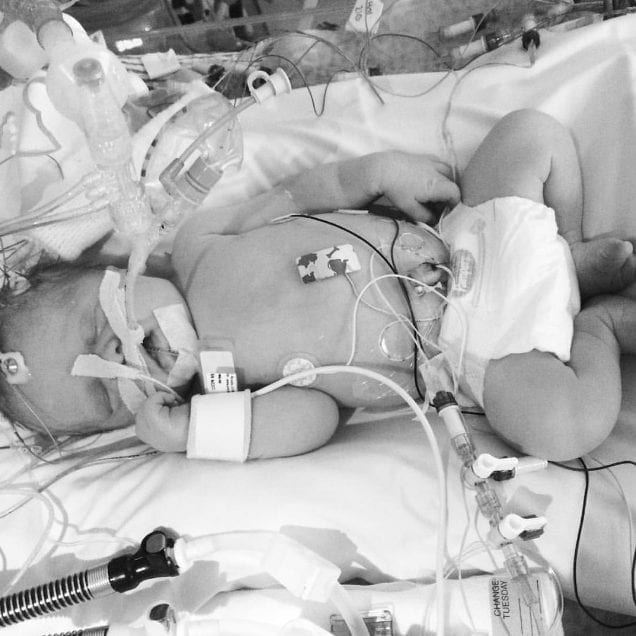 Sometimes I end an interview just feeling better – better about myself, better about God and better about life in general. Today is one of those days and one of those interviews. The first thing a noticed when I started talking to Hadley, the mother of Dobbs and Reed, via Zoom, was a wooden sign sitting on a table behind her. I could not read the entire sign, but knew in a moment that in it were the words to Psalm 46:10: Be Still and Know that I am God. She shared with me that those words can be found in every room of her house and have helped her get through these past five years.
I knew, then, that this was going to be a special interview, indeed. For those who know our family well, you would recognize this being Andy's favorite Bible verse. It is the verse that we would recite together every time he felt his anxiety creeping up. It is the verse that is on the back of his grave marker at the cemetery. I felt like from that first moment that God was telling me to listen to this woman, to listen and to learn.
I was so right. After just an hour, I learned so much about forgiveness and acceptance. Certainly, she has no happiness that her two sons were suddenly taken from her in a tragic car accident five years ago. She mourns them and misses them each and every day like all grieving parents do, but she and her husband forgave the impaired driver, not months later, but immediately and completely. I was, and am, in awe.
Where I have struggled with forgiveness and at times, even with my faith in general, she has remained solid. She says that she could feel God's sadness and sorrow beside her, but could also see how God can and continues to bring goodness through this tragedy in numerous ways. I hope and pray that listening today can help all of you 'be' just a little more 'still' than you were before listening.