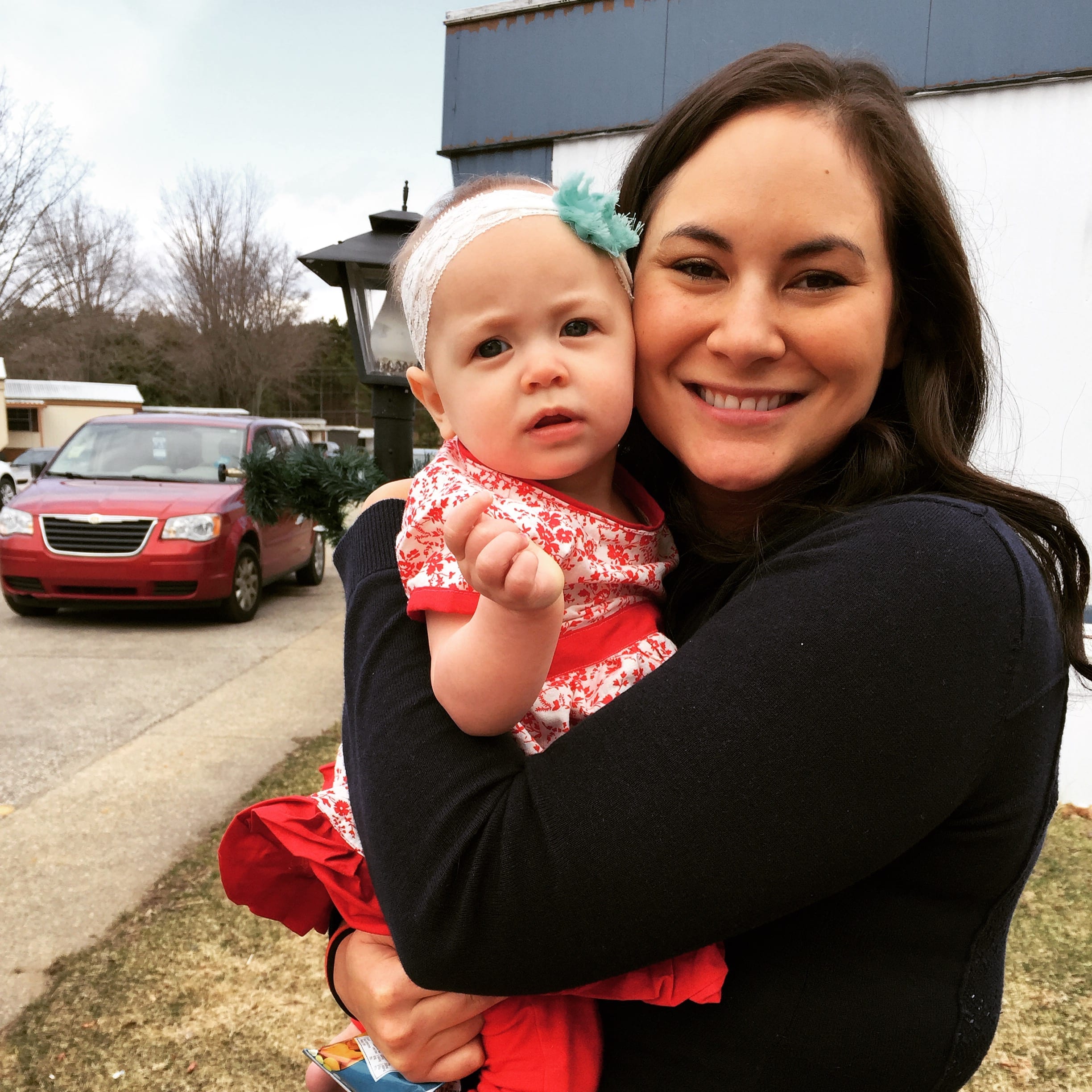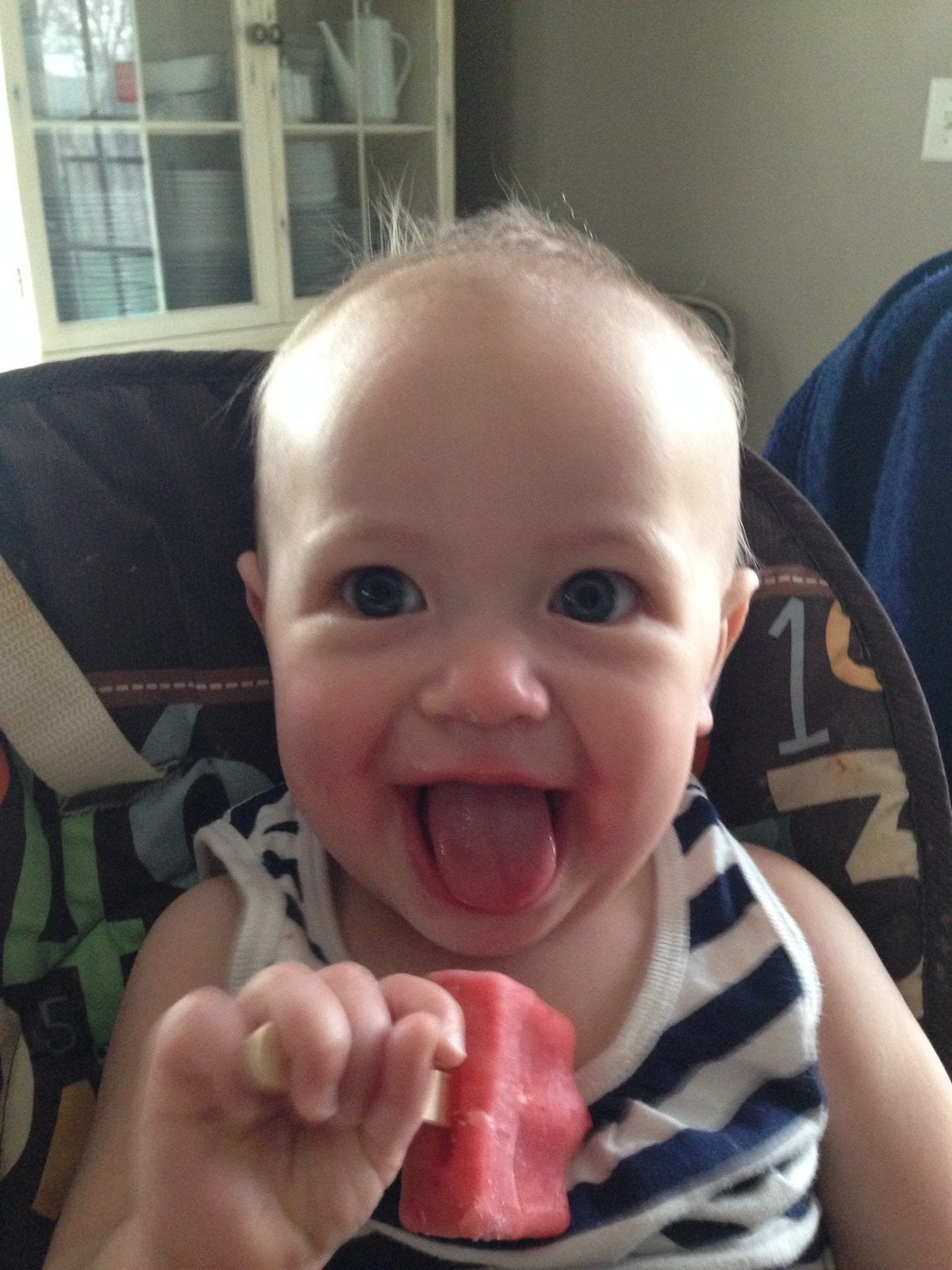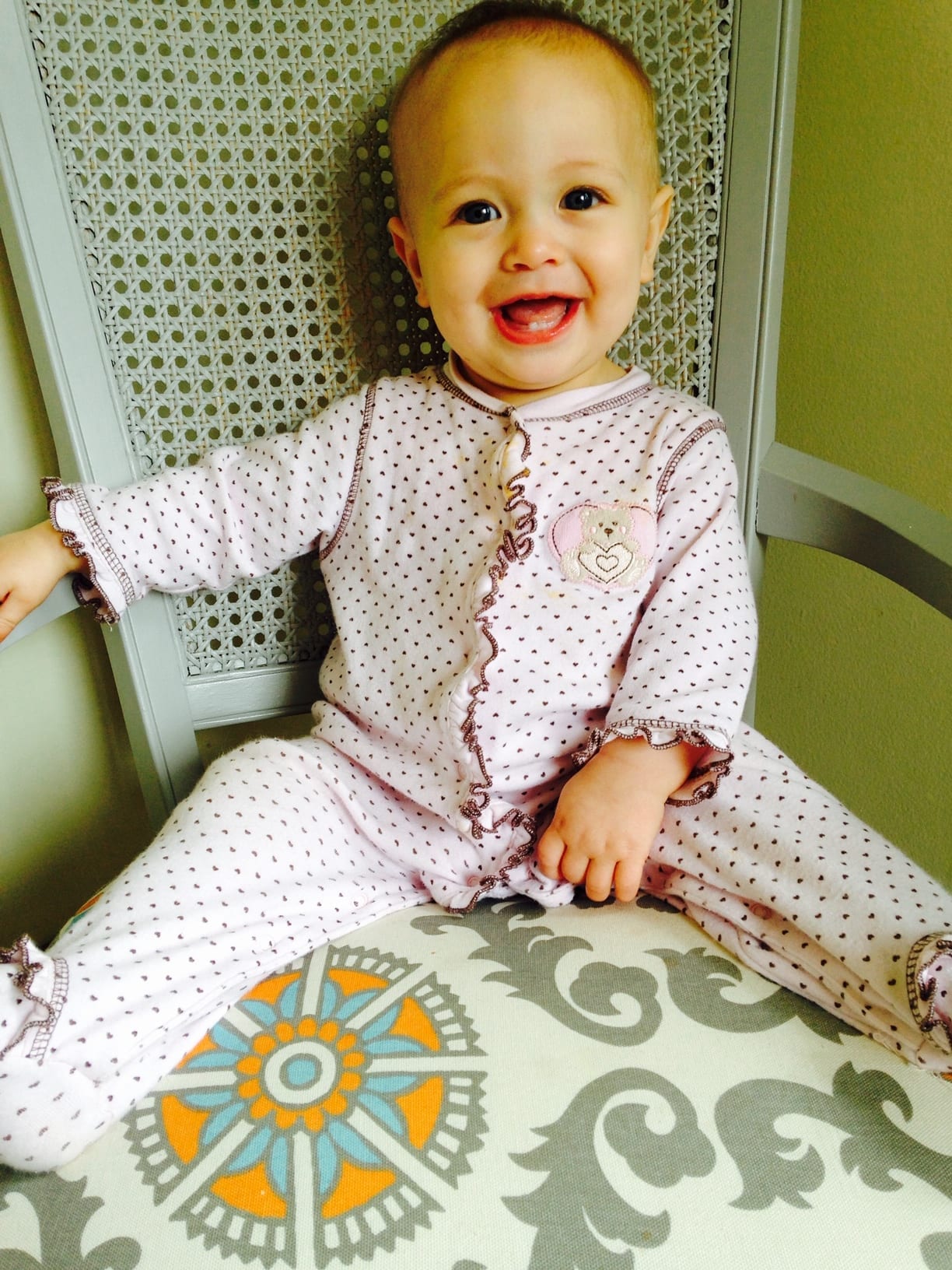 Haddie was a happy, bright-eyed, inquisitive baby. Her smile would light up a room. She was more quiet than her older sister, described by her mom as reserved and laid back. Even at a young age, she seemed to value relationships and enjoy one-on-one time instead of group situations. Her parents were completely devastated when they lost her at almost 10 months of age. Haddie died from an unsafe sleep situation at her daycare, so much older than the age when most people stop worrying about safe sleep.
Haddie's Mom, Sandy, and I talk about her grief journey these past 5 years and people who have helped her each and every day. Initially, Sandy said that she clung to her faith, but then she got angry with God and did something she never would have imagined that was possible; she pulled away. Even now, she struggles, trying to get back the faith that she once had. The hardest part for her – trusting God again. Those feelings resonate so well with me. It is encouraging to not be the only one struggling with trust after such deep loss.
Only a few months after Haddie's death, Sandy and her family founded Haddie's Calling: Every Child Wakes Up. The organization works to educate parents that safe sleep strategies are not only for itty bitty babies, but for older infants and toddlers as well. The American Academy of Pediatrics now recommends safe sleep strategies until 24 months of age. Haddie's Calling donates sleep sacks with a picture of Haddie and her story attached to them. They donate them to individual parents, doctors' offices and hospitals. People can buy them online or make donations to their cause through the website. The goal is that no parent has to go through what Haddie and her family experienced. 
I also want to take a minute here to thank West Michigan Woman magazine for writing an article about me, our story of grief and my podcast. The issue was just released in print this week and can be read by clicking on the link above. The article is titled, "What I Wish I Knew about Grief" and is under their Wellness section. I am so happy that they reached out to help spread the message of hope after loss. I also am a guest on Megan Hillukka's Grieving Mom's Podcast this week so there are plenty of ways to learn more about me if you are interested.