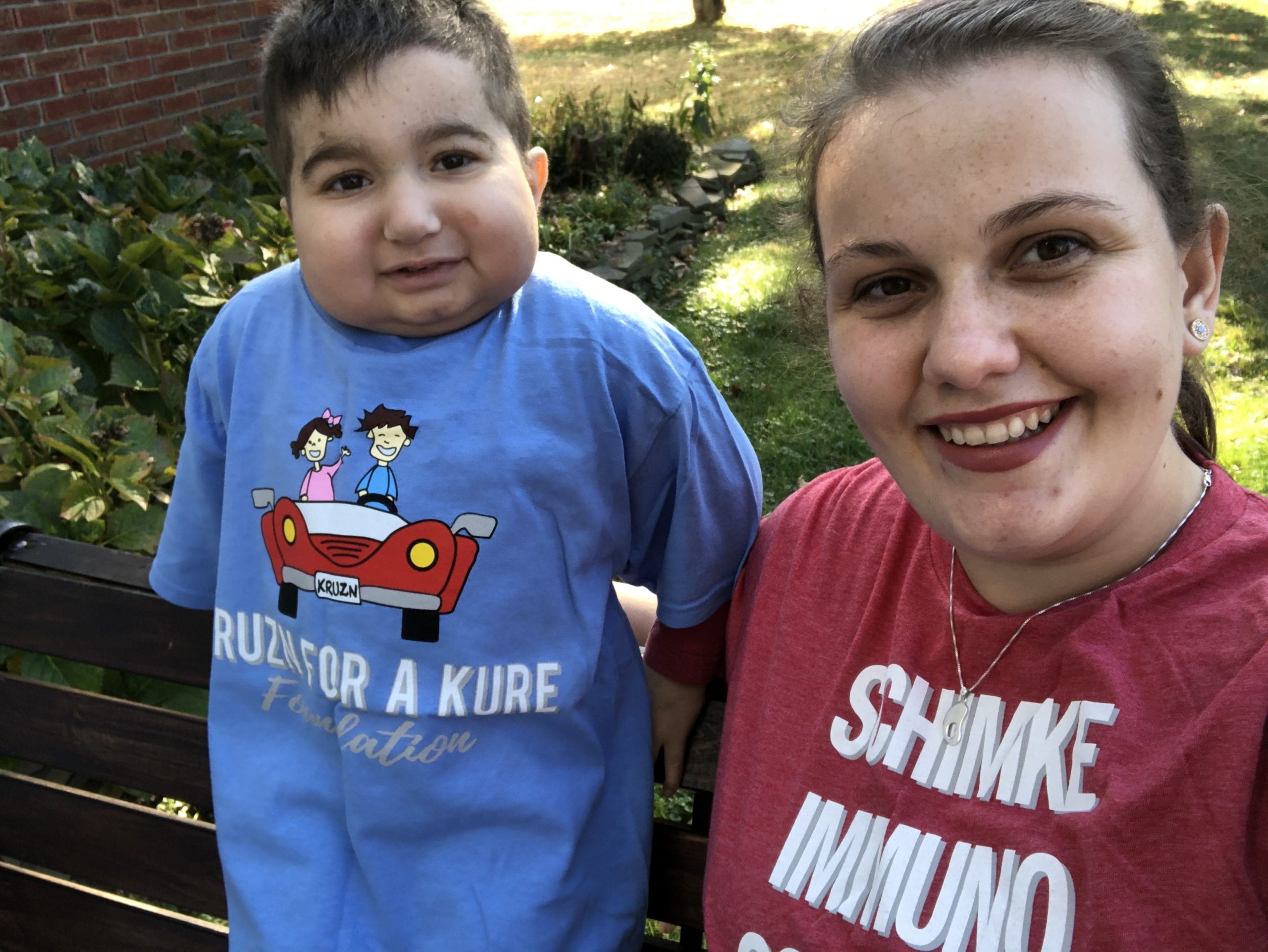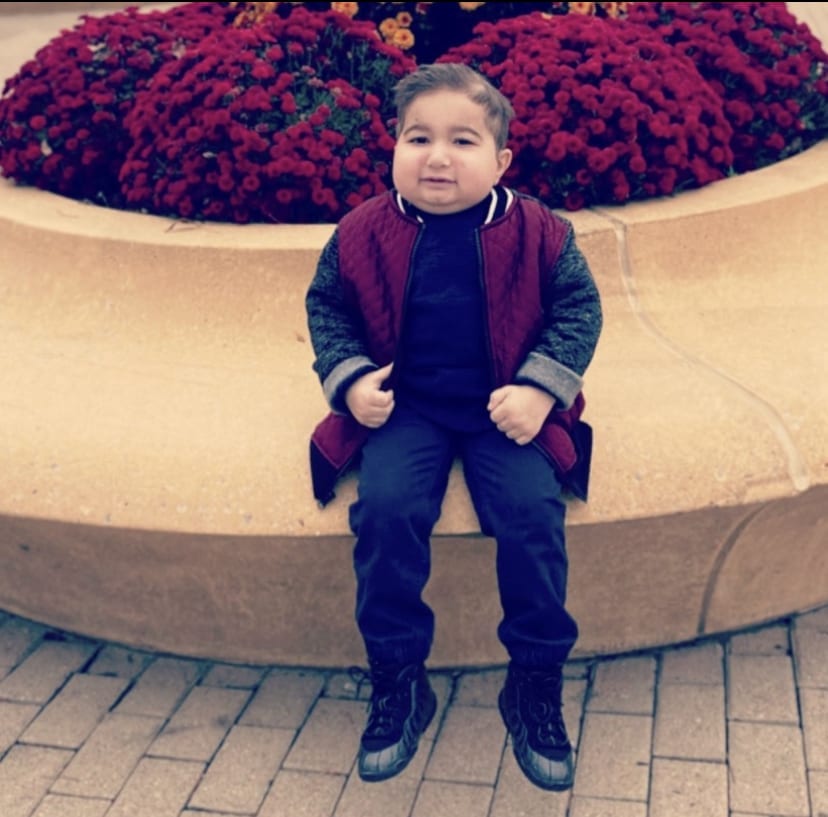 On today's episode, I have the privilege to talk with Rezarta, Leart's mom. Leart died just this past November on the 21st from complications following a kidney transplant. He was born with Schimke Immune-Osseous Dysplasia which is a type of dwarfism that also includes immune deficiency and kidney disease. Leart was almost 8 years old when he died, but certainly seemed wise beyond his years. You will hear that he was certainly an amazing kid. (Click this Link to Leart sing a his kidney song – SO cute!)
What strikes me most about Rezarta, is what a spiritual process Leart's death became to her. She describes her drive back to the hospital after she was told that his heart had stopped not as frantic and panicky, but as the most peaceful drive she had ever experienced in all of her years of driving. Upon arriving in the ICU and seeing all of the medical staff doing CPR on her child, it was Rezarta who asked them to stop. She had to ask them twice, in fact, because pediatric doctors, as I am well aware, have such a hard time 'giving up.' The second time she asked them to stop, she actually announced the time of death.
Wow. What strength that must have taken – more strength than I feel like I have in me. I don't think I could have done that, but Rezarta probably did not think that she could have done that either. I guess all of us as grieving parents do so much more than we ever thought possible.
Although Rezarta had been a practicing Muslim, she had never really considered herself a spiritual person until going through the death of her son. She experienced periods of peace mixed in with the agonizing times.  Even today, 5 months later, she feels Leart with her in so many ways. She says that 'being spiritual is the only way to keep him close' to her. Although her grief is still raw and deep, there is a quiet strength there as well. Her story is an amazing one to share.