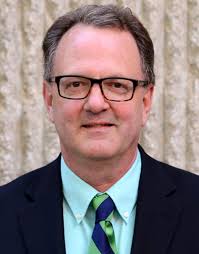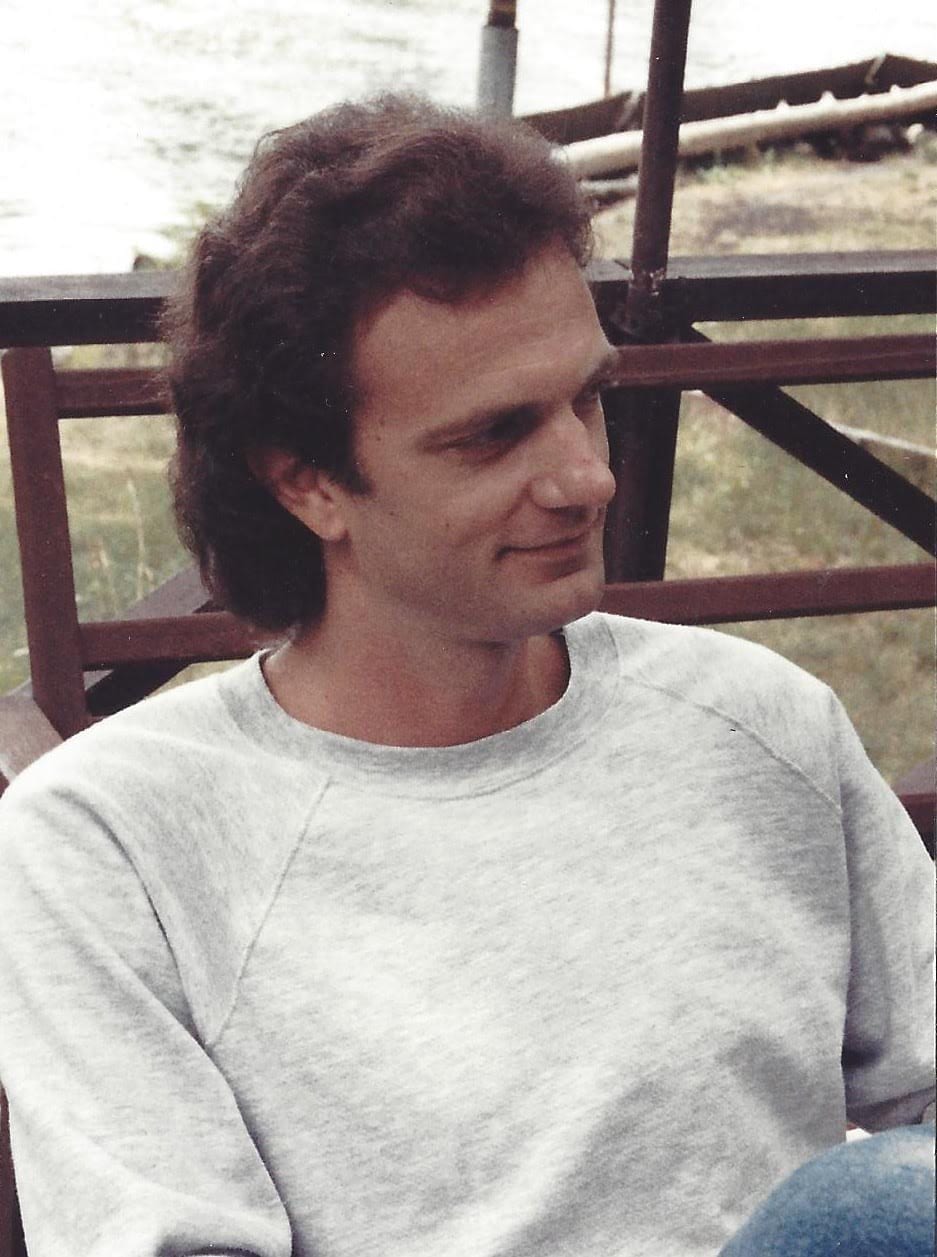 Music. It carries such emotion for me and so many others. I remember thinking even at a young age that Andy 'felt' music. When all three kids would be practicing the piano, I could always tell when it was Andy's turn. He certainly wasn't the best at playing all of the correct notes, but when he played, it truly sounded like 'music' and not just notes on the piano. Once, while at a Trans Siberian Orchestra concert when Andy was 5 years old, I turned to Andy and found him weeping. When I asked what was wrong, he said, "Nothing. The Music. It's just so sad."
That's why being a head chorister for the Grand Rapids Choir of Men and Boys meant so much to him. Andy never thought that he was particularly special and tended to have quite low self esteem. In a men and boys choir though, every voice is equally important, whether it is an 80yo man or an 8yo boy. Andy gained confidence as he rose to be a leader in the choir. Scott Bosscher, the director of the choir, was and still is, a true gift to Andy and our entire family. In today's podcast, Scott and I talk about Andy, Scott's experience with death in his past and the amazing power of music in healing. 
As much as Scott was a gift to Andy during his life, he may even be more of a gift to all of us after Andy's death. Little did I know, when I spoke to him in the early morning, not yet 12 hours after Andy's death, that this was not Scott's first experience with tragic, unexpected death. on July 19, 1989, Scott's older brother, Charlie, was killed when United Airlines Flight 232 crash landed in Sioux City, Iowa. He had lived great loss before and still lives with the loss of his brother every day. He had watched what Charlie's death did to his parents, and he and his wife, Jane, were there for us, standing beside us, ready to do whatever was needed.
I knew that Andy's funeral would need to feature music and Scott handled everything in that regard. The men and boys choir sang, his church choir director sang, and his elementary school music teacher sang as well. If anyone would like to listen to the music, a link to the funeral is here. The aid for Scott and Jane did not stop there, however. All of Andy's memorial money went to the Grand Rapids Choir of Men and Boys. Although we planned for the money to go to the general fund, Scott and Jane set it aside to only be used for 'Andy Projects.' The first of these projects is the Andrew Larson Memorial Concert which will take place every other year. This first concert is March 25th and will feature the St. John's Men and Boys Choir from Cambridge in the UK. Although tickets are sold out, I hope to be able to post it on my website after the concert.
This concert obviously means so much to my family and to Andy's choir family as we remember him, but it goes beyond that now. I recently spoke with a friend telling her that I wanted to make sure that the boys of the St. John's choir knew that this concert was for Andy, and different from the others on their US tour. This friend corrected me. "They are not just singing for Andy, either," she said. "They are singing for all our children who have died." I think, now that it even goes further. This concert is for all of our children, both living here on earth and in heaven above. Just as each voice in the choir is equally important, each of them and each of us are equally important as well.
To donate either to the Grand Rapids Choir of Men and Boys general fund or the Andrew Larson Memorial fund, Please visit their website – www.grcmb.org