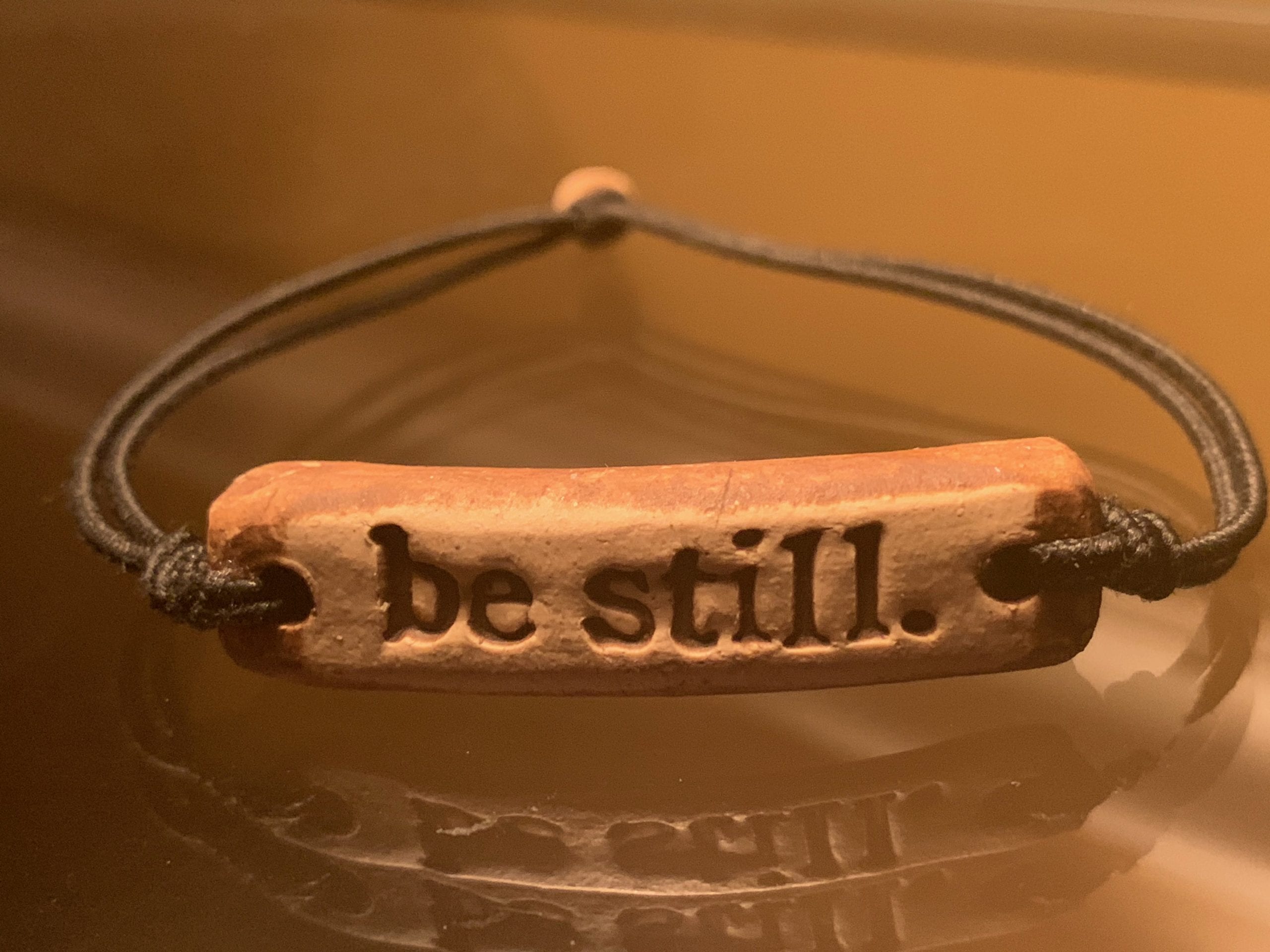 December 28th was my least favorite day on the calendar until our accident on August 15, 2018. December 28, 1994 was the day my mother died from breast cancer at the age of 42, four years younger than I am right now. I have been thinking about this day coming as I always have, but it does not evoke the same feelings of dread that it has in the past. I wonder if that is because Andy's death has overshadowed everything else, or if, in time, August 15th won't have that same power over me either.
I cannot actually believe that it has been 25 years since my mother died. In many ways, much has changed. I have experienced so much love and loss since she left this world. She never met Eric, saw me or my brother get married or held any of her five grandchildren. In other ways though, I can still feel her left hand rubbing my head gently, comforting me after the nurses told me (and I, in turn, had to tell her) that she was dying and would not be able to go home again. It is unbelievable to me that after 25 years, a memory can be so strong that I can be brought back there completely, feeling her touch, hearing her voice, seeing the tears on her face.
It's not that she wasn't ready to die; she was. She had been fighting the cancer for years and had been in so much pain. She was really just fighting for us – my dad, my brother and me. I knew that she wanted to see my brother graduate from high school and go off to college. For me, she desperately wanted me to start dating. She pushed me too much on that front. She would apologize to me, but I knew that she simply wanted me to be happy. She wanted me to find someone who I could rely on after she was gone. Mom had been my primary support system. She knew that after she was gone, I would feel alone. She wanted to make things easier for all of us. That's what moms do; we take care of our children. 
Except, sometimes, we can't. Sometimes, we have our kids safely buckled in the middle row of our safe Honda minivan, and tragedy happens in an instant. A driver is distracted, a young life is ended and others are changed forever.
I had not really thought about how much my mom and I had in common in our planning and worrying. She worked almost desperately in the end to try to have things planned out for my brother and me, but she couldn't. My brother did not go off to join me at Luther College that next fall as she planned. He instead moved in with my aunt halfway across the country, took college classes and got a full time job. As for me, she never saw me start dating and meet the love of my life. I did not meet Eric until almost 3 years after she died. I, too, worried and planned for my children. In the past, I worried for Andy even more than I did for Kathryn or Peter. I worried about his anxiety and ADHD, worried that he would make friends, worried that he would be devastated if he did not make the soccer team. In the end though, my worrying did nothing either. He died, and there was nothing that I could do.
I had really planned quite a different blogpost this week than what this turned out to be. I had planned to post a letter to Andy on Christmas Day, talking to him about my feelings that day. I dreaded Christmas, as grieving parents understand. I threw myself into work, going in three extra days the week before Christmas to see sick kids at our morning walk-in clinic. I think it was easier for me to be helping sick, miserable children than to be at home thinking about my missing child. I didn't write that post though, because for the past three days, I have been sick in bed with a bad viral infection likely picked up by one of those sick children I saw in the days leading up to Christmas. I slept away the past three days. On Christmas Day, I actually thought how disappointed Andy would have been in Christmas this year with mom sick in bed and dad having to do all of the cooking. Strangely, it was probably easier.
It has given me time to think though, especially today, about my mom and our 'need' to worry and plan. Just as Mom's worrying and planning for us and my worrying and planning for Andy did not lead to anything helpful, my worrying and planning for Christmas resulted in nothing either. I am once again reminded of Andy's favorite Bible verse, Psalm 46:10 – 'Be still and know that I am God.' I have worn my new 'be still' bracelet (given to me as a gift as I recounted in my most recent podcast) daily. I yearn to make this a focus in my life, to let go of the worry and to instead be still. I know that's what Andy would want for me.
As I look back on the past 25 years without my mother, I wonder what I will be thinking on August 15, 2043, the 25th anniversary of Andy's death. I imagine that memories of the accident, and the events following it, will still bring sharp pain and tears, as do the memories of that day 25 years ago in my mother's hospital room, but hopefully, most days, the pain will not feel so overwhelming. Hopefully, most days, I will be able to just 'be still.'