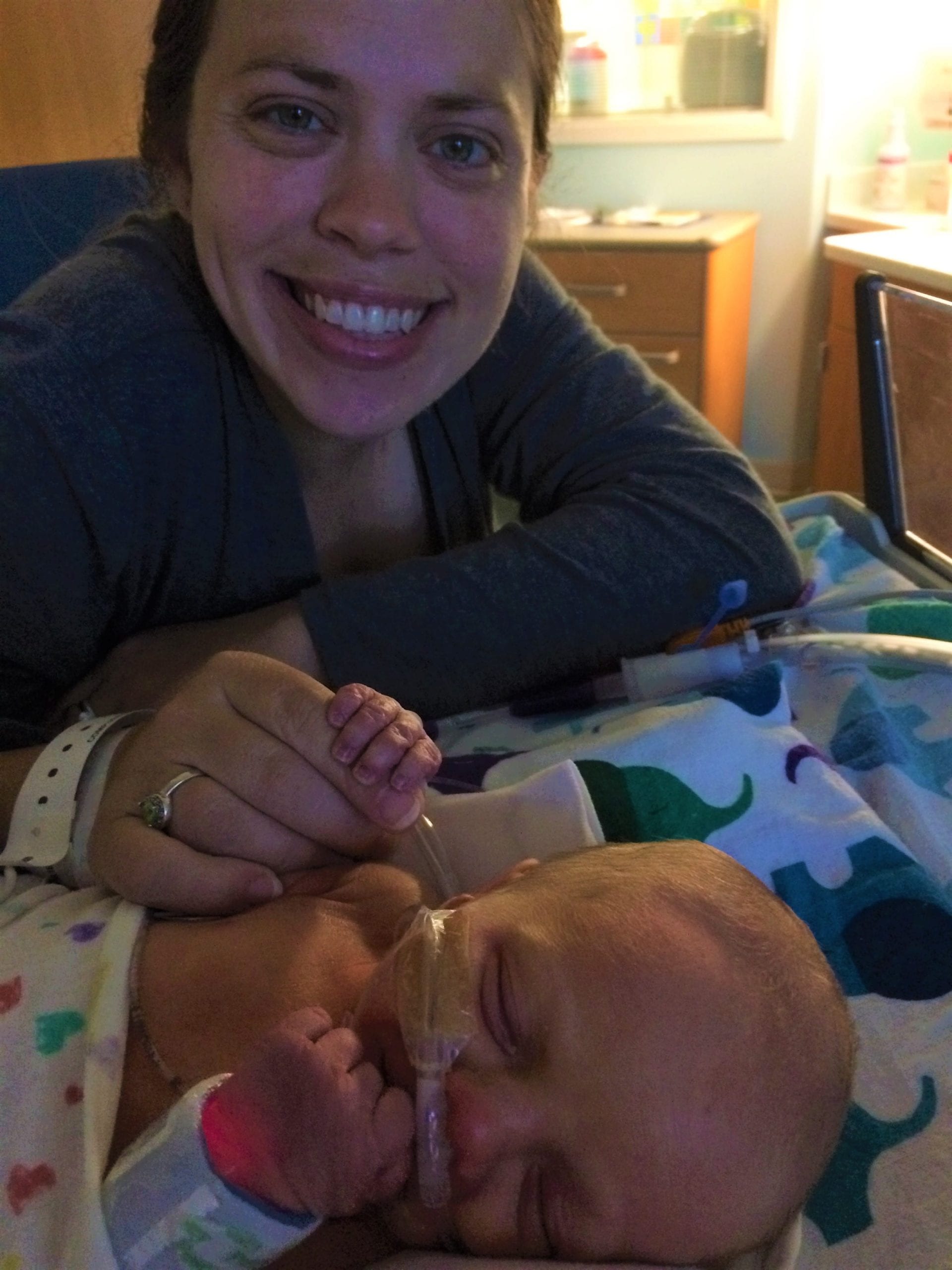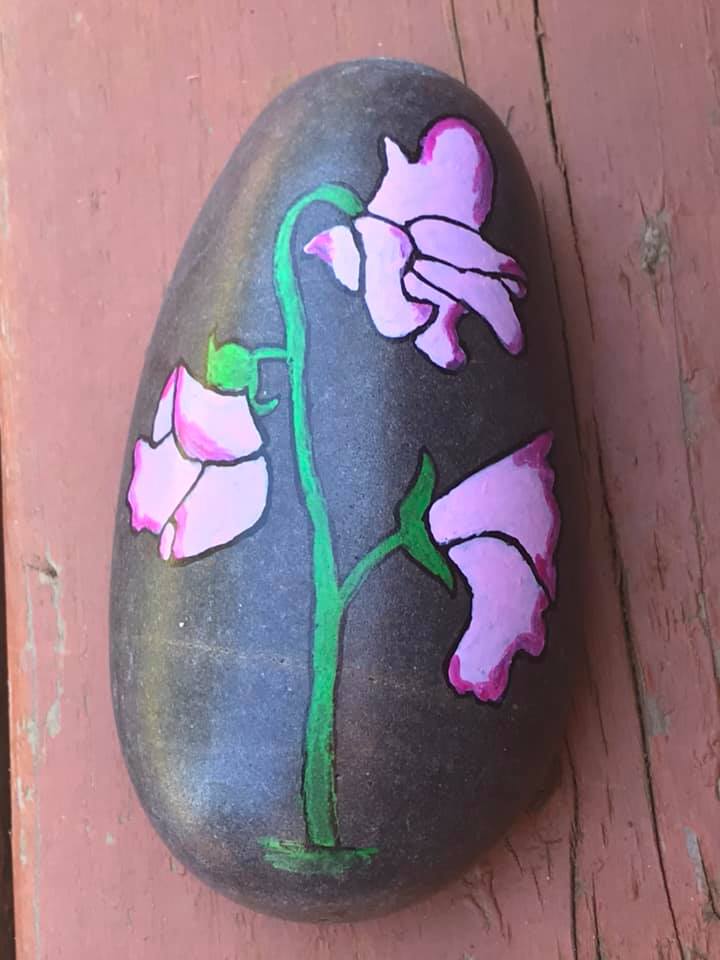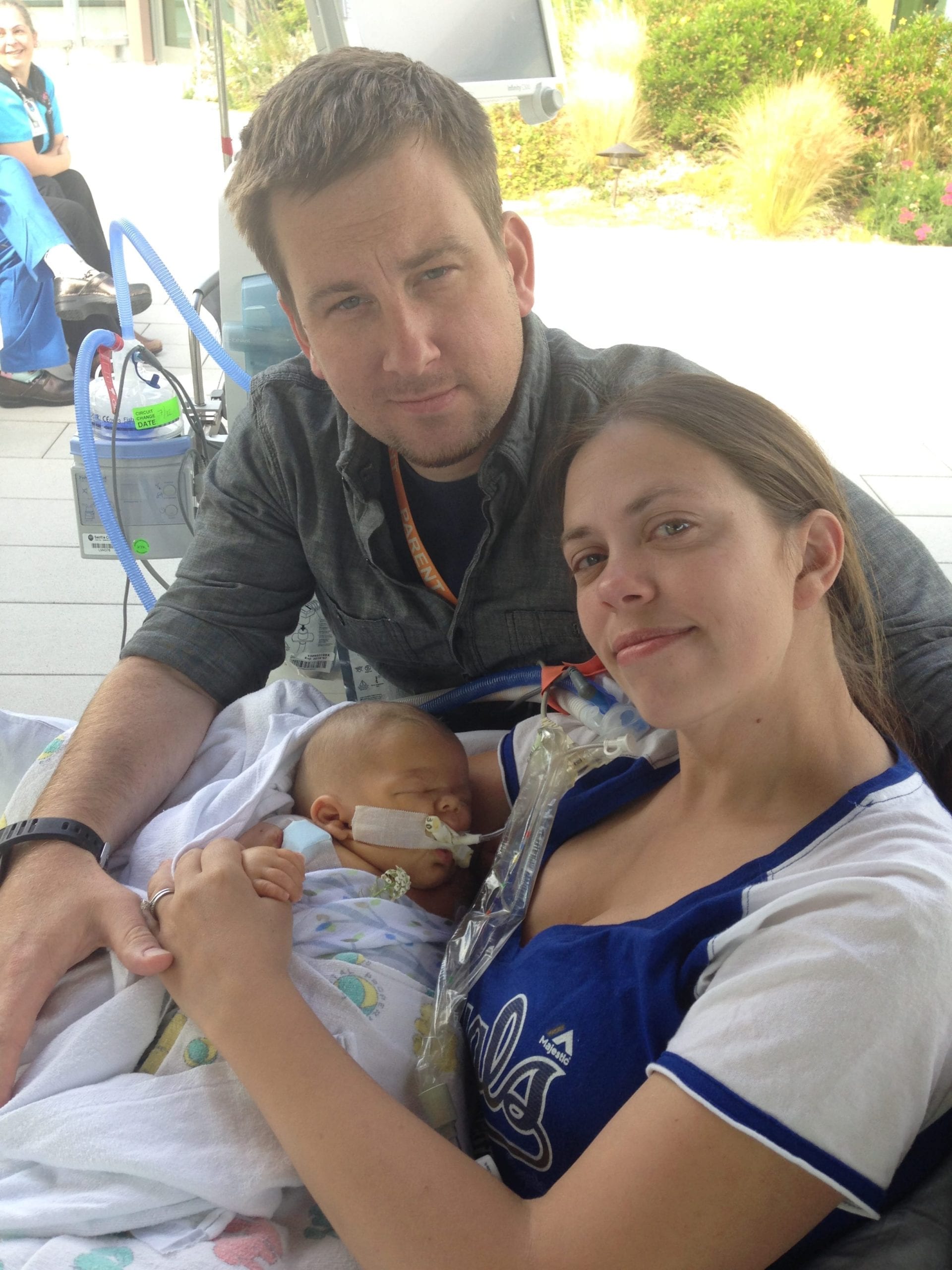 On this the last day of Pregnancy and Infant Loss Awareness month, I have a guest who understands this loss in ways that most people never will. Jessica Tosh lost her infant son, James, after just 2 months of life. Young James was never able to leave the hospital, but Jessica has been working to use her tremendous love for James in ways that spread that love to others.
At Jessica's 20 week ultrasound, she and her husband learned that one of James' legs was far larger than the other. The doctors felt, that although this might give him struggles in life, it would certainly not be life-threatening. They also felt blessed to learn that Seattle Children's Hospital had experts in these sort of disorders, so they were confident that after James was born and went home, they would be able to make that roughly 3 hour drive from Portland, Oregon, for treatment as an outpatient.
Unfortunately, this was not the case. Very soon after James was born, they realized that his condition was far more serious. There was an internal malformation that began to grow quickly and threatened his life. After only one week in Portland, he had to be flown to Seattle where doctors initially tried to treat his condition, and eventually, changed to comfort measures only. The medical team of doctors and nurses at Seattle Children's did a tremendous job caring for this family both physically and emotionally.
In the three years since James died, Jessica has done the very intentional work of grieving. Her focus in life changed in ways other grieving parents can easily understand. We all struggle to find ways to remember our children and make sure others remember them as well. She started a blog, Rainbows in the Darkness and also a Facebook page, James' Love Project.
Jessica feels that a major goal of her life is to try to break the stigma of child loss. The deaths of our children should not be something that is tucked away and not discussed publicly. We need others to learn that we want to talk about our children's lives, and about the joy they gave and still give us as parents and others who they didn't even know in life. I know you will enjoy hearing her stories of love.