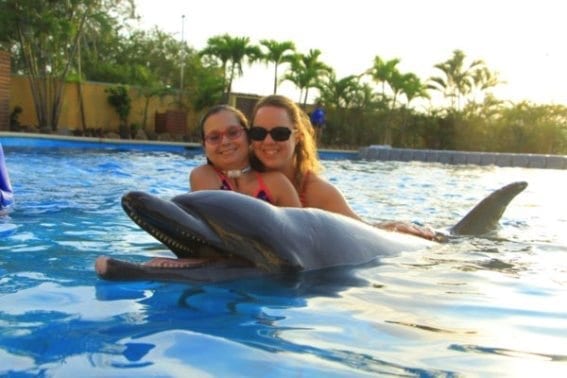 In this episode, I talk with Stephanie Hogan, whose 12 year old daughter died two years ago. Stephanie's daughter, Keyan, was born as a premature quadruplet and although her three sisters were all relatively healthy, Keyan had medical complications from birth. Keyan was unable to eat and required IV nutrition for many years, which caused additional complications and pain. 
Stephanie discussed Keyan's death, and how she and her family have coped over the past year. Grief is work, hard work, and although she thought her family was 'prepared', she quickly learned that was not the case. Even when a parent knows her child is dying, it cannot seem real until it happens. 
We discuss these past two years and how her second year differed from the first. We talk about things that others do to help that may not always be helpful. She also talks about how her three remaining quadruplet daughters miss their fourth.
Stephanie and I met at a support group at Starlight Ministries a year ago.  They offer support groups for both children and adults who have had family members die. I interviewed the program director Gwen Kapcia, in Episode 2. They offer retreats and camps in addition to their support groups.