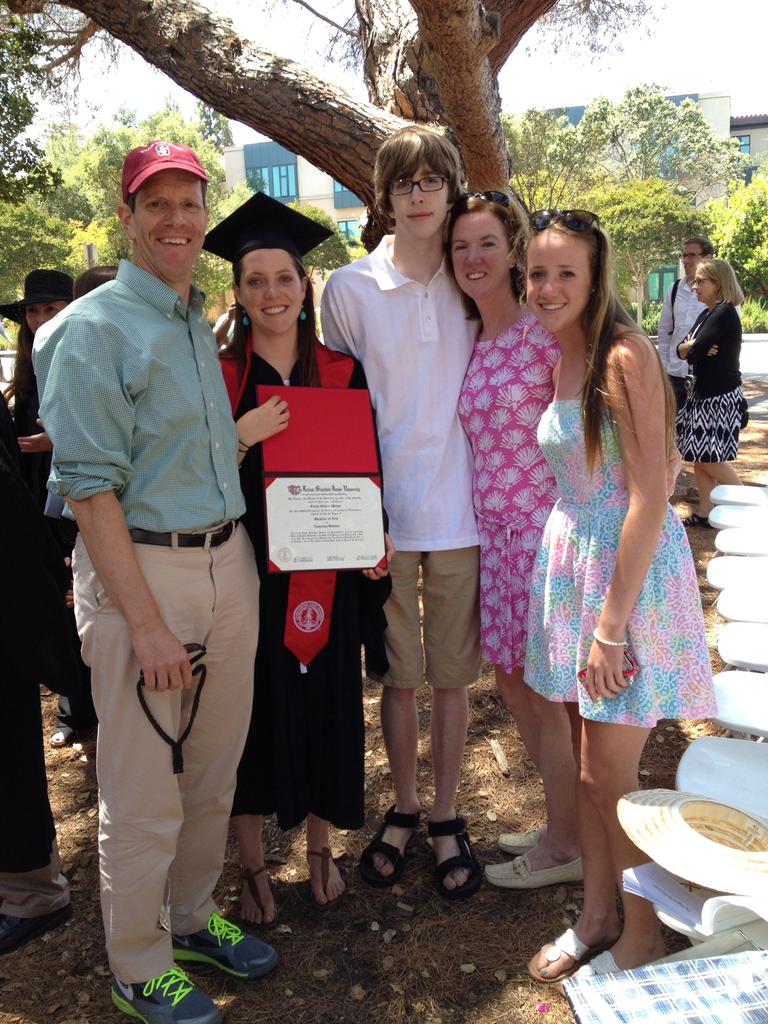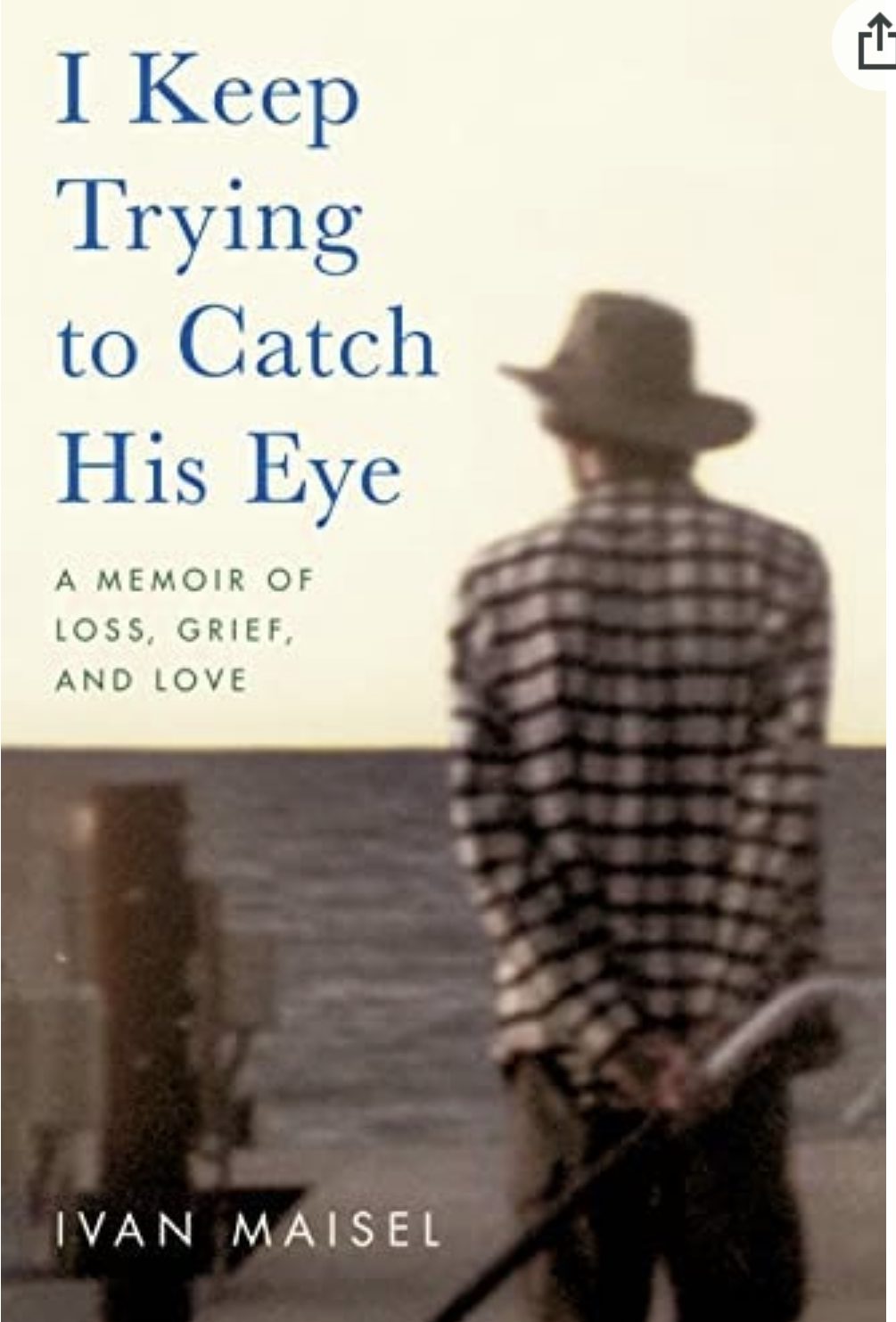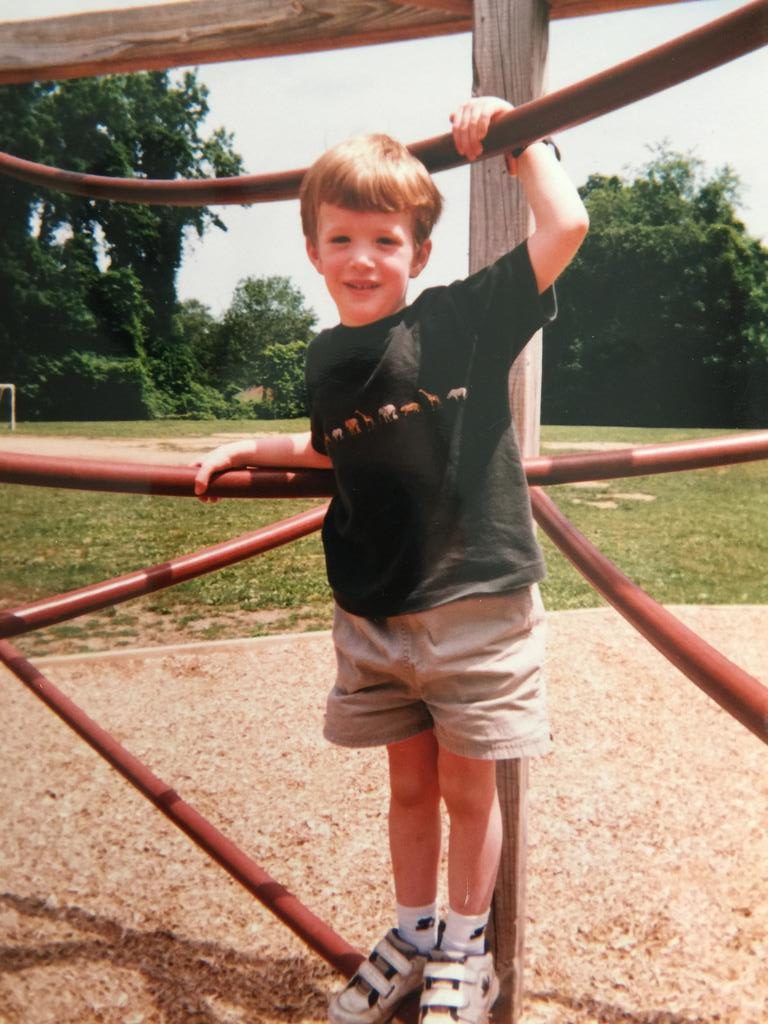 Courageous. Brave. Strong. These are words that people often use to describe those of us who are bereaved parents. 'You're so strong! I could never do what you are able to do!' Statements like this actually irritate me somewhat. I am not courageous or brave or strong. I am weak and I want and need help from others every single day. This is not something that I even want to be strong enough to do on my own.
Today's guest, Ivan, feels much that same way that I do about these often-used phrases. Ivan worked for many years as a sports journalist for ESPN so after his son, Max, died by suicide, he said that words just poured out of him as he was adjusting to life as a grieving father. He suddenly was thrown into this world of grief that he had known nothing about and was forced to adjust and live a new life that he had never planned.
Several years after Max's death, Ivan wrote an essay on medium.com talking about his life and his grief journey, hoping to help others understand grief a bit better. That essay became extremely popular and led to Ivan being asked by The University of Georgia Journalism School to speak at a symposium on journalistic courage. He spoke at the conference, but was quick to deny that his essay was a demonstration of courage. Using the word 'courage' implies that he had a choice. There was no choice; this was his new reality.
Now, Ivan has published a new book which is based on the ideas of the essay entitled, 'I Keep Trying to Catch His Eye.' (Use andysmom.com/catchhiseye to purchase on smile.amazon.com) In the book, he hopes to teach others (in an entertaining way) a bit more about grief so when death hits them, they might be more prepared than he was. Hopefully, in daily life as well, people might know how to give a bit of comfort toward the bereaved and not want to run away.