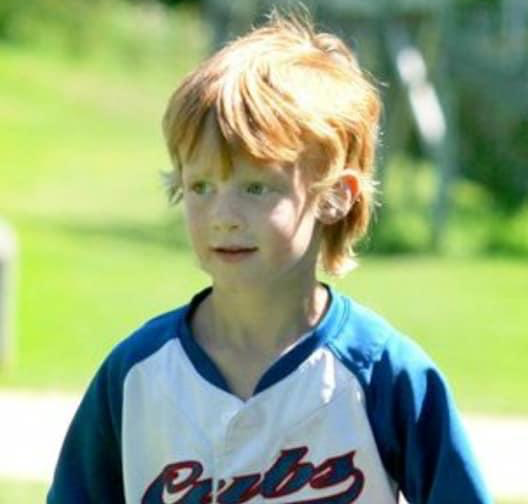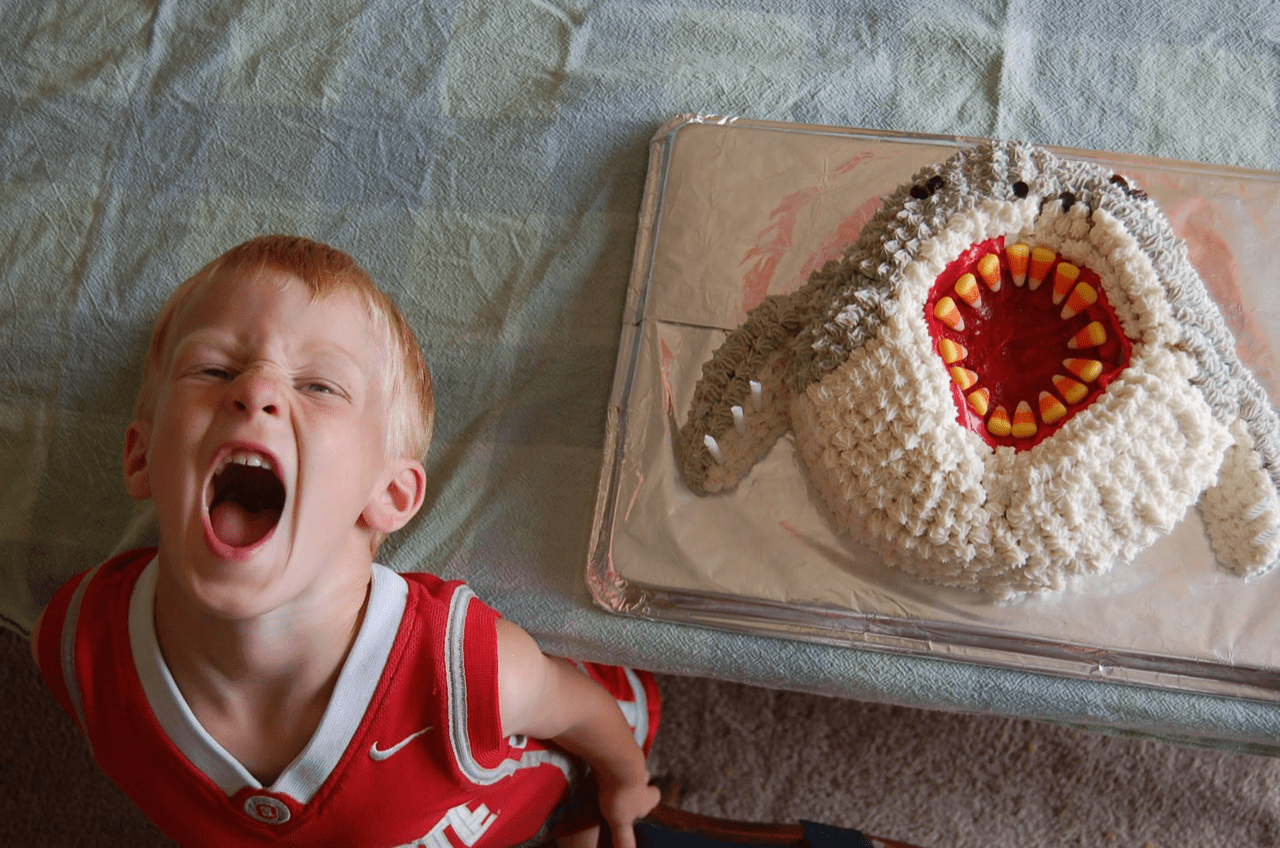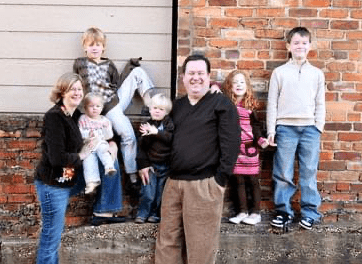 On the night 7 year old Johnny was diagnosed with a brain tumor, his mom asked him if he was scared. He said that he was and went on to say that he was afraid that he would die. Johnny's mom tearfully held him close and told him that God desires to take the little and make it amazing. She then proceeded to open her Bible and tell Johnny the story of Gideon. After hearing that story, Johnny decided that whatever was happening with him and his life, he wanted to use it to 'make God famous.' 
Over that next year, that is exactly what Johnny and his family proceeded to do. His story got far bigger than they ever could have imagined. The Division II college basketball team where he and his brothers were ball boys the previous season dedicated their entire season to Johnny. They went on to win the national championship. A radio announcer won an award for a story he did about Johnny. His journey was featured in the Associated Press twice. Dick Vitale wore one of Johnny's bracelets and talked about Johnny on a nationally televised Ohio State basketball game. He got more autographed basketballs than his mom can remember. He even got to meet former President Bush.
It was an exhausting year when he battled his cancer, working to make God famous, but then Johnny died, and his mom said that life changed again. As much as people might think that they can prepare for the death of their child, they can't. It is heart-wrenching and parents feel completely broken. So many of the people that surrounded them when Johnny was battling cancer were gone. They had moved halfway across the country shortly before Johnny's diagnosis so there was no family around. It was a sad a lonely time.
The people that remained beside them, however, were special, indeed. Anyone who is willing to walk beside someone during such a dark time is someone to be cherished and appreciated. Amanda found that many of those people had lost children of their own. A few others actually would go on to lose children in the future and she would walk beside them.
I have often talked about how parent support groups on grief can be so helpful, but sometimes, grieving parents just want to be around others who understand them just to socialize. Parents don't need to just work on their healing when they are together. Sometimes, they can just get together to have fun. This is Amanda's goal for now. She has started a new group, Love Never Dies of West Michigan, and hopes to host events where parents can simply have a good time. The first event, on July 11th, is at a dance studio and has the option of even having a dance lesson if parents are interested. I hope that many parents are able to attend and become involved. Please sign up on their Facebook page.