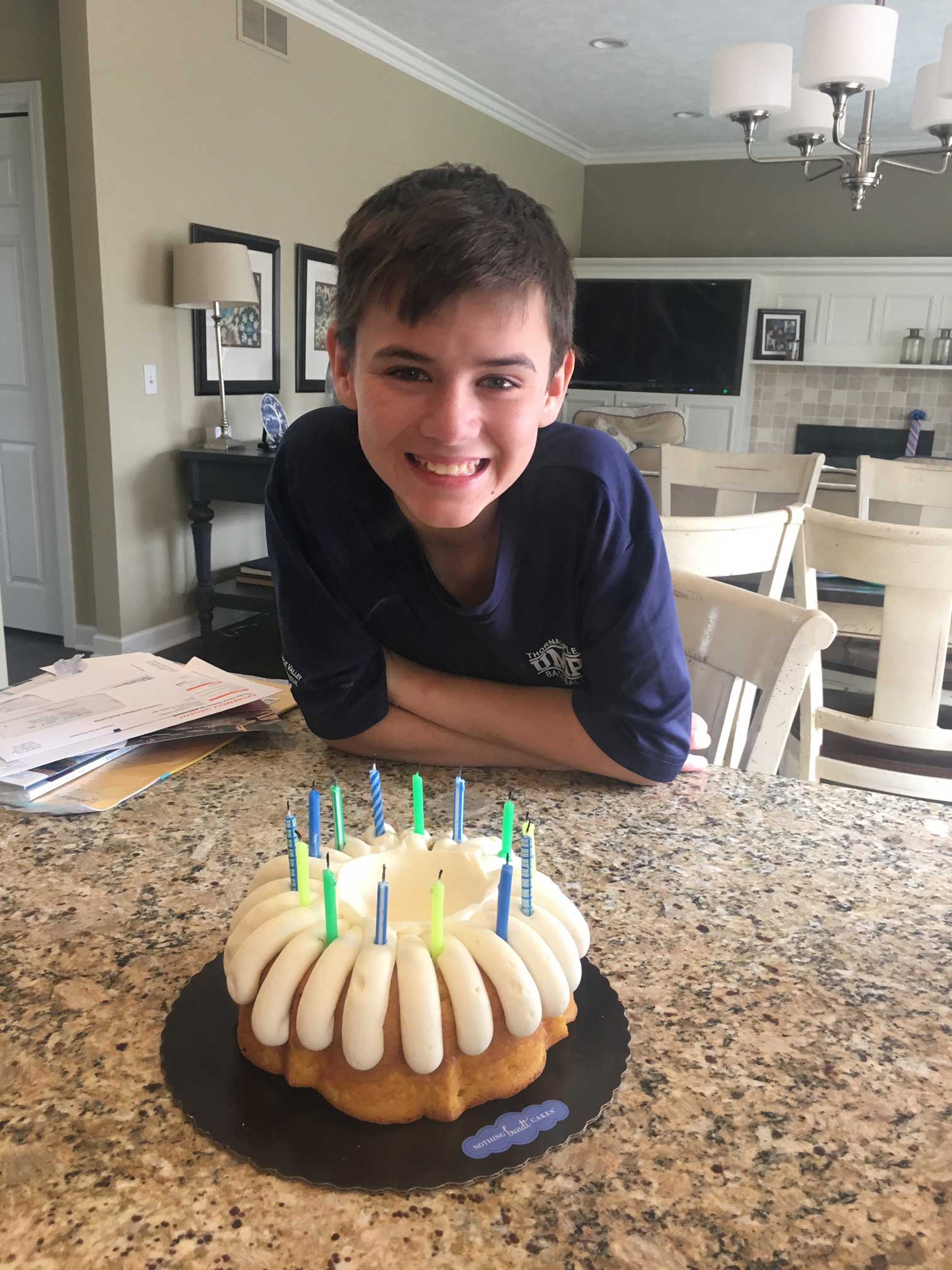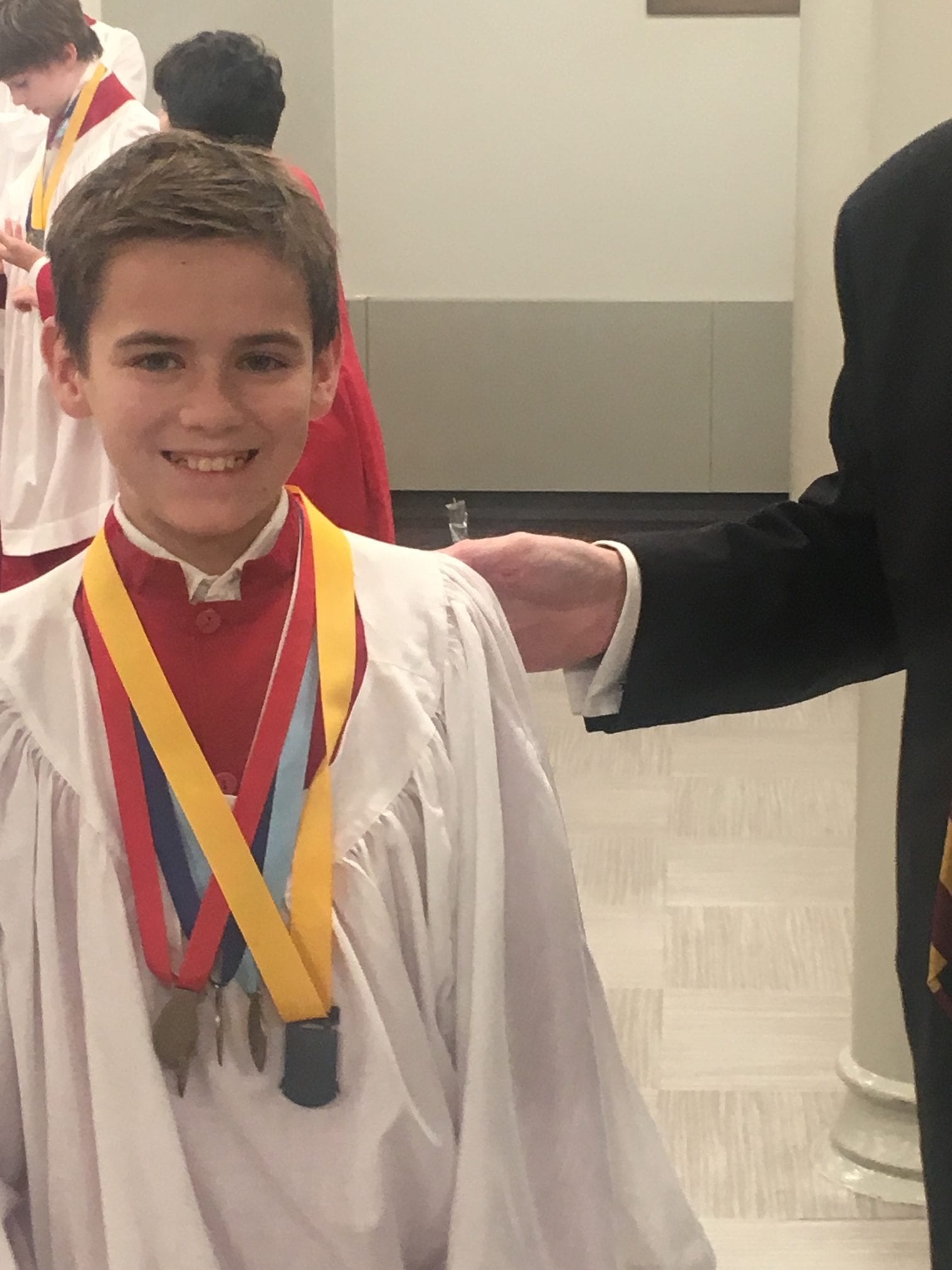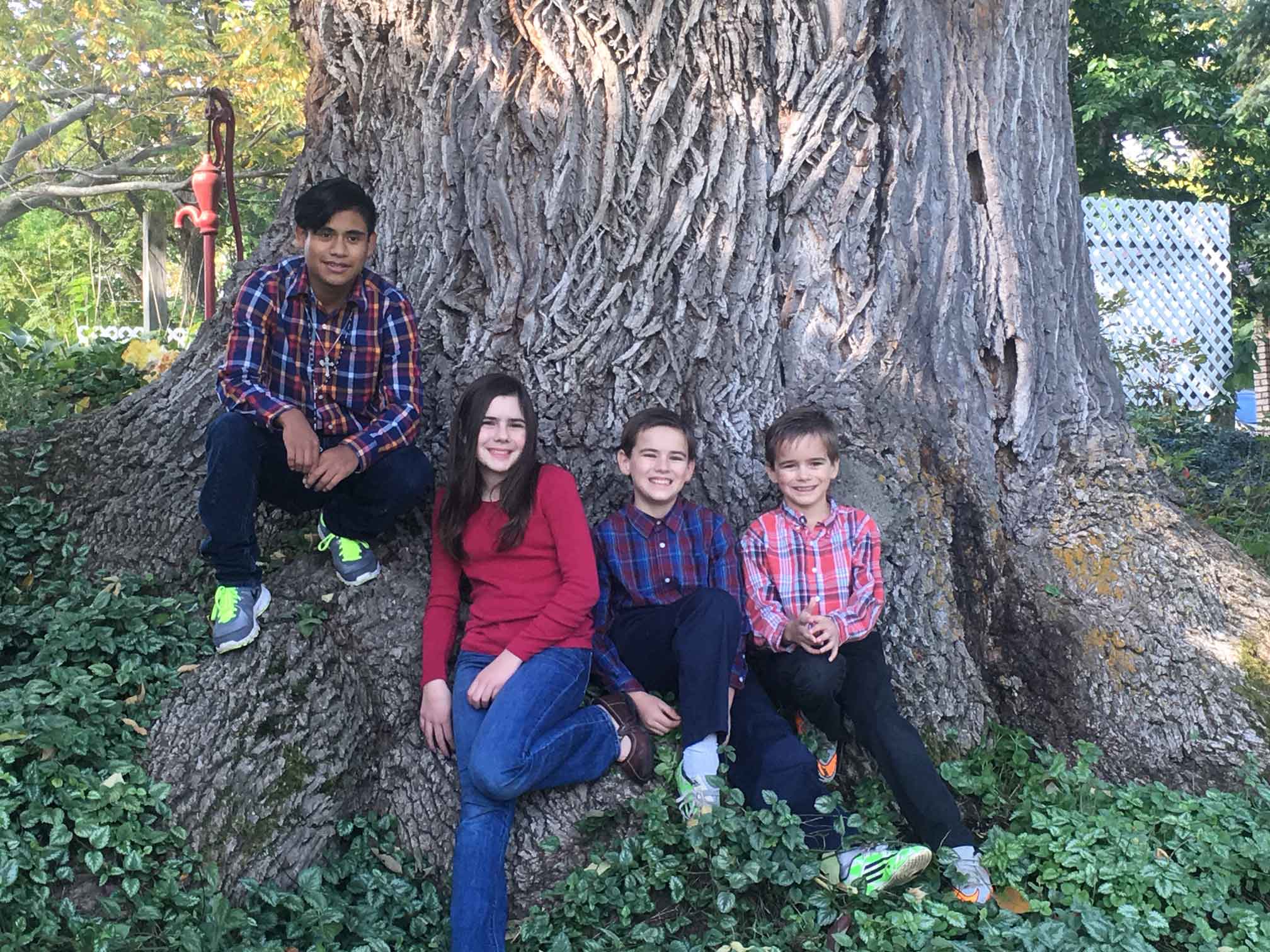 Inspiring Hope, One Day at a Time
As a pediatrician, married mom of three biological children and one foster son, my life was busy, rushing off to my office four days a week, seeing patients for three and working as a medical director of a local physician organization for one. I balanced this with rushing off to shuttle my kids to after sports and other after school activities. All of this changed one day in August of 2018 when my 14 year old son, Andy, was killed in a car accident. I felt like my life was over, and in some ways it was over, and a new life was forced to begin in its place. 
Grief is seldom discussed openly in our culture, and the death of a child makes people feel even more uncomfortable. On this blog and podcast, 'Losing a Child: Always Andy's Mom', the topic is approached openly and honestly, speaking to people who have lost loved ones and experts who help care for them. Whether you are a parent experiencing loss or someone who wants to support another going through this tragedy, this blog and podcast strives to offer hope and help.
"Be still and know that I am God." Psalm 46:10
A Love for Music
My son, Andy, was extremely musically talented. Music really spoke to him. Once when he was 5 years old, we took him to a Trans-Siberian Orchestra concert. I looked to him at one point of the concert and he had tears freely flowing down his face. I quickly asked him what was wrong. His reply, 'The music, it's just so sad.' 
He played the piano for many years and played his French Horn, that he named Frenchie, for three. His greatest instrument though, was his own voice. He was a head chorister for the Grand Rapids Choir of Men and Boys and sang with the choir for five years. This video is a clip of one of his final solos, fitting as he sings about 'fitting ourselves for heaven.
Four years ago this weekend, I was so content. I had my amazing, beautiful three children up with Eric and me for the full week celebrating Elk Rapids Harbor Days as we had done since buying our cottage up north in 2014. We piled into the in the boat in our pajamas...
Shortly after Michelle and I finished recording today's interview, Michelle wrote back to me saying that she didn't feel like she shared much hope. She had wanted to be inspirational to other bereaved parents when sharing her grief journey after losing her two sons...
Imagine for just a second back to being a 14-year-old. You are likely transitioning to high school, worrying about puberty, and probably a little self-absorbed. Imagine now that you have been in cancer treatment for almost four years and that you just found out that...
Siblings share a special bond. Oftentimes older siblings can't remember a time without their younger brother or sister, and younger siblings have certainly never known life without the older ones in it. They may fight or have habits that annoy each other, but deep...